When you're planning a Walt Disney World vacation, you might be worried about how to get from place to place. Whether you're hoping to enjoy some fine dining or entertainment at a Disney World resort hotel, or you're planning to go from park to park, or you simply want to let someone else do all the driving, there are lots of Disney transportation options to choose from.

Here are a few tips to help you maximize your Walt Disney World transportation experience!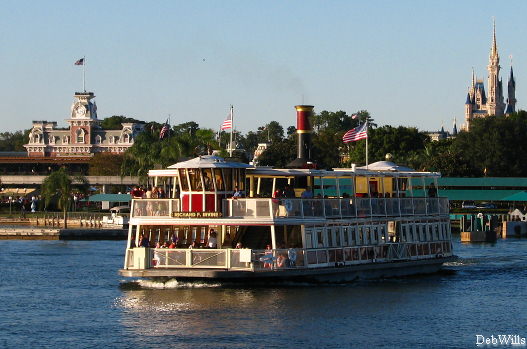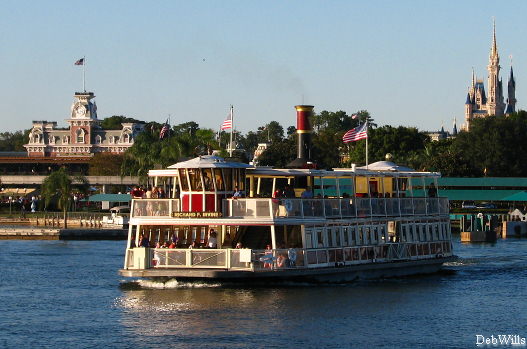 Always budget more time for travel than you think you'll need!
Whether you have an Advance Dining Reservation at a resort that isn't your own or in a busy theme park, be sure to budget plenty of time to travel from place to place. Walt Disney World buses are supposed to arrive every 20 minutes, but wait times of double that are not unheard of — and you don't want to miss out on a reservation because you were stuck in Disney bus purgatory!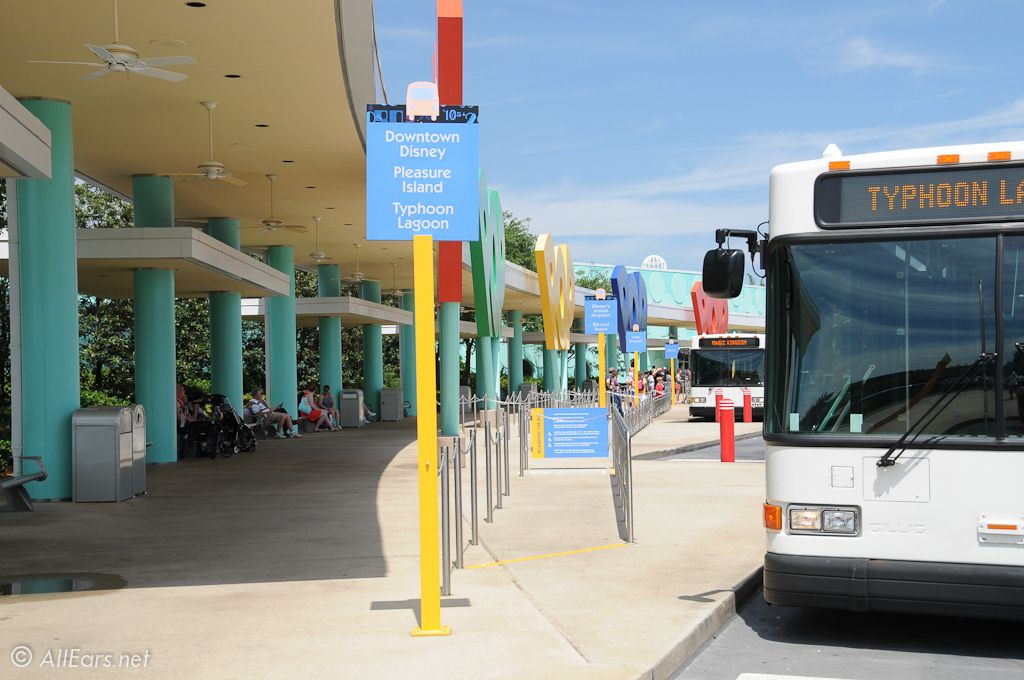 Budget at least 30 minutes for each wait, plus the time it takes to go from one stop to the next. Finally, be sure to factor in time to walk from the bus stop to your destination and to go through security, if required.
So, for example, if you have a reservation at Kidani Village's Sanaa, but you're staying at All-Star Movies, you'll need to calculate:
wait time at your Movies bus stop
travel time to Animal Kingdom
wait time at the AK bus stop for Animal Kingdom Lodge
travel time to Animal Kingdom Lodge – Kidani Village
Once you reach Kidani Village, you'll then have to add the time it takes to walk from the bus stop to the restaurant. Whew! That will be a stressful journey if you don't allow enough time!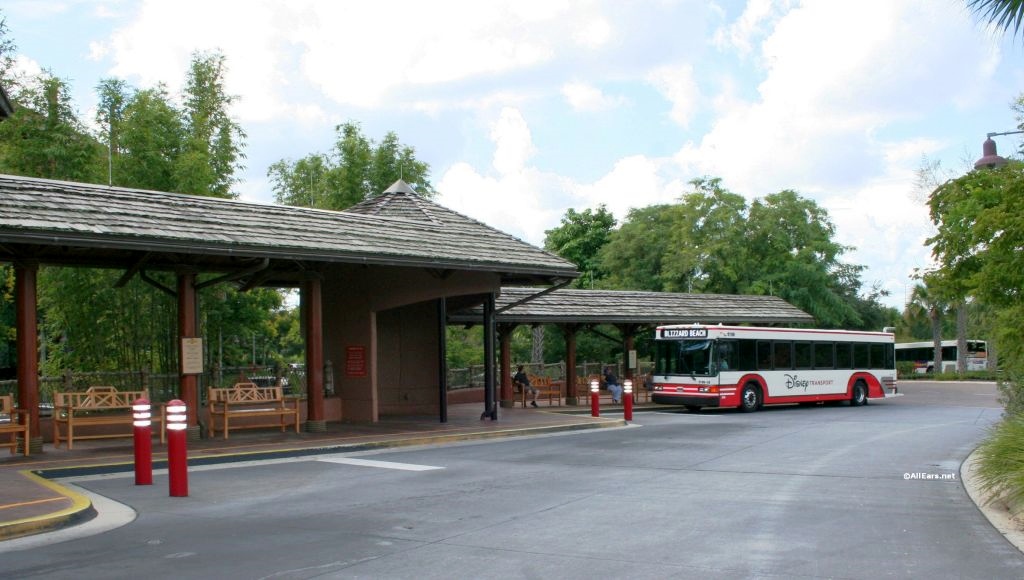 Use the My Disney Experience app!
Want to minimize the amount of time you spend waiting on buses at your resort? The My Disney Experience app now allows you to see bus wait times! Just check the app to see if you need to hustle from your hotel room to the stop — or whether you have a few minutes to stop to smell the roses along the way!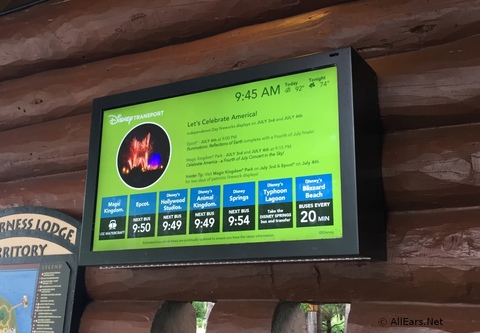 Also helpful are the bus stop monitors that display wait times at the stops. So if you're waiting in line with the kiddos, and they're already complaining about their tired feet, you can figure out just how long you'll need to listen to it! The monitors are also great for helping you decide if you have enough time to run back inside to grab a snack or hoof it back to the room to pick up a forgotten poncho.
Consider your options!
Sometimes the bus stop closest to your room isn't actually at your resort! This is especially true at the All-Star Resorts, which are fairly spread out. As a result, guests in far-flung rooms at one resort may actually be closer to another All Star's bus stop!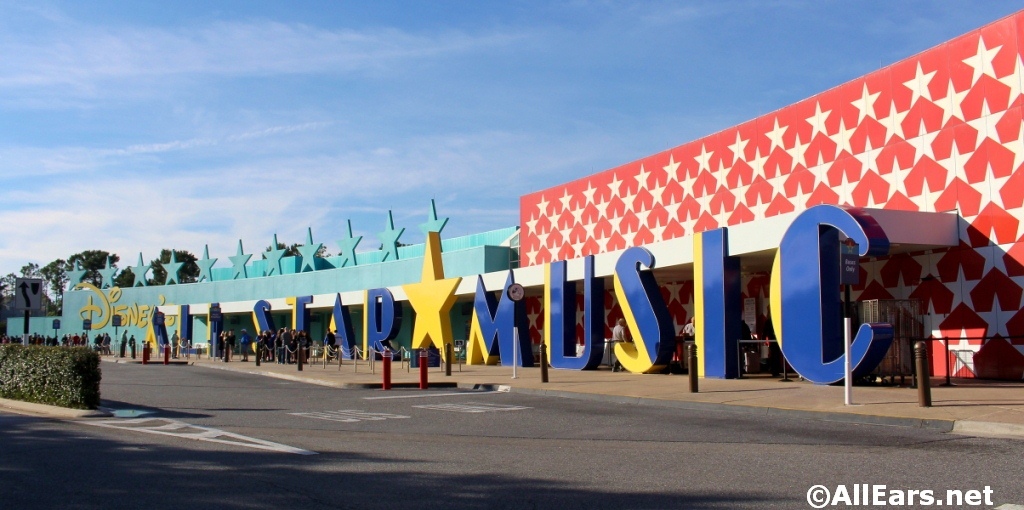 Folks enjoying Port Orleans Riverside and Caribbean Beach may also find that some bus stops within the resort are more convenient than others — sometimes because of the order in which the buses actually pick up and drop off at those resorts. This can mean the difference between scoring a seat on the way to the parks or getting back to your room sooner after a long day.
Other resorts — like the Yacht and Beach Club Resorts and the Magic Kingdom-area resorts — offer alternatives to Disney buses, including boats. These options may save you some time, and more than that, they give you new and different to experience!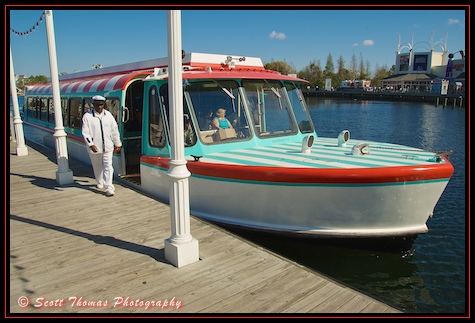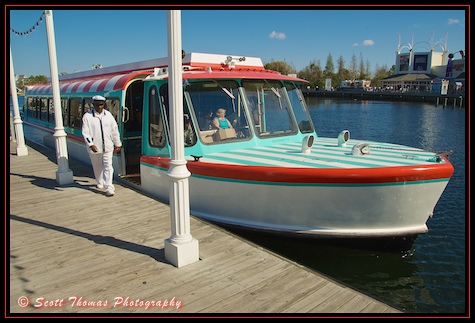 Finally, Disney's Polynesian Village Resort is crazy-close to the Transportation and Ticket Center and Shades of Green Resort.  Knowing about these 'secret' paths could end up saving you some serious time (if you don't mind putting a few more steps on your pedometer!). Monorail to TTC backed up in the evening? Get on the resort Monorail line instead, then walk over to TTC and grab a tram to your parked car.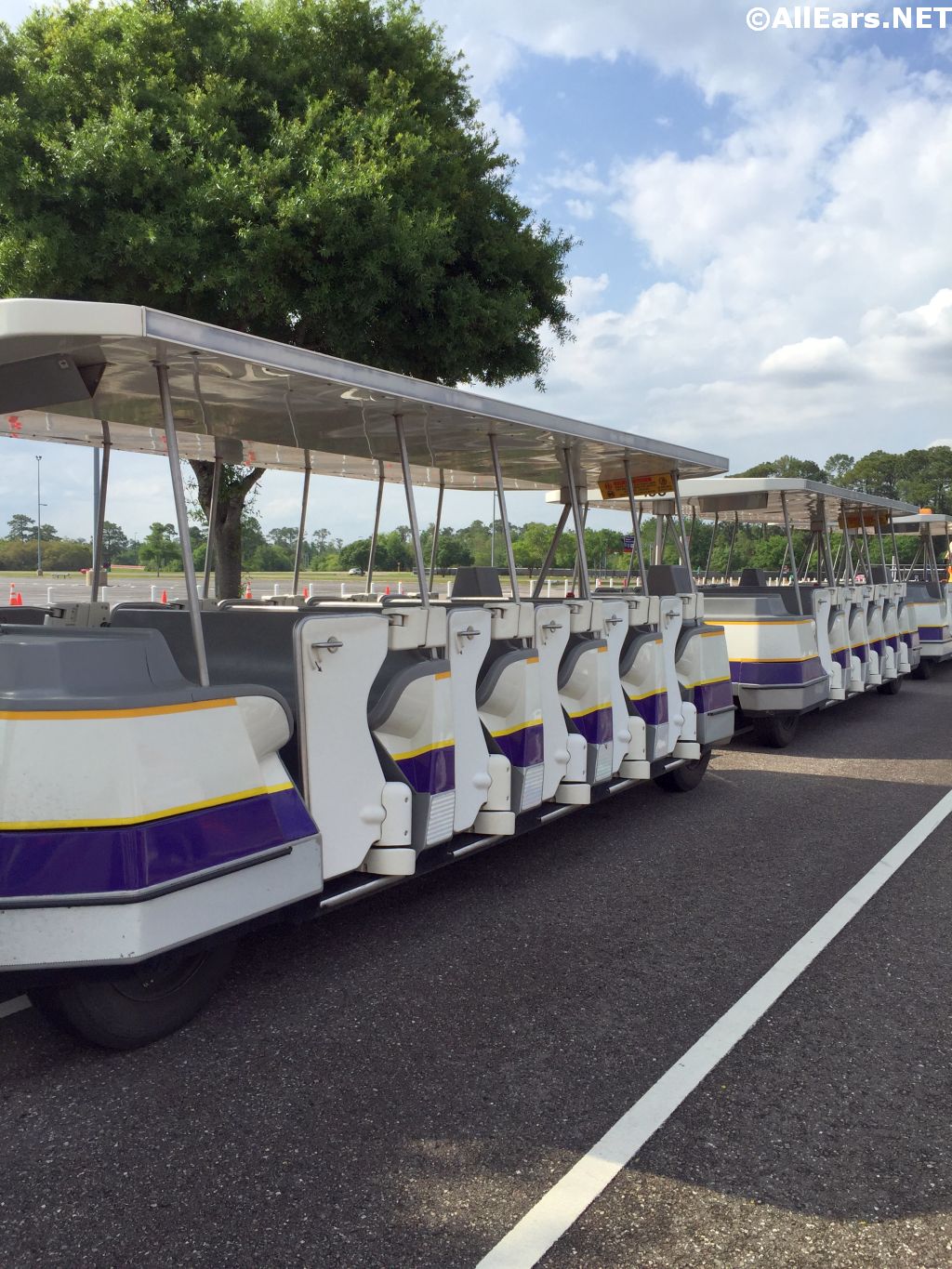 Studying up on Walt Disney World transportation — especially when you're selecting your resort — can do a lot to alleviate your stress and help make your vacation as relaxing as possible. Plus, some guests enjoy the fun challenge of trying to ride all forms of WDW transportation: bus, boat, monorail, ferry, Minnie Van and — soon! — Disney Skyliner! Which is your favorite?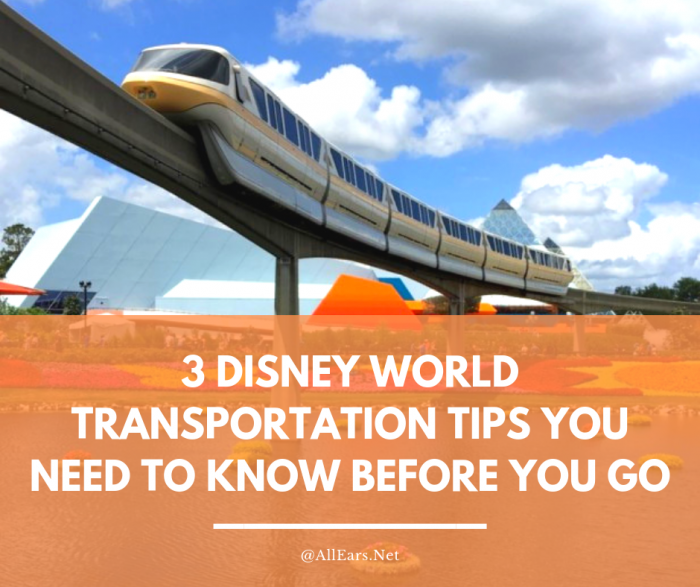 Click here to see reader reviews of Walt Disney World transportation — and to add a review of your own!
 Subscribe to the AllEars Newsletter for more tips and Disney news!