If you are thinking of booking a Disney Cruise for next Spring, now is the time to talk to a travel agent about your options!
Through the month of October, you can get an extra $100 on-board credit if you book a 7-night Caribbean cruise departing from Port Canaveral in April or May 2019 aboard the Disney Fantasy through a CLIA member travel agent. Select Staterooms included. No suites or concierge.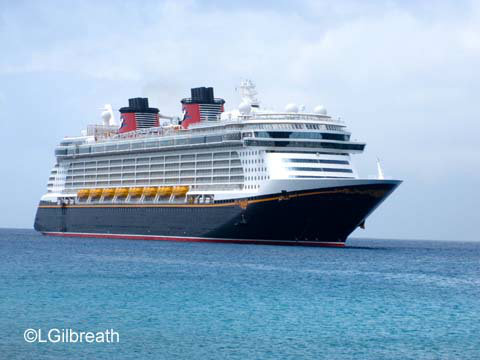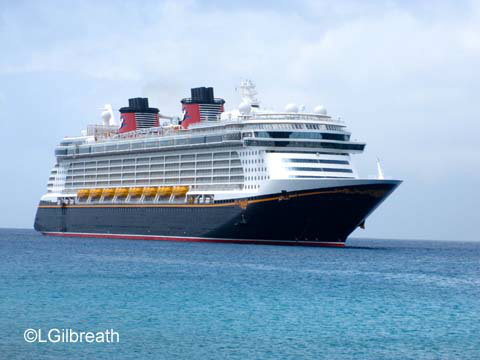 CLIA is giving customers this special on-board credit as part of their celebration Choose Cruise in the month of October. A CLIA member agency, such as Mouse Fan Travel, can help you plan and book your Disney Cruise at anytime. Remember, the onboard credit offer is only for bookings made between October 1-31, 2018.
The extra $100 Onboard Credit is valid on new bookings in select stateroom categories in April or May 2019 on the Disney Fantasy.
Offer Booking Window: October 1 – 31, 2018
Sail Dates: April 6 – May 25, 2019
One extra $100 onboard credit per stateroom eligible for this offer.
Onboard credit is nonrefundable and nontransferable.
Offer is subject to availability.
Offer is subject to Disney Cruise Line Terms and Conditions.