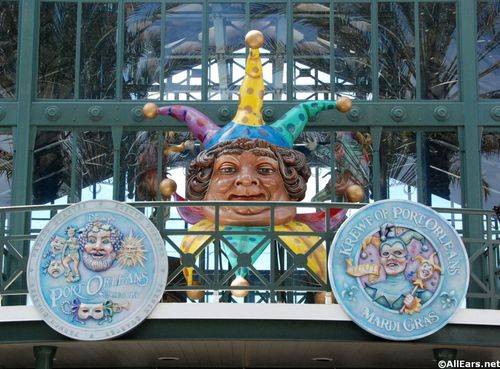 For a limited time, this holiday season, the former Bonfamille's restaurant has been turned into Scat Cat's Cafe! The cafe serves dinner nightly from December 21-30 from 5 – 10pm night!
Family Style Offerings:
House Salad with sweet roasted garlic vinaigrette; house made corn bread
Grilled Andouille Sausage
Cajun-roasted Chicken
Slow-cooked Pot Roast
Vegetable Jambalaya
Maque Choux, Mashed Potatoes, Collard Greens and Mac and Cheese
Deep South Bread Pudding with Banana-Caramel Sauce and Vanilla Bean Ice Cream
Reservations can be made at the podium from noon – 10pm.
All You Care to Eat Cajun Style cuisine is $25.99 for adults and $14.99 for children 9 and younger.