OK, let's get down to the nitty-gritty here. Disney can be a dirty place. It's hot, and you're sweaty, tired, sometimes aggravated. The last thing you want to do at the end of the night or first thing in the morning is to worry about skin care.
But taking care of your skin isn't just a vanity thing — it's practical. No one wants uncomfortable, potentially dangerous sunburn, blisters, chafing or a heat rash.
To save your day and your skin, we have found a few skin care products that every Disney vacationer needs. These products will help keep your skin happy while on your Disney trip!
SUNSCREEN LOTION. Sunscreen in the parks is a necessity — it is so easy to get burned while running around having a great day. Even on cloudy days, those UV rays can get ya. Since you have to slather up, choose a sunscreen with a high SPF factor and something that's easy to apply, and re-apply.
We like Coppertone Sport Clean Sunscreen. What's so nice about it is that it's clear, so you won't have to worry about the typical white sunscreen goop that never seems to fully rub in. Also, this sunscreen is made to stay on while you sweat and it feels cool when putting it on. It's SPF 50, so it'll protect your skin, even the tender young skin of your kids. The Coppertone Sport Clear Sunscreen can be found at Target for $7.99.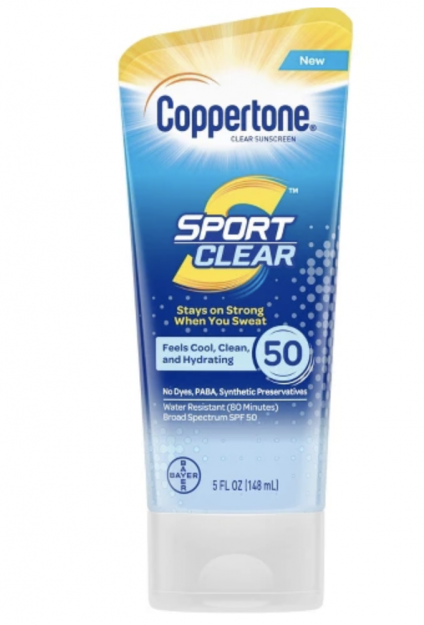 SUNSCREEN STICK. For an easy and mess-free way of putting sunscreen on your face, and your kiddos', consider carrying a sunscreen STICK. These handy things are pocket-sized, so they're perfect for slipping into your daily park bag. Look for a sunscreen stick that's water and sweat-resistant, like the Clinique Sun SPF 45 Targeted Protection Stick, which also prevents burns from UVA and UVB rays. These sunscreen sticks are perfect for nose, ears, lips, and those fragile areas under the eyes. There are a number of sunscreen stick brands, but the Clinique Sun SPF 45 Targeted Protection Stick is at Macy's for $24.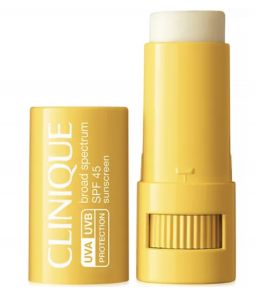 LIP BALM. Another Disney necessity is a protective lip balm. It's easy to forget that your lips are skin, too! But the sun can really do a number on them — they can get chapped and even sunburned while visiting the parks. A good, protective lip balm, like NIVEA Smoothness Lip Balm, will help moisturize those lips and protect them from the elements. Look for a lip balm enriched with shea butter AND aloe.  Make sure it has an SPF of at least 15 — your lips  will thank you.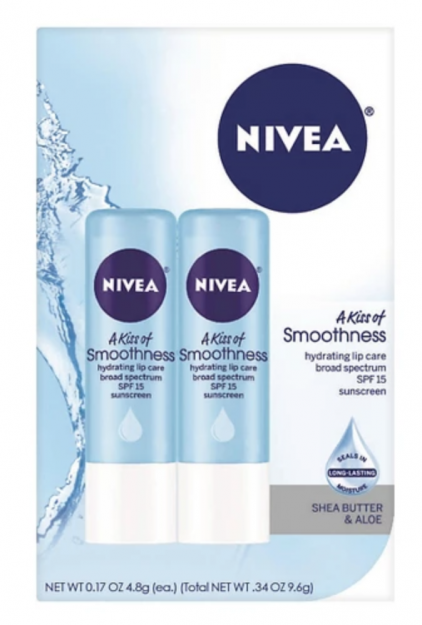 SUNBURN RELIEF. Even if you're very careful and diligent about applying sunscreen, sunburns can happen when visiting Disney. Be sure to have on hand a product that will give you some relief from a hot, uncomfortable burn. Look for something with cooling Aloe Vera removes some of that awful sunburn sting. A product with Cocoa Butter will also moisturize and help prevent peeling. Sun Bum Cool Down Hydrating After Sun Lotion (at Walmart for $14.20) meets those criteria, plus it's gluten free, 100% vegan, and enriched with vitamin E, so good for your skin.
ANTI-CHAFING BALM. Who HASN'T gotten a blister while walking all those Disney miles? It's easy to do, especially if you choose cute shoes over comfy… not that we would ever do that! Pesky blisters can ruin a great Disney trip, and who wants to be in pain while walking around the parks? There are anti-blister balms on the market that virtually eliminate the chance of a blister bubbling up on your toes. We have found the Body Glide Foot Anti Blister Balm (at Target for $7.49), to have a dry, invisible and non-greasy formula that won't mess up your shoes or socks. Rub this little stick on your heels and toes before putting your shoes on and it should help to keep the pesky blisters away.  By the way, this balm is infused with Vitamin A and C, is sweat resistant, vegan, and safe for the kids!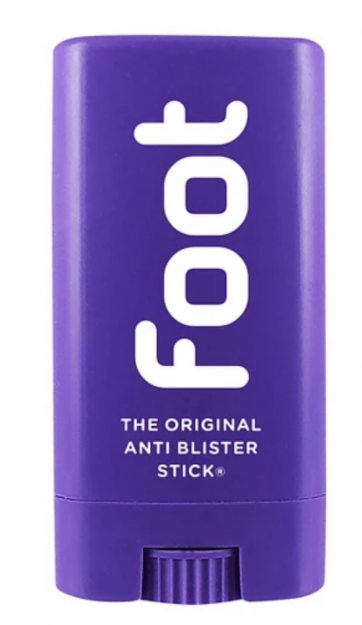 Toes and feet aren't the only skin areas that can chafe, though. When you're sweating and walking for hours around a hot, humid theme park you may find other areas rubbing uncomfortably. Body Glide's Original Anti-Chafe Balm (on Amazon for $9.99) is ideal for preventing that. It's made with allergen free, plant-derived ingredients and is safe for the little ones. All you have to do is apply it before you get dressed, on your thighs, neck, arms, and anywhere skin is rubbed.  And it's safe on clothing, footwear, and swimsuits.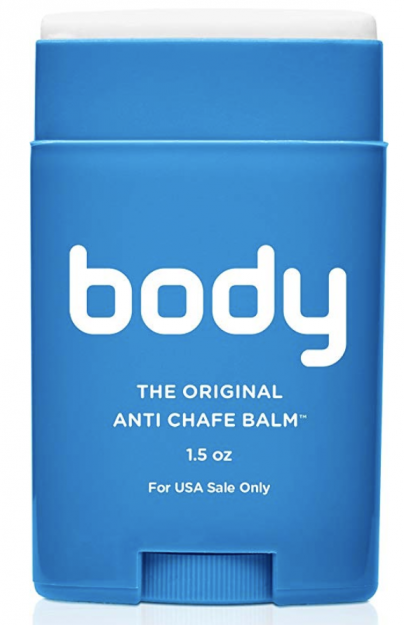 What are your skin care essentials when you're at Disney? Did we forget any? Let us know in the comments below! 
Be sure to follow @allearsnet on Instagram and Twitter!
Check out our YouTube Channel for reviews, news, information and more!
Click below to subscribe to the AllEars® newsletter so you don't miss any of the latest Disney news!