One of the best ways to capture the magic of your Walt Disney World vacation is to take pictures. And one of the best ways to take pictures when you're in the World is to use Disney PhotoPass, a service that stations professional photographers around all four theme parks (and beyond!) and guarantees that the whole family gets in the shot.

Did you know that Disney PhotoPass can add even more fun with something called a Magic Shot? It seems like an ordinary picture at first, but when it appears in your My Disney Experience account, a little Disney Magic is waiting for you! Magic shots come at no charge, and are included with Disney PhotoPass Memory Maker.
Lots of photographers will take Magic Shots automatically, but if there's a certain shot that you've heard about and would like, be sure to ask. Here are 10 of our current favorites.
All you need is faith, trust, and pixie dust! Tinker Bell stops by on Main Street U.S.A.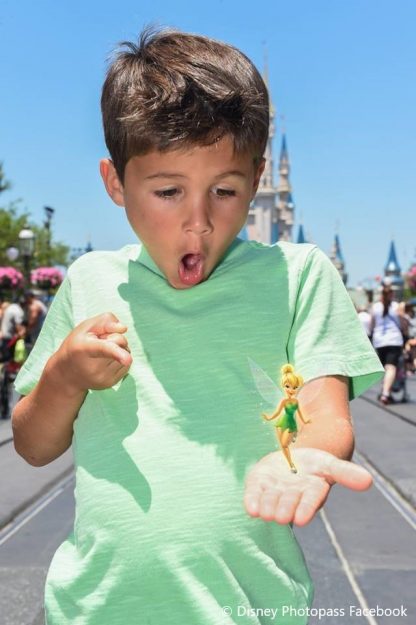 Watch Dumbo soar in Fantasyland by his attraction.
Enjoy a GIANT Dole Whip in Adventureland. Too bad this isn't a real serving size!
One Little Spark! Join Figment at Spaceship Earth.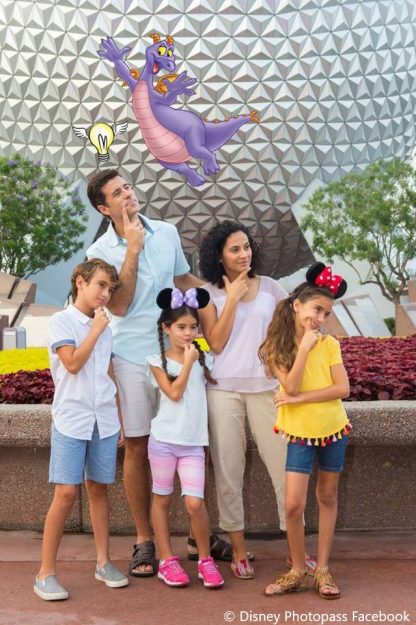 Pick your favorite background and get fairy wings of your own with this Magic Shot, available anywhere in the park.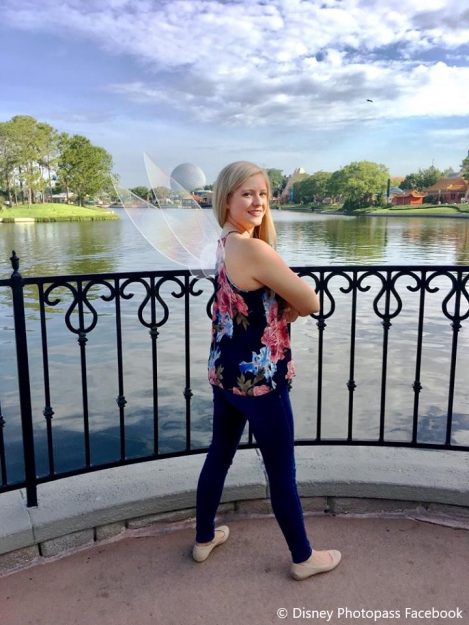 Get swept away by these Mickey Balloons, available at the park entrance or Hollywood Boulevard.
Say cheese! Join Rizzo at his pizza joint, Pizzerizzo.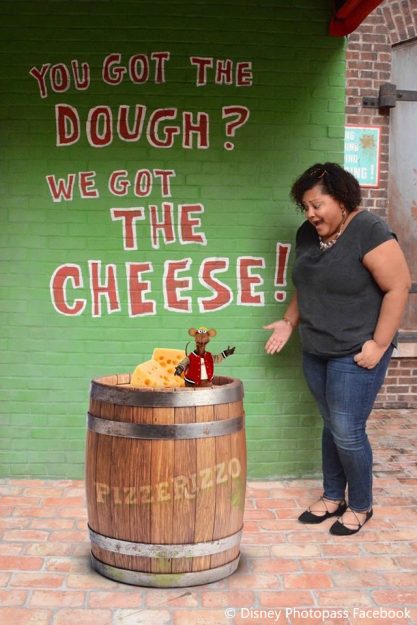 Paint with all the colors of the wind with these leaves from Pocahontas. This shot is available at the park entrance.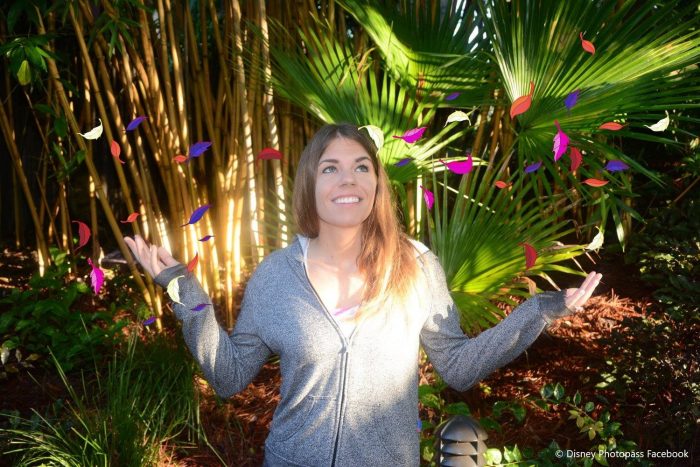 Be prepared for the menacing hyenas from the Lion King  — Ed, Shenzi and Banzai — in Africa.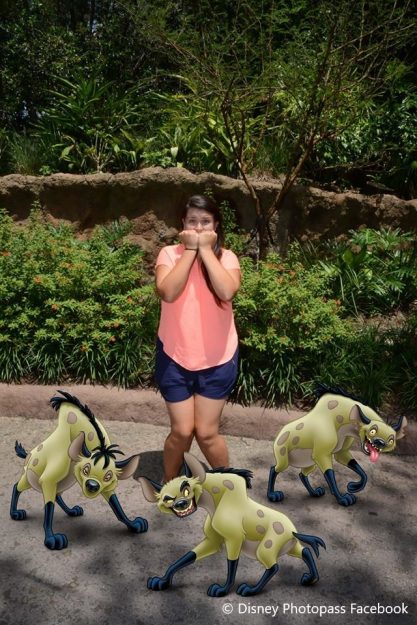 Look out for a flying Banshee in Pandora.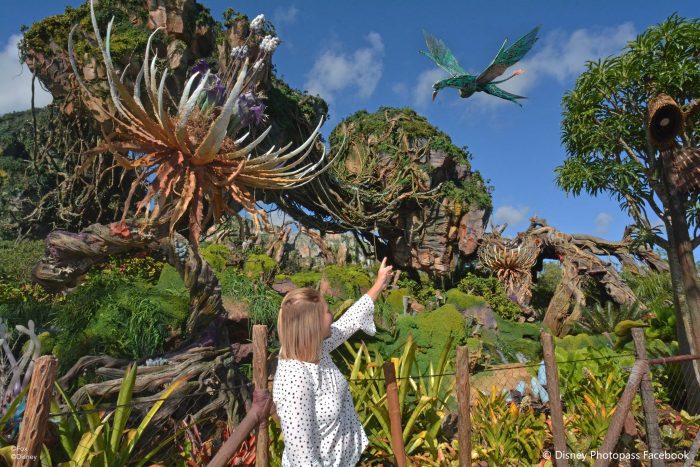 New Magic Shots are added for special occasions, like the holidays or other park celebrations. Stay up-to-date with which Magic Shots are currently being offered on the official Disney PhotoPass Facebook Page. There you will find several albums, grouped by park or event, with examples. Decide on a few of your favorites, and get ready to make some magic!
What is your favorite Disney Magic Shot? We'd love to hear — let us know below.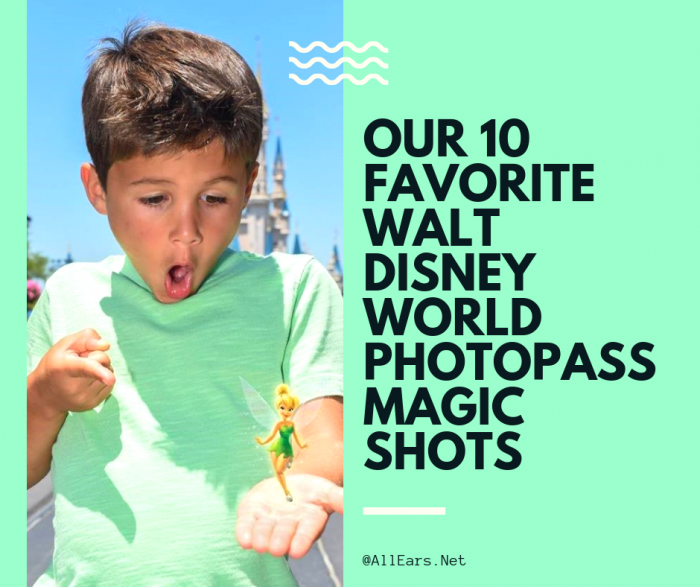 Don't forget to sign up for our free weekly newsletter here for all the latest news, tips, tricks, and updates!