The all-new TRON Lightcycle Power Run will be a welcome addition to Tomorrowland in Disney World's Magic Kingdom. Who can't wait to take those new ride vehicles for a spin?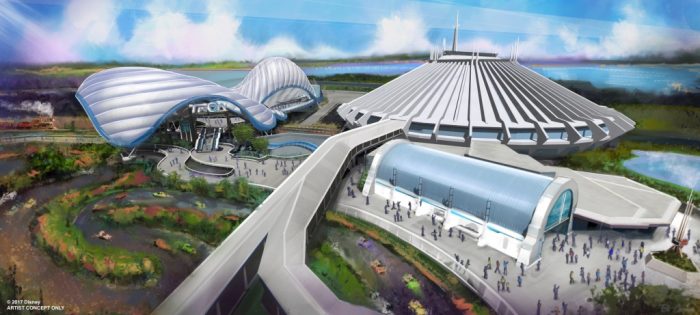 This new roller coaster will take up residence next to Space Mountain in Magic Kingdom's Tomorrowland. Due to the construction, the Walt Disney World Railroad and Tomorrowland Speedway will be shut down for some time. The track for Tomorrowland Speedway will ultimately be rerouted during this refurbishment period.
While rumors swirled around that the Tomorrowland Speedway would close completely, Disney announced that it would reopen as the same experience park-goers love. This announcement came as a disappointment to some, who were hoping the old ride would be updated in some ways.
The argument was that a few things could be adjusted without completely changing the attraction, like swapping out the current vehicles for a greener option. While we're happy that families will get to visit this ride in its classic glory, we can't help but think about the what-ifs. Some reimagining could make the Tomorrowland Speedway fit in with the location's theming with a futuristic take.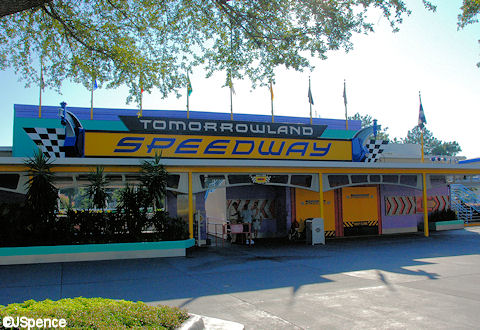 Videogame Concept
Lots of fans have been hoping for a Wreck-It Ralph attraction since the release of the iconic film. Tomorrowland Speedway would be the perfect ride to revamp. Just imagine it as a competitive Sugar Rush race! Candy cars would be so sweet! A videogame feel could be the perfect way to bring this classic ride into the future. With the upcoming sequel for Wreck-It Ralph coming later this year, this could be an opportunity to capitalize on the videogame-lover following.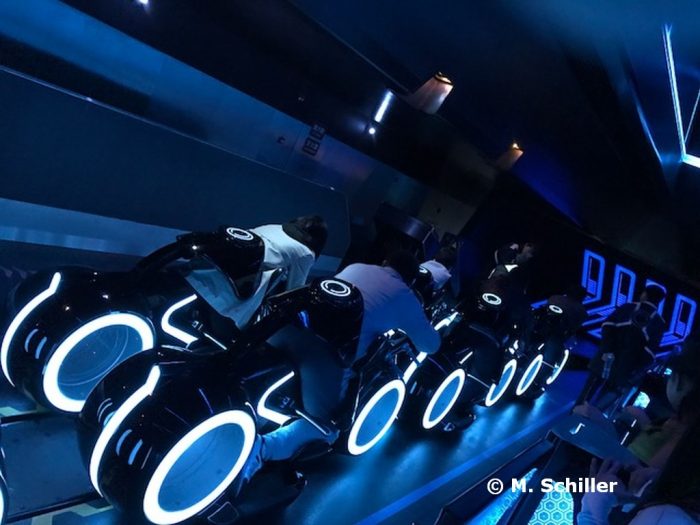 Futuristic Tie-In
Another way the Tomorrowland Speedway could get a revamp would be to tie in to the TRON setting. Nighttime lighting could be easily added to create the feel of ENCOM's mainframe system. With a new paintjob on the existing cars (or updated styles completely), you'd have everything you need to create this sci-fi theming for Tomorrowland Speedway.
Check Back for Updates
The refurbishment period for Tomorrowland Speedway is currently scheduled for January 2 through May 17 of 2019. For now, we'll just have to wait and dream of possible changes that could keep the classic experience (as Disney has reported).
In the meantime, you can read about the TRON ride as it is now in Shanghai Disneyland.
Are you excited for the new TRON Lightcycle Power Run? Let us know in the comments.