Ding Ding Ding! We have a winner!
On Sunday morning (Aug. 12) we held our first-ever AllEars.Net Kingdom Strollers Search and Surprise! Giveaway!
We searched all over the Magic Kingdom, looking for families who had rented from our recommended stroller rental agency, Kingdom Strollers.
We started out with our prize gift bag, filled with an assortment of Disney and AllEars treats.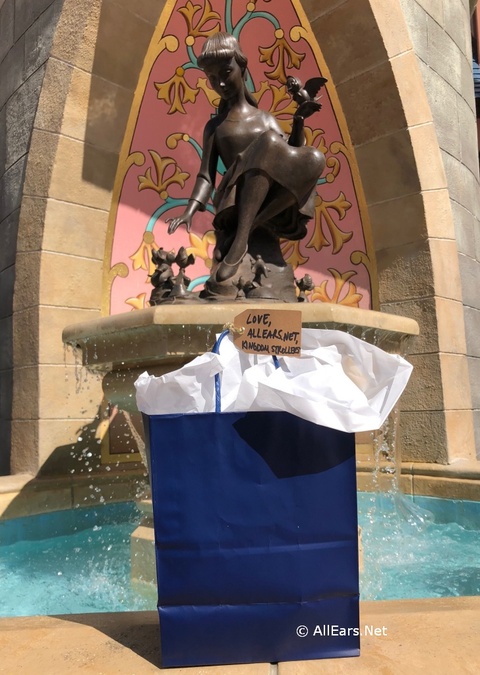 As we made our way around Fantasyland, we spotted a number of the different styles of strollers that Kingdom Strollers offers.
We found several City Mini Singles: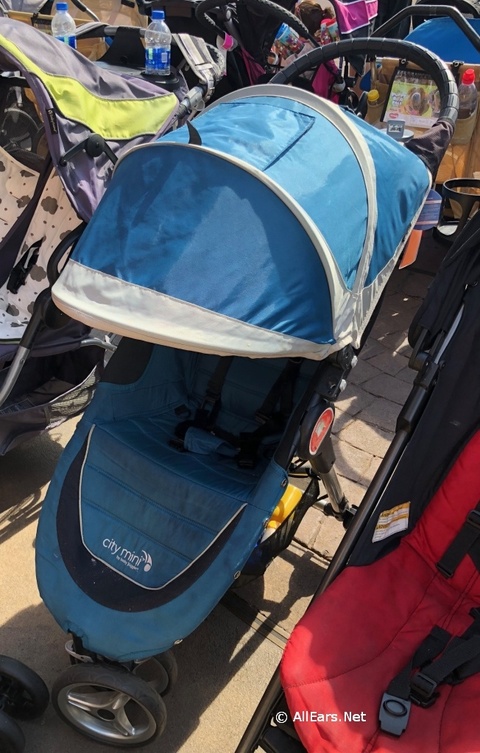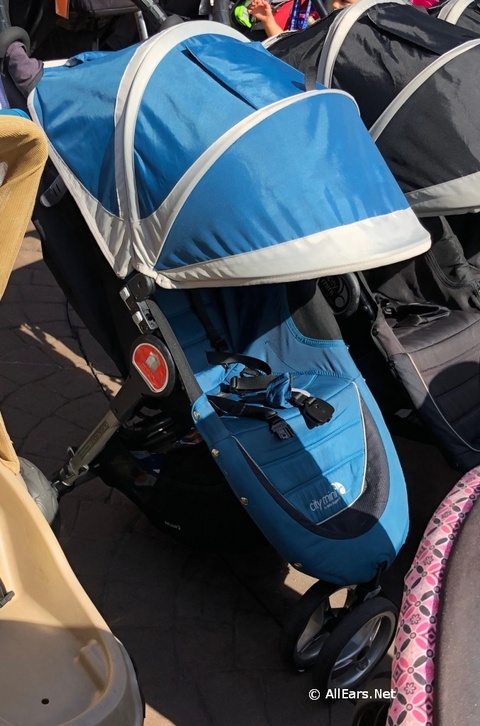 Then we spotted a City Mini Double: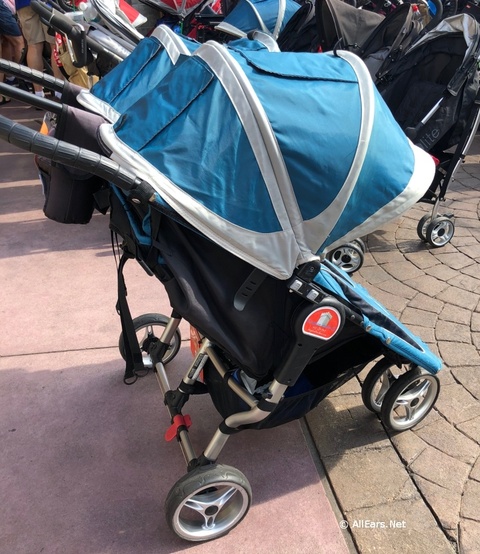 We even spotted this Summit X3 Double: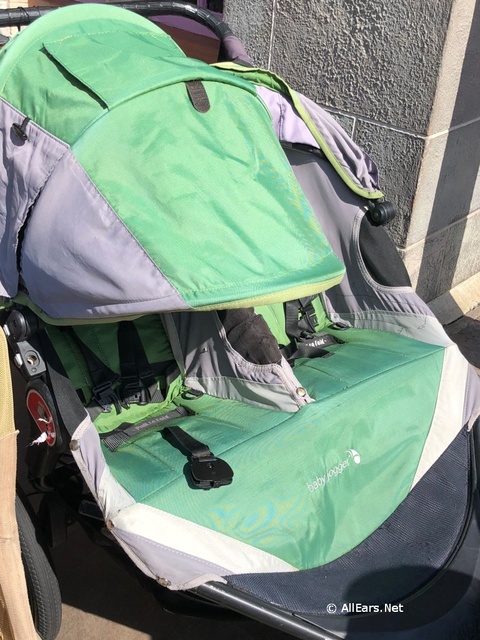 Finally we settled on a winner, and left them their prize! We hope they enjoyed it!
Follow us and keep an eye on our social media channels — Twitter, Facebook, and Instagram — for future "Search and Surprise!" Giveaways!