All Ears Prize Pack Winner: Denise Daley-Rix
Congrats Denise. Please leave your address in a comment below (it won't be published 🙂
AllEars.net has been part of the Instagram craze for almost 2 years now. It is always fascinating to us to see what photos you like the most!
Here are the top 5 MOST LIKED Instagram Photos of 2014
Number 5 is a familiar sight as you are heading toward the Magic Kingdom — the Magic Kingdom Toll Plaza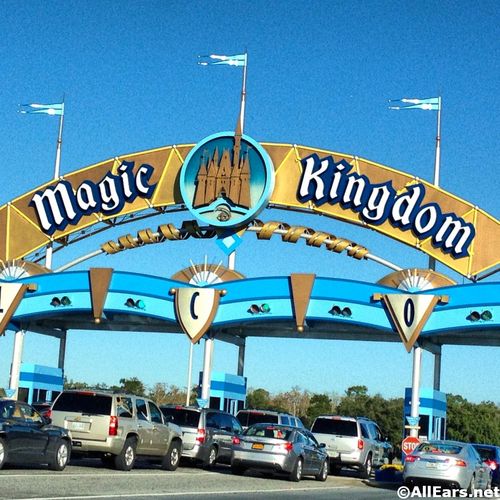 Number 4 is one of our favorite photo spots outside the theme parks. Head over to the Contemporary Resort and check out this Mickey Mouse!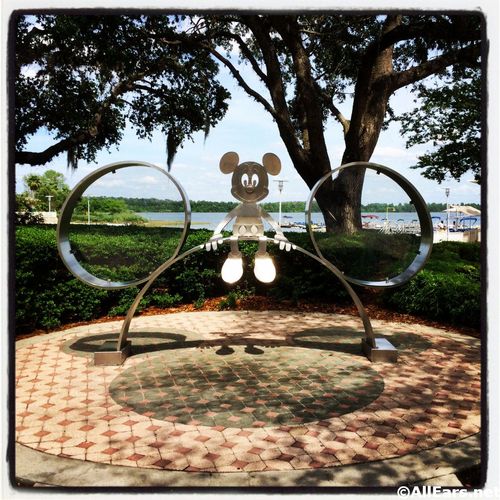 The Number 3 best-liked Instagram photo is a holiday favorite – the Gingerbread House at the Grand Floridian Resort!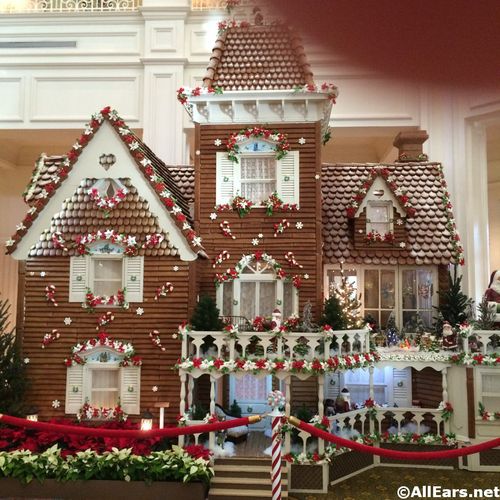 Number 2 caught everyone's attention earlier this year when the New Fantasyland was completed – The Seven Dwarfs Mine Train!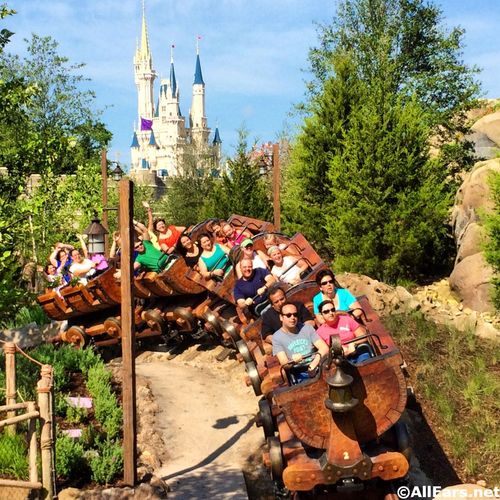 And by far the most-liked All Ears Instagram Photo of 2014 — The Magic Kingdom Castle is Frozen!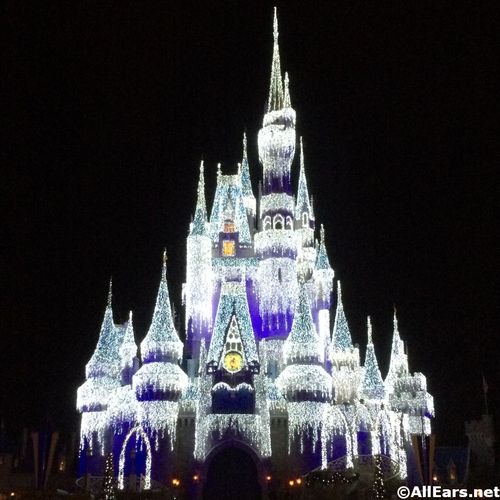 What do you want to see photos of in 2015?! Leave your ideas in the comments section below.
On January 3, 2015 we will select 2 comments/winners (by random) to receive an AllEars Prize Package. Once the winners are selected we will post their names at the top of this blog! You will have until January 8, 2015 to claim your prize. All Ears Prize Pack Winner: Denise Daley-Rix Congrats Denise. Please leave your address in a comment below (it won't be published 🙂
Be sure to follow AllEars on Instagram AllEars Instagram page to be part of next year's top 5!! http://instagram.com/allearsnet