1999 FOURTH ANNUAL HOLIDAY RADP MEET AT WDW

1999 FOURTH ANNUAL
HOLIDAY RADP MEET AT WDW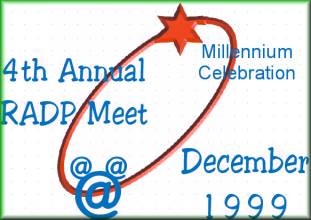 ---
A very special THANK YOU to our special guests,
Jennifer Watson and Dave Marx of the WDW Passporter!   Jennifer and
Dave not only kindly donated WDW Passporter books for the "give-away"
but they also printed up RADP meet booklets with all the meet information
listed!   Thank you both for being such good friends of RADP and
joining in the Celebration!!!
---
Photos and reports will be online as available.
Right now you can check out photos of the meet at:

Ronnie/Iago's RADP Meet Photo Indexhttp://members.aol.com/JIROMI/RADPMEET.html
---
ICE CREAM SOCIAL MEET 
Tuesday, November 30th
---
STEAM TRAINS TOUR
Thursday, December 2
---
RADP WaterMouse Regatta
Thursday, December 2, 1999, 1pm
---
Mickey's Very Merry Christmas Party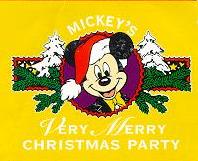 Thursday, December 2
---
Mickey's Very Merry Christmas Party
Friday, December 3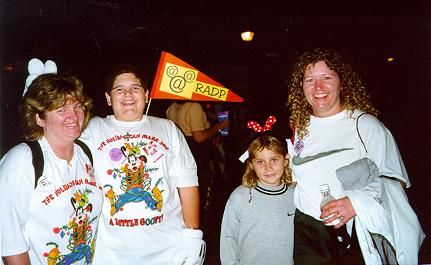 ---
OFFICIAL MEET AND GREET EVENT
SATURDAY DECEMBER 4, 1999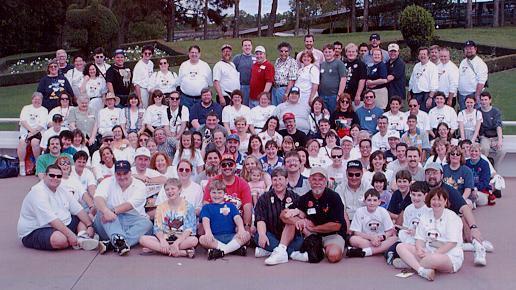 SPECIAL GUESTS: Jennifer Watson and Dave Marx, authors of Passporter WDW!
---
SATURDAY NIGHT DECEMBER 4th 1999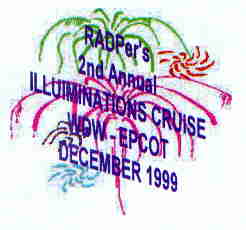 ---
First Annual da Old Troll" Watergun
Shootoff
Saturday Dec 4th
---
3rd ANNUAL ADVENTURER'S CLUB MEET
PLEASURE ISLAND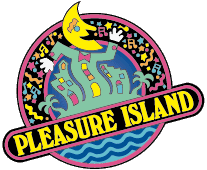 SATURDAY 12/4
---
ALL STAR RESORTS
MINI-MEET
Sunday, December 5
---
YULETIDE FANTASY TOUR
Sunday, December 5
---
SPLASH MOUNTAIN ATTRACTION MEET

Sunday 12/5/99
DIAMOND HORSESHOE  REVIEW
Sunday 12/5/99
---
SUNDAY NIGHT DECEMBER 5th 1999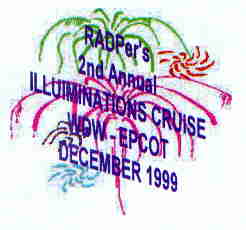 ---
3rd ANNUAL ADVENTURER'S CLUB MEET
SUNDAY 12/5
Iago & Zazu Live
MAGIC KINGDOM 12/6
---
Mickey's Very Merry Christmas Party
Monday , December 6
---
CALIFORNIA GRILL DINNER 
Monday 12/6
---
MONDAY NIGHT DECEMBER 6th 1999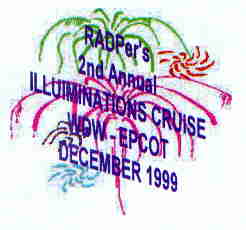 ---
Space Pixie's Tomorrowland Meet  12/7
---
BROWN DERBY/FANTASMIC 12/7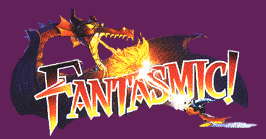 ---
1ST ANNUAL MAGIC KINGDOM FIREWORKS CRUISE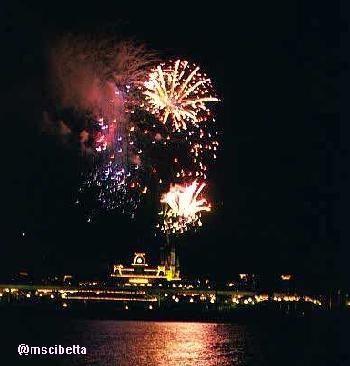 ---
Steam Trains Tour
Thursday, December 9
---
CANDLELIGHT PROCESSIONAL
DINNER COMBO – 12/9/99
---
WHISPERING CANYON BREAKFAST MEET

Friday, December 10
---
Hunchback of Notre Dame

12/11/99
Come one…come all! 
It's a topsy turvy day at the Festival of Fools…um…RADPers! 
🙂
DATE: Saturday, December 11
PLACE: Disney-MGM Studios Backlot Theatre
EVENT: The Hunchback of Notre Dame Show
TIME: 4:30 p.m.
HOSTS: Jeff Spencer & Laura Gilbreath
At this point we're not exactly sure what time the 5:00'ish showing
of
Hunchback will be – probably about 5:15 or 5:30, though.  Plan
to meet
us about 45 minutes before the show in the show's waiting area – that
will give us some time to meet each other and chat and take pictures
before going in to watch the show itself.
After the show some of us will wander over to see the Osborne Lights
–
feel free to join us!
And who knows…maybe we'll crown our own King of Fools! 
🙂
Hope to see you there!
Jeff Spencer
---
MVMCP DECEMBER 13TH
Several RADPer groups are coming to the world the week  after
the official Holiday Meet.  Some of us are working out when
and where to meet and we seem to have come up with a common theme
of MVMCP on the 13th.
There will be a small gathering at the Liberty Bell 15 minutes before
the fireworks at MVMCP on the 13th.
TDC Calvin
---
ADVENTURER'S CLUB – 12/16 ??
Anyone interested in getting together for an RADP meet at the AC
when I am down in December (I always seem to be there whenever there
ISN'T a meet). 
I was thinking perhaps, December 16th (Thursday) at around 9:30
or 10. 
Any suggestions, ideas etc (I am new at this ya know)
Jeff Carter
---
AOL MEMBER MEET – 12/18
A breakfast for AOL members on Saturday, 12/18/99 at 9 a.m. at
the Yacht Club Gallery. 
If you'd like to create an event and host it as part of the festivities
— please email Deb!
---
MANY MANY thanks to the entire 4rd Annual Holiday RADP Meet
Planning Crew:  Amy (& Eeyore), Ed Badger, Donna Bertrand,
Jan Bordelon, Pam Cohen, Pat Edaburn, Kim Fajerski, Rºoºb
Guenther, Buck Hakes, Penny Hiller, Laurie Jennings, Amy Kahn, Alan
Kim, Bruce Metcalf, Conni Nyers, Joel Raskin, Jay Robinson, Nancy
Scoggin, Andy Sewell, Judy Shaw, Judimouse, and Deb Wills !!!!
Thanks to the Disney Clipart Site for many of the Logos!