Tag: star wars: galaxy's edge crowd control
Check out our photos and report on our visit Disneyland's Star Wars: Galaxy's Edge for the first time without reservations!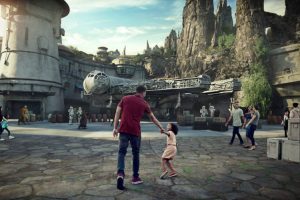 Star Wars: Galaxy's Edge opens in Disneyland on May 31. With the land being so highly anticipated and crowds expected to be high, Disney has released seven tips for anyone planning on visiting after May 31. Get the tips here.