Disneyland is always changing, and that's all part of Walt's vision for the theme park.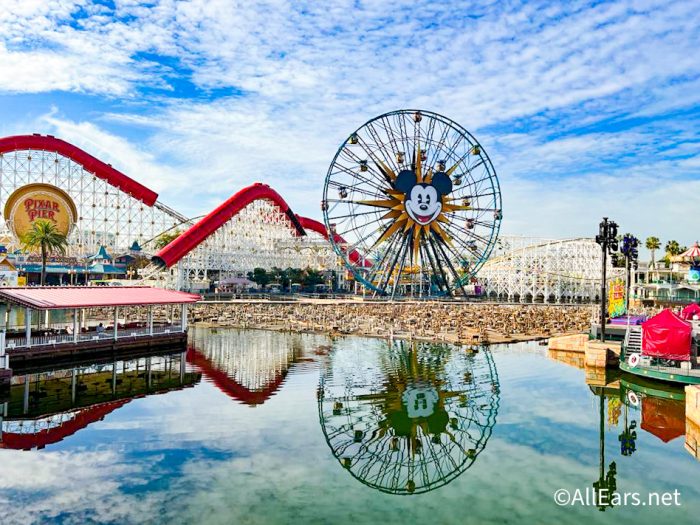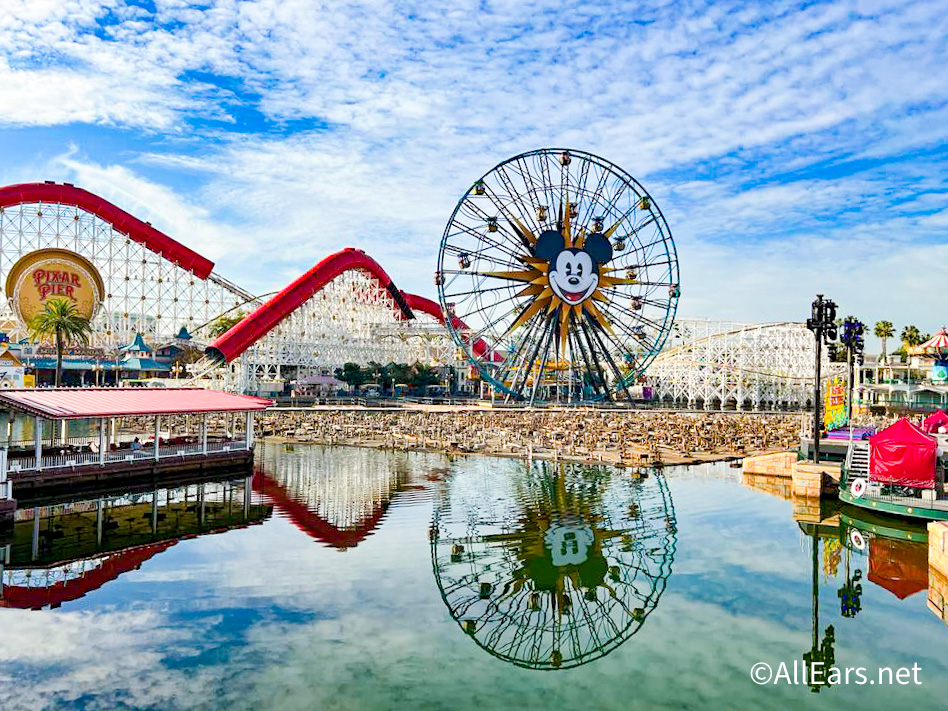 Recently, Disneyland has changed A LOT. A new Big Hero 6-inspired land opened, a re-themed Adventureland Treehouse arrived, and a newly-reimagined ToonTown debuted. But the changes keep coming, and now an attraction in Disney California Adventure will soon close its doors forever.
KTLA reported that Beast's Library will soon permanently close in California Adventure. This is an attraction found inside the Sorcerer's Workshop that allows guests to explore the Beast's Library from Beauty and the Beast. This experience typically flies under the radar compared to some of the park's other attractions, but guests who visit the spot can play with an enchanted book that tells you what Disney character you're most like. The experience also includes the Prince's portrait that changes like it did in the animated movie.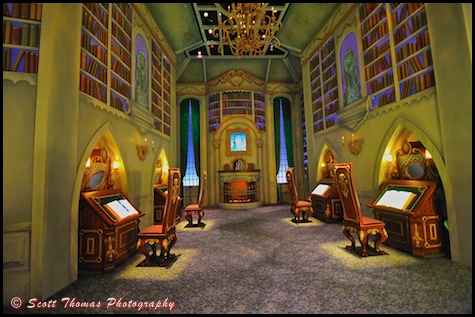 Disney made the surprise announcement that the attraction will close on December 10th to make space for Disney's Imagination Campus, an educational program created in collaboration with Walt Disney Imagineering. The program hosts workshops to teach students how to use their imagination and creativity to tackle challenges.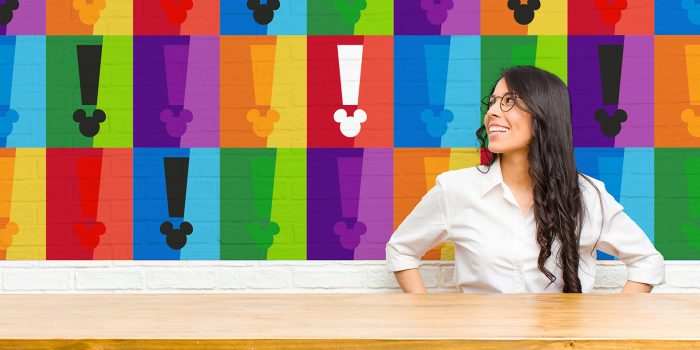 Disney said, "Our plan is for Imagination Campus to use the Beast's Library space moving forward and the final day for guests to experience Beast's Library will be Dec. 10."
Other changes underway at Disneyland include the re-theming of Splash Mountain to Tiana's Bayou Adventure and a new attraction in California Adventure's Avengers Campus.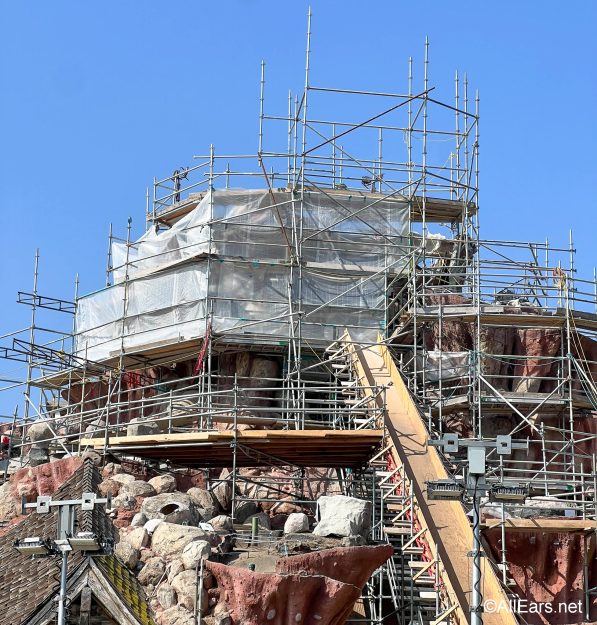 We'll keep an eye out for more Disney news, so check back with AllEars again soon.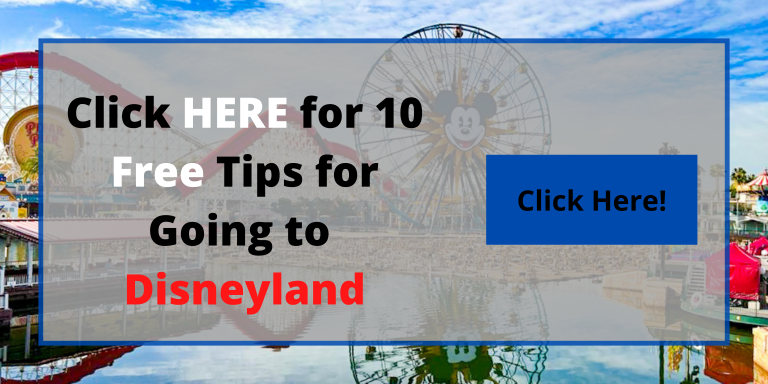 What do you think of this news? Let us know in the comments!