It's just an exciting time of the year. We're so excited about so many things that it seems we could just BURST.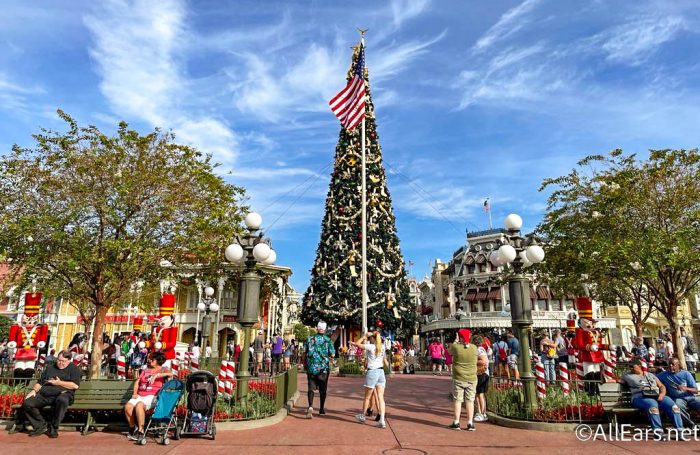 Yes, Halloween is very quickly approaching. But that just means that much like Mariah Carrey, we are currently defrosting and are preparing to jump right into all things holly and jolly as soon as November 1st arrives. YES. We are talking about CHRISTMAS. Whether you feel it's an appropriate time to start celebrating the winter holidays or not, Disney's holiday merchandise is starting to arrive. We saw some stuff pop up online last week, and now it has officially arrived in the parks!
DISCLOSURE: This post may contain affiliate links, which means when you click a link and make a purchase, we receive a commission.
When we walked into the Emporium in Magic Kingdom, we were greeted with things merry and bright. It was awesome seeing the merchandise we'd seen online IN PERSON and we were even more tempted to start stocking up for this year's holiday celebrations. Check it out!
Nothing says 'Merry Christmas' like good, classic table decor for your holiday dinners. This table runner could serve as a great base for your festive centerpieces and table arrangements, and is neutral enough that it could work for Thanksgiving as well.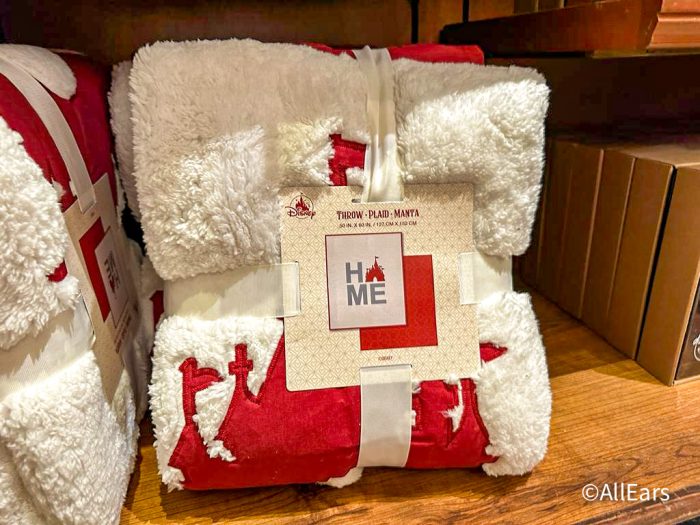 It isn't Christmas without a big, fuzzy, festive blanket. This one that features Cinderella Castle could be a great choice.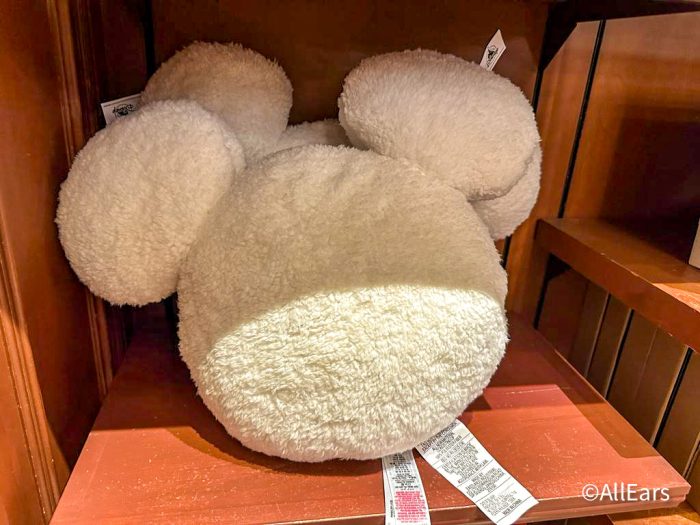 This sherpa throw pillow just reminds us of a Mickey snowball. Do we really need to say anything else?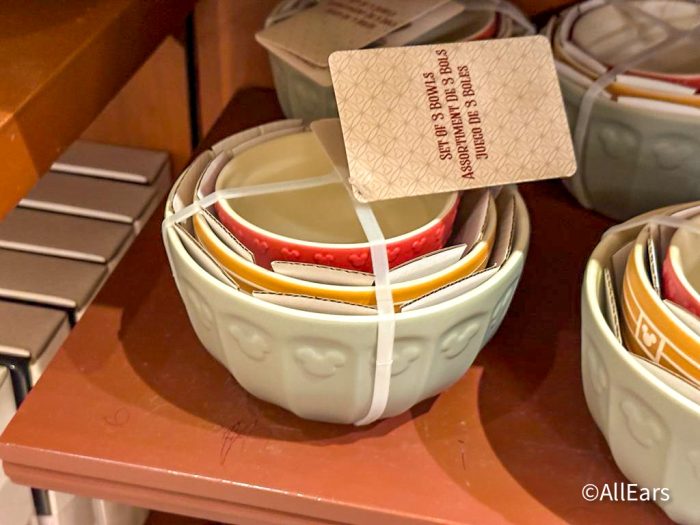 When we saw these bowls, we immediately thought of a HOT CHOCOLATE BAR. Fill these bowls with yummy goodies during your holiday party for a little bit of a magical touch!
Nothing says 'seasons greetings' like a bowl of… pasta? Seriously, though, these bowls could be great for a heaping bowl of your favorite winter soup.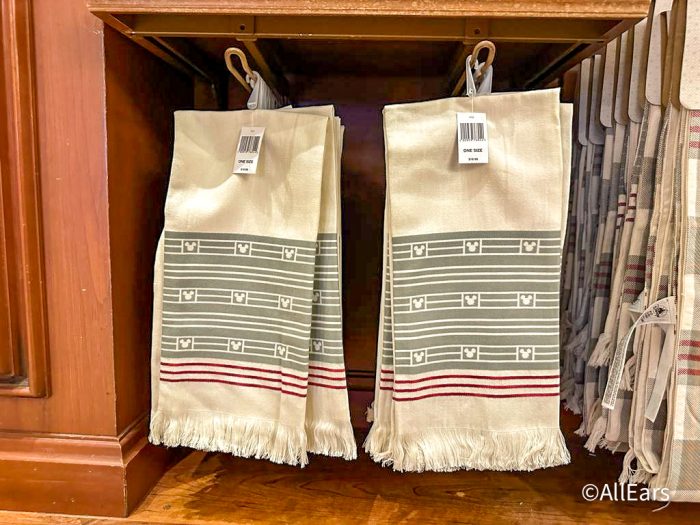 One of the easiest ways to add some seasonal flare to your kitchen is by adding some decorative kitchen towels or tea towels. These could do the trick!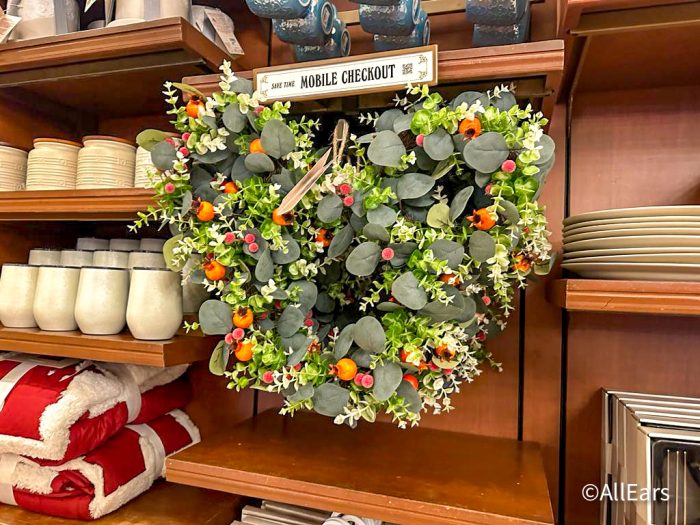 Last but not least, you can grab this holiday wreath for your door, wall, or even above your fireplace!
And there you have it! Of course, we expect a LOT more holiday merchandise to be released over the next few months, and we'll share those items with you as soon as we see them. In the meantime, make sure to follow along for more Disney news!