With so many rides to choose from at Disney World, how do you fit them all in?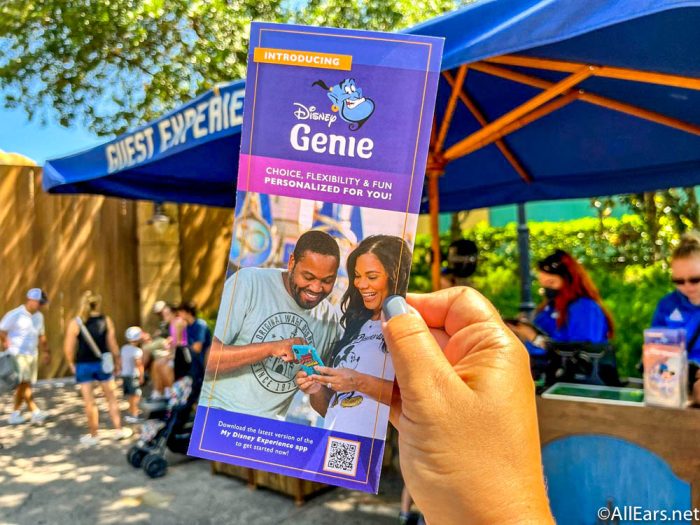 One strategy to get the most rides done during your visit is to purchase Genie+. This service allows guests to choose return times for most attractions and bypass much of the standby line. Most of the time, the service is pretty easy to use — except when things like this happen. 
Guests can begin selecting their first Lightning Lane at 7AM, whether they are staying at a Disney World hotel or not. Many popular rides can fill up so it's even more important to guests to try to book those rides earlier in the day.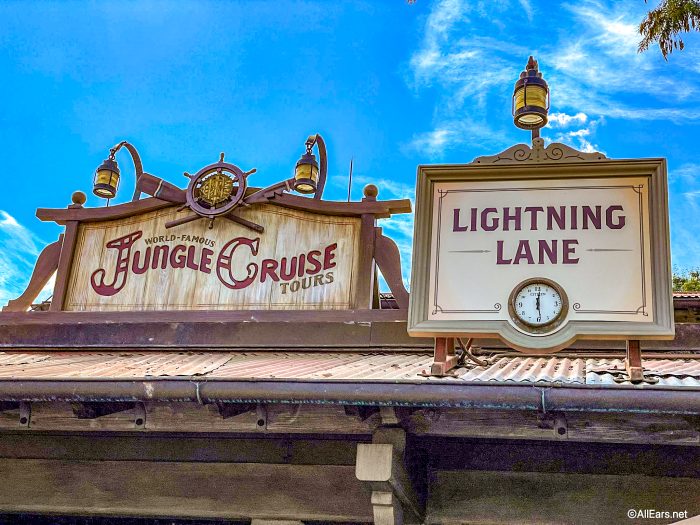 However, recently some of our team and our readers have had issues with the service. One of our team members tried to make a Lightning Lane reservation right at 7:01AM on September 23rd, and you can see they received an error.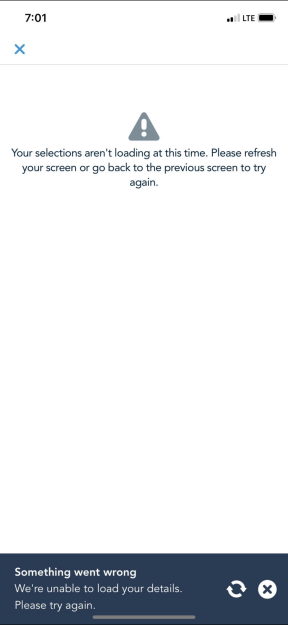 Some even reported the service not working until 7:10AM. While 10 minutes might not seem like a big deal, it really can make a difference when selecting Lightning Lanes. We aren't sure if every guest is experiencing these issues and there could be many factors as to why this is happening.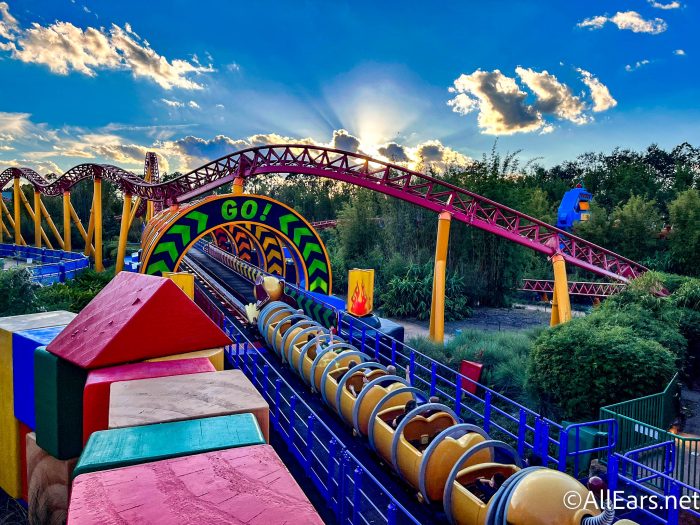 If you do run into this issue, you will just have to wait for the service to start working. You can try closing the app on your phone or hitting refresh, but sometimes there's not much you can do. Just keep checking the app to see if it is working again.
We know this isn't an ideal situation and might mean you have to rethink your plans — which is why we stress the importance of being flexible on your trip constantly. No matter how much planning you put into your Disney World vacation, things might still not go exactly as you hoped. Going with the flow and being prepared for potential situations like this can really make or break ya!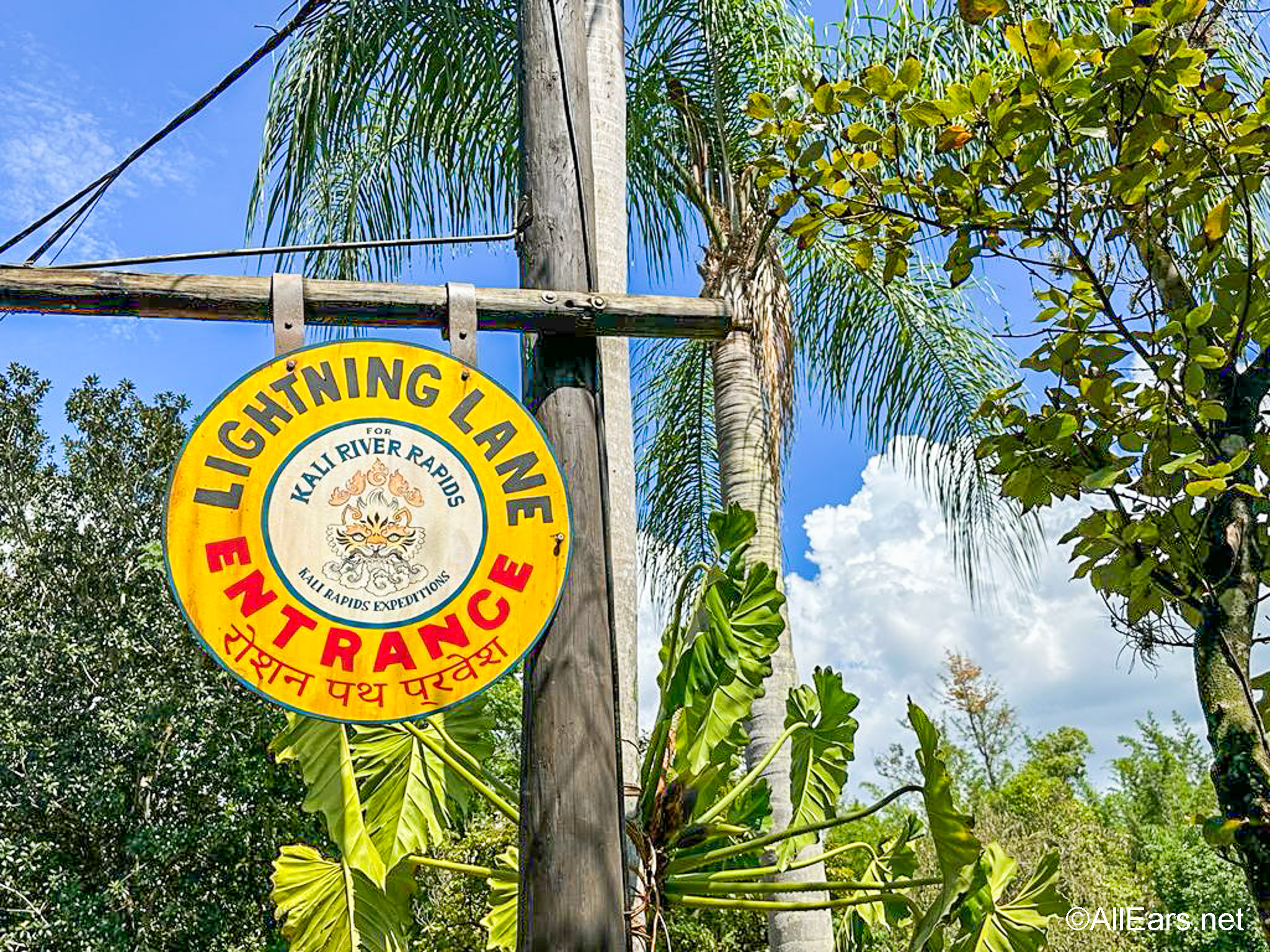 For more Disney news and tips, be sure to follow us at AllEars.net.
What has your experience with Genie+ been? Let us know below in the comments.