Disney World has some iconic food. You might not think of Animal Kingdom first when it comes to amazing food but Fry Bucket is here to tell you you're wrong!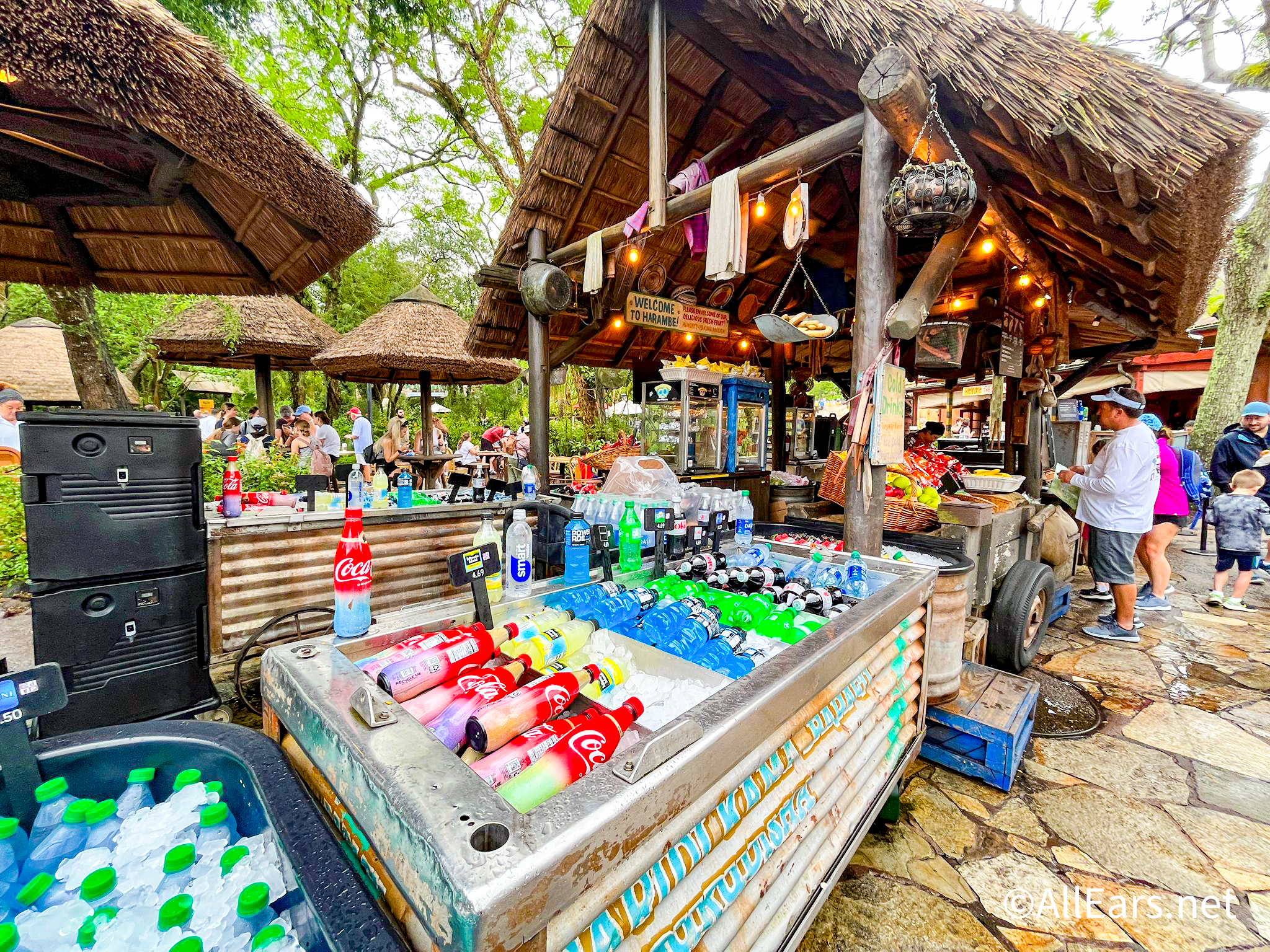 She argues that Disney's Animal Kingdom has some of the BEST FOOD in all of Disney World! What do you think?
Click below to See Fry Bucket Eat the BEST Food in Disney's Animal Kingdom!
Need to catch up on past AllEars videos? Check out our links below!
What's your favorite thing to eat in Animal Kingdom? Tell us in the comments!