Change is in the air for the Disney parks and we happen to be pretty excited about it.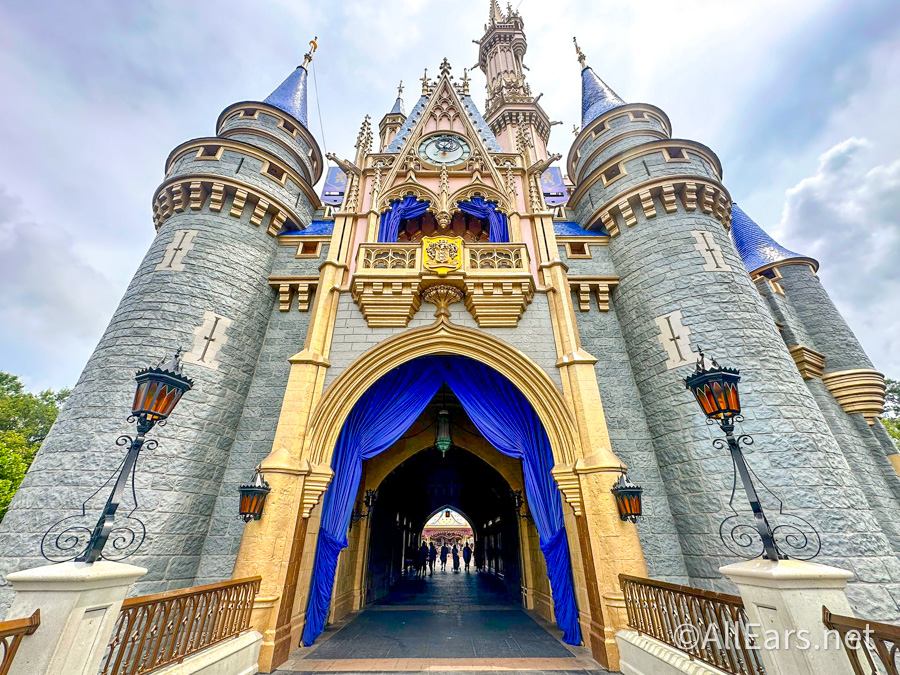 Disney recently announced a plan to double what they spend in their Parks, Experiences, and Products (DPEP) division — including a $60 billion investment in Disney parks over the next 10 years. This is some seriously exciting news, and we've been dreaming of all the things Disney could potentially do — but we know we're not the only ones.
Disney fans aren't always super open to change (and we say that as some of the biggest Disney fans around — it's literally our job) so when it was announced that the parks would be getting $60 billion pumped into them over the next 10 years we were wondering just what people hoped they'd do with it. So, we asked our Facebook readers what they most wanted to see Disney use $60 billion for — and here's what they said.
Villains Land
It turns out, a Villains-themed land is quite a popular request among fans — at least the ones that commented on our post. By far this was the most common answer when we asked what people wanted Disney to do with this investment. One reader even said it should be called Dark Kingdom, and we have to say, we kind of dig that.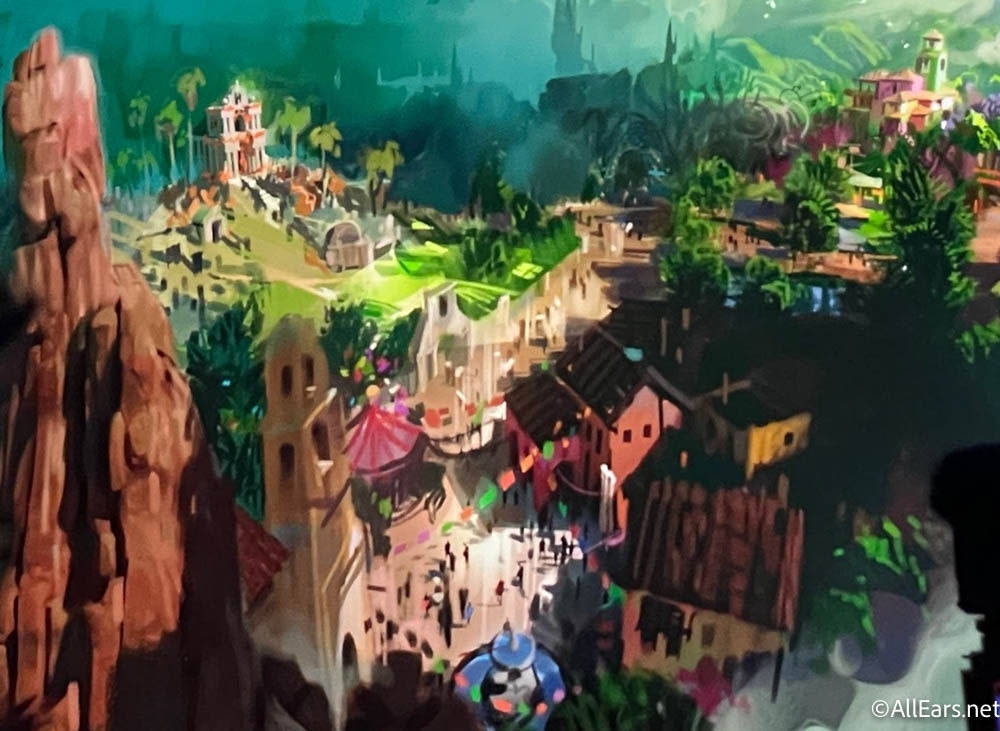 Disney teased a possible Villains Land expansion in Magic Kingdom during the 2022 D23 Expo, and it seems fans have been dreaming about it ever since. We do know that Magic Kingdom will be getting an expansion thanks to what was shared at Destination D23 in 2023.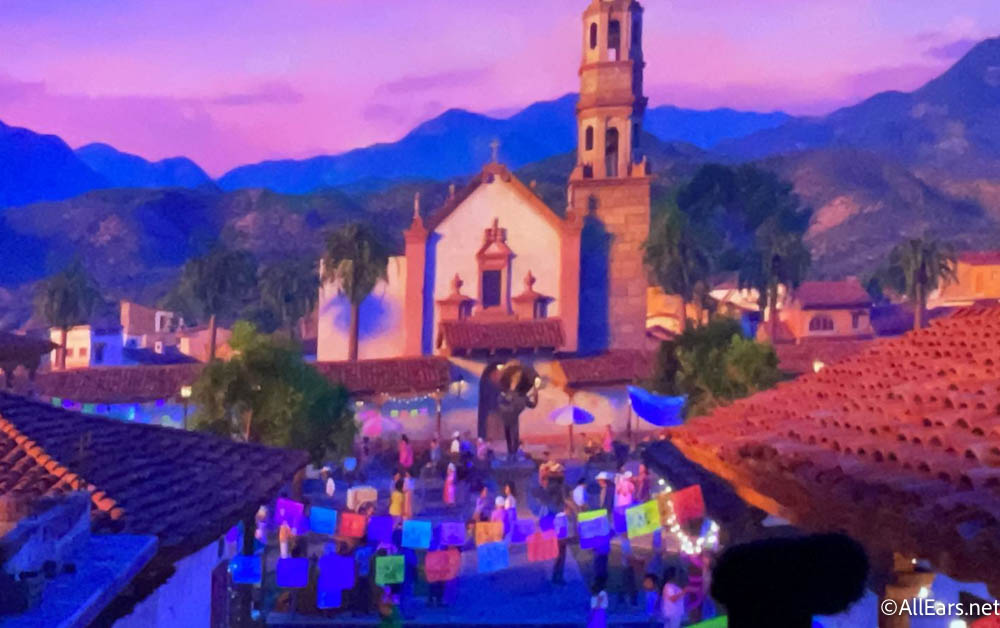 Disney executives said that this expansion would be the "Biggest thing we've done in the Magic Kingdom, bigger than New Fantasyland" before saying that there are plenty of places in the park to bring "big, big stories to life." Big Thunder Mountain Railroad was mentioned as having "a lot of room to play around with." Maybe this dream isn't so far off and we'll see a Villains Land in this area!
Animal Kingdom Expansion
Disney has already announced a re-theme for DinoLand, U.S.A. in Animal Kingdom with potential new Encanto and Indiana Jones lands, but that's apparently not all people want to see happen in this park! A few of our readers replied that they wanted Animal Kingdom to actually be expanded.
This park may seem tiny, but it actually has a huge footprint thanks to the Savanna of Kilimanjaro Safaris. A possible expansion could mean more rides, restaurants, shows, and maybe even more animals!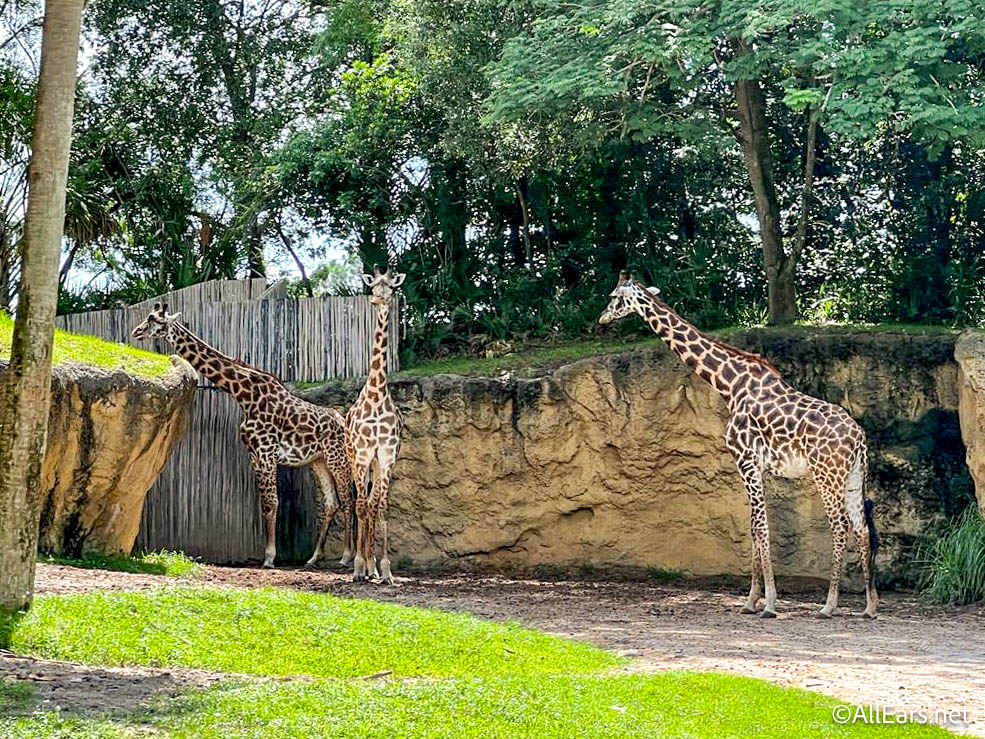 For now, we know that DinoLand is going away, but Disney hasn't shared exactly what will replace it. We've been teased with a new Encanto land and Indiana Jones land, but Disney hasn't confirmed anything yet. Imagineers are focusing on "The Tropical Americas" part of the world, which is the northern part of South America and Central America. We'll have to wait and see what ends up happening here.
A Fifth Disney World Park
Plenty of people who responded to our question think that Disney World needs to pump out a fifth gate in order to compete with Universal's Epic Universe opening in 2025. It's something that people have been talking about for a while, pretty much since Animal Kingdom opened in 1998.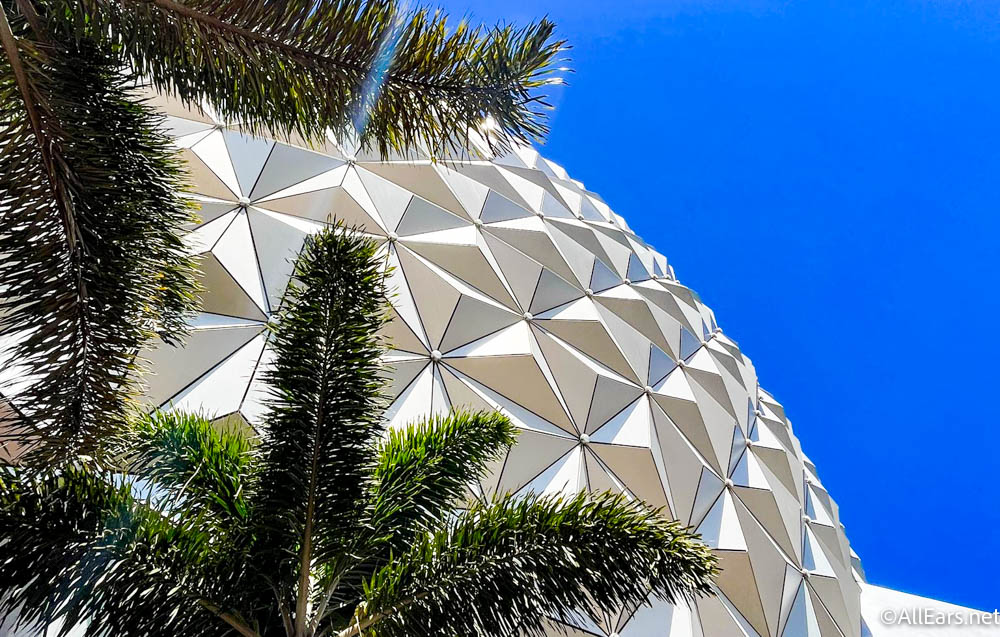 That means it's been 25 years since a new Disney World park opened, which is a long time when you compare it to the time between the other park openings. Magic Kingdom opened in 1971, EPCOT was 1982, and Hollywood Studios was 1989. Having another theme park would mean more people would be able to visit the parks at any one time, meaning more money for Disney. Seems like a win-win!
But, even with the full $60 billion invested in just Disney World — instead of being split by all parks and Disney Cruise Line — it would take a lot of time and effort to build an entirely new park. Obviously, it has been done before, so we know it's possible, but the question is whether or not Disney thinks it's worth it.
Free Airport Transportation
Gone are the days when the Magical Express would pick you up from the Orlando Airport and take you to your Disney World hotel… completely free. In fact, you can't even take the Magical Express even if you pay for it anymore — they just straight up got rid of it.
Instead, you can book a ride with Mears Connect Driven by Sunshine to get you where you need to go, except it won't be free. Since the service isn't operated by Disney anymore, you'll have to reserve a time and pay if you want to take this service.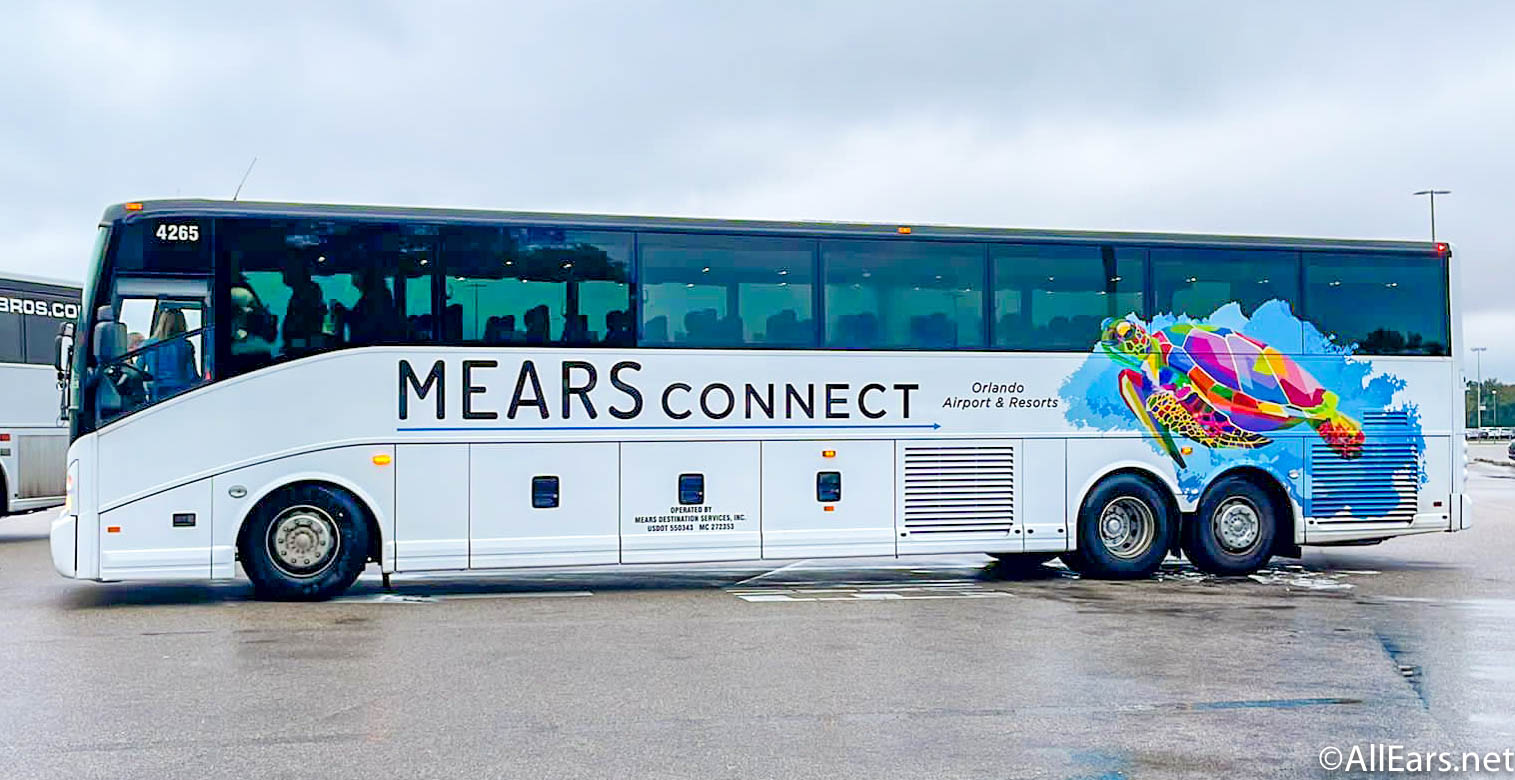 Fans don't love that there's no free alternative anymore and are hopeful that Disney could decide to bring the Magical Express back with part of this $60 billion investment. It may seem small, but it made a huge difference, especially for people who fly to Disney World.
More Original Attractions
Of course, more rides and attractions were some of the top responses we received for this question. More specifically, though, our readers want to see more original rides in the parks, and not ones that are necessarily tied to any existing IP.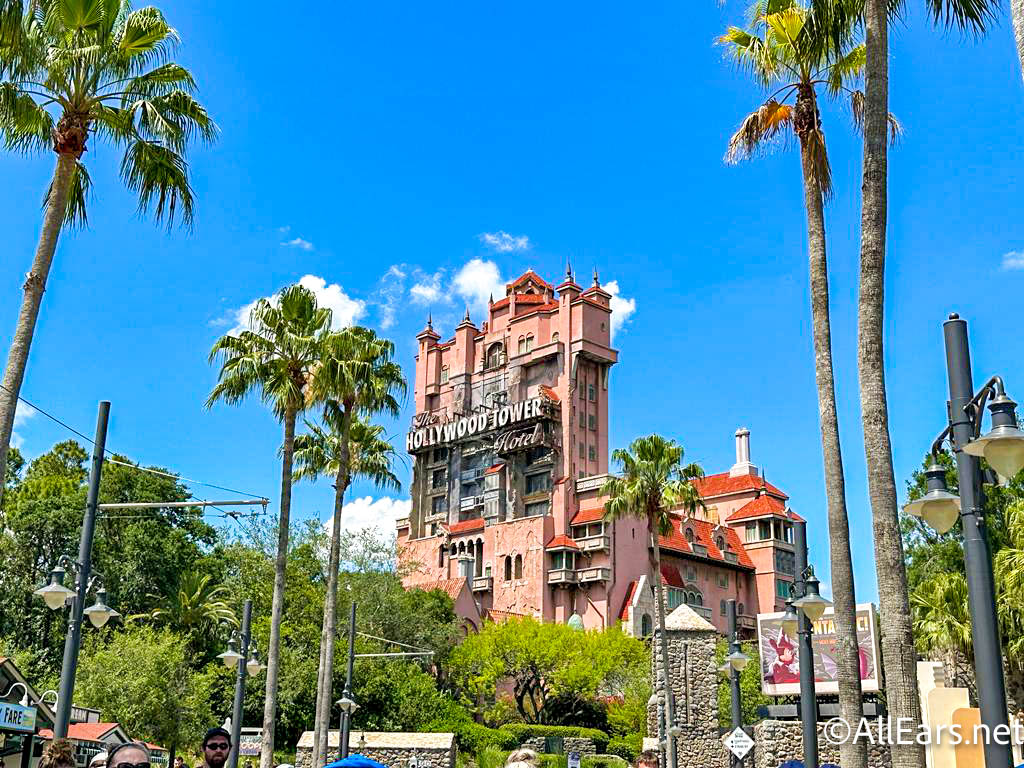 Sure, a new Encanto or Indiana Jones ride would be amazing, but what about those nostalgic, original Disney rides that don't have an already existing fanbase? Mickey & Minnie's Runaway Railway is a great example of how an original ride can still be successful in the parks, though we still miss the Great Movie Ride dearly.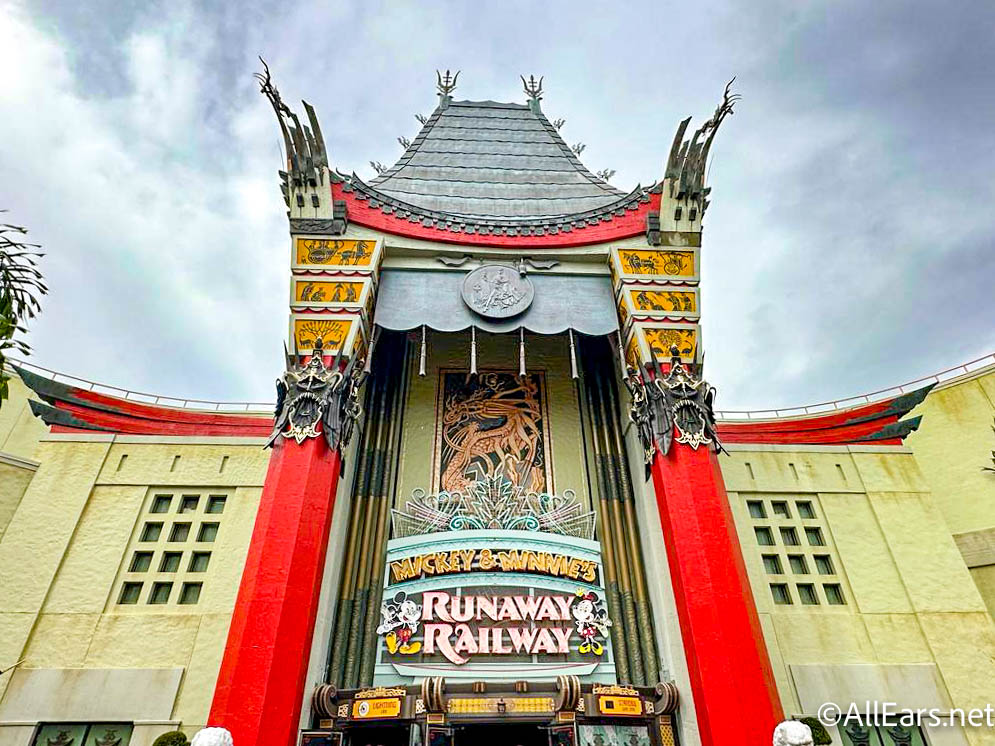 We'll have to wait and see what Disney's plans are for all this dough, but it sounds like we're in for quite a ride over the next 10 years. One thing is for sure — you can count on us to bring you the latest news you need to know. Stay tuned to AllEars for the latest Disney news and more!
Join the AllEars.net Newsletter to stay on top of ALL the breaking Disney News! You'll also get access to AllEars tips, reviews, trivia, and MORE! Click here to Subscribe!

What do you want Disney to do with $60 billion over the next 10 years? Tell us in the comments.