The upcoming opening of Universal's Epic Universe — the first Universal theme park to open in the United States since 1999 — has theme park fans salivating.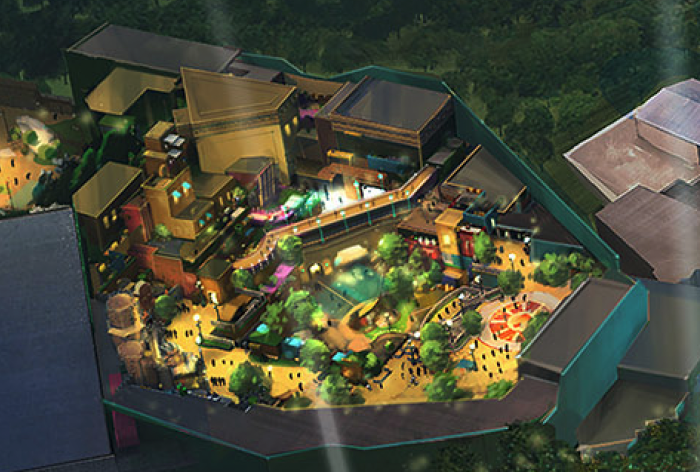 From the confirmed announcement of a Florida version of Super Nintendo World to the rumored — and let's be real, all-but officially confirmed — lands based on Harry Potter, How to Train Your Dagon, and Universal's cadre of famous monsters. However, there are other major questions about Epic Universe, both of which relate to cost. Specifically, how much will Universal cost to build in the end, and — arguably more importantly to many potential guests — how much will Epic Universe cost to enter?
For the question of how much the park will cost to construct, we can make some educated guesses based on recent history. As mentioned above, the most recent Universal theme park to open in the United States (and in fact, most recent major theme park from either Universal or Disney to open in Orlando) was Islands of Adventure in 1999.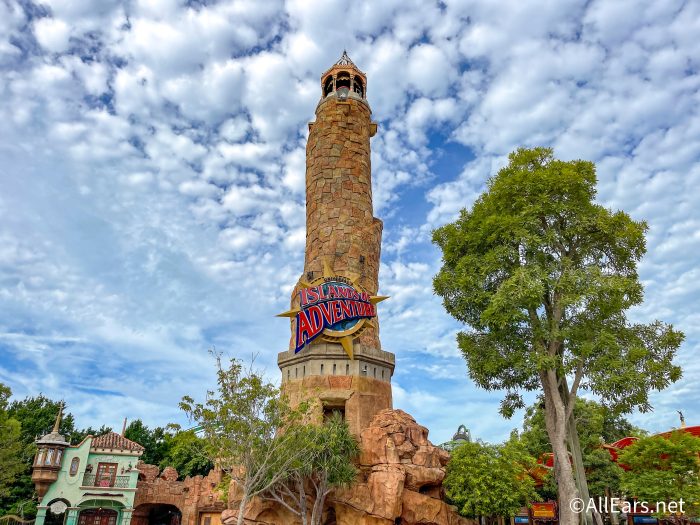 At the time, that park was part of a massive $2.6 billion (in 1999 dollars) expansion to the Universal Orlando Resort that included CityWalk and the Portofino Bay Hotel. According to most reports at the time, Islands of Adventure itself took up about $1 billion of that budget. However, it would be foolish to assume that Epic Universe would cost roughly the same over 25 years later. 
Universal's most recent resort, Universal Beijing, cost a whopping $6.5 billion. Closer to home, the most recent major addition to Universal in the United States is an installation of Super Nintendo World, which clocked in at over $550 million. 
Quincy and Emma checked out Super Nintendo World in California, and you can watch their video here!
Moving to more recent comparisons with main competition, Disney's early-2010s reimagining of California Adventure cost well over a billion dollars, and Shanghai Disneyland — the most recent full Disney park to open anywhere in the world — cost roughly $5.5 billion to construct. Furthermore, the Disneyland and Walt Disney World installations of Star Wars Galaxy's Edge cost over $600 million each. 
So taking all those numbers into account, we'd estimate that Epic Universe will cost somewhere in the $3-$4 billion range. Looking at the cost of lands like Galaxy's Edge or Super Nintendo World — of which Epic Universe is going to have three to four — that number doesn't seem like a stretch. On the other hand, it likely won't cost as much as either company's most recent China parks, since there will be less infrastructure costs involved. 
Now that we've speculated on the overall cost to build Epic Universe, let's move on to speculating on the number most of you reading are most interested in: How much is a ticket to Epic Universe likely going to cost?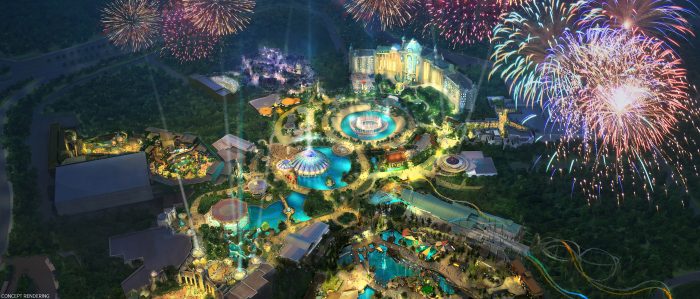 The best place to begin the speculation is to look at the current cost of the Universal Orlando Resort's theme parks. Currently, Universal uses dynamic seasonal pricing for their theme parks. A 1-Day/1-Park ticket to to either Universal Studios Florida or Islands of Adventure costs between $109 and $159 per adult and between $104 and $154 for children, and park to park tickets that allow movement between the two parks cost $164 and $214 for adults and $159 to $209 for children. Of note, the more days one adds to a Universal vacation package, the lower per day cost they'll pay.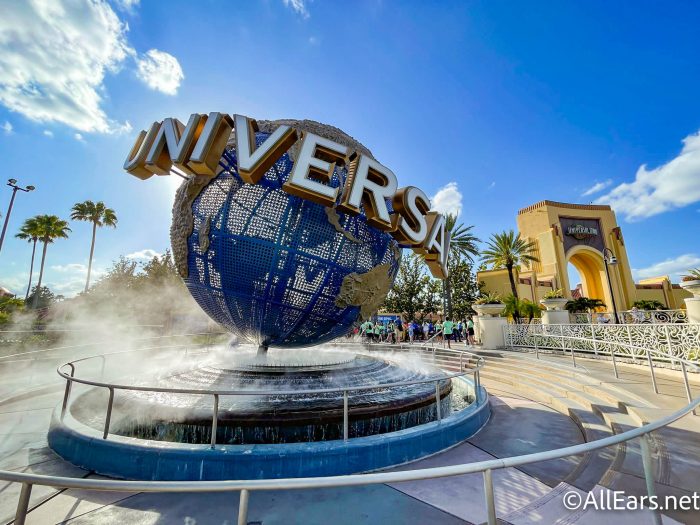 Taking these numbers into account, along with the assumption that Universal will likely institute a price hike to coincide with the opening of Epic Universe, there are several assumptions we feel comfortable making. The first is that, on most days, a single-day entrance to Epic Universe most days of the year will cost somewhere in the range of $175 for an adult and $160 for a child. Secondly, Universal is almost guaranteed to offer multi-day, multi-park vacation packages that are likely to cost less per day than the aforementioned single day tickets,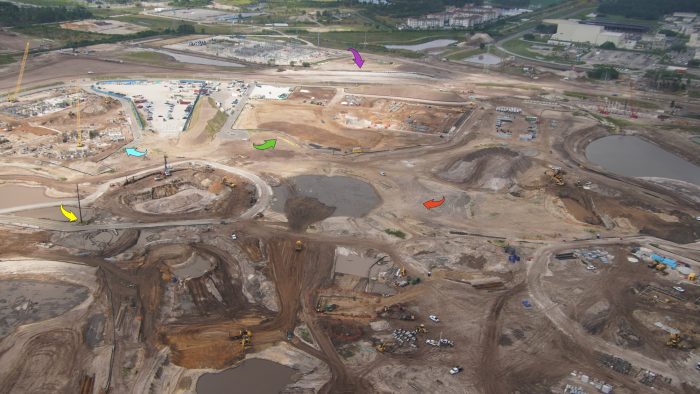 We should also note that there have been unconfirmed rumors that Epic Universe's main hub will be free to enter for the public, with access to the lands based on Nintendo, Harry Potter, How to Train Your Dragon, and the Universal Monsters requiring tickets. However this hasn't been confirmed as of this writing, making it hard to speculate on how pricing would work. 
What are your expectations for the cost of Universal's Epic Universe? Let us know in the comments below.