Are you planning to stroll down Sunset Blouvard soon at Disney's Hollywood Studios?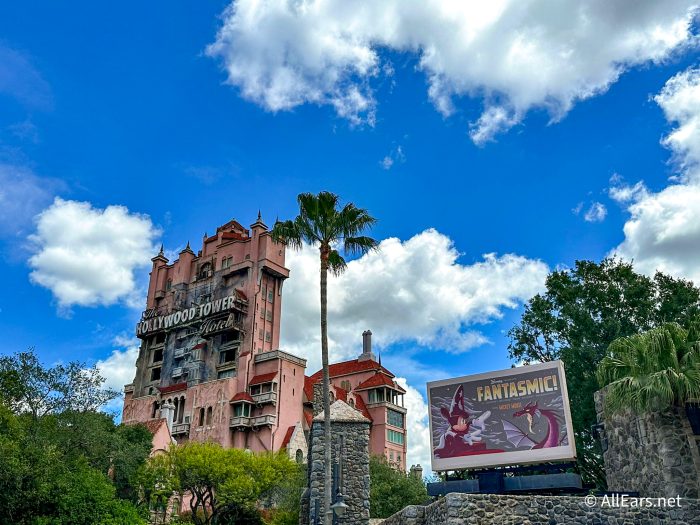 If you are ready to feel the thrill of dropping on the Tower of Terror, narrowly escape the First Order on Rise of the Resistance, and fill yourself up with BBQ at Rodeo Roundup — then you probably are counting down the days until you're inside of Hollywood Studios again. But, before your visit, you'll want to make note of these changes coming soon!
Fantasmic! show times can often change around for different seasons. The times shifted in August to start at 9:30 PM. They then shifted for a few weeks to 8:30 PM. Now, they are changing again.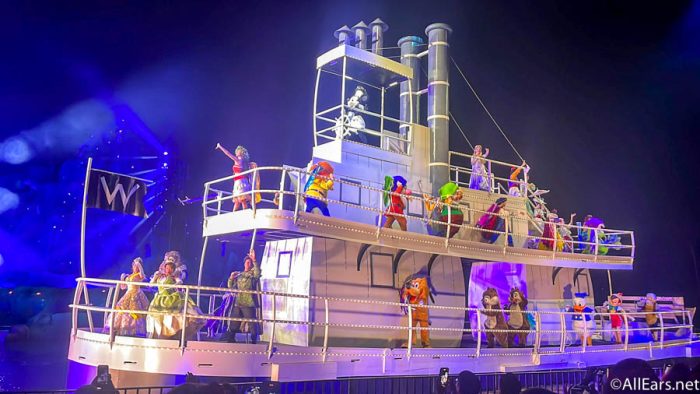 On Disney's website, you can see that on September 19th there will be two showings of Fantasmic — 8 PM and 9:30 PM. Before April 29th, the show was showing twice a night but shifted to one show during the summer. However, the two shows do not appear to be a regular occurrence just yet.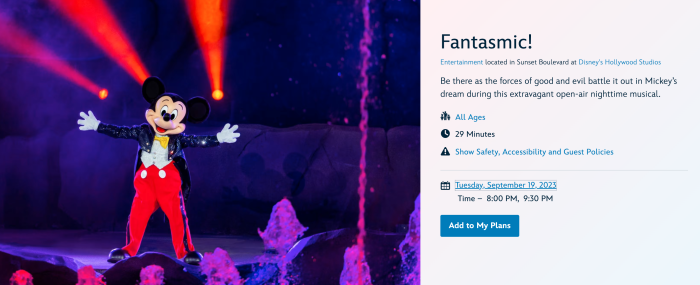 On September 20th, it shows only one show time for 9:30 PM. The calendar only shows one show for the rest of September and October as well.

Times can change so be sure to check your My Disney Experience app on the day of so the most accurate times. For more, be sure to follow us at AllEars.net.
Is Fantasmic! a must-see for you on your Disney World trip? Let us know in the comments.