There are SO many things to consider when you're getting ready to go on a Disney vacation, and we're here to make sure you pack everything you need.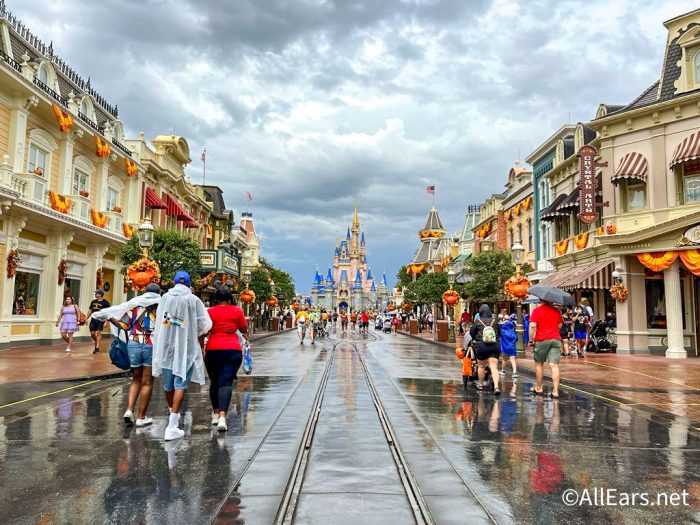 We know, we talk all the time about the essentials you need for the parks, but we're not kidding! We talk about it often because we see people make these mistakes constantly in the parks, and we don't want it to happen to you. So here are the 10 things we don't go to Disney World without!
DISCLOSURE: This post may contain affiliate links, which means when you click a link and make a purchase, we receive a commission.
The first thing is the right bag, like a Fanny Pack!
We love this bag because it's small enough to fit around our waist and on many rides, but it also is large enough to fit everything we need!
Looking for a bag that's a little larger and has the Disney feel? Splurge and grab yourself a Disney Loungefly Backpack.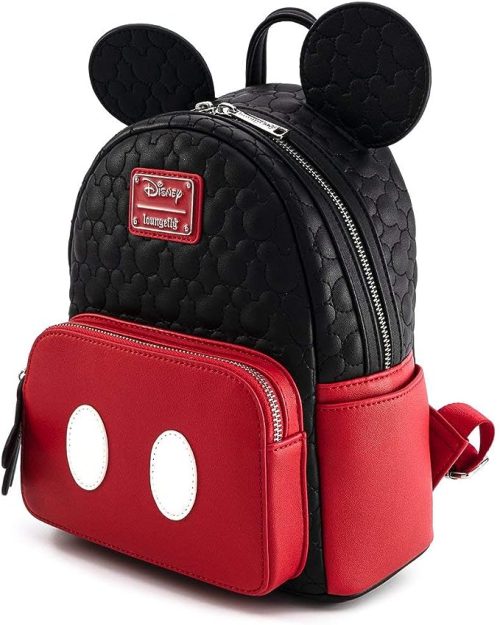 This classic style is one of our favorites, but there are SO many to choose from online. This is also an easier way to carry snacks, your phone, phone charger, and other essentials into the park.
Next up, it's HOT in these parks, and you'll very much regret not having a Cooling Towel.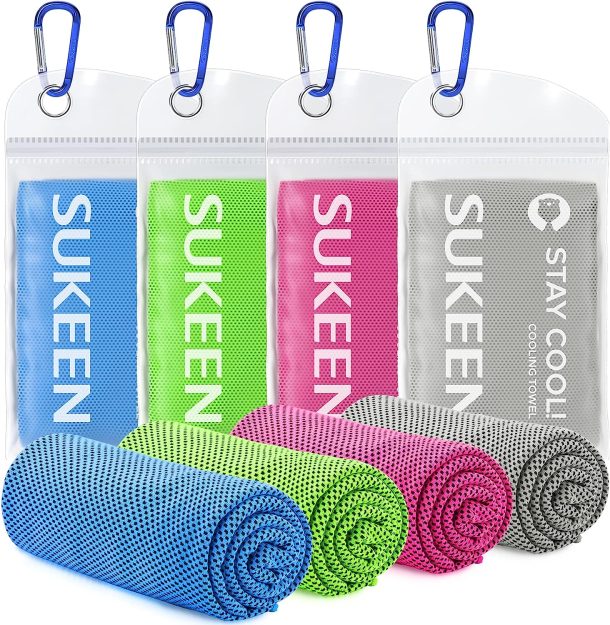 The science behind these things is incredible — you wet it in the morning and it stays crisp and cool all day. And we don't just mean like mildly cold, they stay SO refreshing!
And you can't forget those Ponchos!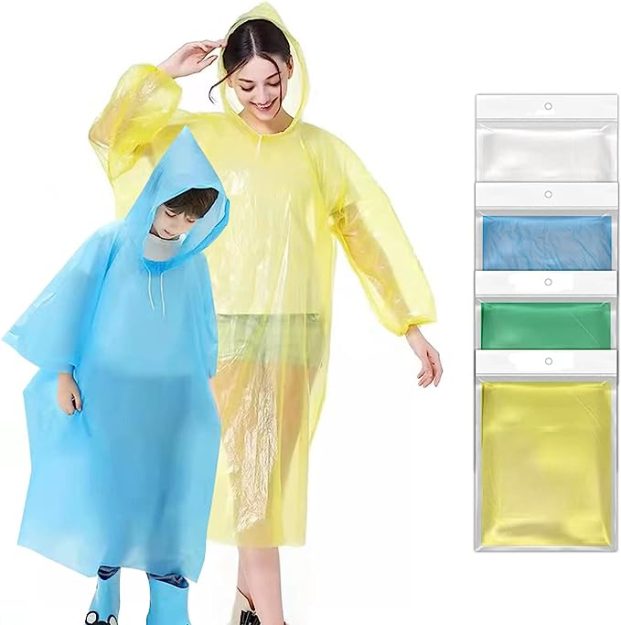 Even if it looks like the sky will be clear all day, rain can come out of nowhere in Disney World. And we're not just talking about a sprinkle. No, it can downpour, and no one likes walking around in wet clothes the rest of the day.
If ponchos aren't your thing, then we definitely recommend bringing a Mini Umbrella.
The same logic applies here — would you rather carry something there's about a 15% chance you WON'T use, or have it with you and avoid wet clothes? It's a no-brainer!
No matter how well you plan your outfit, the sweat and humidity might get the best of you — have an Anti-Chafe Stick in your bag!
Listen, we know, it's a little embarrassing, but it's very much worth it to have relief from your skin rubbing against itself. Rashes are so uncomfortable, and Disney World requires a lot of walking. Avoid the disaster before it begins!
Want to double up on the protection? Wear some Slip Shorts underneath your outfit.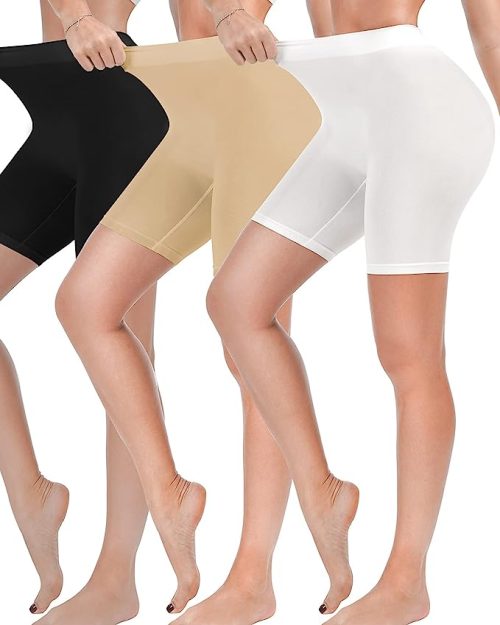 These can be worn under any clothing — pants, skirts, dresses, or whatever you wish. They're also a great way to avoid chafing since they stick close to your skin.
We talk about the importance of hydration all the time in Disney, but if you're low on park bag space, grab yourself a Collapsible Water Bottle.
You can fill it up at any quick service location with free cups of water, and then shrink it back down as you go to continue on your way. It's a great invention and a MUST for Disney World.
Don't be stuck with leftovers you have to carry around in a napkin — pack some Reusable Storage Bags!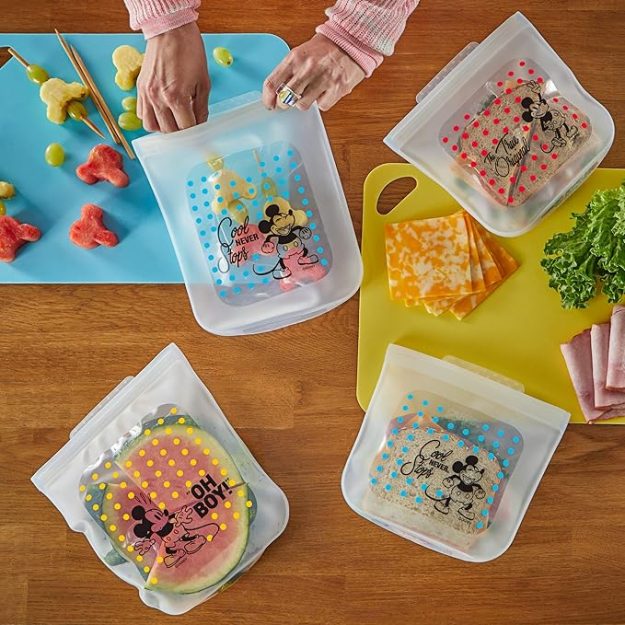 These come in handy when you least expect it. If you're more of a snacker, these are especially helpful, because then you have snacks for later in the day if your group isn't ready to stop again to eat.
Lastly, we can't forget about Good Shoes!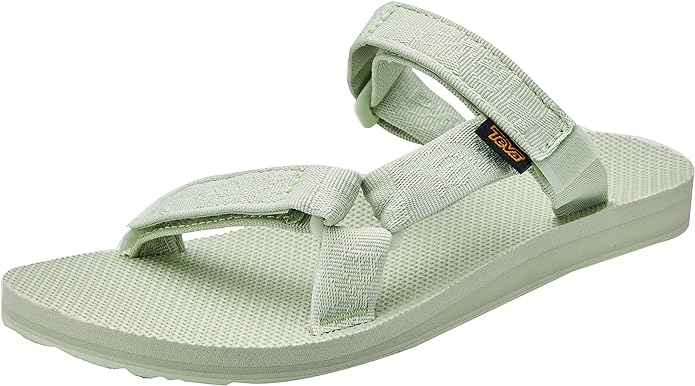 As we said, you do a lot of walking in Disney World, and the last thing you want is your feet to be aching from bad shoes on top of the walking ache. Just be sure to break them in before your trip!
Trust us, we're in Disney World every day, and we've faced the regret when we forget these items at home! As always, stay tuned to AllEars for all the latest Disney news!
What's one essential you've regretted forgetting in Disney World? Tell us in the comments!