When you go to Disney World, hanging out in the parks is fun, but sometimes you just need to relax by the pool.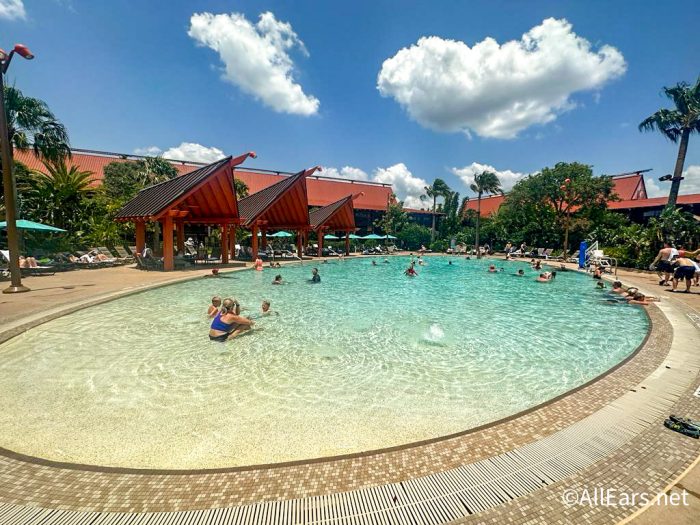 Thankfully, Disney has some amazing pools across its resorts, so you can make a super enjoyable day out of it. But before you kick your feet up on your pool noodle, make sure you have these essentials with you!
DISCLOSURE: This post may contain affiliate links, which means when you click a link and make a purchase, we receive a commission.
From sun protection to snacks, here are some things that will make your pool day easier — and you can find them on Amazon. Don't have Amazon Prime? Click below for a free trial!

First, we need to talk about sunscreen. Florida gets hot and protecting your skin is a must! This Supergoop! Mini PLAY Everyday Lotion contains SPF 50, is made with sunflower extract, and provides 80 minutes of water- and sweat-resistance.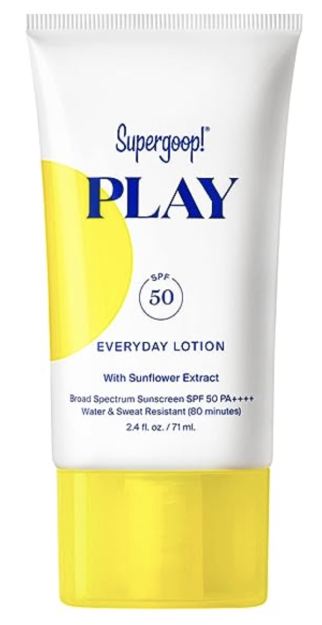 This lightweight formula is comfortable and it has a light and refreshing scent.
Trust us, you don't want to forget to apply sun protection to your lips — that kind of sunburn is especially painful. The Aquaphor Lip Repair Lip Balm with Sunscreen is a great way to protect your pout.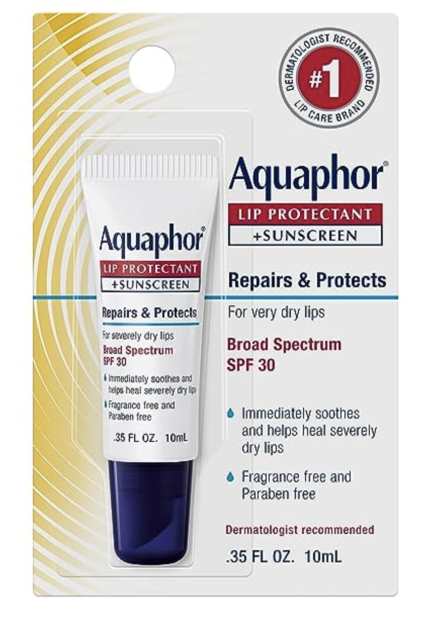 The fragrance-free formula contains SPF 30 to protect against the sun while also soothing and healing dry lips.
Another thing you might not think to bring is a hat! If you already have sunglasses and think you're covered, think again. The Florida sun can easily burn your scalp if you have thinner hair, so a hat is essential for many. This Concept One Adjustable Hat comes in 9 different Disney styles, like this black Mickey and Friends option.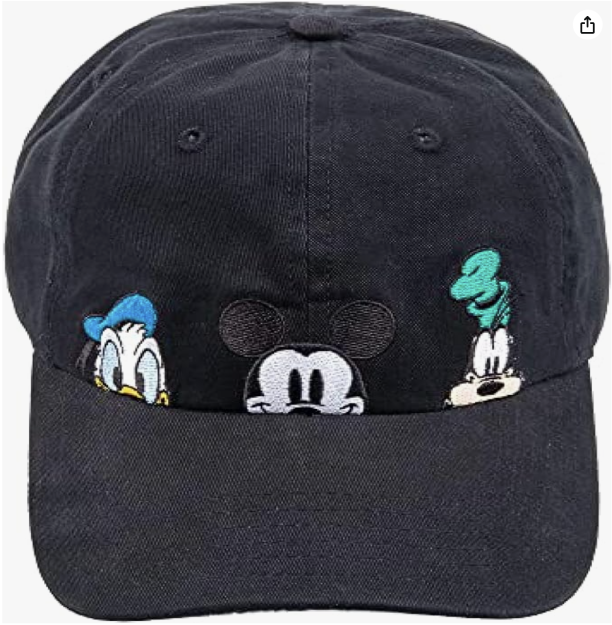 It's 100% cotton, adjustable, and helps keep the sun's UV rays off of your scalp and eyes.
If you don't love the idea of lathering up in sunscreen all day, or if you just have sensitive skin, another way to protect yourself from the sun is with rash guards. This HOPLYNN 2-Pack Rash Guard is UPF 50+ and it's lightweight and comfortable for a day by the pool.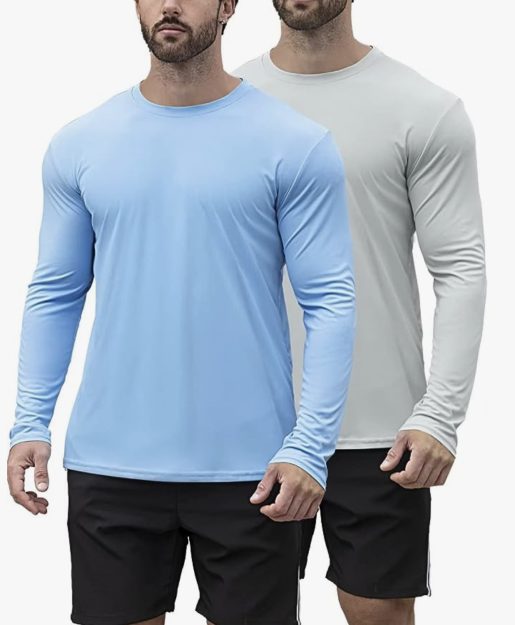 It comes in multiple colors and you can choose between long sleeves and short sleeves.
This BALEAF Women's Sun Shirt is another great option for keeping off the sun's rays.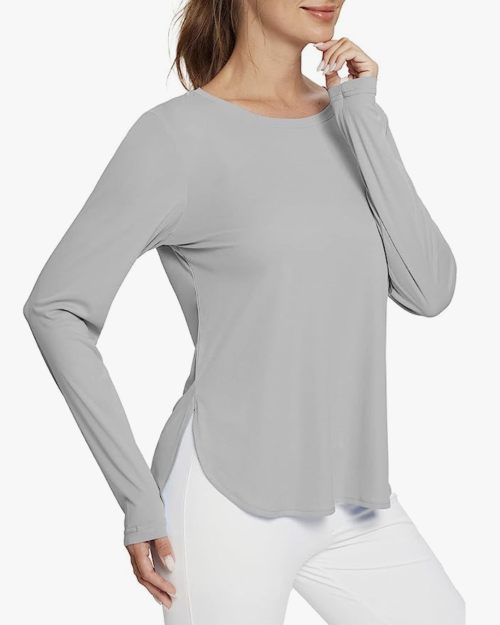 It comes in 6 different colors and offers UFB 50+ protection.
It's also important to stay hydrated! This SPECIAL MADE Collapsible Water Bottle won't take up too much space in your bag and comes in a variety of colors.
It's leakproof, BPA-free, and lightweight.
Or, if you want to keep track of how much water you're drinking, this Live Infinitely Water Bottle has time markers down the side.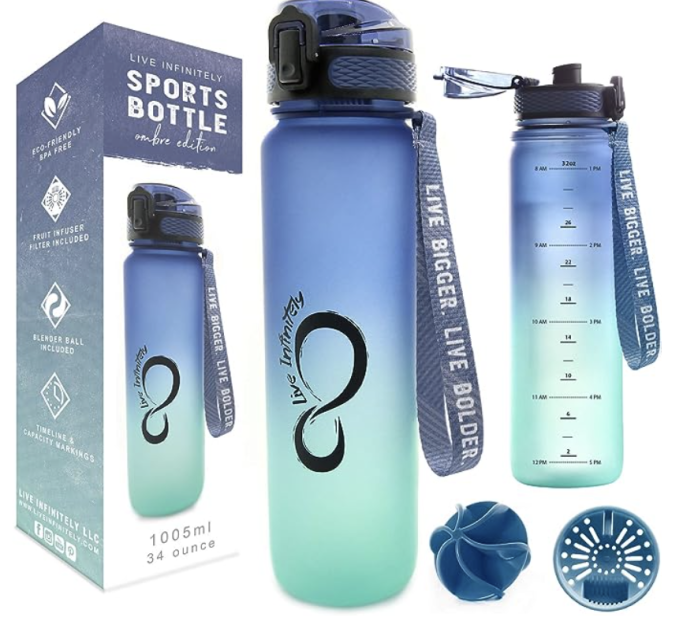 It carries 34 ounces, comes in tons of colors, and has a locking flip lid.
Another way to make sure you stay hydrated is by drinking Liquid I.V. — just mix a packet into a bottle of water, shake it up, and enjoy!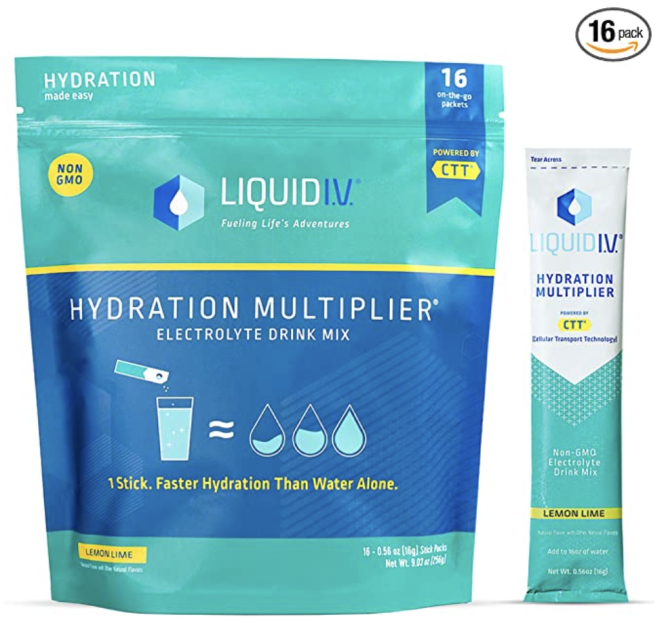 The formula helps your body absorb water and other key ingredients faster.
Lastly, don't forget the snacks! Sure, a lot of Disney hotel pools have pool bars and quick service locations with bites to eat, but you might not want to rely on those — especially if you have picky eaters among you. This Power Up Kids Trail Mix will keep your family fueled for a day by the pool.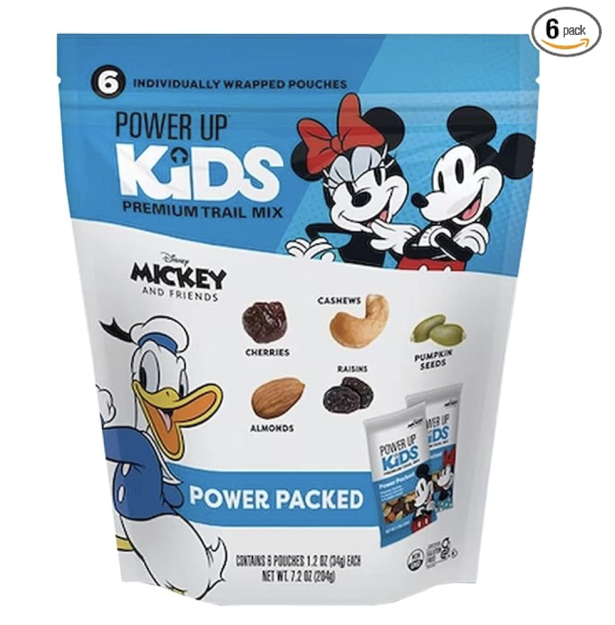 It comes in two different flavor varieties, both Disney-themed and with a combination of fruits and nuts.
Packing some essentials is a great way to make sure your pool day goes smoothly. Make sure to plan ahead, and as always, stay tuned to AllEars for all the latest Disney news.