Look, the week is just about over, so let's make sure you're ready to jump on these Disney merch deals on Amazon!
The latest Disney deals on all the essentials and must-haves you've been looking for aren't going to be around much longer. Let's dive right in!
DISCLOSURE: This post may contain affiliate links, which means when you click a link and make a purchase, we receive a commission.
Before we dive in, do you have Amazon Prime? If you don't already have it, you can click the link below to sign up for a FREE trial and potentially save some coin in the process.

Now let's get right to it!
First, if you're looking for a new shirt to rock while you're at the parks, check out this Disney Pixar Toy Story Pizza Planet Aliens T-Shirt!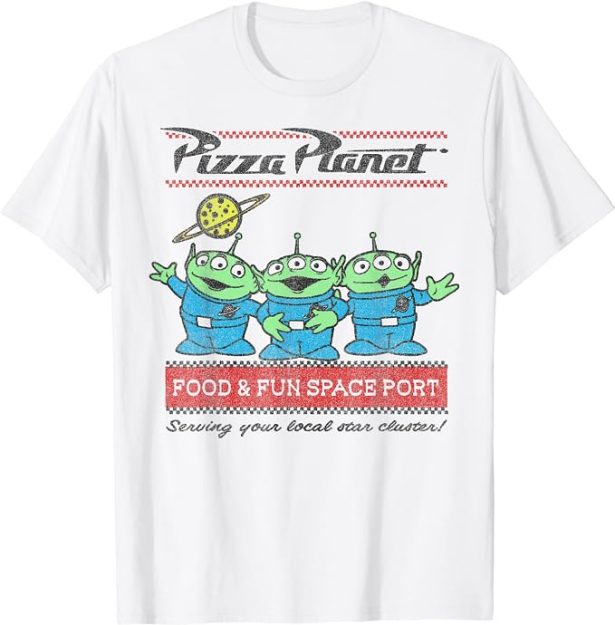 It doesn't get better than rocking a shirt that shows off your love for Toy Story. And it has the aliens and Pizza Planet on it!
If you're at the parks, and bringing your youngest ones, you'll need a stroller and this Disney Hide & Seek Mickey Umbrella Stroller is a great option for that.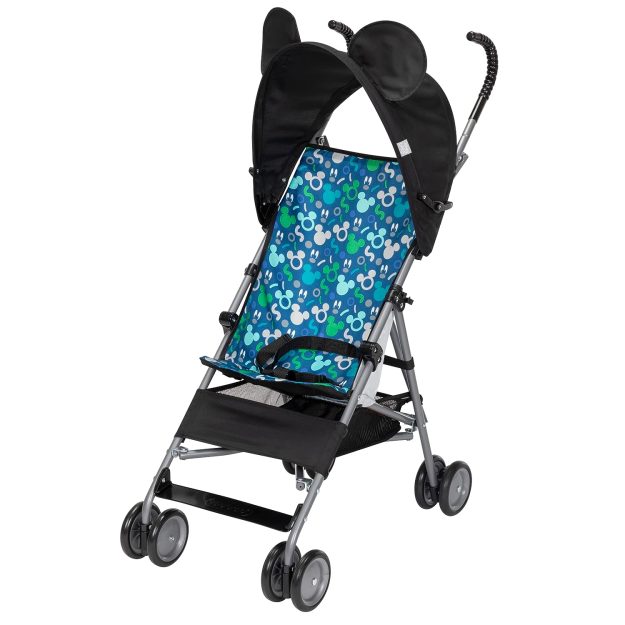 It's lightweight and sturdy, and it comes with a design featuring the boss Mickey himself!
Next, for you fans of a galaxy far, far away, and especially with the holidays right around the corner, you might just need the Funko Pop! Star Wars Advent Calendar.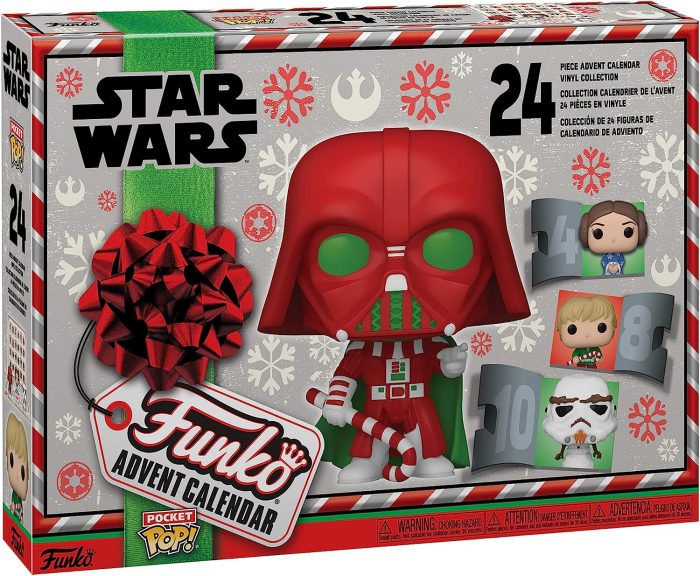 This one comes with surprise Pocket Pop! figures of some of your favorite characters from Star Wars and makes for some great Christmas decor.
We've all got to eat, right?! So why not satisfy the hunger with a waffle? But not with just any waffle. We're talking about Mickey waffles made with this Mickey Mini Waffle Maker.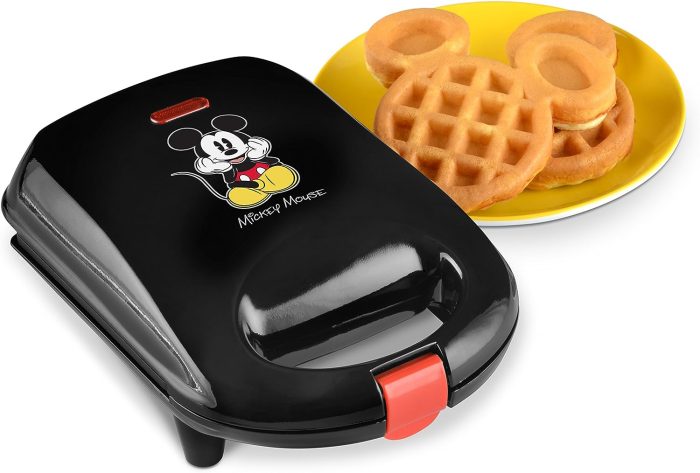 It's like having your cake and eating it too, or a waffle in this situation.
Need an option for family game night? Why not check out this Disney Classics – 2000 Piece Jigsaw Puzzle?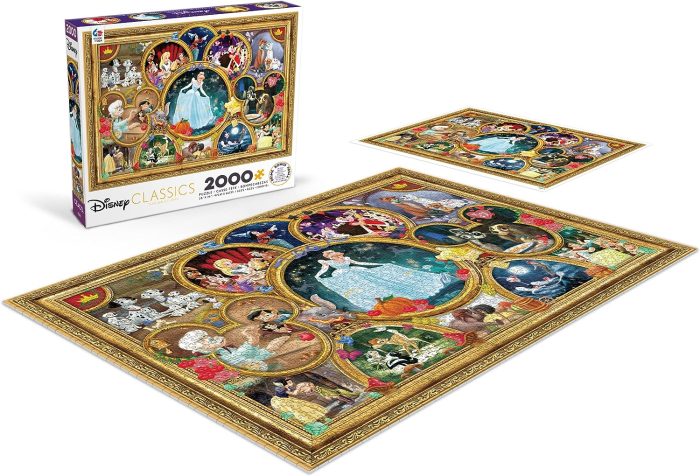 Building a puzzle together can be a fun and relaxing little activity, and this puzzle looks pretty special.
Next, we think this Disney Eye Found It Card Game could be perfect for those game nights with the kids!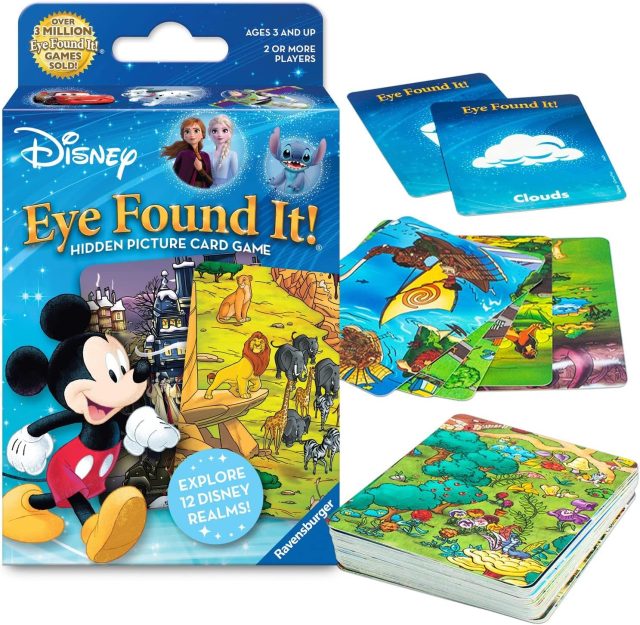 In the game, you will join Mickey Mouse and friends on an exciting race through 12 exquisitely illustrated Disney realms, from Radiator Springs and Alice's Wonderland to Peter Pan's Never Land and Pooh's Hundred Acre Wood. Throughout the race, everyone searches for iconic Disney objects and gets a chance to say, "I found it!"
Lastly, this Disney Doorables set is all about Stitch!
It features 8 Disney Doorables figurines in a Stitch blind box. Some collectors may even receive a bonus figure!
Don't miss out on even more magic by clicking the link below to see other deals we've discovered on Amazon. Stay tuned for the latest and greatest recommendations and more Disney news!
Will you be checking out any of these deals? Let us know in the comments!