Okay, so you've got your Universal Orlando trip planned.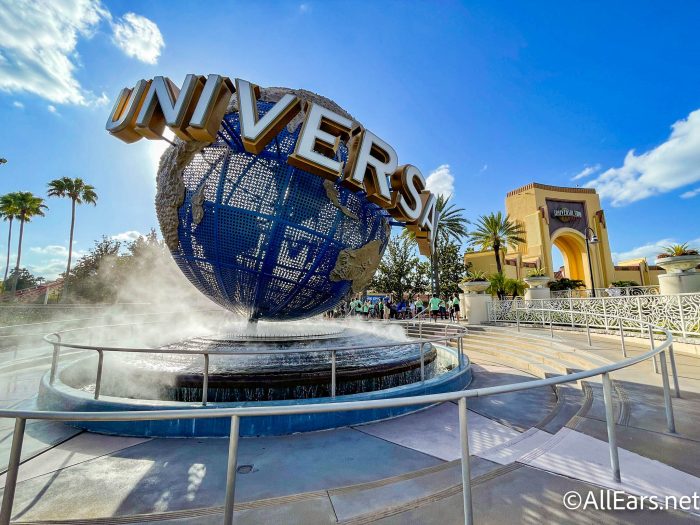 You've figured out transportation. You've picked your hotel. You've made a game plan for rides. You're getting ready to pack — and this is where we're going to stop you. Because you're going to need some things for your trip, we're going to help you get your packing list in order.
DISCLOSURE: This post may contain affiliate links, which means when you click a link and make a purchase, we receive a commission.
The good news is that you can find all these essentials on Amazon. If you don't yet have Amazon Prime, you should check out the free trial below:

Welcome to Florida, where it doesn't just get hot, but it also gets humid, which makes it feel even MORE hot. That's why we cannot stress how much more comfortable you'll be at Universal with these Cooling Towels.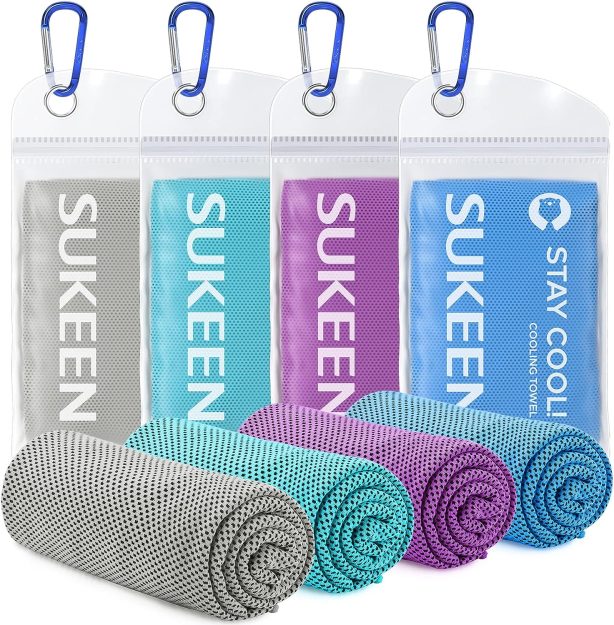 They're so easy to use, too: just soak it in cold water, wring it out, shake it, and wear it.
You'll be using your phone a lot in Universal, especially with the Universal app. That means your phone's battery life is going to suffer from all that extra usage. However, having a Portable Charger handy is all you need to stay connected.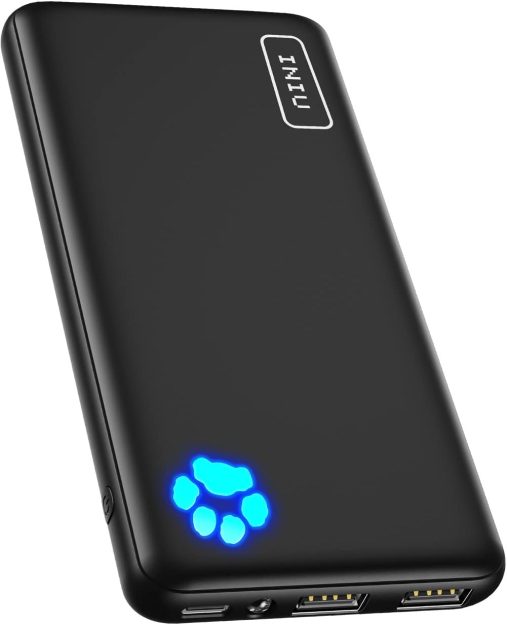 This power bank is compatible with a wide variety of phones, too.
If you don't want to bother with cooling towels, a good Neck Fan can also help you stay cool even on the hottest and muggiest days.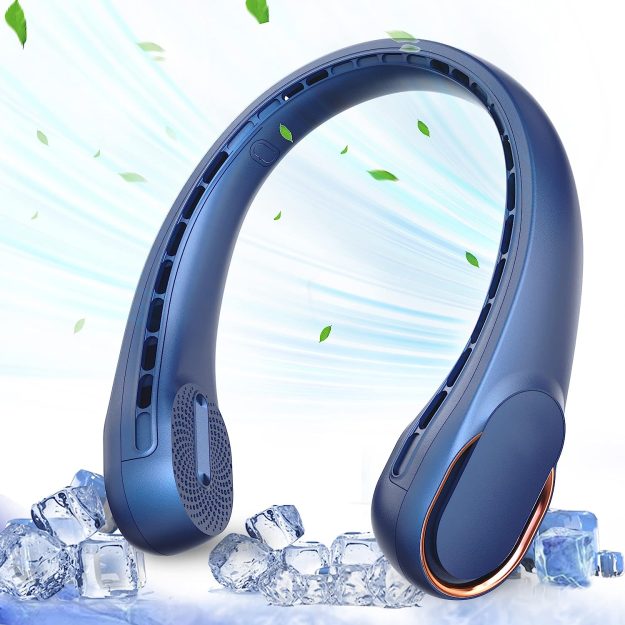 This one is lightweight and easy to carry around and its battery will last all day.
Even if you wear the most comfortable shoes you own to Universal, all that walking could still lead to sore spots and blisters on your feet (and sweaty feet don't help the issue at all). That's why it's a good idea to keep Moleskin handy.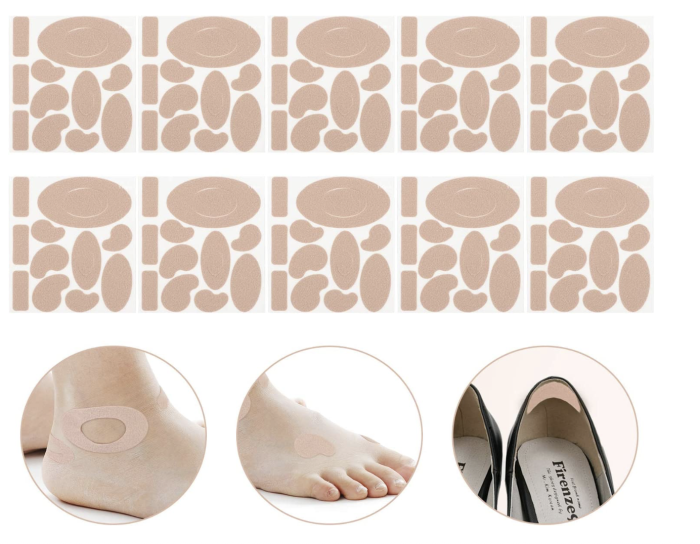 You just put the Moleskin on the sore spots on your feet and it will act as a cushion to prevent further pain and damage.
Staying hydrated is also really important when you're walking around Universal. The heat will dehydrate you way faster than you realize so we recommend keeping a Water Bottle like this one on hand at all times.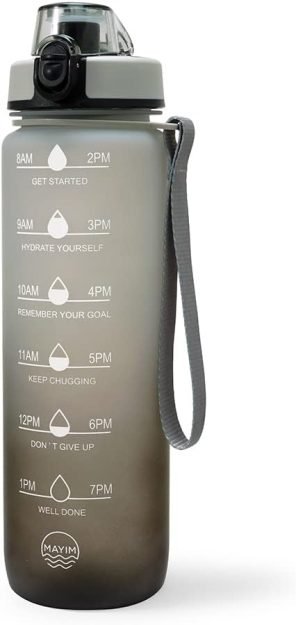 You'll find free water throughout Universal, so use that to keep your water bottle full. This water bottle will also keep you motivated to keep drinking more.
Remember how we talked about foot sweat? Well, a lot of your body parts will be sweating, so having a Body Powder on hand might help you feel more comfortable on those hot days.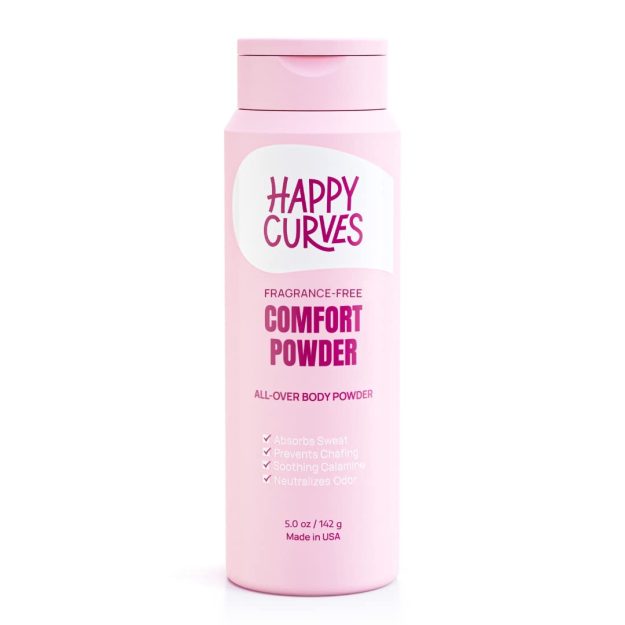 We like this one because it's talc-free and comes highly rated on Amazon.
Random rainstorms happen a LOT in Florida. Sure, you could bring a rain jacket with you EVERYWHERE, but something like these Ponchos are easier to pack into your day bag.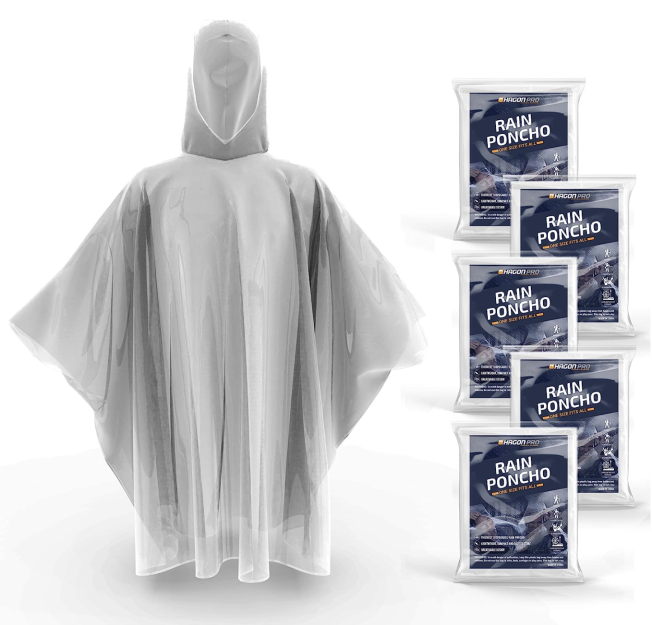 Even better? When the sun comes out again, you can just chuck these in the trash because they're disposable.
If you're hot, your child is probably hot, too. If they're in a stroller, though, you can give them their very own Stroller Fan to stay cool and comfortable.
This doesn't have to be JUST a stroller fan, too. You can use its bendy legs to attach it to a variety of surfaces when you need a fan handy.
Need to cool off quickly or need to put something cold on a baby's forehead? These Cooling Patches attach firmly and offer instant cooling as soon as you apply it.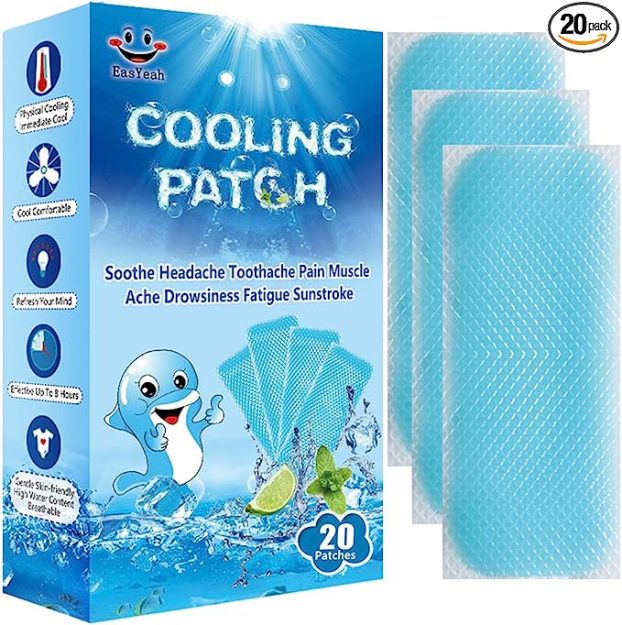 These are great for when your child comes down with a fever, but they might be great for headaches or just trying to cool off after a hot day at Universal.
Do you have an Apple Watch and want to wear something FUN to Universal? Then you OBVIOUSLY need to grab this Harry Potter Smart Watch Band. This one has the Marauder's Map on it.
So whether you're a Muggle or a Wizard, you can walk around Hogwarts in style.
Buy the Harry Potter Smart Watch Band here 
If you're looking for a small bag, like a Belt Bag, for a day at Universal, this one comes in several colors, has a 2-way zipper closure for easy access, and is super lightweight.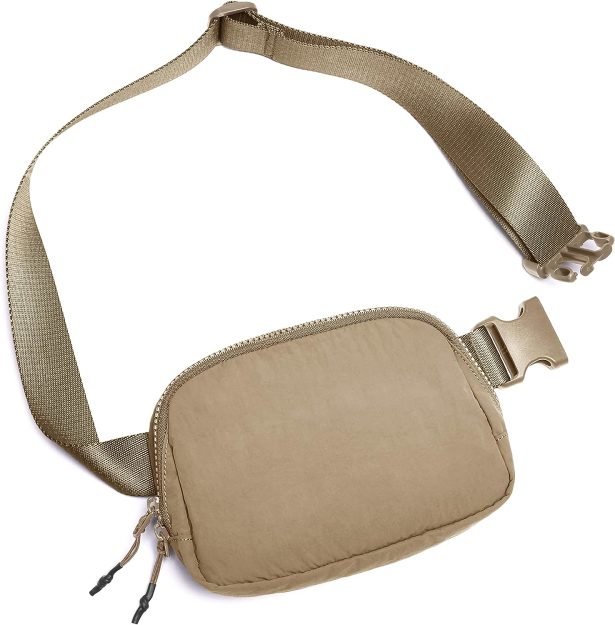 It also has an adjustable belt so you can wear it around your waist or over your shoulder.
Or you can opt for a fun backpack that fits RIGHT in at Universal, like this Loungefly Jurassic Park Backpack. This one features the front gates of Jurassic Park with a dino right in the middle of it.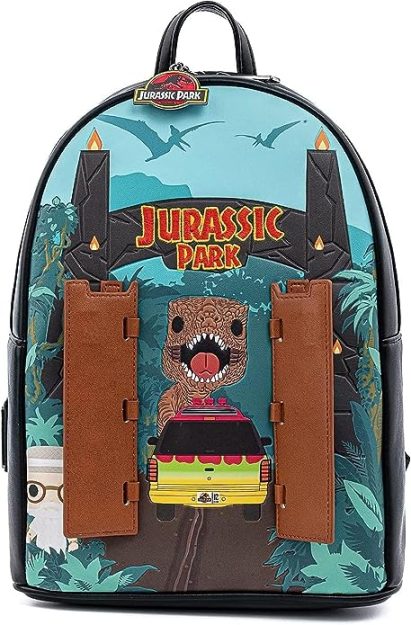 If you're a big Jurassic Park fan, you need this one, right?
We'll let you know if we spot any other essentials for your next Universal trip, so be sure to check back with AllEars again soon.
What's your must-have when going to Universal? Let us know in the comments!