Disney has been releasing lots of content related to past films, and it doesn't seem that's stopping anytime soon.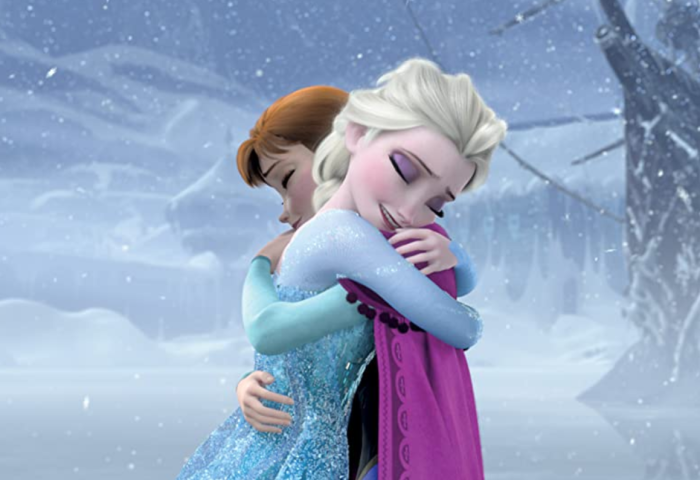 The live-action The Little Mermaid was recently released in theaters, we know that more films are on their way for the Toy Story, Frozen, and Zootopia universes, and it was just announced that a third Hocus Pocus film will happen. However, it seems that we may now also have a clue at what the future of another popular movie series may look like.
President of Walt Disney Studios Motion Picture Production Sean Bailey is a big force behind Disney's remakes. In an interview with the New York Times, he talks about how the remakes "find ways to make Disney stories less retrograde" and how "his heroines are empowered, and his casting emphasizes diversity." In fact, the New York Times says before Bailey stepped into the role, most of Disney's live-action films did not showcase women or people of color.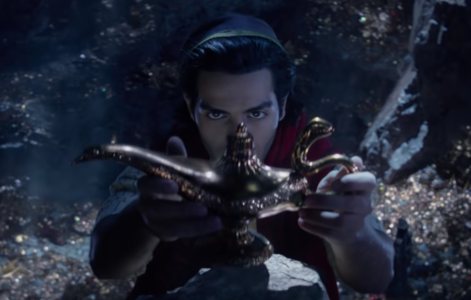 However, it seems that bringing life back to the Pirates of the Caribbean stories is also a big priority for Bailey, though nothing official has been announced yet. Bailey said, "We think we have a really good, exciting story that honors the films that have come before but also has something new to say." When asked about if Johnny Depp would be offered the opportunity to return to the role of Jack Sparrow, he left the door open, saying it's "noncommittal at this point."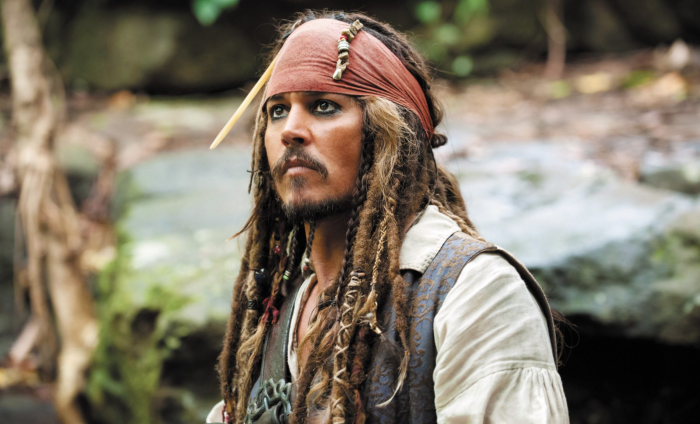 Bailey also talked more about other films he's working with Disney on in the coming years such as Snow White, Haunted Mansion, and more.
So does that mean this franchise could come back to life someday? It's very possible! It's unclear when this could happen, as Disney already has many plans lined up for the coming years, but be sure to stay tuned to AllEars, and we'll keep you updated on everything we hear.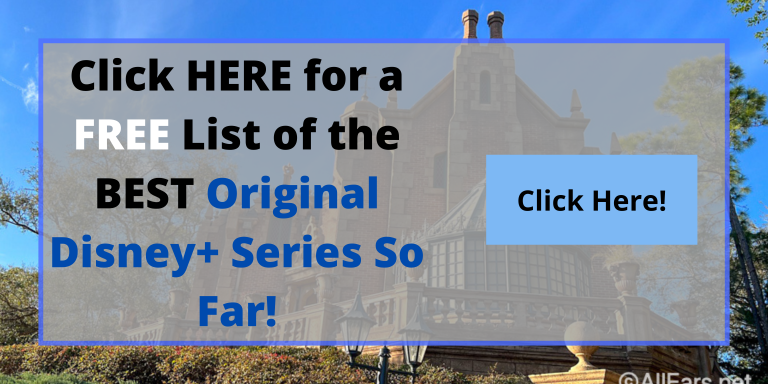 How do you feel about this series potentially being revisited? Tell us in the comments!