Let's face it — some wild things happen in Disney World!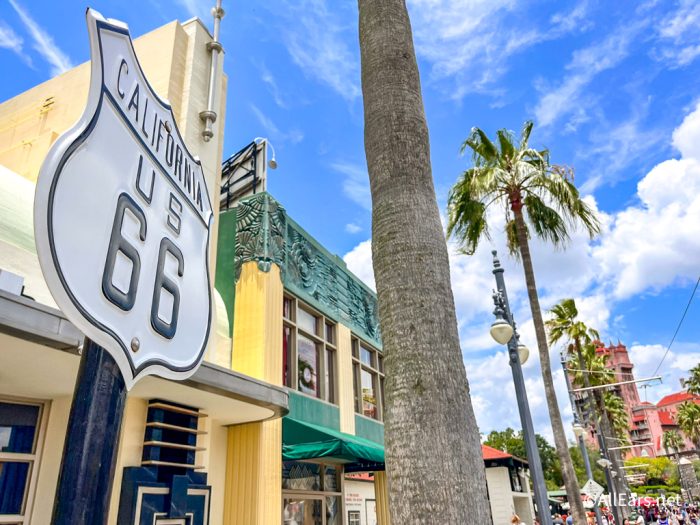 Whether that is some cringey trend, a rare character experience, or a guest does something wild, you can always expect the unexpected when visiting Disney World. On a recent visit to Disney's Hollywood Studios, we had one of those moments — and we DARE you not to laugh!
If you have a pet at home, then you know all about the zoomies — that sudden burst of energy that has them running all over! Well, it seems like Pluto is NOT immune to the zoomies, because he was completely unhinged.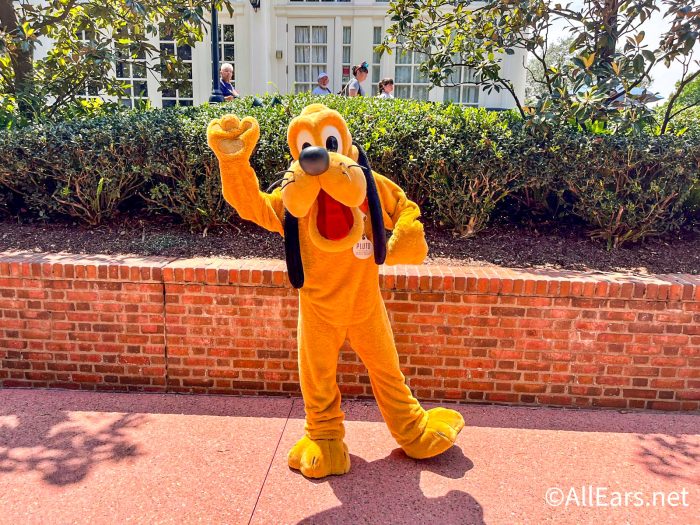 Take a look for yourself! Hyper seems like an understatement to describe Pluto right now. We spotted him on our way out of the park — that railing is not enough room for Pluto's excitement!
Uhh, Pluto? You good up there pal? 😂 pic.twitter.com/8Cqkz5HrdM

— AllEars.Net (@AllEarsNet) June 4, 2023
We totally get it, buddy — he is at Disney World after all! That's what we look like after a good Dole Whip and some Disney adrenaline!
If you're as obsessed with characters as we are, here is some more exciting character news:
Stay tuned to AllEars for more fun happenings in the parks.
Do you relate to Pluto? Is that how you feel when you go to Disney World? Tell us in the comments!