DISCLOSURE: This post may contain affiliate links, which means when you click a link and make a purchase, we receive a commission.
You're headed to Disney World, and for most of us that means we're planning on doing a serious amount of walking!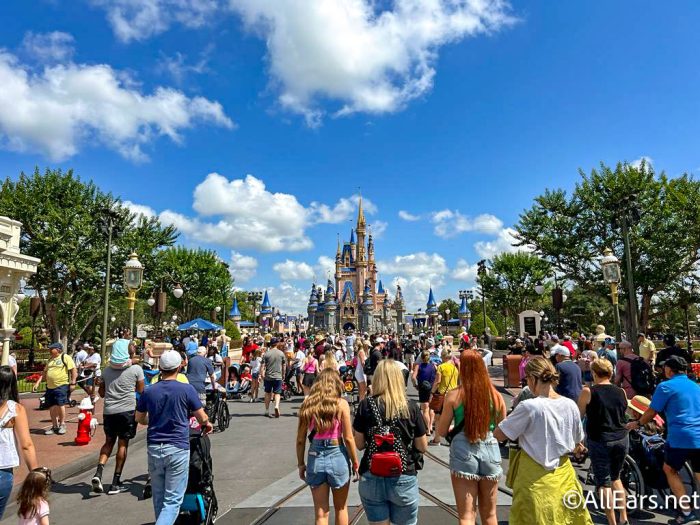 It is not uncommon to walk a half-marathon or more every day of a Disney World trip!
And that means that your SHOES are a serious issue! It's Florida, which means it can be HOT much of the year — and you might want to wear sandals. So, what are the best sandals for Disney World? Let's take a look.
First off, let's eliminate a category of sandals right off the bat. We just don't think flip flops are a very good idea. 
At least, not the flat ones with the plastic toe bars that you can pick up pretty cheaply at almost any store. While these work great in a pinch, and might suit your needs on a pool day at Disney World, they just don't offer the support you're going to need to walk all those miles. And many people (including my Dad — hi, Dad!) will tell you that flip flops can be a safety risk — they can make it easier to trip.
If you still love the ease of slipping on a flip flop, we recommend looking for one made for walking, like this FitFlop iQushion.

This shoe comes in more than 20 colors and has 8,000 5-star reviews!
Another flip flop option is this Chaco Classic!
We love the Chacos brand for its durability and comfort!
Speaking of Chacos, this shoe right here is pretty much our AE Team holy grail.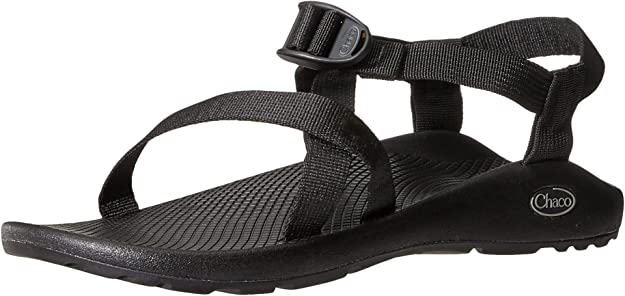 These sandals are lightweight, comfortable, and have gotten us through many, many Disney World park days! There are many colors available, too!
If you're looking for a walking sandal with a bit more substance, try the Teva W Tirra Sandal.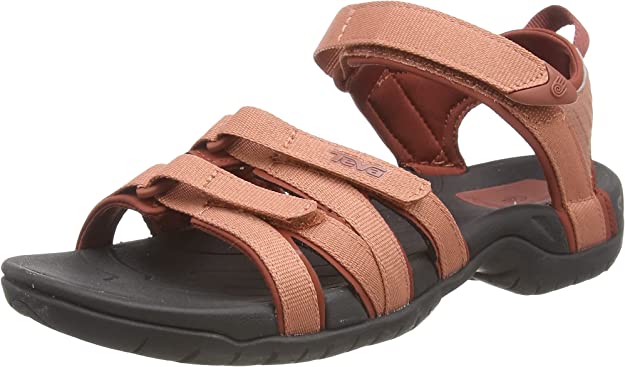 You'll find a big variety of colors in these, too!
Oh, you're a Birkenstocks stan? Well, by all means, check these out.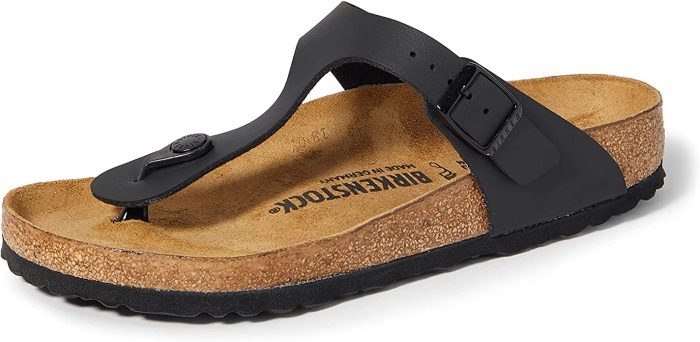 Yep. These Birkenstock Gizeh Sandals have more than 18,000 5-star reviews — just be sure you break them in BEFORE your trip!
If you're looking for a closed toe AND some breathability, these Keen Whisper Sandals could be the right fit!
We love how easy it is to adjust the fit of the straps on these sandals.
And if you're looking for a sandal you can walk in all day but feel good about going out to dinner in at night, you probably can't beat this Vionic shoe!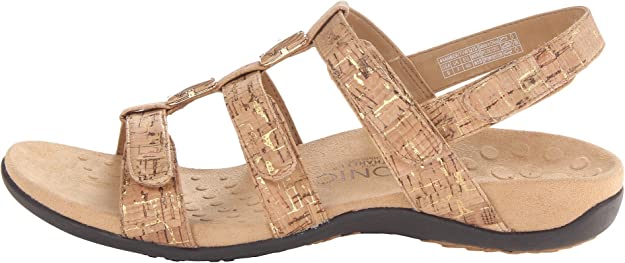 Vionic is known for their concealed orthotic foot beds — just like we said, comfort and style.
No we mentioned this with the Birks, but it's really true of any shoe you plan to pack for Disney World — be sure to break them in at home first! Here are a couple of other tips:
Pack MULTIPLE pairs of shoes! One key to staying comfortable when you are walking all day, every day, is to rotate the shoes you wear. Be sure to have a couple of different options for Disney World!
If you are concerned about sandal straps rubbing on your feet uncomfortably, use an anti-chafing balm — like this BodyGlide stick — on your feet before putting your shoes on, and toss it in your park bag to re-apply.
And just in case a blister pops up, we like to carry a roll of moleskin that you can cut to whatever size you need to protect and pad a sore spot.
There you have it — our recommendations for the best sandals to wear to Disney World! Let us know what you would recommend in the comments!