Hurricane season is quickly approaching and it could impact your trip to Disney World — are YOU ready?
We've shared a look at some critical dates for hurricane season trips to Disney World, as well as changes to expect this season, but now we've got some more updates.
WESH 2 News previously predicted a "somewhat average hurricane season" which translates to around 14-18 named storms, 7-9 hurricanes, and 2-4 major hurricanes.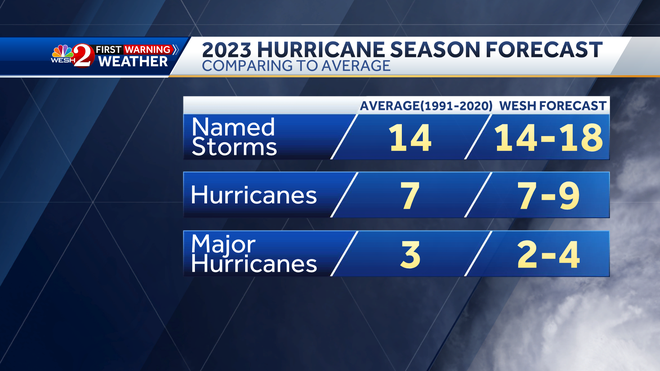 AccuWeather had a slightly different prediction, expecting between 11 and 15 named storms for the 2023 hurricane season. Four to eight of them have been predicted to reach hurricane strength, and one to three are expected to achieve "major hurricane" status.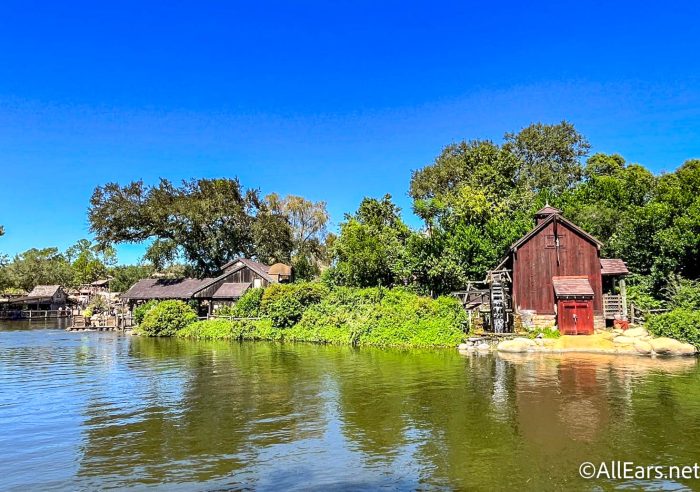 But now we've got another hurricane update — this one comes from NOAA, the National Oceanic and Atmospheric Administration. According to their recent press release, NOAA has predicted a "near-normal" hurricane season in the Atlantic. There is a 40% chance that it'll be near-normal, a 30% chance it'll be above-normal, and a 30% chance it'll be below-normal.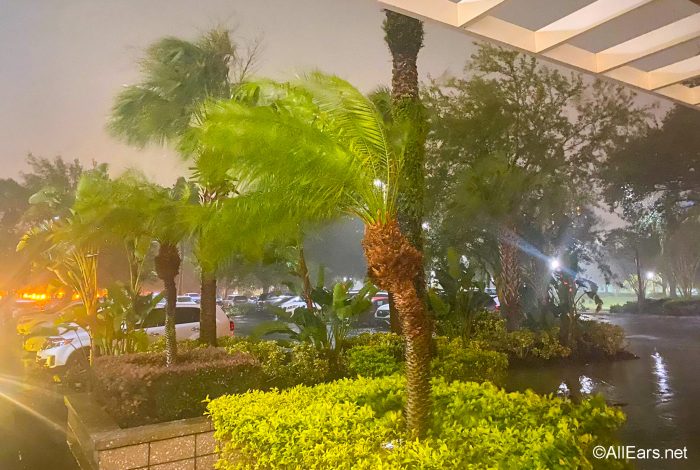 So what does this break down to? NOAA has forecasted 12 to 17 named storms, 5 to 9 of which could become hurricanes, including 1 to 4 major hurricanes (category 3, 4, or 5). NOAA appears to be fairly confident in these ranges with about a 70% confidence level.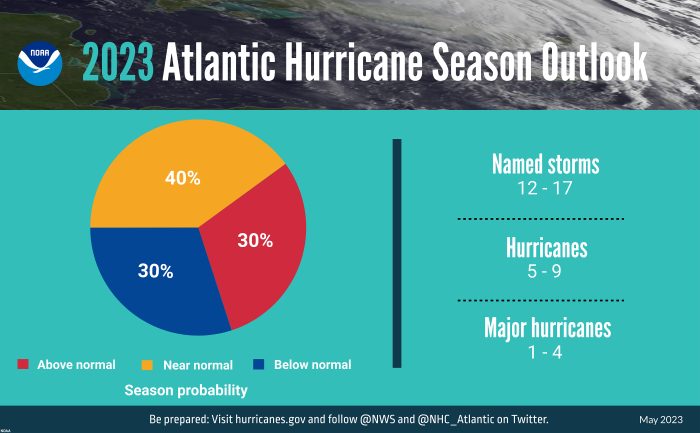 So what's the good news? According to NOAA, the upcoming hurricane season is expected to be LESS active than in recent years. There were 3 recent hurricane seasons with La Nina present, but NOAA scientists have indicated that there's a high potential for El Nino to develop this summer — that'll "suppress Atlantic hurricane activity."
But it's not all good — the effect of El Nino could be "offset by favorable conditions local to the tropical Atlantic Basin."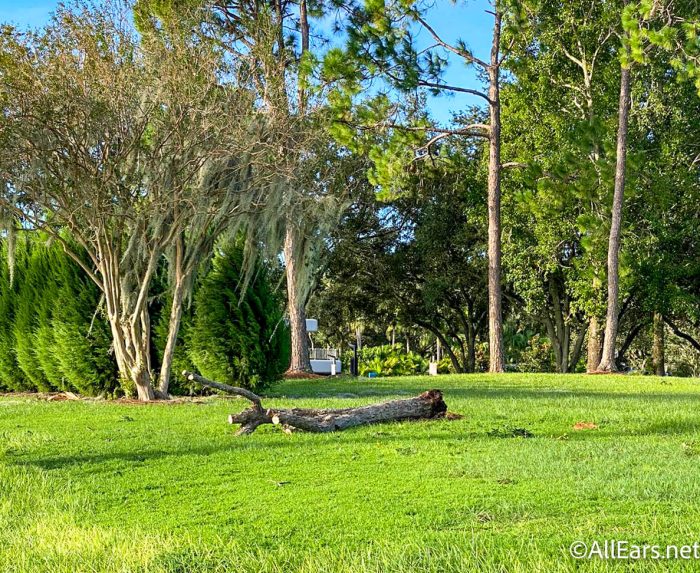 If you'll be heading to Disney World this summer and are worried about hurricane season, know that NOAA is implementing some upgrades to help with forecasting. Specifically, their Hurricane Analysis and Forecast System will become operational in late June and will eventually become the primary hurricane model. It should mark an improvement in track forecasts over existing models. Plus, there has been a Probabilistic Storm Surge model upgrade that helps storm surge forecasting.
There have also been other updates made recently and more are on the way.
NOAA will update the 2023 Atlantic seasonal outlook in August, so that's another thing to be on the lookout for. If you'll be visiting Disney World during hurricane season, the most important thing to do is be prepared. Come with the supplies you'll need, understand that the weather can throw off your plans (and even cause park closures if a serious storm approaches), and be sure to check those weather forecasts OFTEN ahead of your trip.
Hurricane season lasts from June 1st through November 30th, so we've got a ways to go before it's done. Stay tuned for more news. And for some hurricane tips check out our posts below:
What are your best hurricane tips for Disney World? Tell us in the comments below.