If you stay at a Disney World hotel, there are a few perks and benefits that you can enjoy during your trip.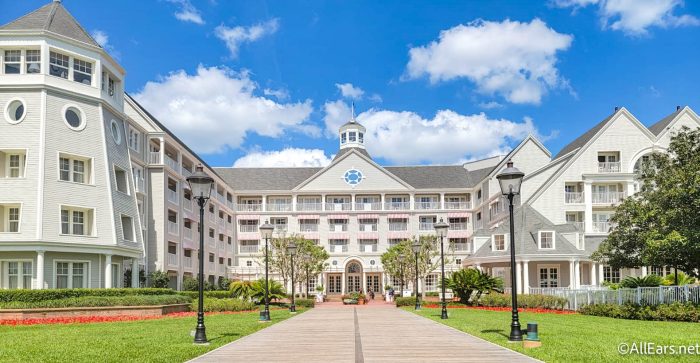 From Early Theme Park Entry to early booking for Individual Lightning Lanes to complimentary transportation to all the parks, staying on property comes with some definite advantages. And if you splurge to stay at one of Disney World's most expensive resorts, you'll get a BONUS perk.
Extended Evening Hours (EEH) is a benefit offered only to guests of Disney World Deluxe Resorts, and it takes place on select nights at select parks. Essentially, it allows those staying at a Deluxe Resort to stay late in the designated park after it has already closed to daytime visitors. There's a schedule with all the dates and times for Extended Evening Hours on the Disney World website.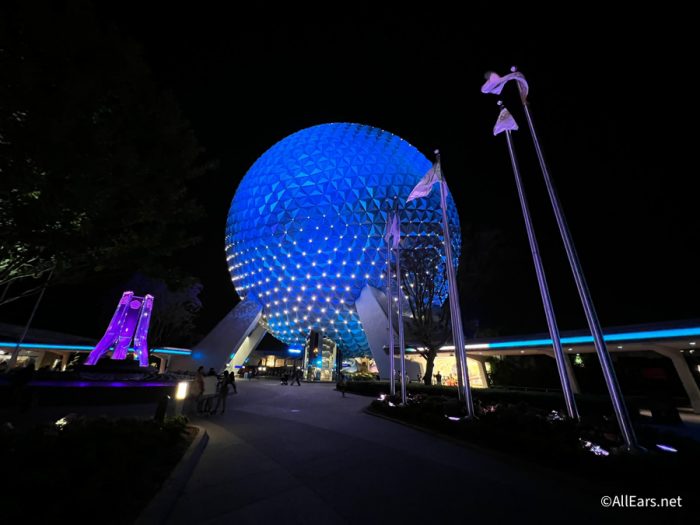 With a limited number of people in the park during those hours, it can be a great time to cram in as many rides as possible while they have shorter wait times. But if that's your plan, we need to share a warning with you.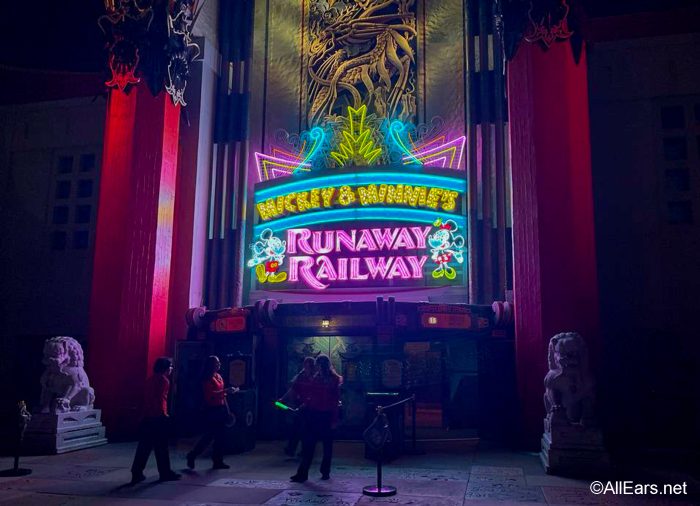 EEH may seem like the perfect time to get all the rides done, but you can't always count on the ones you want being open. The list of attractions available during those hours is limited and may not include every ride at every park, so that's something you'll want to check ahead of time. Disney World has the list of attractions that are scheduled to be open listed on the EEH page on its website, and we recommend reviewing that before your visit.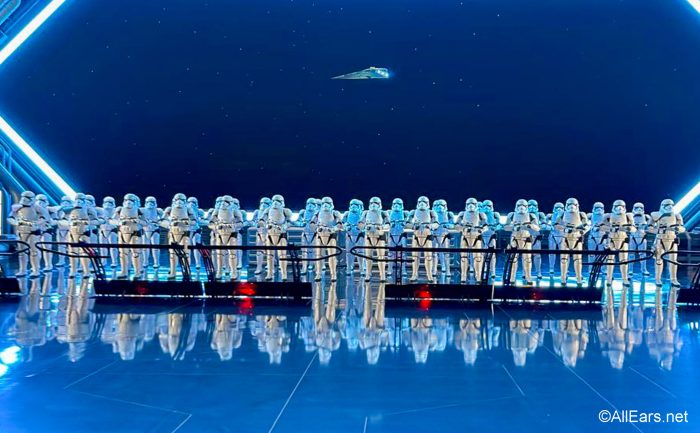 The same thing goes for shopping and dining locations — only a select number will remain open, so if there's something you really want to buy or eat, we suggest you do that during the daytime instead of waiting until the park is closed to other guests. In general, your priority attractions and activities should still be the focus during the daytime, and whatever you accomplish during Extended Evening Hours is like a bonus.
Also, we've occasionally seen unexpected closures during Extended Evening Hours. This doesn't happen often, but Disney once sent out a notification to visitors that the France Pavilion would be completely closed during EEH — including Remy's Ratatouille Adventure. If you were waiting until the evening to knock that ride out, that could've put a damper on your plans. Now, as we said, this doesn't happen very often…but it's still a possibility you'll want to prepare for.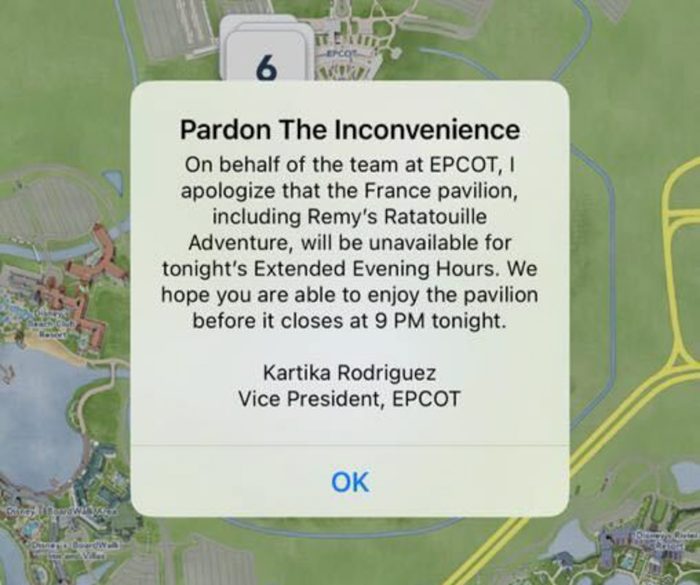 So if you're heading to Extended Evening Hours, make sure to still use your time during the day to accomplish your must-dos, and then treat the EEH like "bonus" time in the parks! (Also, it's probably a good idea to have notifications enabled in the My Disney Experience app so you can get alerts like the one above.)
Stay tuned to AllEars for the latest!
Have you made use of Extended Evening Hours in Disney World? Tell us in the comments!