If you're a longtime Disney fan and you visit the parks frequently, there's a chance you've been an Annual Passholder at some point or another.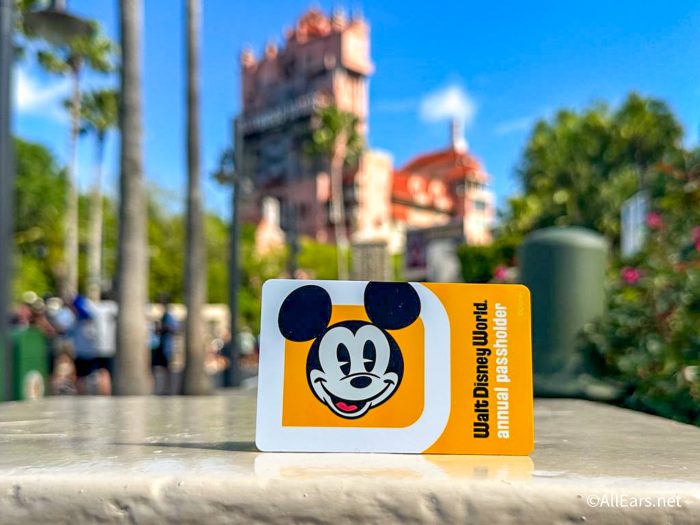 Disney World and Disneyland Resort have slightly different annual pass programs currently, both of which have been through some massive changes since the pandemic. But one passport offering has not returned since the parks reopened…and we finally have an update on its status!
During the annual shareholders meeting for The Walt Disney Company, a Disney fan called in during the question and answer session to ask CEO Bob Iger about the "Premier Passport." If you're unfamiliar with this pass, it was an annual pass that gave fans access to both Disney World and Disneyland Resort.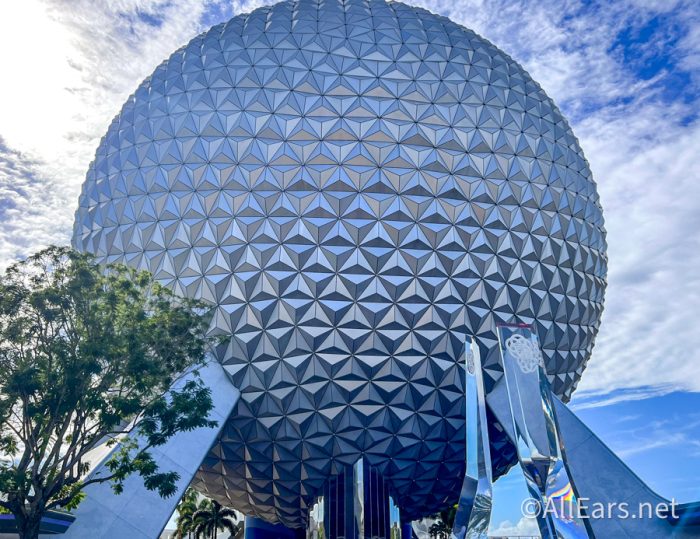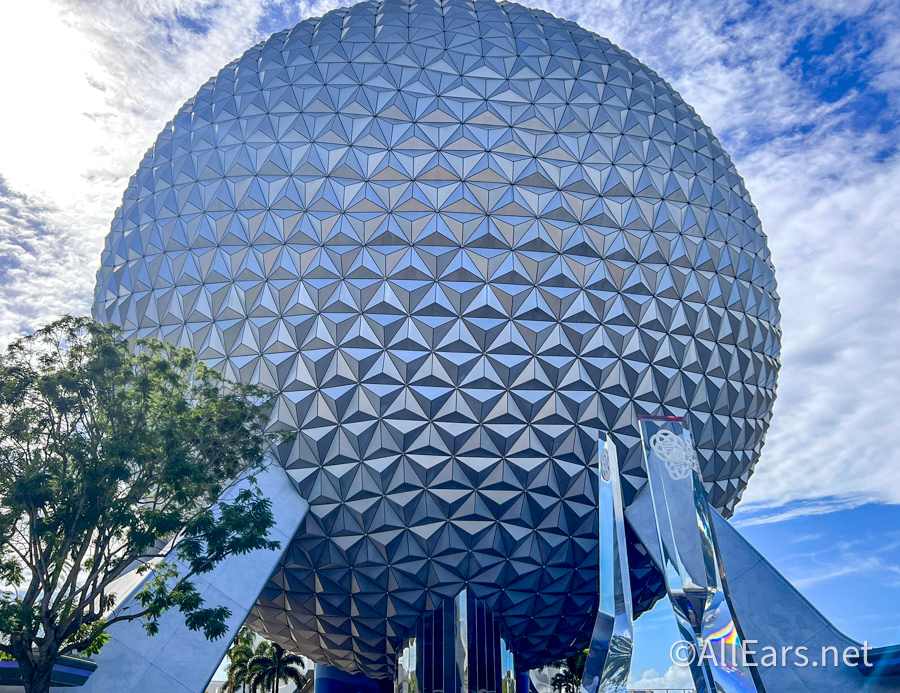 This pass type was suspended in 2021 when changes were made to the Disney World and Disneyland Resort Annual Passholder programs. But will it return in the future? When Iger was asked that very question during the shareholders' meeting, he shared that the demand was not enough for Disney to "justify" selling this pass.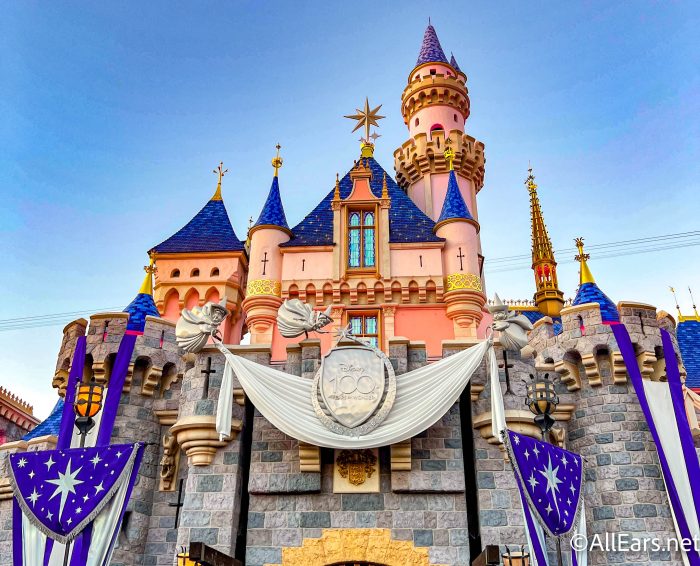 Iger said that because demand for that type of pass is so limited, it doesn't make sense for the company to support it, so it won't be returning in the future. Now, if you would like to be a Passholder on both coasts, you'll need to purchase those passes separately. (When they're on sale.)
We'll make sure to keep you updated with any more news or details from the shareholder meeting, as well as any Annual Passholder news! Stay tuned to AllEars for the latest.
Did you ever have a Premier Passport? Tell us in the comments!