The Disney Park Pass reservation system has been the subject of much controversy ever since it was introduced in 2020, but it looks like it's here to stay.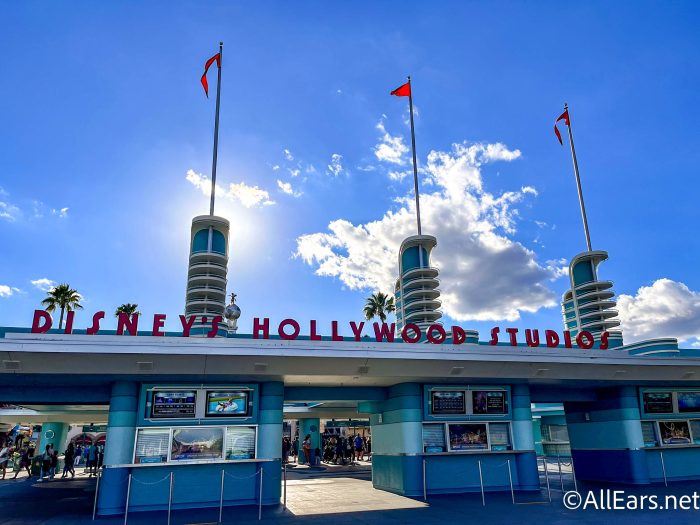 For the past few years, guests have been required to reserve their visits to Disney World in advance online, thus allowing Disney to control the crowding in the parks. But if you haven't used the system since it was introduced, there are some basics you need to know — including how to cancel a Park Pass!
Viewing Your Reservations
To start, let's talk about where you can view your Park Pass reservations. You'll need to log into the Disney World website, click on "My Disney Experience," and then select "My Plans." As you scroll down, you'll be able to see which Park Passes you have booked on which days.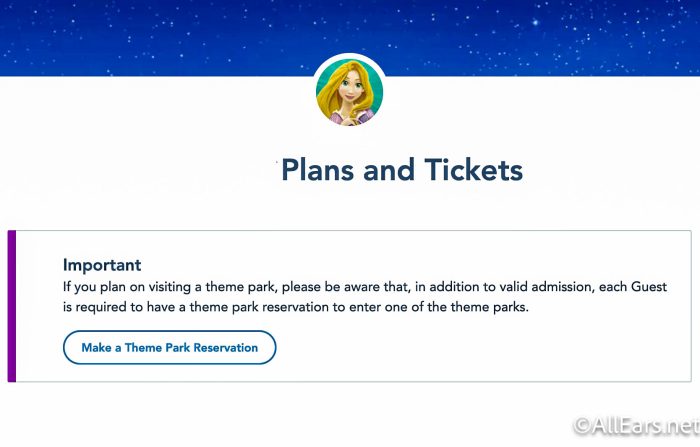 You can also view your Park Passes through the "Future Plans" section of the My Disney Experience app, but it doesn't show as much detail as the website does.
Canceling a Reservation on Your Own
To cancel a Park Pass you've made previously, you'll also need to head to the "My Plans" section on the Disney World website. Scroll down until you find the reservation that you want to change, then click "Manage Reservation."
From there, you'll be taken to a new page where you can modify or cancel any of the reservations on your list. If you select "cancel" you'll be taken to a confirmation page where you select whichever guests you want to cancel the reservation for. Just follow the prompts and your reservation will be deleted!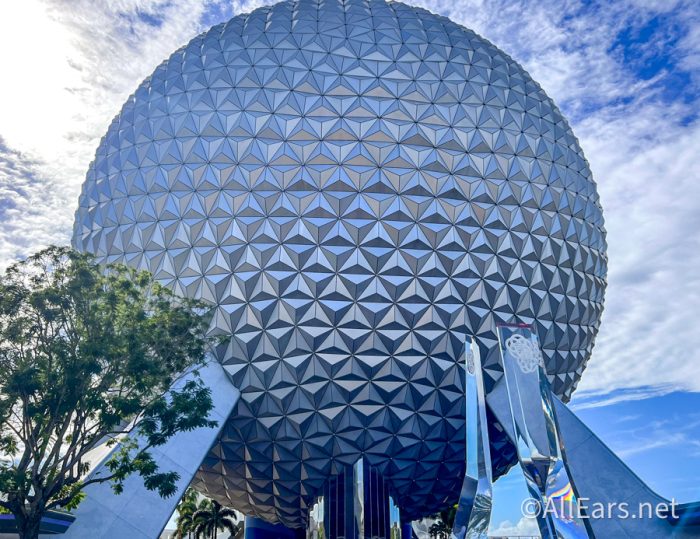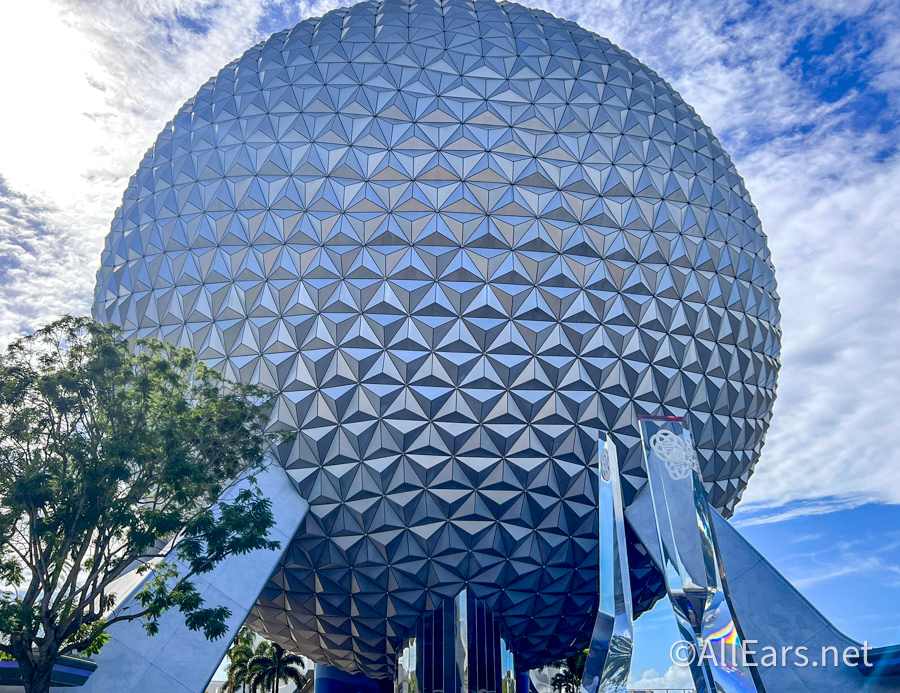 The process is pretty simple to follow through! You can also modify the reservation for a different park or date if your plans have changed.
Getting Cast Member Assistance
If you have issues with the Disney World website or need additional assistance, there's a backup way to cancel your reservation! You'll simply need to call (407) 934-7639 and let the Cast Member on the line know which reservation you would like to cancel.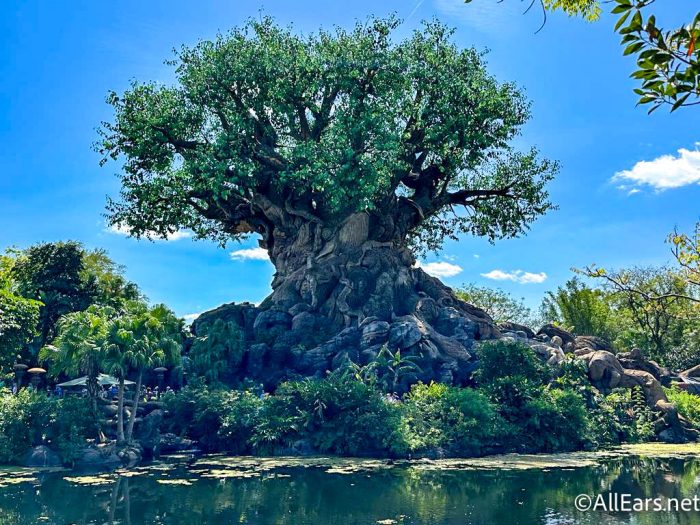 Be warned that you might face wait times on the phone lines, so it will likely be much easier to cancel the reservation through the website instead.
So there you go — a guide to canceling Park Pass reservations for Disney World! If you need more help with planning your upcoming vacation or want more Park Pass tips, keep following along with AllEars.
What do you think of the Park Pass reservation system? Tell us in the comments!