Being CEO of The Walt Disney Company is no easy task. In fact, it's a job that few could likely do — and even fewer have.
Now that Bob Iger has returned to Disney, he's been tasked with finding his replacement. It's something he's done once before, but we're hoping this time around it sticks. Quite a few people have been named on the "shortlist" of candidates — including incumbent Disney Board Chairman Mark Parker.
Since Bob Iger returned to Disney, we've seen multiple executive shakeups follow, including a nasty battle for the Board of Directors. After Susan Arnold exits her position as Chairwoman of the Board due to a tenure policy, Mark Parker will be taking over the spot.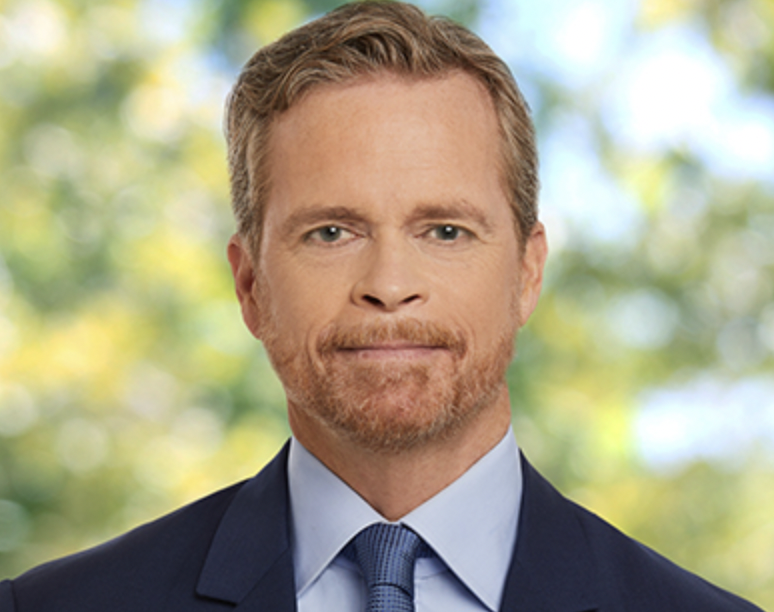 But, that didn't sit well with every investor Disney has — and one went so far as to engage in a proxy battle for a seat on the board. Ultimately, Disney won out, and the investor rescinded his candidacy for a spot.
So, just who is Mark Parker, and why might he be the next CEO of The Walt Disney Company?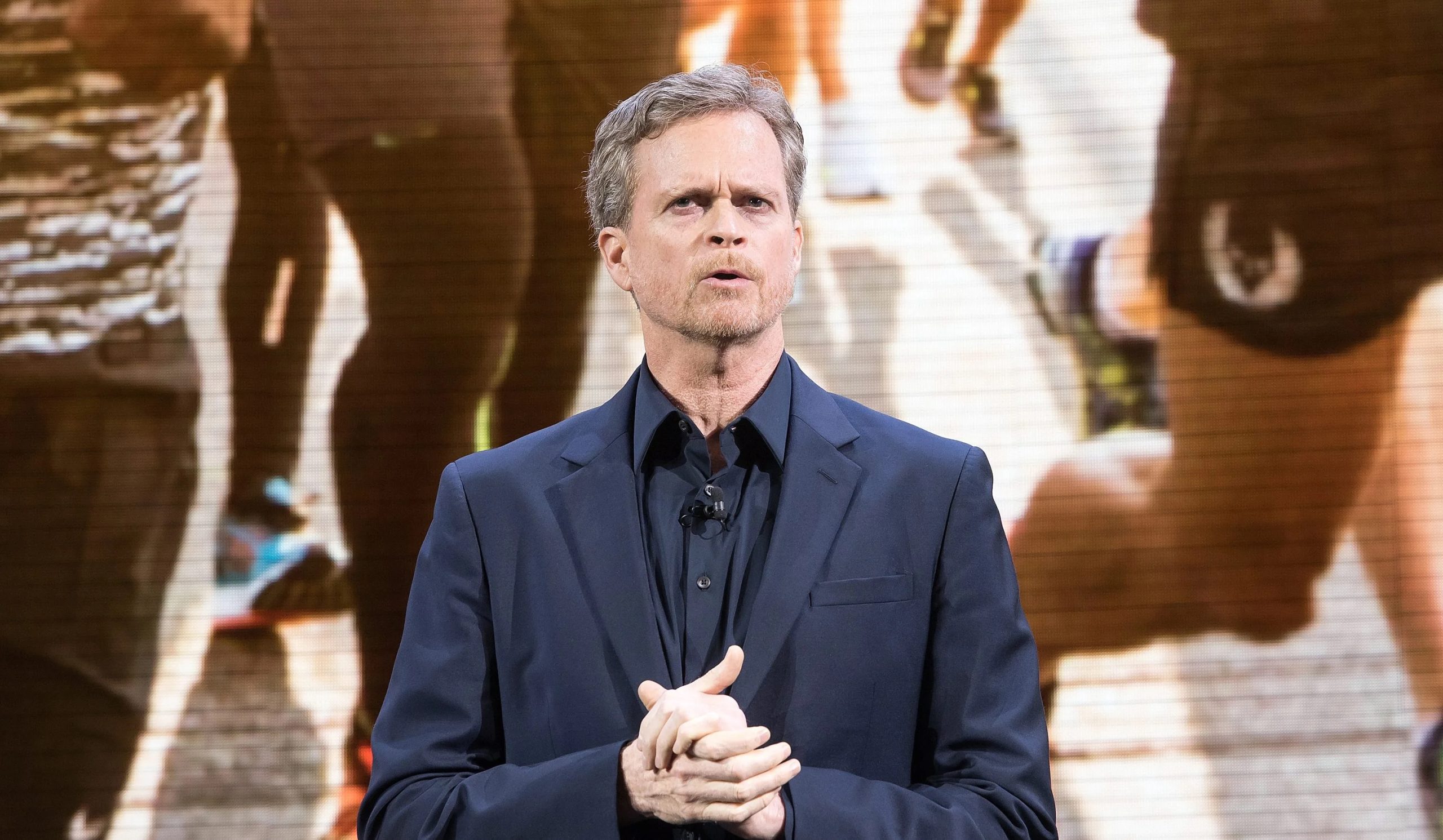 Parker has been a member of the Disney Board since 2016. As Chairman he is replacing Susan E. Arnold who is not standing for re-election due to the 15-year term limit under the Disney Board Tenure Policy.
In addition to being the new Chairman of the Board, Parker is the Executive Chairman of NIKE, Inc. Prior to that, he served as CEO of NIKE and has been employed by the company in a variety of positions since 1979. Most of his experience prior to being an executive was in product research, design and development, marketing, and brand management.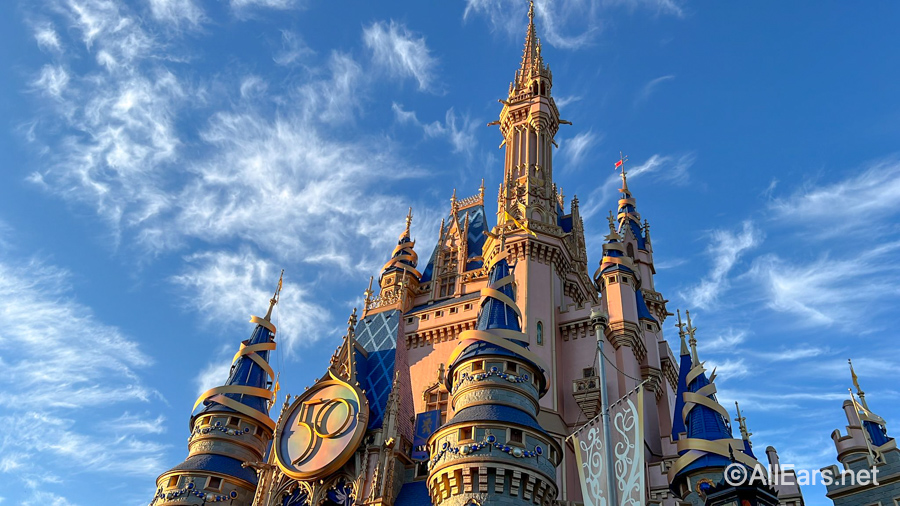 But, Mark Parker has two leadership positions at Disney — not only will he be the head of the Board, but he's also been made the leader of Disney's Succession Planning Committee, which was put together to choose Iger's successor.
Finding a new CEO is a "top priority" according to Parker, who shared that the process had already begun.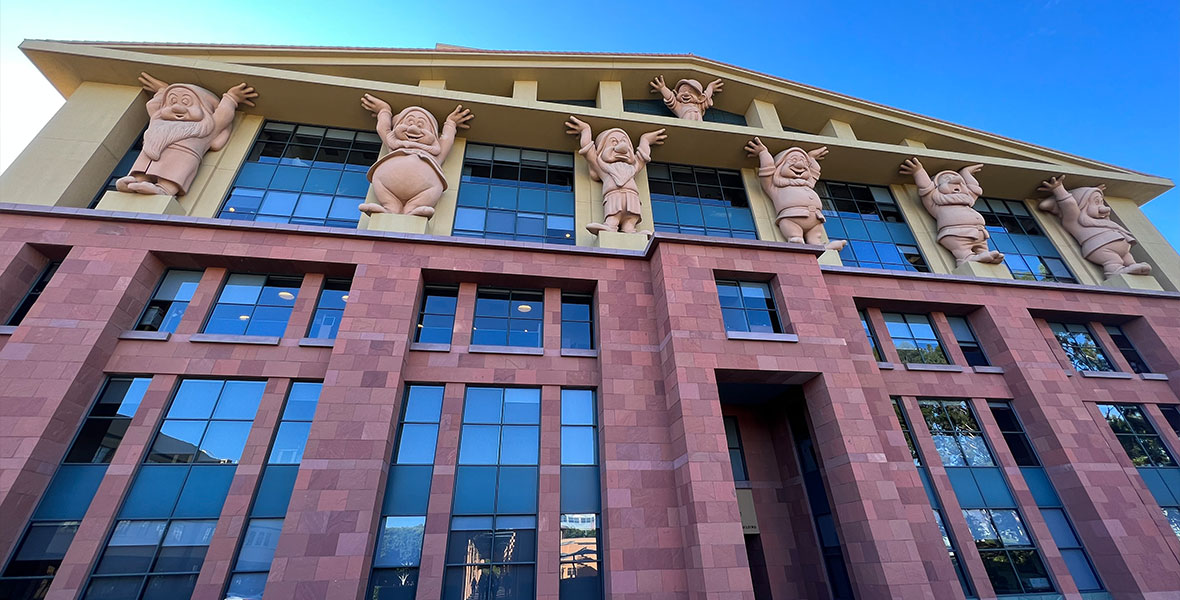 This isn't the first time he has helped a company transition CEOs, either. Disney Chair Susan Arnold shared, "During his four decades at NIKE, Mark has led one of the world's most recognized consumer brands through various market evolutions and a successful CEO transition, and he is uniquely positioned to chair the Disney Board during this period of transformation."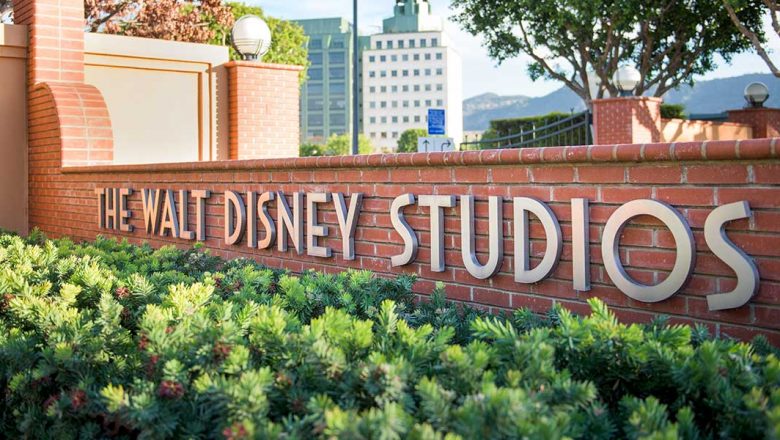 He's also got the support of Bob Iger himself, who remarked that Parker's "vision, incredible depth of experience, and wise counsel have been invaluable to Disney, and I look forward to continuing working with him in his new role, along with our other directors, as we chart the future course for this amazing company."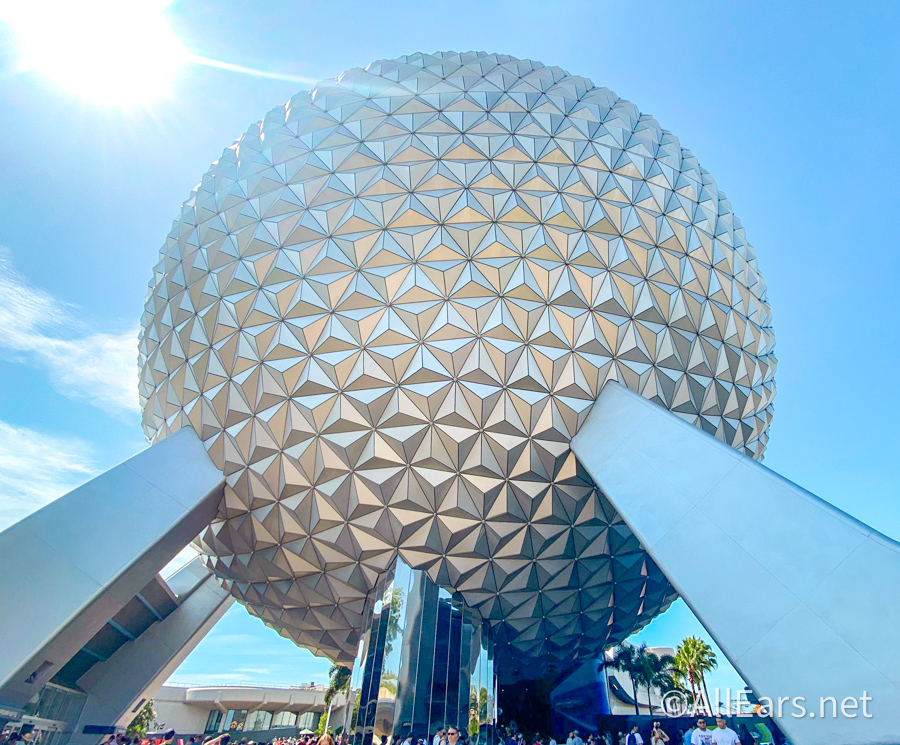 But, does working closely to choose the next CEO mean that Parker is perfect poised to be the next CEO himself? It's certainly a possibility — not only has he been involved with the inner workings of Disney for over seven years at this point, but he also has CEO experience.
As CEO of NIKE, Parker led the company through various struggles and successfully transitioned NIKE from one CEO to another — something he is set to do yet again.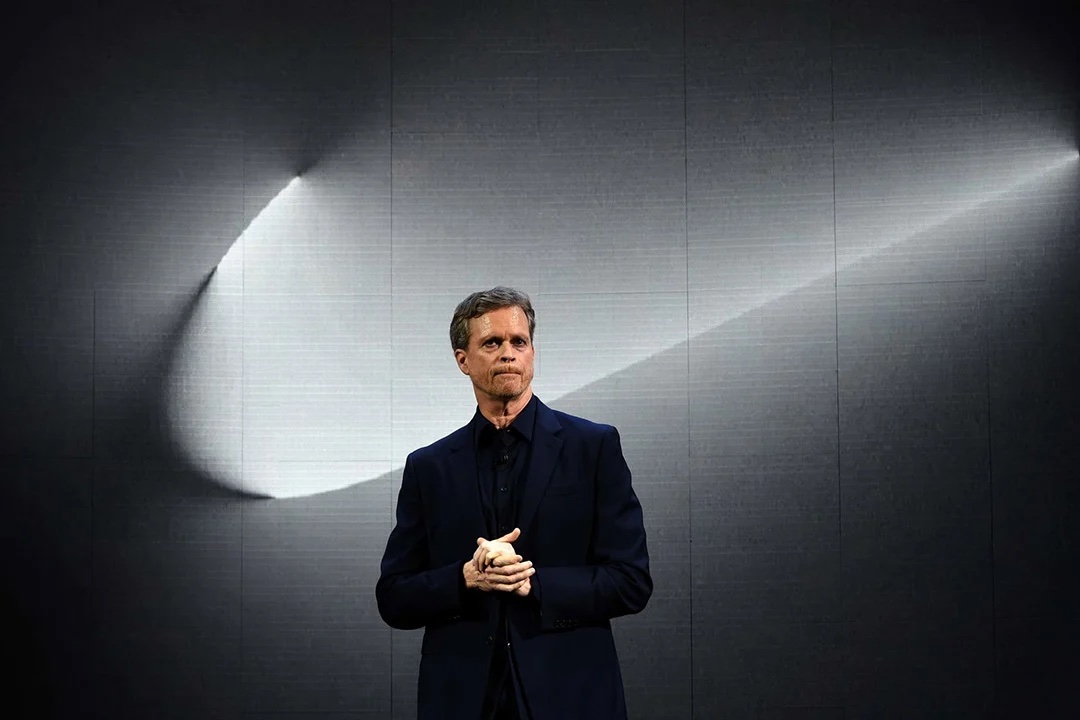 Parker shared that he's working "closely with Bob and his management team on a strategy of growth" that will preserve "Disney's core mission of creative excellence." Part of that growth will be determining who might be a good fit and be able to lead The Walt Disney Company.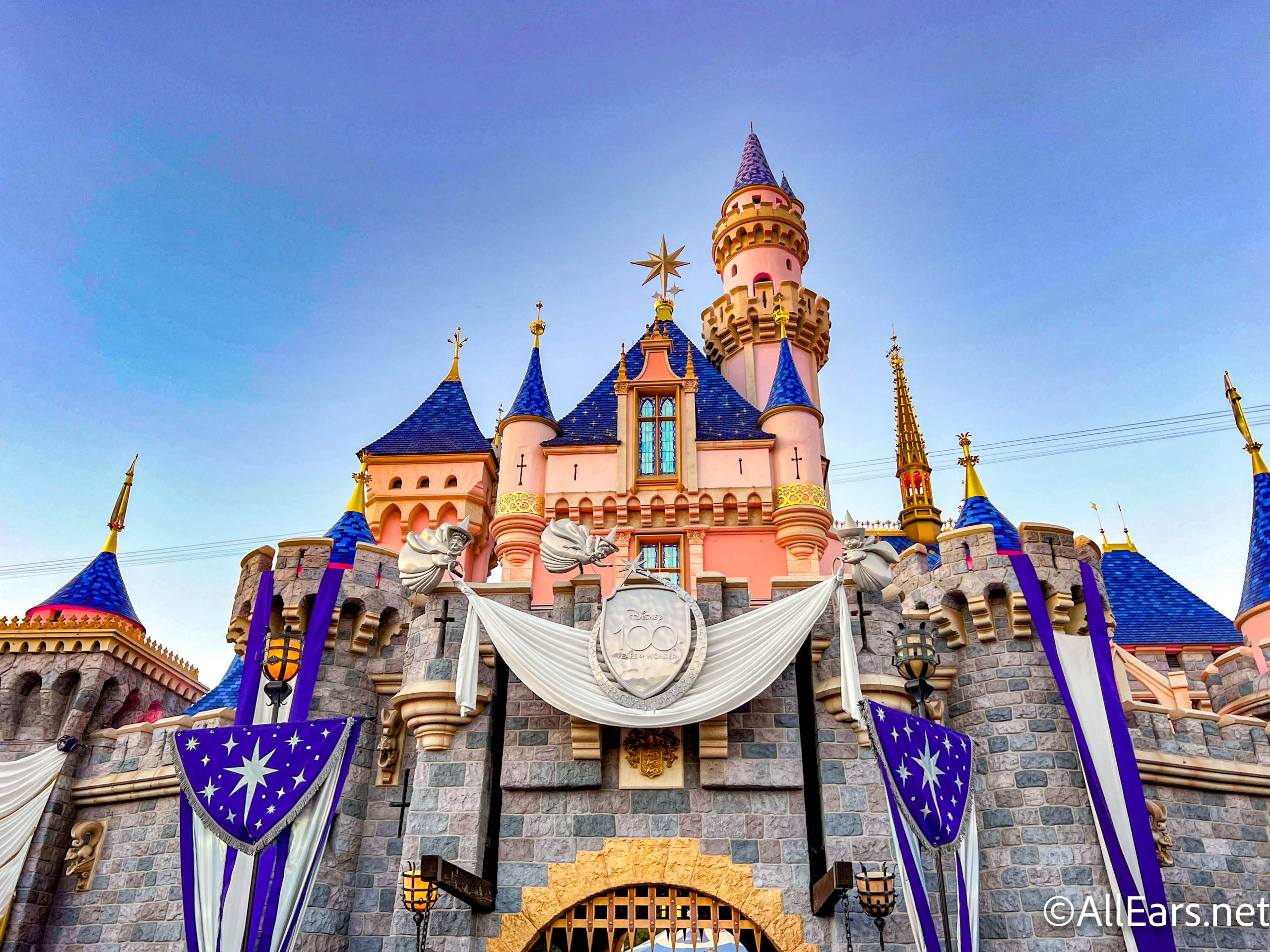 Being the leader of the Succession Planning Committee may also be the exact wrong place for a potential Iger replacement. While we don't know why Parker was chosen to head this group, it would seem as though Disney wouldn't put someone in charge of a contest they could potentially win.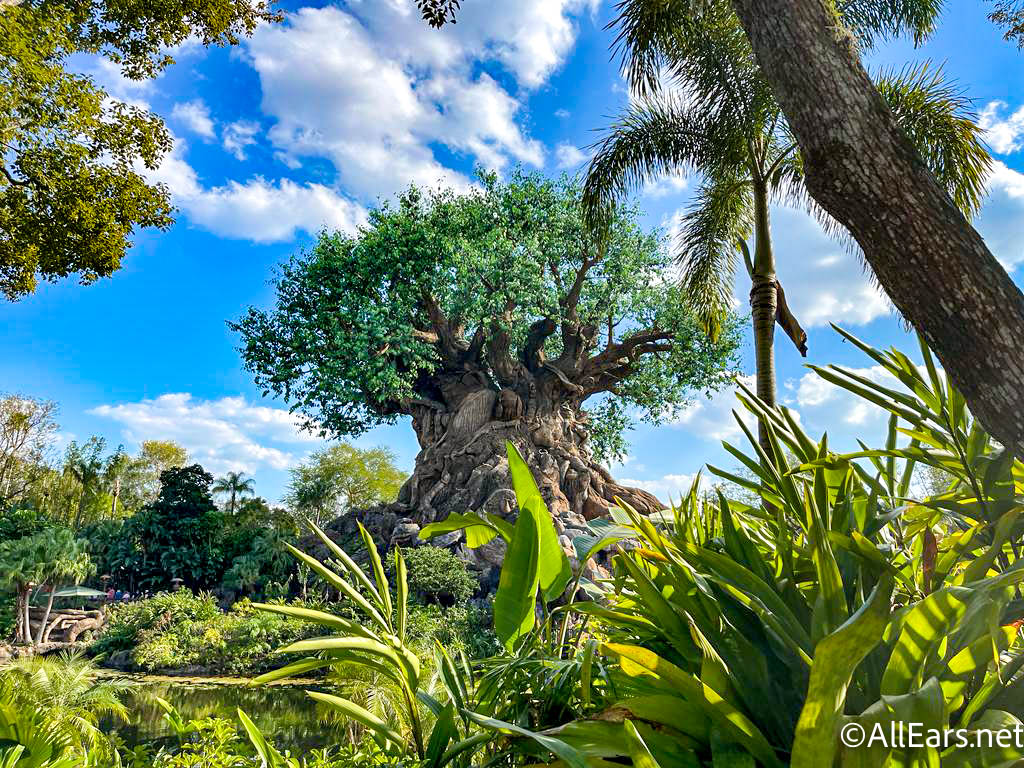 Ultimately, Disney hasn't confirmed who might be on the list of Iger's successors — or if such a list even exists. We'll be on the lookout for more, so stay tuned.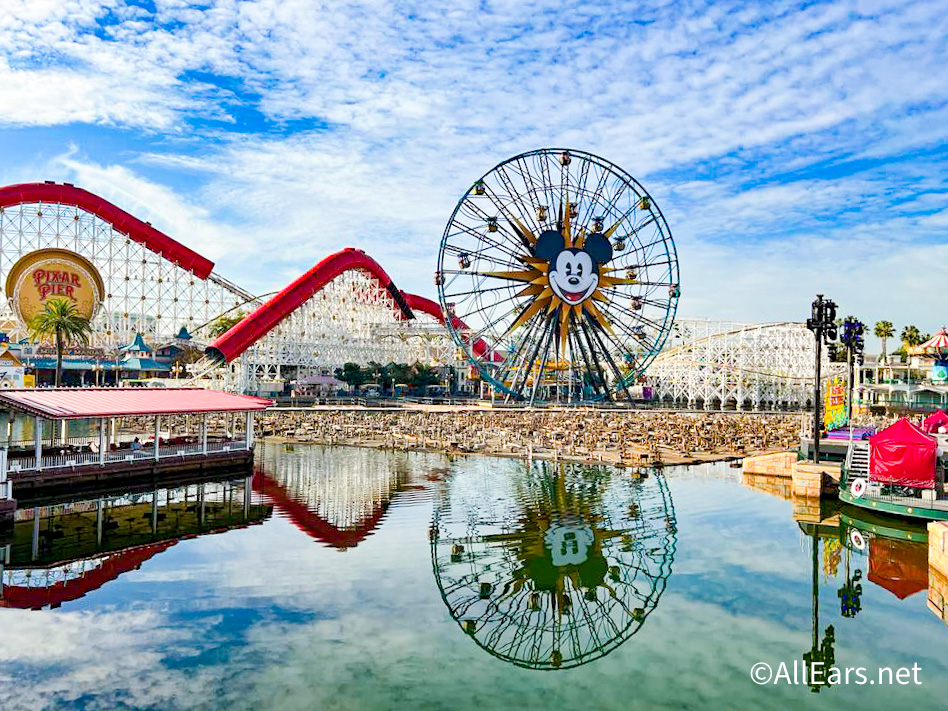 To see more on our Bob Iger successor series, check out the posts below:
Stay tuned to AllEars as we continue to report on the search for the next Disney CEO.
Join the AllEars.net Newsletter to stay on top of ALL the breaking Disney News! You'll also get access to AllEars tips, reviews, trivia, and MORE! Click here to Subscribe!

Who do you think will be the next Disney CEO? Tell us in the comments.