It's no secret that Disney is well-known for innovation that inspires.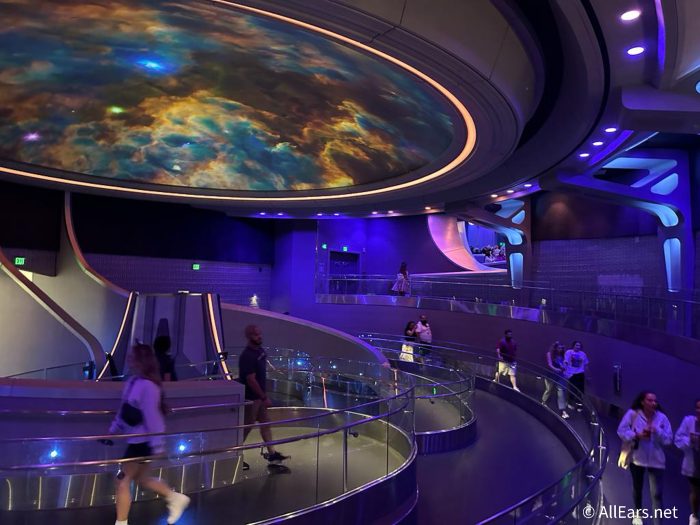 From industry-leading theme parks and guest services to innovative cuisine that sparks copycat recipe shares on Pinterest, it's safe to say that Disney has inspired a lot of us by its ability to create. Speaking of which, it's been widely rumored that a fan-favorite Frito-Lay snack was actually created by Disney.
Today, we're gonna dive into some Disney history to find out whether or not Disney was the original creator of Doritos! While we aren't Myth Busters, we do know our way around Disney and can whip out our sleuthing skills when needed. 🕵️‍♀️ Let's head to Disneyland to get into this story.
So, this story starts with a corporate sponsorship at Casa de Fritos — a Mexican restaurant in Frontierland at Disneyland. If you haven't guessed by the name, this restaurant was sponsored by Frito-Lay. Frito-Lay was the sponsor from 1955 until 1982, when the Lawry Family took over and made it Casa Mexicana. Today, this restaurant is Rancho del Zocalo Restaurante, owned by La Victoria.
Now that we've had a brief history lesson, let's rewind back to the 1960s when Frito-Lay sponsored the restaurant. Although Frito-Lay did provide free Fritos with each meal, Alex Foods (now known as Don Miguel Mexican Foods) was tasked with providing the meals as a whole.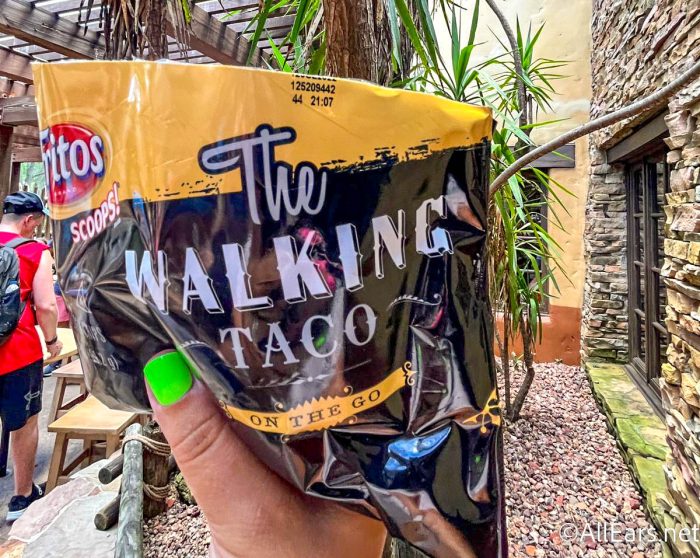 In the early 1960s, a route salesman saw that restaurant staff had discarded tortillas and apparently wasn't pleased. He told the cook to make them into tortilla chips instead of tossing them in the trash and wasting them. Tortilla chips weren't yet a Frito-Lay product, so the company didn't benefit by offering them alongside meals like other Mexican restaurants at the time.
Nonetheless, the new snack was a hit with guests. Casa de Fritos actually put them on the menu without running it by Frito-Lay first. Bold move, but it ended up being okay!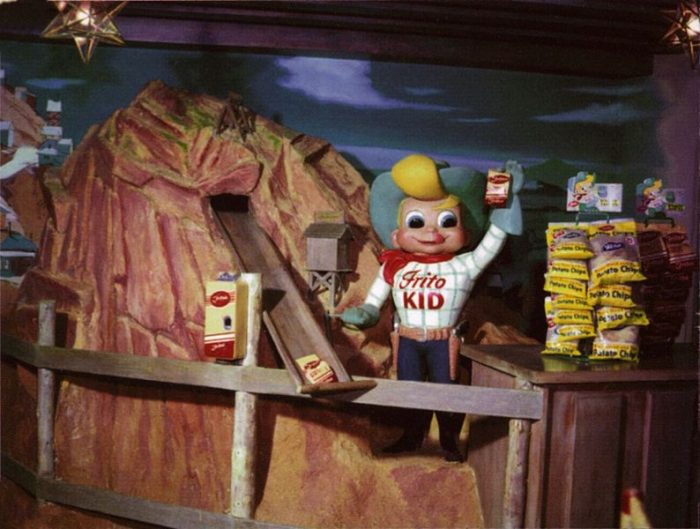 In 1964, Archibald Clark West, Frito-Lay's Vice President of Marketing was visiting the restaurant. It was evident how successful Casa de Fritos was, so he proposed a deal to the company then known as Alex Foods.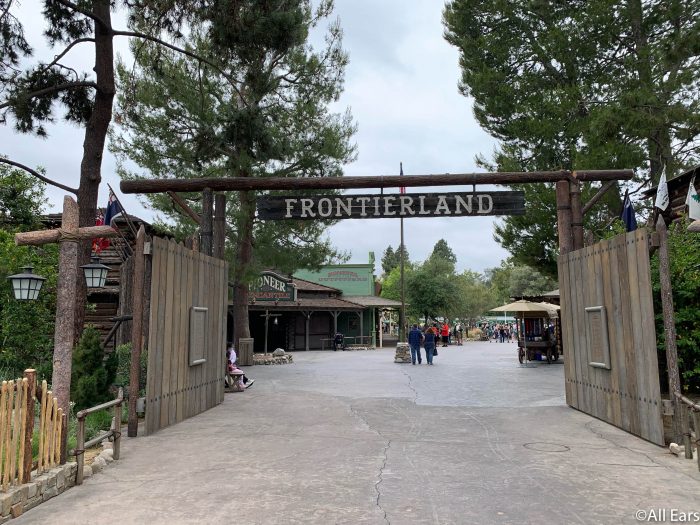 Alex Foods began producing them in larger quantities, and West advertised them in Southern California to test the market and see how the new snack would sell.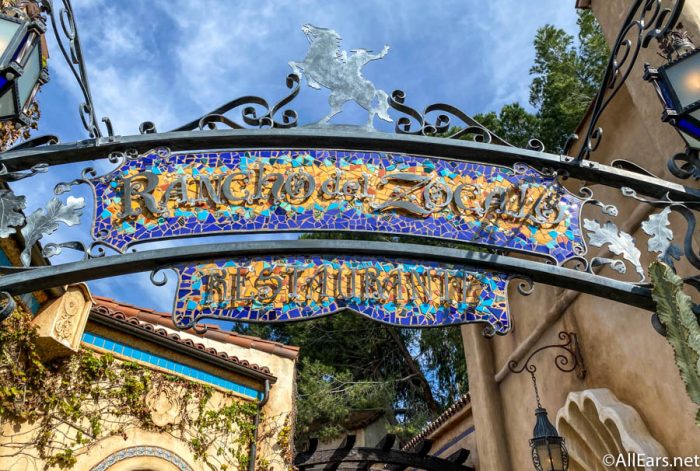 Well, it was a HUGE hit! They were running out of the chips FAST, and Alex Foods didn't have the means to keep up with production or selling these chips.So, of course, West kicked Alex Foods out of the deal. He then moved production to a factory in Tulsa, OK. There, he produced the chips in even larger quantities and began selling the snack to the rest of the United States, labeled as Doritos.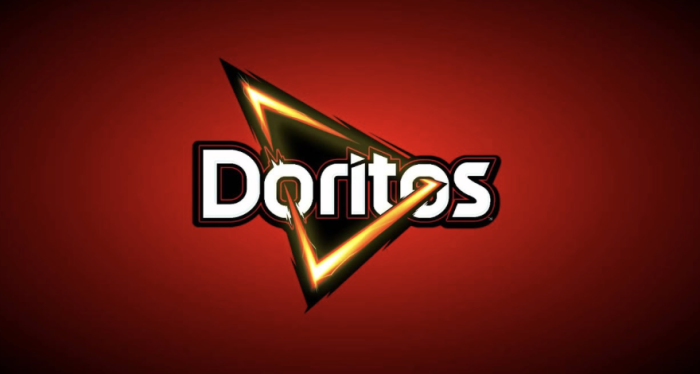 And there you have it! While the fan-favorite chips weren't exactly created by Disney, they were created at Disney by one of its corporate sponsors! We love taking deep dives into Disney history, and there's more where this came from. Click the link below to check out more Disney history, and of course — follow along for more.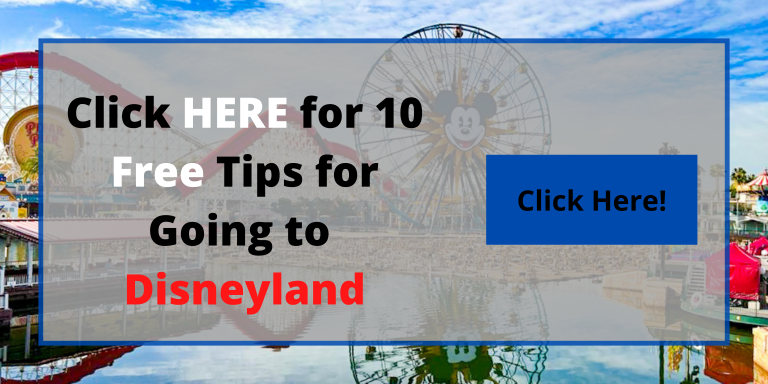 Did you already know this story? Let us know in the comments!