DISCLOSURE: This post may contain affiliate links, which means when you click a link and make a purchase, we receive a commission.
Love a good Disney item? Can't resist adding just a few more things to your Amazon cart (you're getting those new shoes anyway, so it can't hurt to throw in a few extras, right? 😉)? We've got the post for you!
We're constantly searching for deals that you can take advantage of on Amazon, unique items you can get online, and Disney trip essentials. Now we've got a post just for all you shoppers that's full of unique items you might "add to cart" ASAP.
Before we dive into the items, did you know that you could get a FREE trial of Amazon Prime by clicking the link below? Well, now you know! Test out the service's many benefits at NO cost to see if they're right for you. Free 2-day shipping on eligible items? That could get you your favorites even FASTER!

Alright, now let's look at those items. First up, we've got a great item for Orange Bird lovers — The Orange Bird Little Golden Book!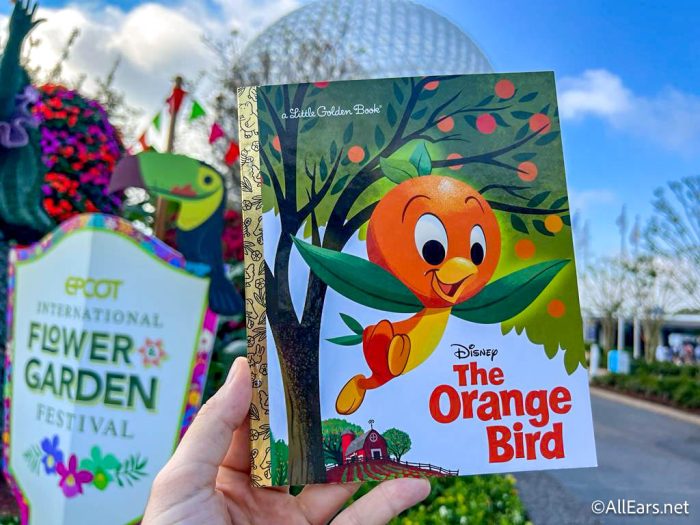 The book is great for kiddos and collectors of all ages, commemorating the story of the beloved Orange Bird with some beautiful illustrations.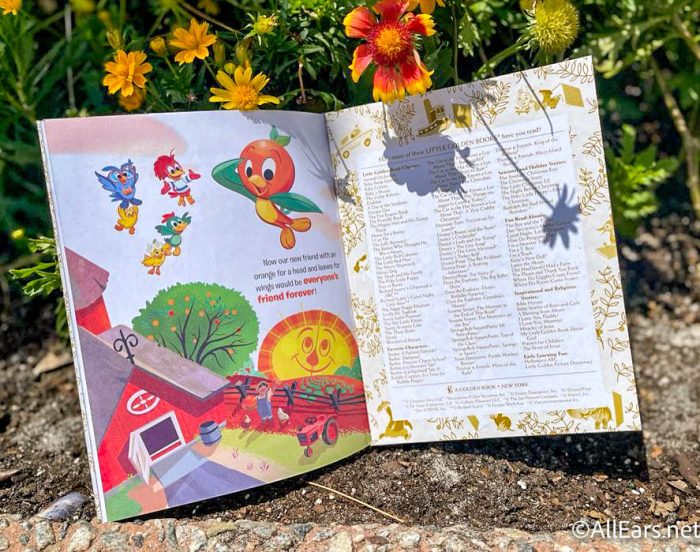 It's something you can give as a gift, keep on your shelf, or open up time and time again when you need a reminder to think sunny thoughts. You can get a hardcover of the book for $5.99 on Amazon now.
Next up we've got a great item for those who love to collect — the Disney Doorables Pixar Fest Collection Peek!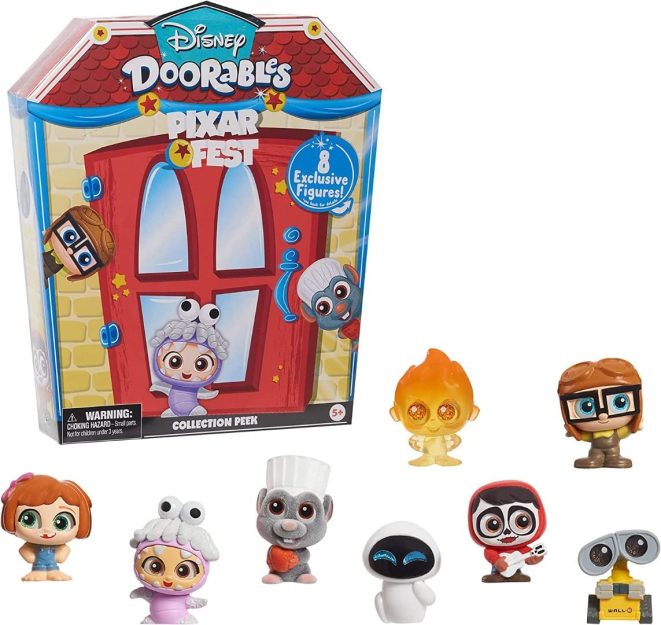 With this set, you'll get 8 Doorables figures that come in a house-themed blind box. You'll be able to open them up, set up your collection, play with them, or simply put them on their shelf to admire them all.
The set comes with Remy, Jack-Jack, WALL-E, EVE, Boo, Miguel, young Ellie, and young Carl — how fun! This collection is usually $16.99, but it's on sale right now for $9.99, so act fast!
Got Crocs at home but need to give them a little Disney upgrade before your next trip? Grab the Crocs Jibbitz 3-Pack of Disney Shoe Charms! This set comes with charms themed to Minnie's dress, Minnie's bow, and Minnie herself with her name in the center of one charm.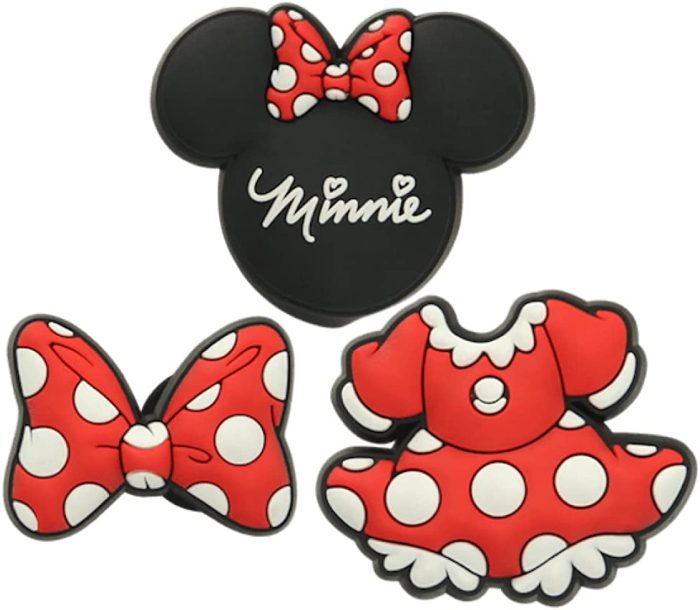 You can pop them into the holes of your Crocs shoes to really customize your look.
The Jibbitz are usually $12.99, but if you act fast you can get them on sale for $10.57!
To really nail your next Disney look, you might also need a backpack — that's where the Loungefly Fab 5 Bag comes in!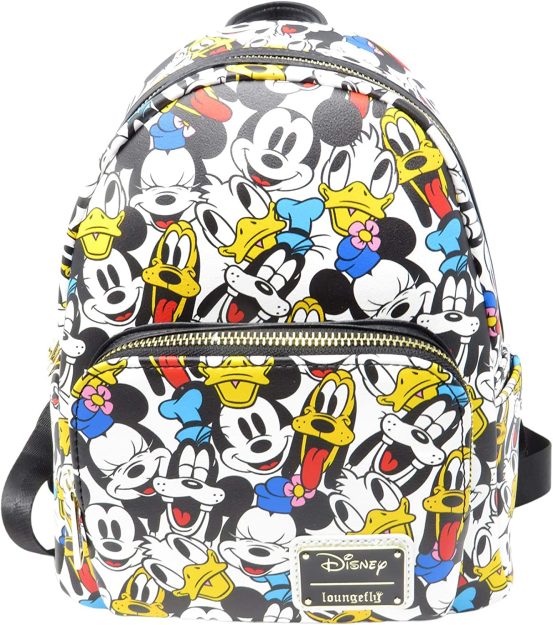 It's a faux leather bag that has a top handle, adjustable straps, an allover print with Mickey, Minnie, Donald, Goofy, and Pluto, and a similar (but black-and-white) lining on the inside.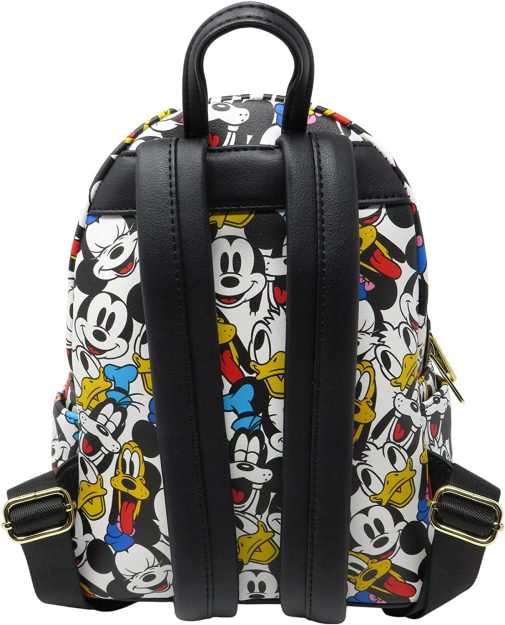 You can use it to hold all of your essentials as you make your way through the parks. The bag is normally $74.99, but is on sale right now for $52.49 — grab it at a discount while you can!
Want to add a fun Disney touch to your office? Then you'll want to pick up this Disney Mouse Pad from Amazon!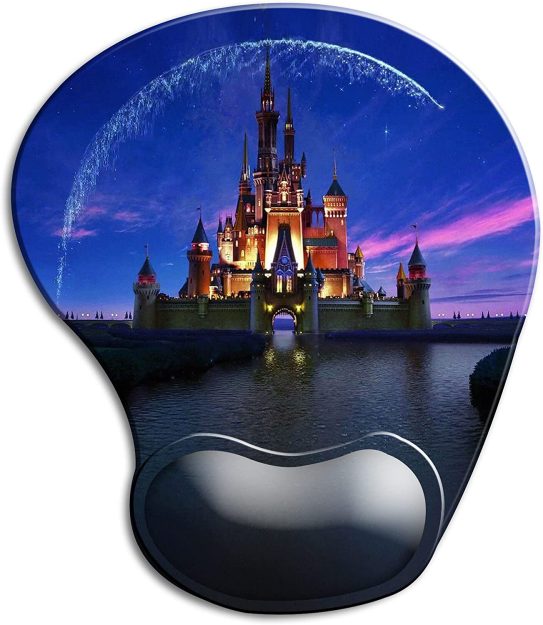 It has an ergonomic design with wrist support, an anti-slip base, and a great background that'll have you reaching for your old Disney VHS tapes. The mousepad is typically $21.97, but act fast and you can snag it for $14.97 (plus see if there's a coupon listed under the item's price to save you even more cash).
While you're adding fun Disney touches to your office, why not also pick up some comfy shoes to make working and lounging around the house oh-so-comfy? Right now, you can actually pick up some Barefoot Dreams Slippers with a Minnie Design!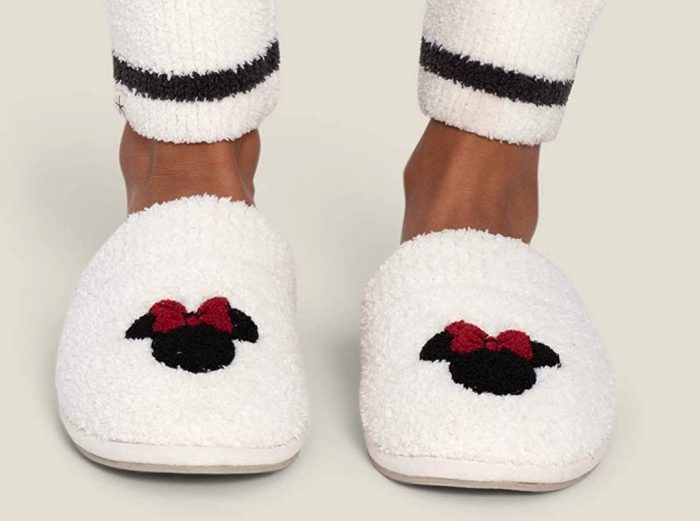 These are machine washable (convenient!), have memory foam padding (comfy!), and have a rubber sole, plus that Minnie Mouse design.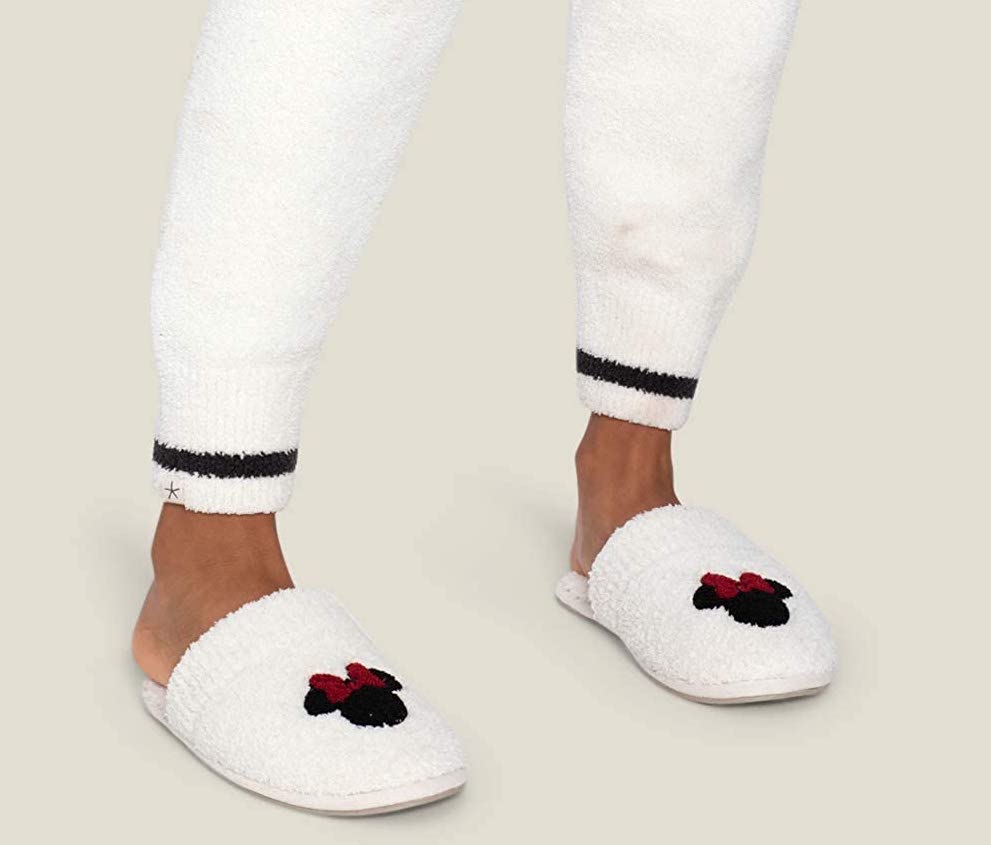 They come in a variety of sizes (5-6, 7-8, and 9-10) and the pricing varies by size between $48.99 and $55.03.
Finally, once it's time to get some rest, grab your Sobel Westex pillow and head to dreamland. If you feel like the pillows at Disney World's hotels help you get the best sleep ever, then you'll want to pick up the Sobel Westex pillows on Amazon because the pillows at Disney are generally made by Sobel Westex!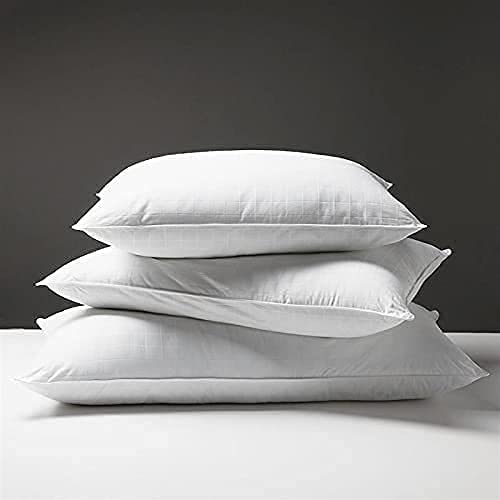 Many of the Disney hotels use the Dolce Notte II model, but there are various options that you can search through to find the best fit for you. The one we've linked to on Amazon is the Hotel Sobella Side Sleeper Pillow.
It's hypoallergenic, machine washable, and supposed to maintain its shape throughout the night. You can get it for $65 in the King size online (look to see if a coupon is available — it'll be listed under the price!).
And that's a look at some Amazon products you might just have to bring home soon. For more shopping inspiration, check out our posts below, and stay tuned for more news!
Which of these items do you like best? Tell us in the comments!