Are you planning on going to Disney World in March?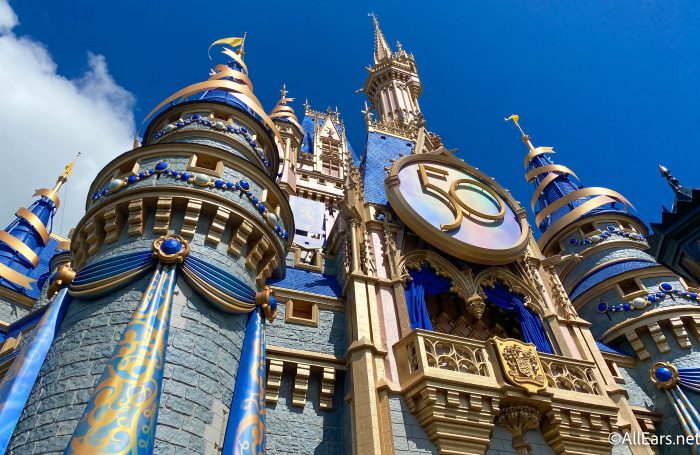 It's such a good time to go. The weather isn't TOO hot and humid yet (although there's usually rain.) The EPCOT Flower and Garden Festival starts on March 6th, and if you're around on March 17th, you can treat yourself to some fun St. Patrick's Day snacks. But there is ONE day in March when things might be a little…chaotic.
That date is March 31st. Now, you might be wondering why that date is so significant. Well, that's the last day of Disney World's 50th Anniversary Celebration. If you're going to be in Disney World on that day, we expect that it might be different from other dates in March. Here's why.
Crowds
Okay, so here's the thing. The last day of something (as we saw with Splash Mountain's last day) brings HUGE crowds to the parks to celebrate that thing one last time. We expect that there could be a lot of people in the parks to take in the last of the 50th, especially since that could also mean the last day to pick up 50th merchandise, have 50th snacks, and see the 50th decorations and statues.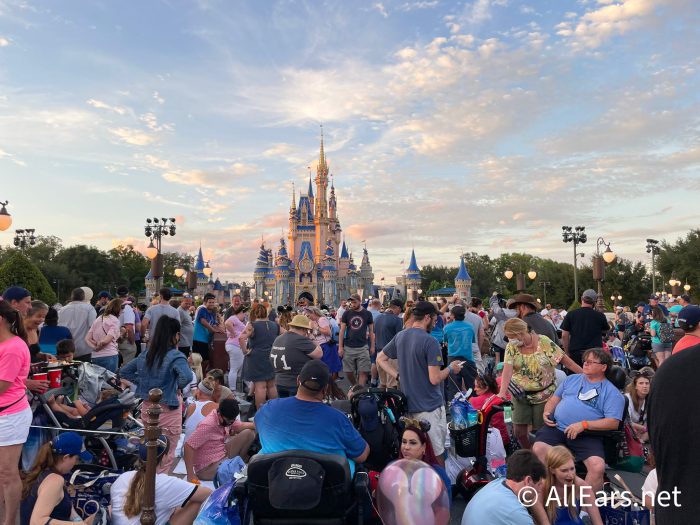 There's no guarantee that the parks will be crowded, but you might want to prepare yourself just in case. If we had to guess, we expect Magic Kingdom to have the MOST crowds on this day — we don't know what's going to happen to the 50th anniversary decor on the castle, but guests will want a last photo of it, just in case.
A Scramble for Merchandise
We also expect stores to have long lines because we think guests will be trying to buy what's left of the 50th merchandise (especially those things no longer available online.) However, we're not even sure how much 50th merchandise will even be available on that last day — we expect the rush on merchandise to begin before then.
So if you want some 50th merchandise, get it now — and if it's available, grab it online before it's gone.
Long Line For Mickey Meet and Greet
If you're wanting to meet Mickey in his 50th anniversary outfit in Magic Kingdom, you'll probably have to wait in a long line to see him on March 31st. This will likely be the last day he'll be available in that outfit, and everyone will probably want photos with him.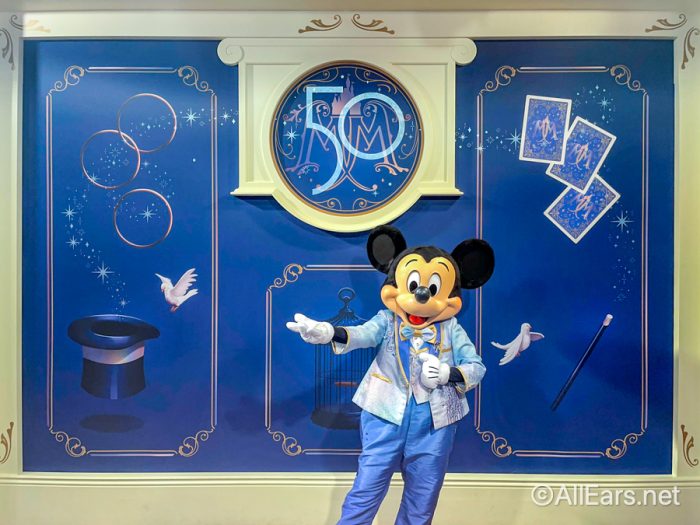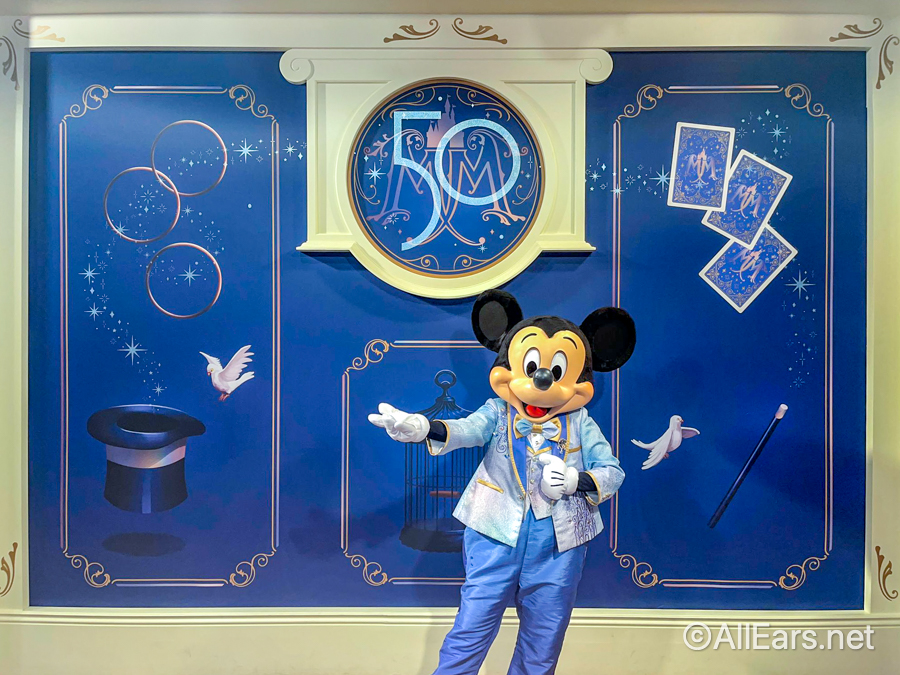 Also, this very well will probably be the last day you can catch Mickey's Celebration Cavalcade, though Disney hasn't made a formal announcement yet.
Some Reservations May Be Harder To Get Than Normal
Those restaurants with 50th anniversary offerings might be a lot harder to get advance dining reservations for. California Grill has an entire prix fixe menu dedicated to the 50th anniversary and its menu will change the next day.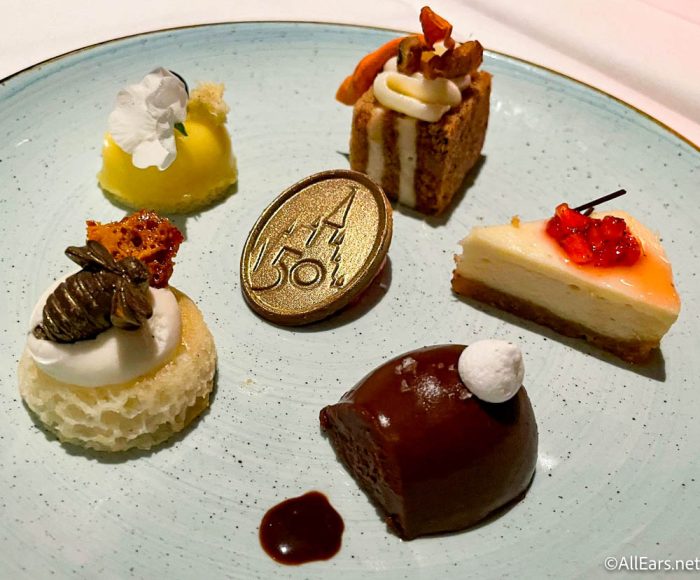 Those 50th anniversary snacks might be harder to get, too. It's likely that if locations run out of those snacks earlier in the day, they're probably gone for good. You'll need to grab those early, just in case.
So in case you're headed to Disney World and will be there on March 31st, keep this in mind because it could affect your trip. However, enjoy that last day of the celebration because once it's over, it's over forever.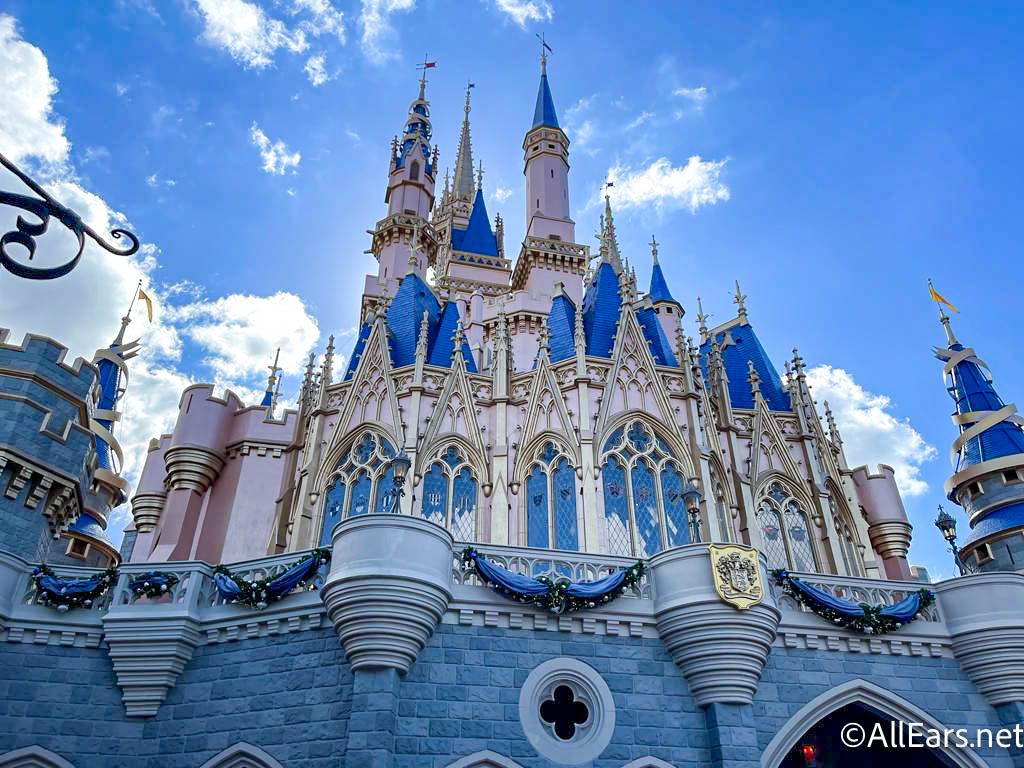 Fortunately, we still have Walt Disney Company's 100th Anniversary Celebration to look forward to!
Join the AllEars.net Newsletter to stay on top of ALL the breaking Disney News! You'll also get access to AllEars tips, reviews, trivia, and MORE! Click here to Subscribe!

Will you be in Disney World on March 31st to celebrate the last day of the 50th anniversary? Let us know in the comments!