There are plenty of ways to get to Disney World, right? You can drive, you can take a plane, you could ride a bus, or take a train (yeah, we're rhyming here, sorry about that) …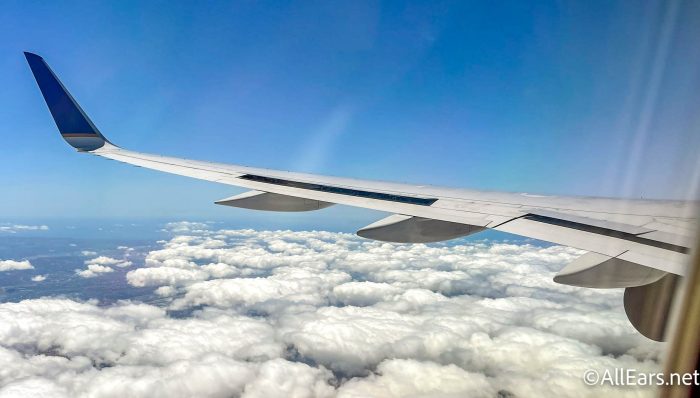 But did you know you could take your car with you to Disney World and NOT have to drive it?
We're taking a look today at a well-kept secret about traveling to Disney World — the Amtrak Auto Train.
The Auto Train is exactly what it sounds like — you ride in a passenger car on the train, while your vehicle is loaded onto a car and travels with you. That way, you can use it on your vacation, then load it back up to bring it home.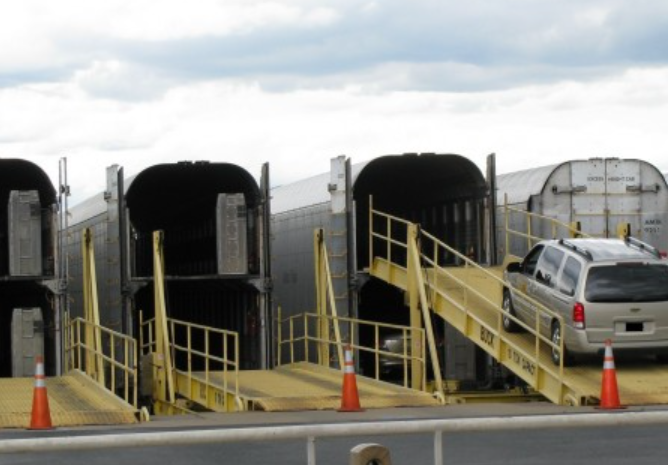 One of the big perks of staying at Disney World is that there is FREE transportation around the resort. But if you stay off-site, you may want a car to get back and forth to the parks. And many people who go to Disney World still prefer to drive their own vehicle, rather than waiting on Disney buses and other forms of transportation.
We're going to look at some price comparisons and some pros and cons of taking the Amtrak Auto Train.
Location
The Amtrak Auto Train route runs from Lorton, VA (near Washington, D.C.), to Sanford, FL — about a 45-minute drive to Disney World. If you have flown to Disney World, you may already be familiar with Sanford — the Sanford-Orlando International Airport is where popular budget airline Allegiant flies from many cities around the U.S.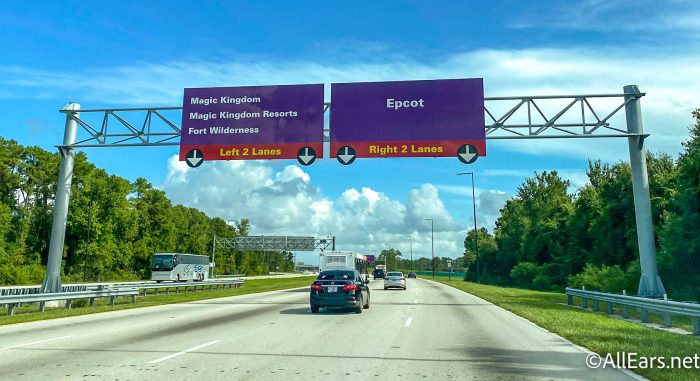 If you don't live along the I-95 corridor in this area, the Auto Train is not going to be a viable option for you.
Traveling on the Auto Train
There are several options for where you will ride on the train — everything from coach seats to a private room with beds for you to sleep on. The train sells food and drinks, offers free wifi, has restrooms (whew!), and there are outlets at every seat for charging devices.
The train leaves Lorton at 5 p.m., and arrives in Sanford at 10 a.m. the next morning. That's an 17-hour trip. The return trip is the same — the train departs Sanford at 5 p.m., and arrives in Lorton at 10 a.m. the next morning. That means you will be sleeping on the train both ways.
Amtrak Auto Train vs. Driving to Disney World
According to Google Maps, driving the 811 miles between Lorton and Sanford would take you about 11.5 hours, but that is without any stops for gas, food, or restroom breaks. So, if you add an hour for those, the drive would take about 12.5 hours, while the train takes 17.
It's hard to estimate the gas and wear and tear on a vehicle for that trip because that really depends on what you're driving, but for the sake of this calculation, we'll use the IRS mileage rate for moving or medical purposes of 22 cents per mile. That means driving would cost you about $357 round-trip.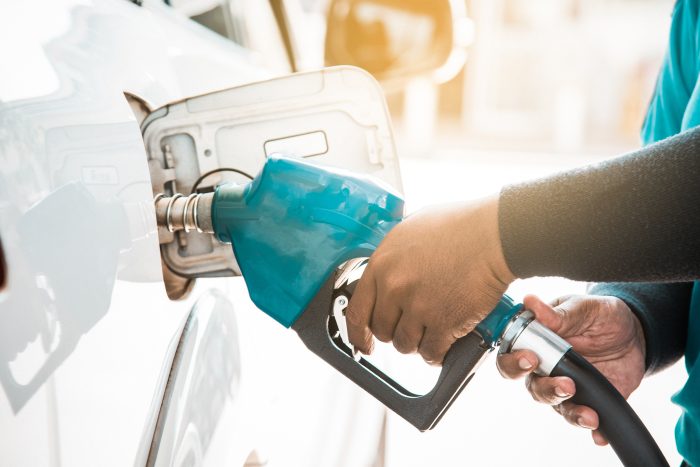 If that trip is longer than you would make in one day and you are stopping for the night, we'll add an additional $300 — figuring about $150 per night for your hotel room on the road. That brings your total to $657 for the travel. We'll note here that the cost for driving to Disney World is going to be the same, no matter the number of passengers in your vehicle — unless you need more than one hotel room.
We checked rates for an Amtrak Auto Train trip for two adults and a standard auto at the height of the summer season — July 16th through July 22nd.
The total for that trip was $890 round-trip on Amtrak. Keep in mind that children travel for half price with a paying adult, and that there are many discounts — for seniors, students, veterans, government employees, and more, so be sure to check to see if you are eligible for those.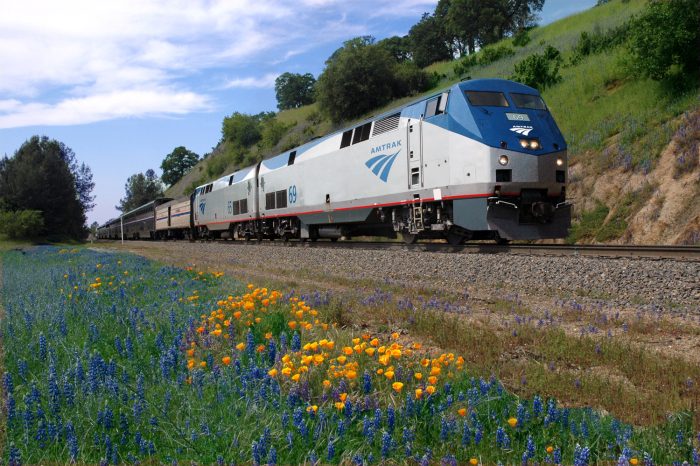 As for checked bags, Amtrak encourages you to pack them inside your car, and bring a bag with things you might need overnight on the train, so you shouldn't have any additional baggage fees.
So, by our calculations, you would save $233 by driving each way if you stop overnight. If you don't stop overnight, you will save about $533 — and about 9 hours of travel.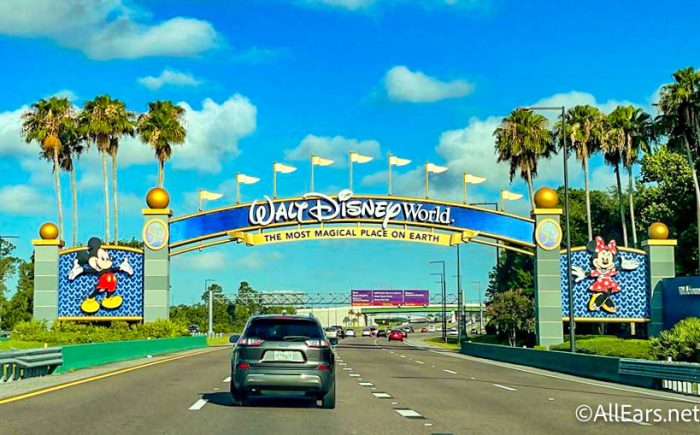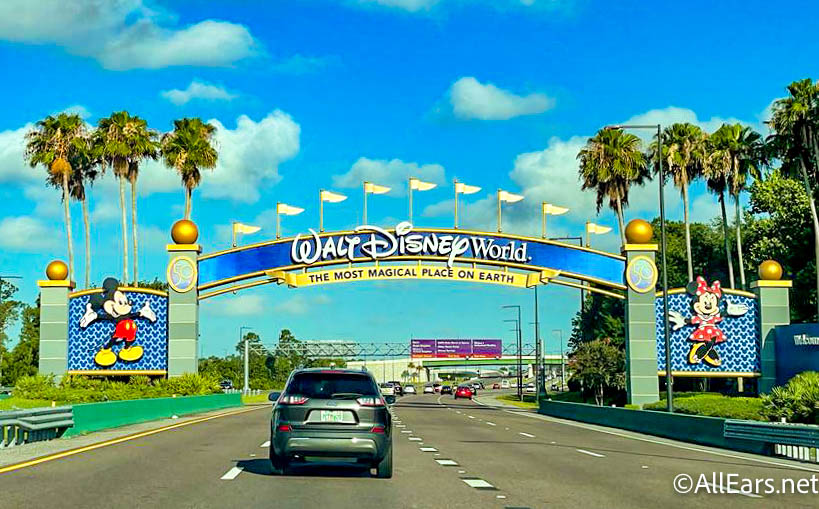 Advantages to taking the train over driving are that you don't have to do the driving, you aren't paying for that gas, and the train travels overnight — many families would choose to do the trip during the day, so this may add to your actual time at Disney World, depending on how you book your trip. The cons are that driving a family this distance is certainly cheaper than taking the Auto Train.
However, the savings advantages come in if you would otherwise fly and rent a car on your Disney World trip.
Amtrak Auto Train vs. Flying to Disney World
The cheapest flight on Google Flights for our July 16th to July 22nd trip was a $228 roundtrip ticket from Reagan National to Orlando International. Checking two bags will cost you about $80, unless you have frequent flier status or a credit card that has checked bag allowances. So, two adults plus baggage is about $536.
On Southwest Airlines, which doesn't show prices on Google Flights, you would not have to pay for your bags,  but your airfare would total at least $575 for two passengers.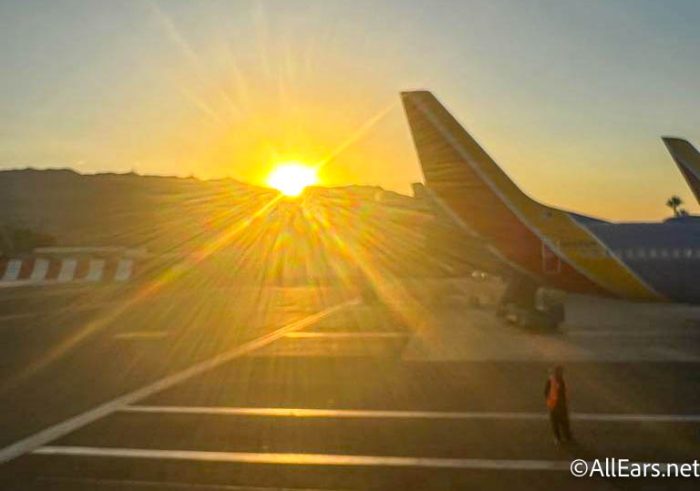 Now, let's look at rental cars. Assuming you want a full-size car, such as a Chevy Malibu, the lowest rate we found among national rental car companies for those dates was $67 per day at Orlando International Airport. With taxes and fees, that is going to add up to $507 during our July week at Disney World.
So, our hypothetical trip would cost $890 on the Amtrak Auto Train, and then you would have your own car at Disney world. Or, it would cost $1,043 if you flew American Airlines and rented a full-size car from Alamo.
Even accounting for arriving at the airport two hours early, waiting for checked bags, etc., flying to Disney World and renting a car would be more expensive, but it would save you at least 18 hours of travel.
Which Is Better?
There SO many variables here. Maybe you want to drive. Maybe you could care less about having a car at Disney World and will save by taking one of the bus services available at the airport. And yes, for many people it will be worth the extra $150 or so to NOT spend 36 hours on a train.
But there are several scenarios where this may make sense for you — maybe you enjoy train travel, maybe you like the idea of traveling while you sleep, maybe you would never want to drive that distance, but your travel buddy refuses to fly.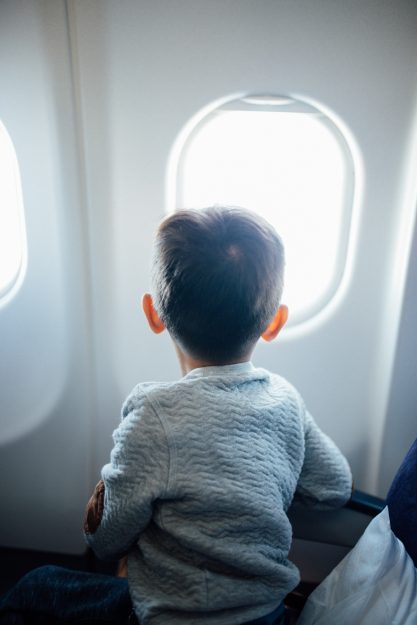 At the end of the day, it's all about what fits you and your traveling partners' needs best. But if you live in the I-95 corridor, we believe the Amtrak Auto Train is a viable option, and one you may want to check into!
If you're planning a trip to Disney World soon, we've got lots more advice for you! Check out these posts:
Keep following All Ears for the latest Disney news!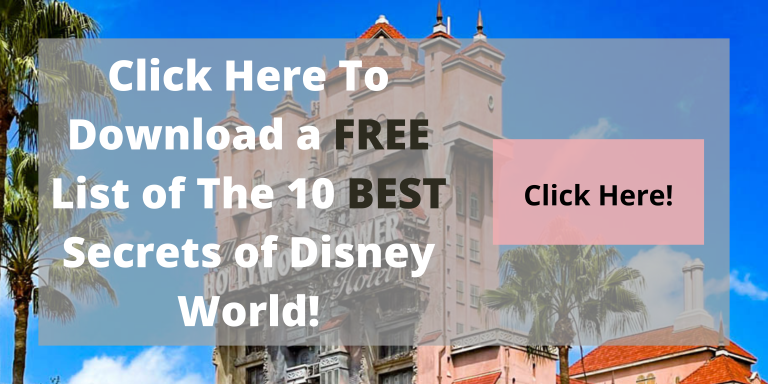 Have you ever taken the Amtrak Auto Train? Tell us about it in the comments!