The highly anticipated sequel to Avatar, Avatar: The Way of Water, is releasing later this year.
The film is reportedly over 3 hours long, and you can watch the most recent trailer right now. And, if you're a Snapchat user, there's a new feature you'll want to check out before the film drops!
Right now, you can use the new Avatar Snapchat filter that celebrates the release of the upcoming film.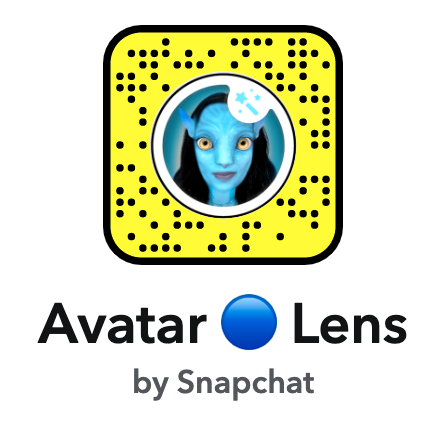 Using this Snapchat filter will turn you into a Na'vi from the film! So if you all of the sudden see lots of Na'vi on your Snapchat feed, you know who you should ask to go see the film with you on release day!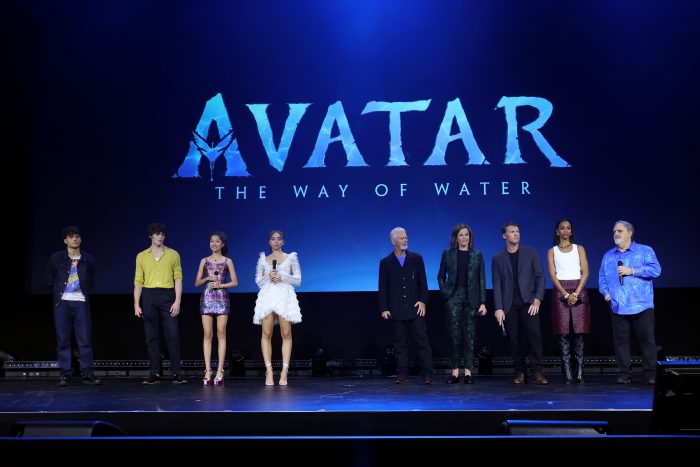 This movie is a bigger deal than lots of people think, and Disney is hoping that it will revive the 3D film format. Stay tuned to AllEars for all the latest updates!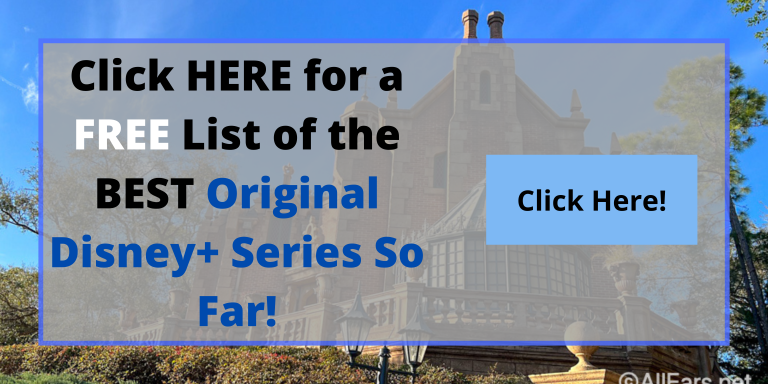 Are you planning to see this film in theaters? Tell us below!