Here at AllEars, we love Universal.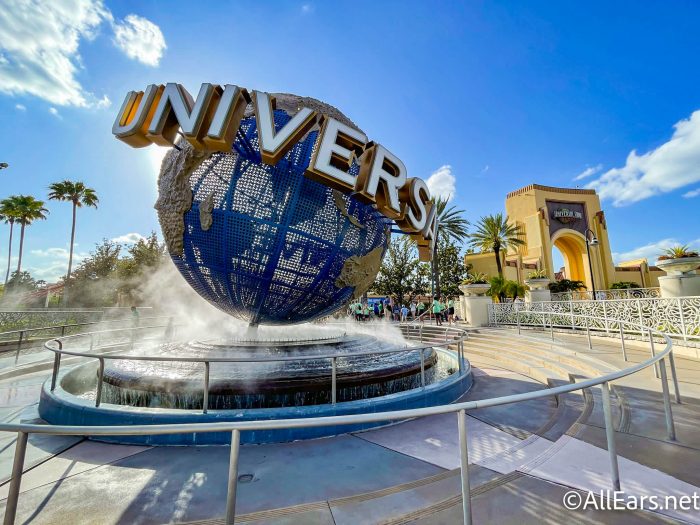 Lately, Universal has had a lot of fun updates. From the new invention that could change rides at Universal to 5 spots that are permanently closing, to construction updates for Epic Universe, Universal has been busy! Now, with all of these changes, it begs the question — should you pay $170 to skip the lines?
While we love Universal, it's hard to ignore that the Express Pass, Universal's version of a skip-the-line pass, is $170. Compared to the $15 price of Disney's Genie+, that's quite a bit.
Just like Genie+ however, the Express Pass price can fluctuate depending on the time of year and crowd levels. Express Pass also has two different levels to purchase. The first is Universal Express Pass where you can skip the line one time per ride. The second is the Universal Unlimited Pass where you can skip the lines as many times as you want.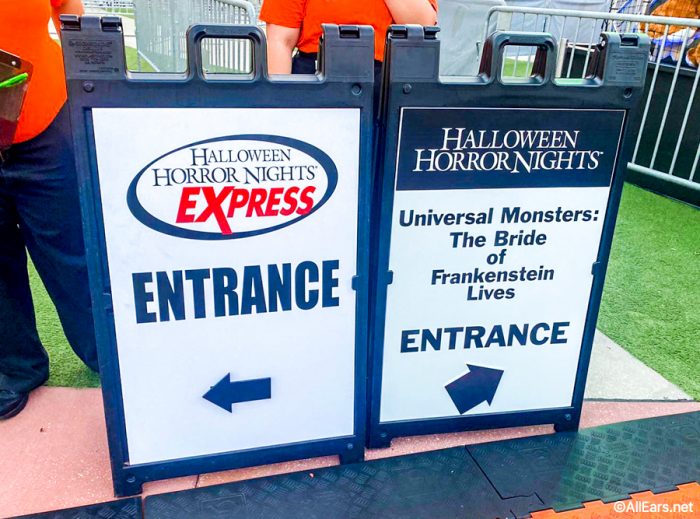 During peak seasons, the Express Pass can cost up to $170 for two parks and the Unlimited Express Pass can cost up to $200 for two parks. While we love Universal, we aren't sure that skipping lines is worth that much per person, especially if you're traveling with a family. While Genie+ might have a controversial history, it is significantly cheaper than Universal's version of the same product.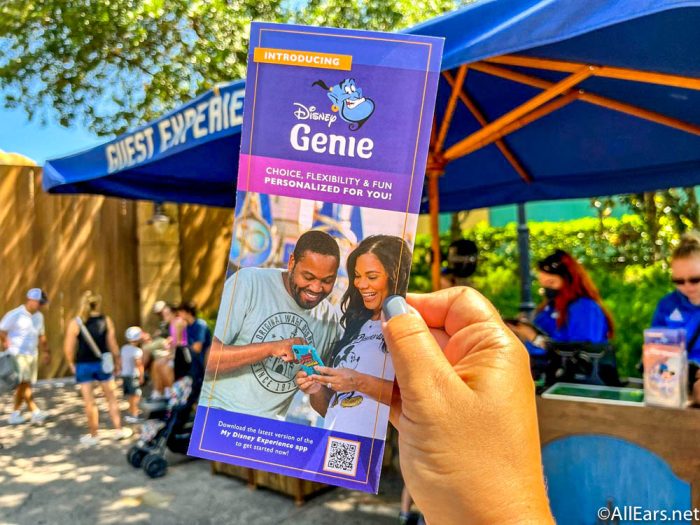 Today we're focused on Universal Express Passes, but it's hard to ignore the comparison between the two. Genie+ has changed quite a bit since it first debuted in October 2021. It also requires guests to be on their phones the majority of the day trying to pull different lightning lane times. It's also a system that's more difficult to learn if guests aren't aware of Genie+ before their trip.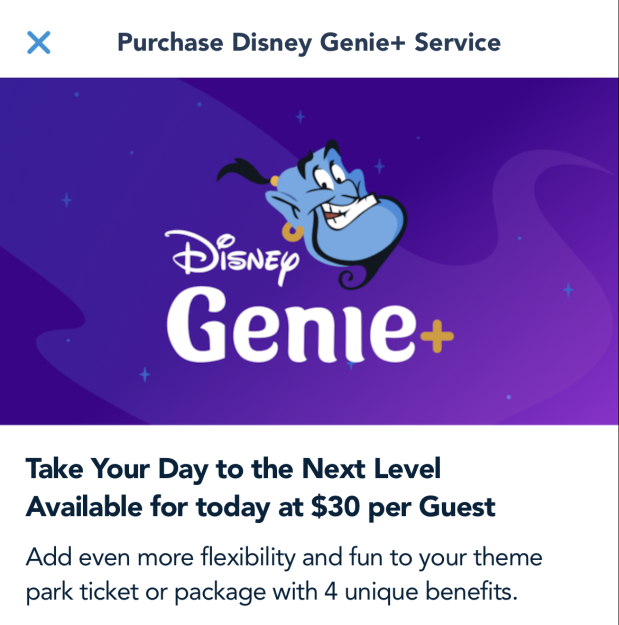 Now, why does all of this Genie+ information matter? It's because the main complaints about Genie+ are nonexistent with Universal's Express Pass. With Express Pass, guests don't have to choose a time to ride certain rides, they can just walk up with their pass and hop in the express line. This also means they don't have to be on their phone as much and they are guaranteed to use the Express Lane while Genie+ doesn't guarantee access to all lightning lanes.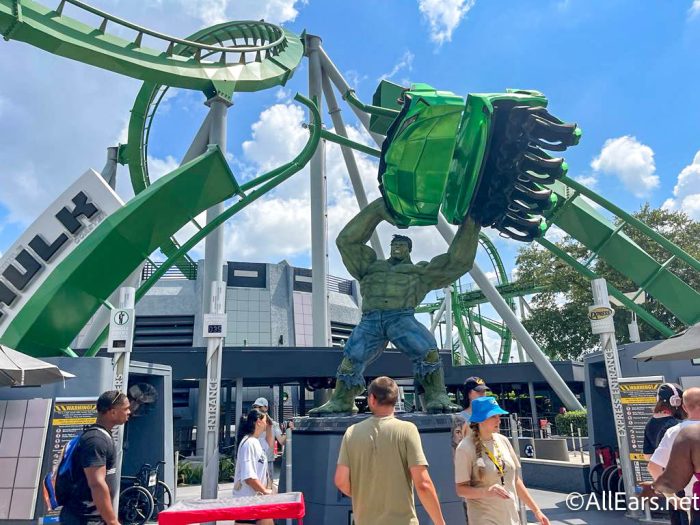 While it might be nice to stay off your phone and to be guaranteed access to every line, it's still $170 per person during peak season. While we might really enjoy those perks, you know we have done the science and research to see if we think the price is worth it.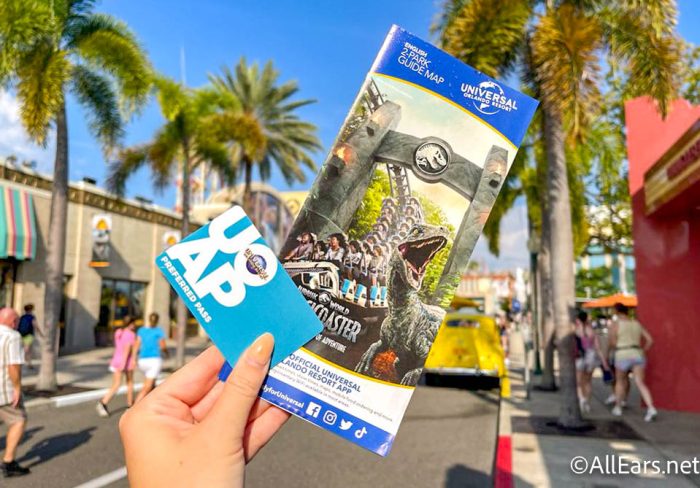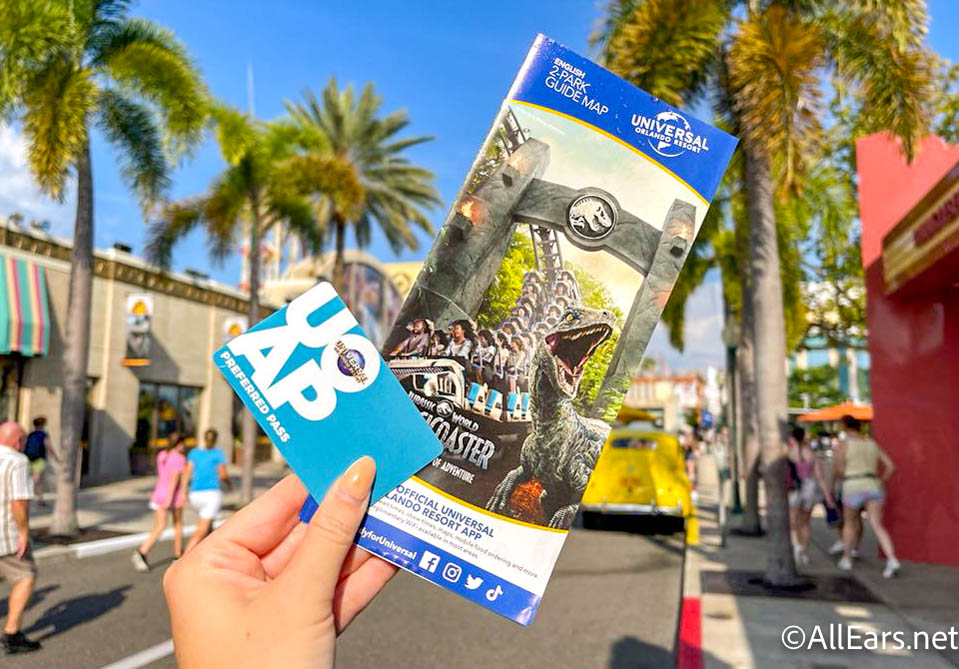 After starting with the same list of rides, Quincy and I put the Express Pass to the test. Quincy utilized the Express Pass and I stood in standard standy-by lines. If you want to see the exact times that we found in our research, you can check out our entire experiement here. If you don't have the time to watch the enitre video, I'll spoil it a bit for you — we don't think the Express Pass is worth it!
Overall, Quincy and I were able to complete both of our lists even if it did take me a bit longer. In the end, Quincy only waited a little over 2 hours to ride 12 rides and I waited almost 7 hours. While my wait time was significantly higher, I still was able to do everything Quincy did and I also saved $170! That's not half bad in my opinion. While you might not completely agree with us just yet, you can check out the full experiment here to see what you think.
Overall, we don't think it's necessarily worth $170 per person especially when you traveling with a family but we also think you know you and your family best so if you want to head through that Express Lane, we say go for it! We also would recommend staying at a delux resort at Universal for your next vacation where the Express Pass is included with your hotel stay. While Express Pass might have some super nice perks, we can't ignore that price.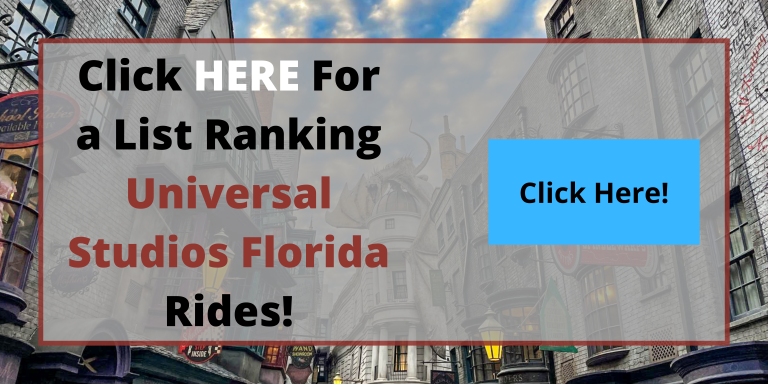 Would you pay for the Express Pass? Tell us why or why not in the comments!