Did you know about Disney World's 5th "park"?
OK, so Disney Springs isn't really a park, but it IS a huge dining, shopping, and entertainment center with lots of fun things to do. You can eat at some of our favorite restaurants, look for the perfect souvenir at World of Disney, and even see an acrobatic performance by Cirque du Soleil. Now, the 2023 schedule for "Drawn to Life" by Cirque du Soleil has been announced, and it includes some new weekend showtimes!
"Drawn to Life" by Cirque du Soleil is inspired by Walt Disney Animation Studios' 100-year heritage of storytelling. The show is about a daughter who is working to continue her father's legacy of drawing and animation. It's a family-friendly story that includes choreography, music, acrobatic performances, and animation created by Disney artists.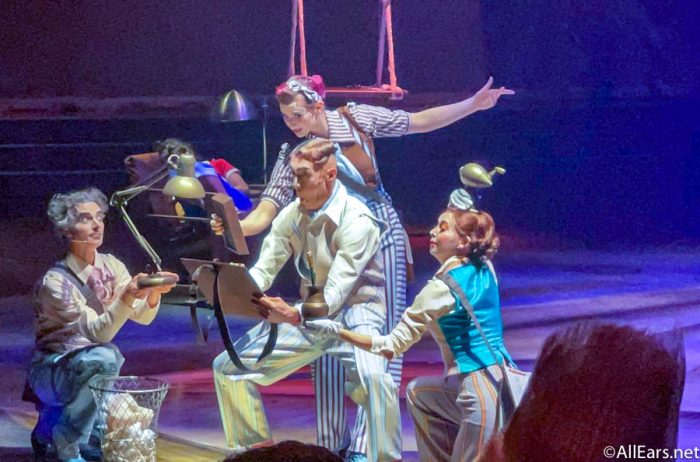 In 2023 (starting on January 4th), "Drawn to Life" in Disney Springs will perform twice each day, Wednesdays through Sundays. Showtimes will be 5:30PM and 8PM on Wednesday through Saturday, and on Sunday the shows will be at 1:30PM and 4PM.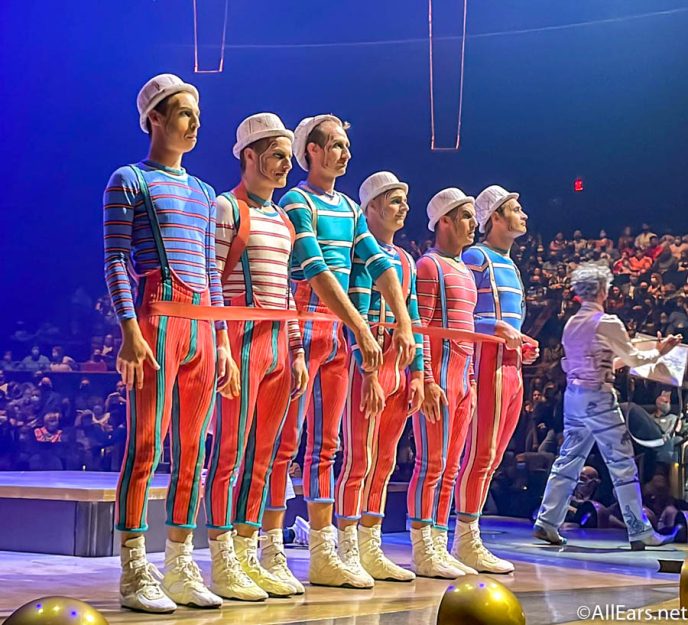 You can get your tickets right now at the Cirque du Soleil website. The "Drawn to Life" company manager said that they are hoping the new, earlier performances will make it easier for guests (and especially those with children) to find a showtime that works for them.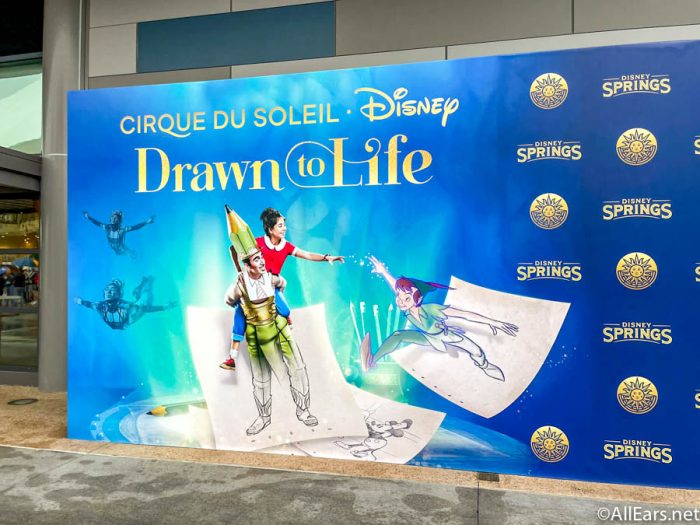 Looking for more to do in Disney Springs? For the spooky season, the AMC theater is showing throwback Halloween movies for $5 a ticket! And Gideon's Bakehouse has some special treats for this season that you'll want to check out as well.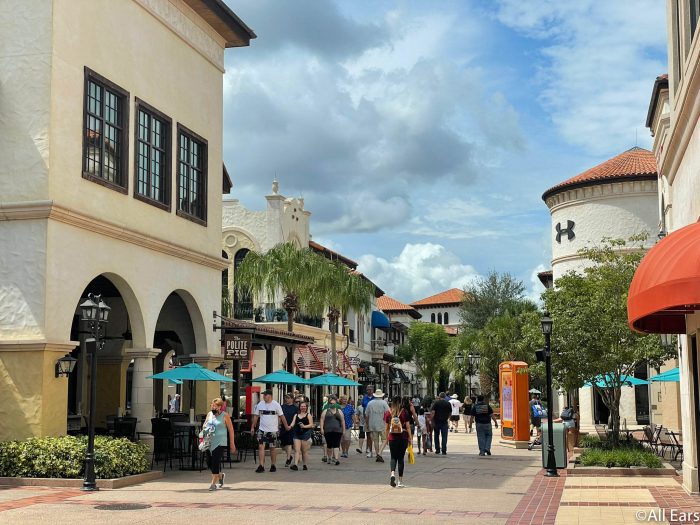 We'll keep watching for more of the latest news from Disney World, so stay tuned to AllEars for more updates!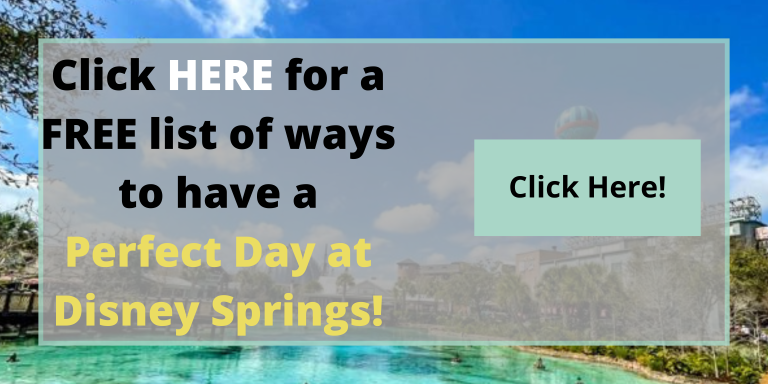 Have you seen a Cirque du Soleil performance in Disney Springs? Let us know what you thought in the comments!