It's time for another Disney World challenge… this time in Magic Kingdom!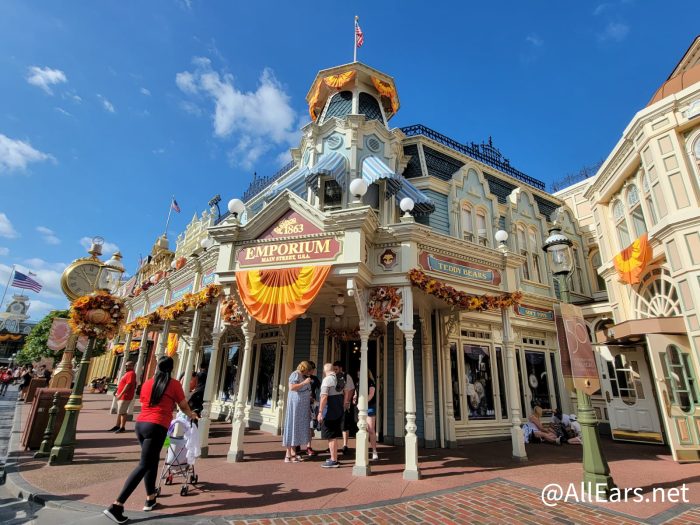 Watch Emma and Sage race to find every item on Quincy's bizarre shopping list before time runs out. Can they do it?
Find out if Emma and Sage can complete the challenge!
What is your favorite store to shop at in Disney World? Let us know in the comments!