DISCLOSURE: This post may contain affiliate links, which means when you click a link and make a purchase, we receive a commission.

We know — waiting in lines can get boooooring.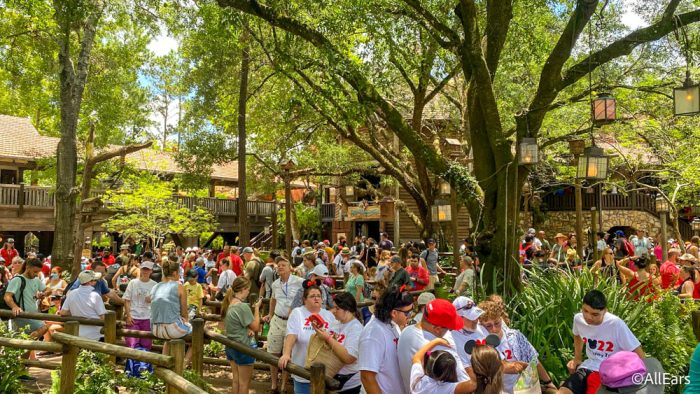 Wait times have hit as high as 305 minutes this past year. Can you imagine waiting in line that long?! (Well…apparently some of you may have.) So, what do you do while waiting for hours in line, or camping out to reserve your perfect parade spot? Well…we found some must-have items that will help you pass the time!
Over on Amazon, you can find toooons of items that will help entertain you in Disney's infamously long lines. And we've narrowed down the options to provide you with 6 Amazon must-haves for Disney World lines!

First up is the book, The Hidden Mickeys of Walt Disney World! Could there be Hidden Mickeys inside the queue of the ride you're waiting in line for?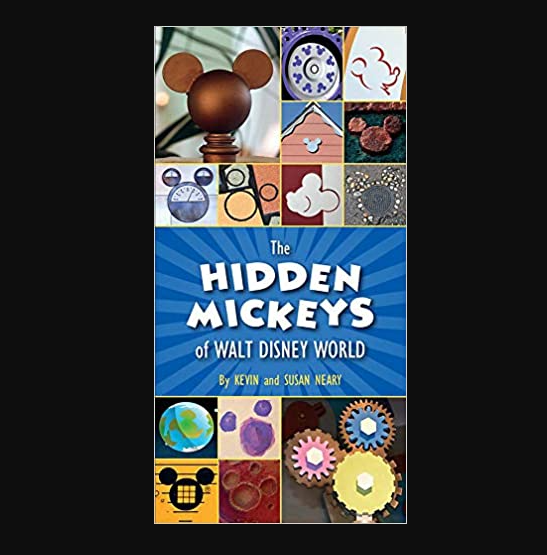 Pull out this book and see! You can grab it now for $9.92.
Or, test your sharpness with the Simon Pocket Game for $13.99.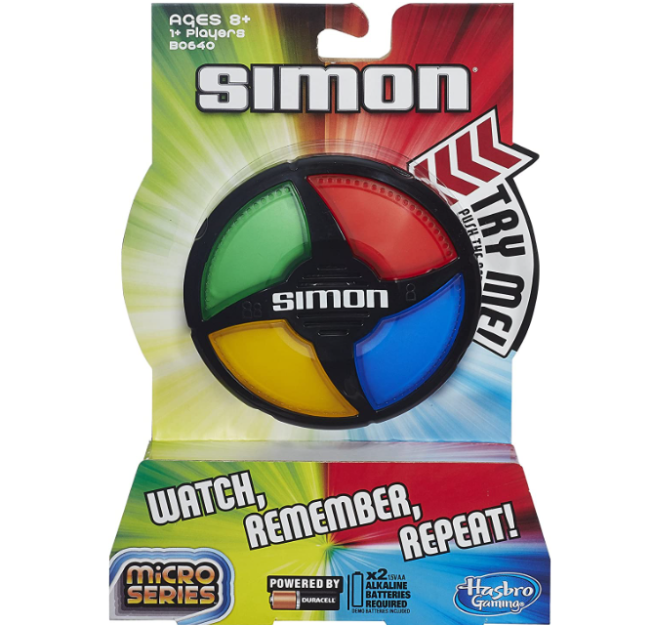 Follow the game's commands and win a point for each one you've successfully completed. Of course, this game gets a bit harder after an early morning rope drop.
You can also play a guessing game, thanks to the Catchphrase Game!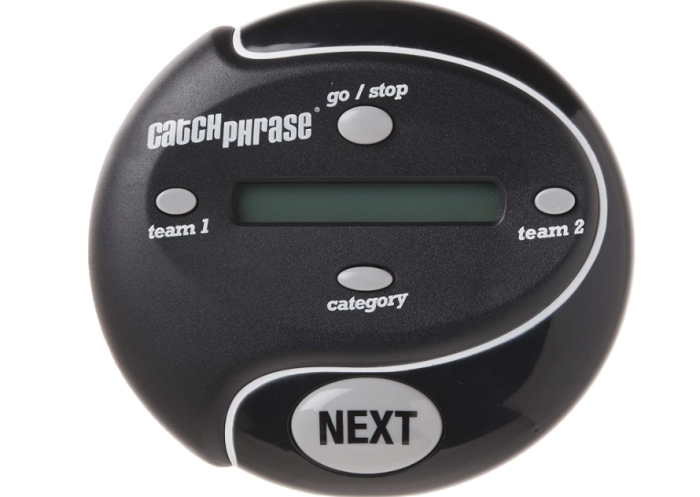 The point of the game is to get your teammate to guess the word on the screen. This is such an easy way to pass a ton of time. You can grab it now for $19.33 (it's currently 19% off).
There's also a Magnetic Travel Chess and Checkers Set for $12.99.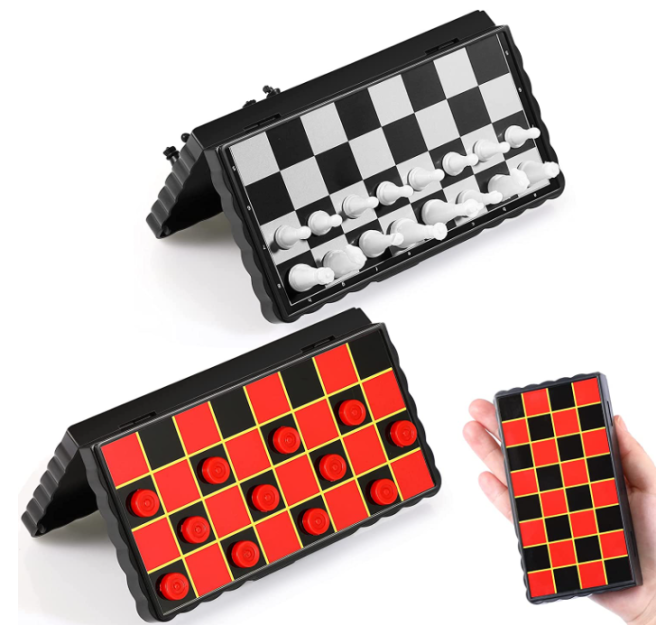 The board folds so that it takes up less space in your bag, which is a plus. Everything is also magnetic, so you won't lose the pieces in line!
And if you enjoy playing card games, you can grab the Poke Handheld Game!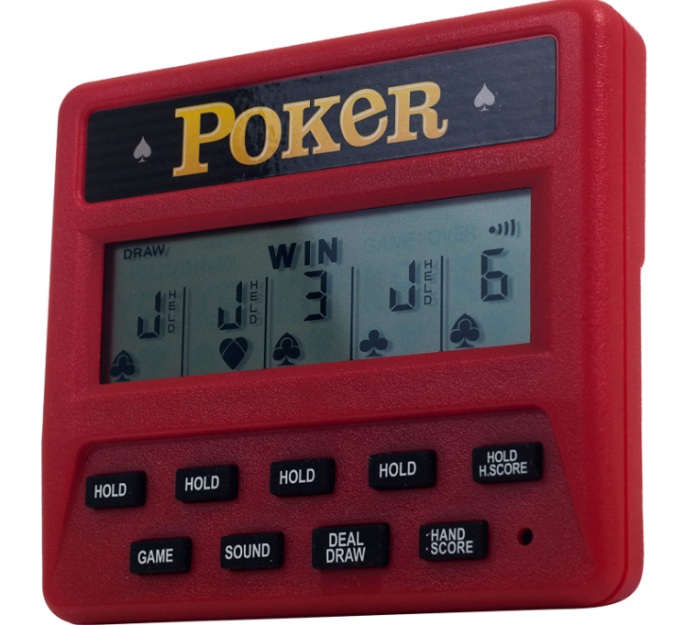 It's a 5-in-1 Poker game, which provides you with tons of ways to pass the time. You can get your own for $15.95.
You can also find plenty to do on your phone, with apps like Play Disney Parks and Heads Up to take advantage of. But don't forget to bring a travel charger — apps can suck up your battery fast!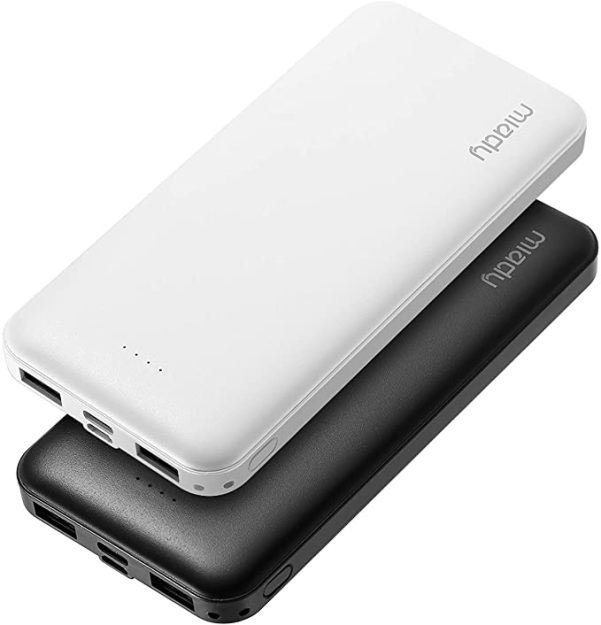 You can grab this 2-pack for $21.99.
And those are the 6 items you need to grab to entertain yourself in lines! For more shopping, check out all of the 50th Anniversary items you can get online right now. Or take a look at the Halloween merchandise you can get online.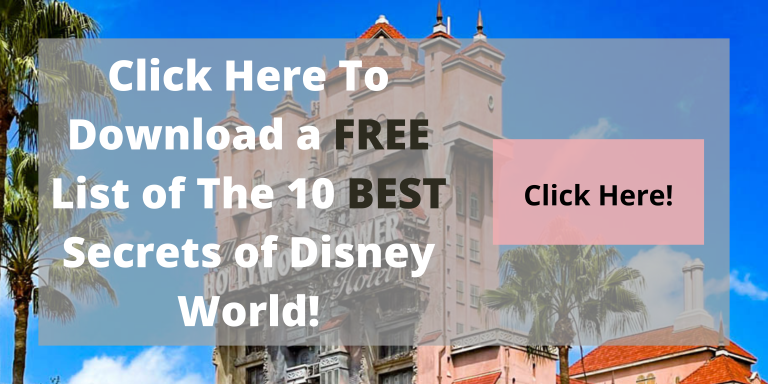 What do you do to pass the time in line? Let us know in the comments!