It's beginning to look a LOT like Halloween at Universal Studios Orlando.
In fact, Universal beat Disney World this year in putting up the spooky decorations! We also just got a full update on the new haunted houses, scare zones, and shows coming to Halloween Horror Nights. In addition to that, we headed to Universal recently to get you even MORE updates!
Check out all the updates from Universal Orlando below!
Get a Free Wand
Did you know you could get a FREE wand in Universal? All you have to do is spend $300 on a Universal Merchandise Shopping Card (a gift card).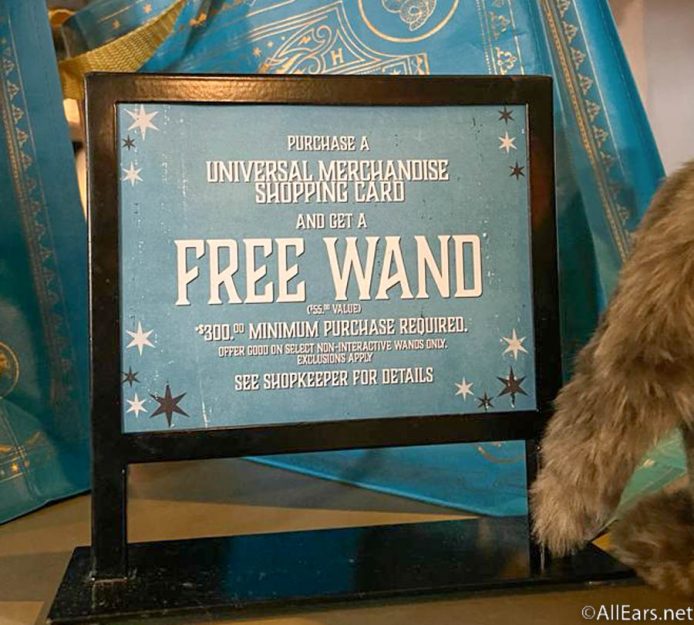 Note that this isn't a brand NEW promotion, but it used to be only $250.
Halloween Horror Nights
Halloween Horror Nights will be here before you know it, so we saw a lot of merchandise and promotional items, like this poster showing off the Scares At Every Turn merchandise reveal!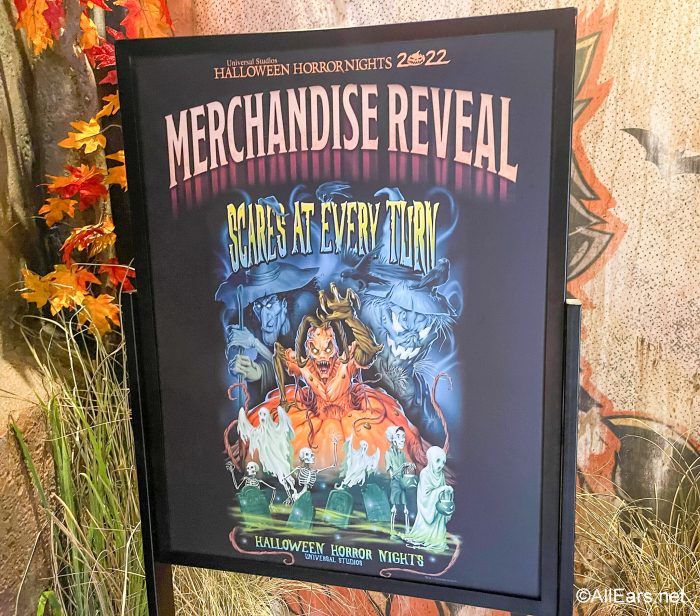 And speaking of merchandise, we saw a LOT of new items during our Universal trip. Take a look!
Merchandise News
In Knockturn Alley, we found a Bellatrix Dagger for $85 — that price includes shipping so you can send it home instead of packing it!
In the Men In Black Store, we found a lot of Marvel gear, including a Loungefly Multiverse of Madness Mini Backpack. for $82…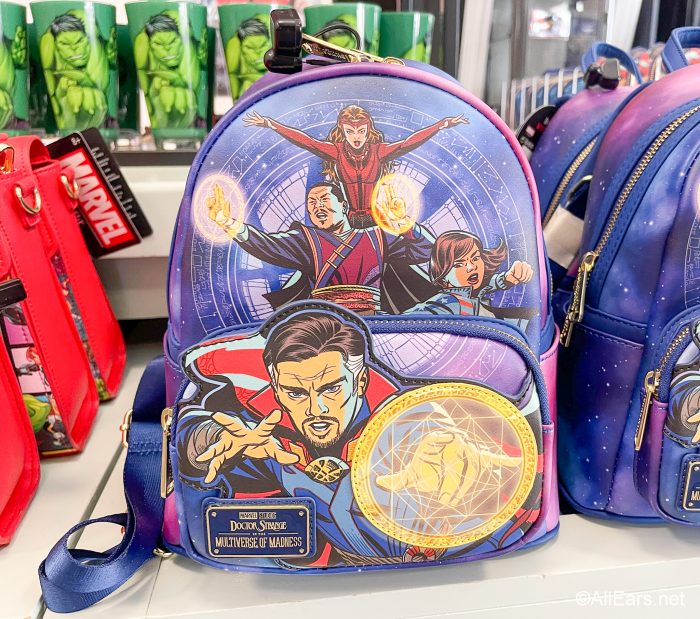 …and a Matching Wallet for $55.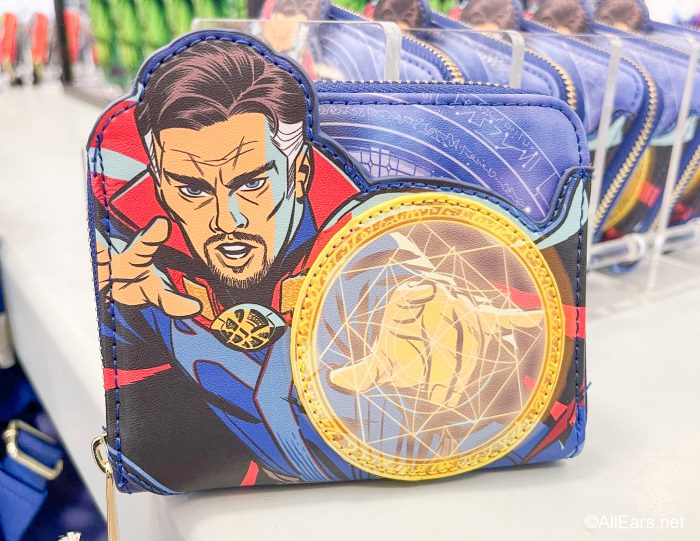 We also spied a Danielle Nicole Loki Bag for $82…
…a Danielle Nicole Spider-Man Web Slinger Backpack for $82…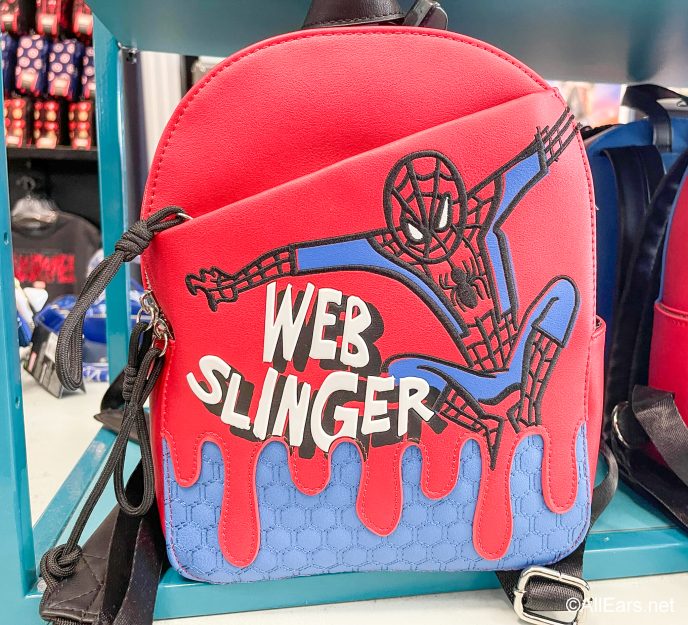 …a Loungefly Deadpool Mini bag for $79…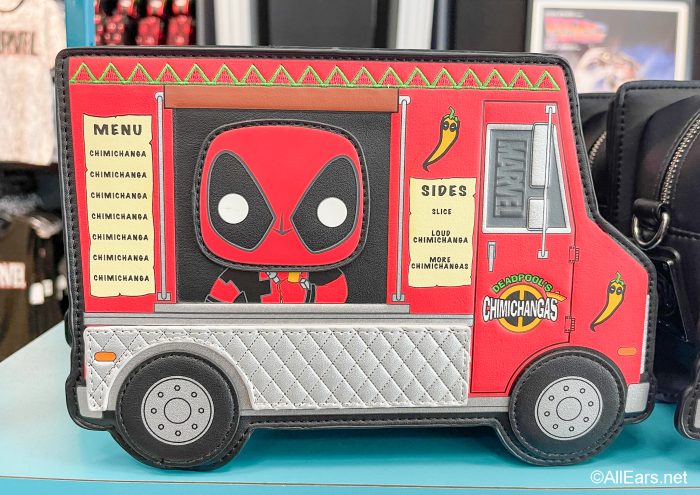 …a Danielle Nicole Captain America Backpack for $82…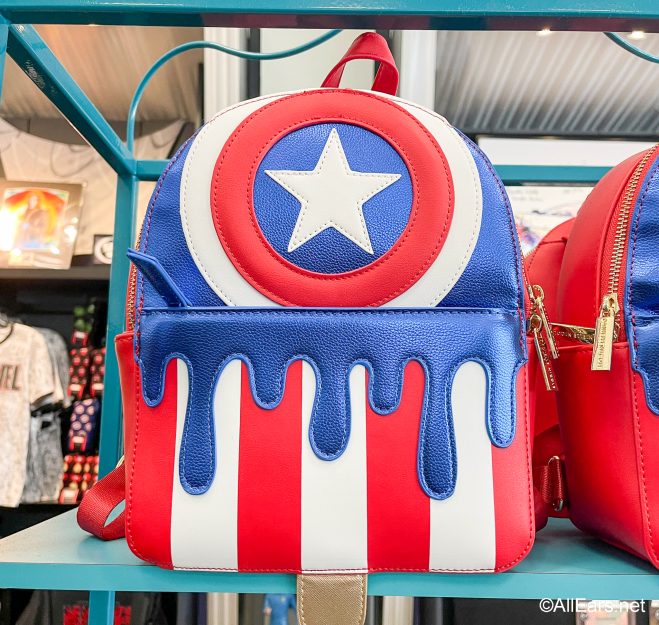 …and a Loungefly Spider-Man Mini Backpack for $82.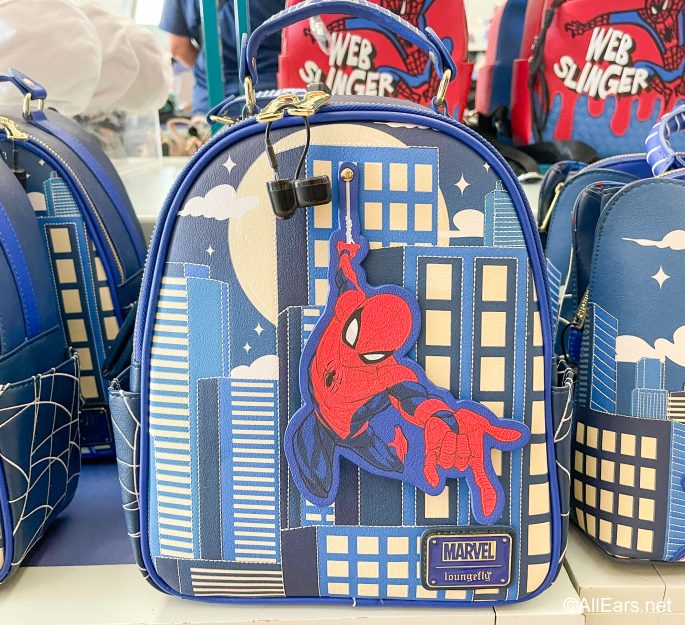 Over in Islands of Adventure, we found some new merchandise, too, including a Dracula Card Shirt for $30…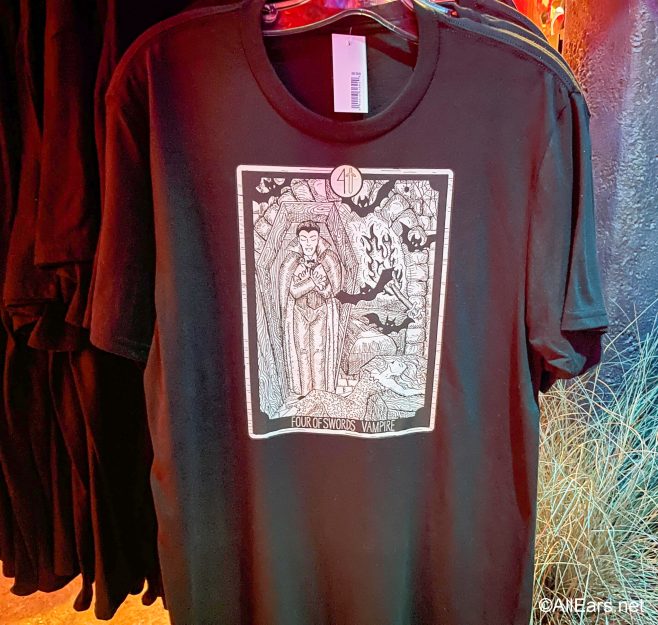 …a Mummy Tin Lunch Box…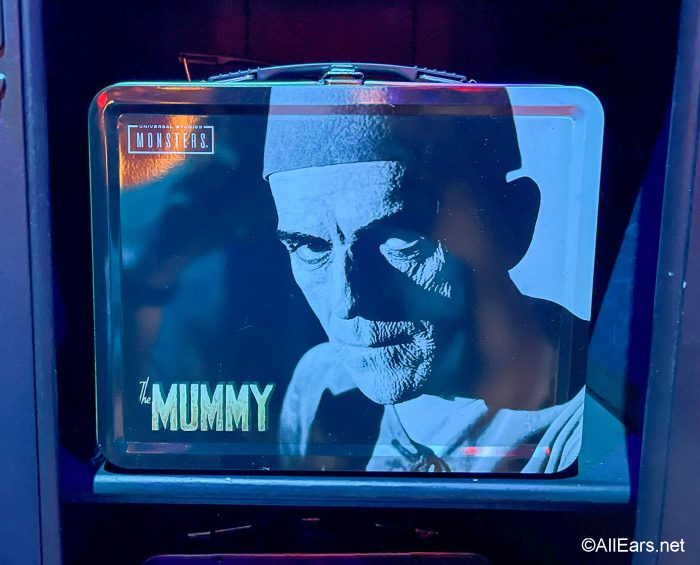 …a Halloween Horror Nights Sugar Skull Shirt for $35…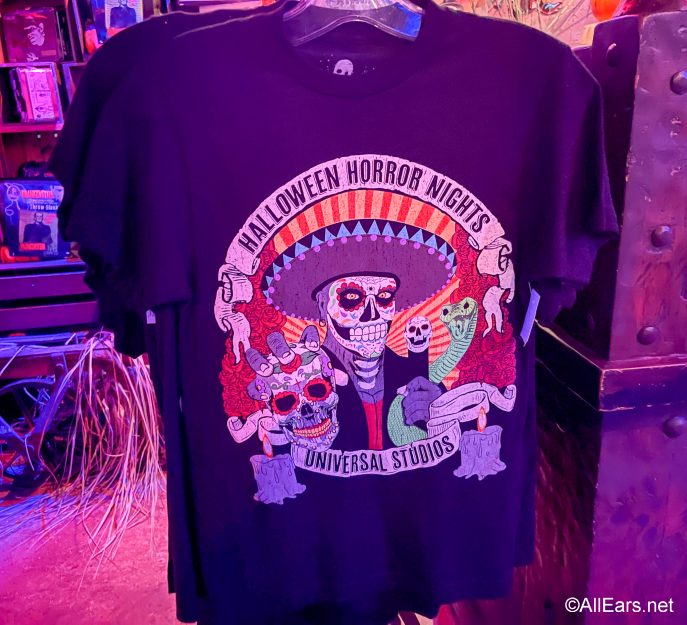 …a Halloween Horror Nights Skull Shirt for Women for $35…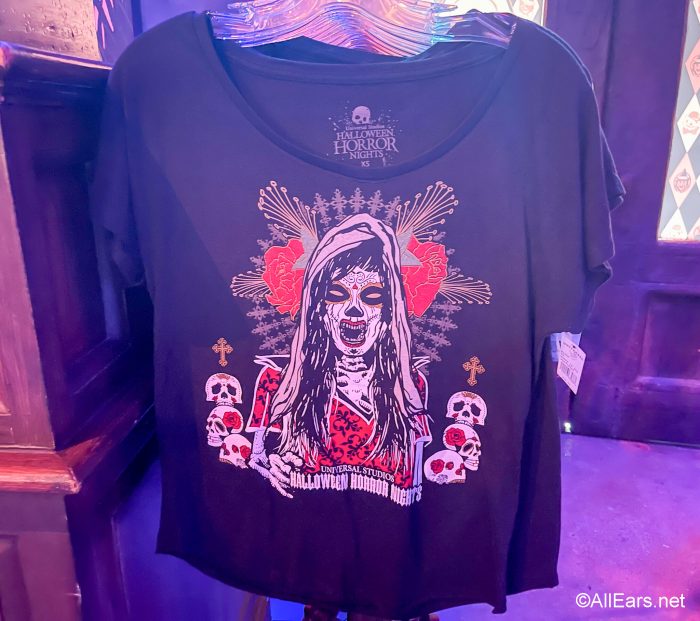 …a Flower and Devil Horns Headband…
…a Sphynx Card Shirt for $30…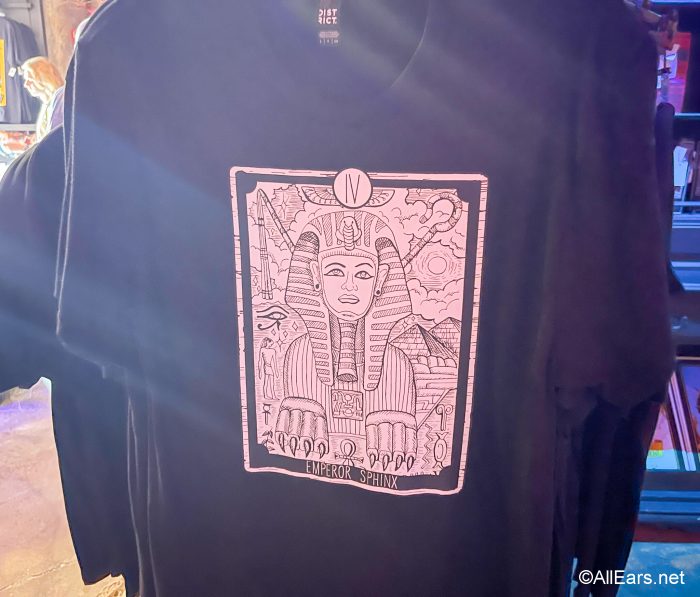 …a Grim Reaper Card Shirt for $30…
…a Scares At Every Turn Shot Glass…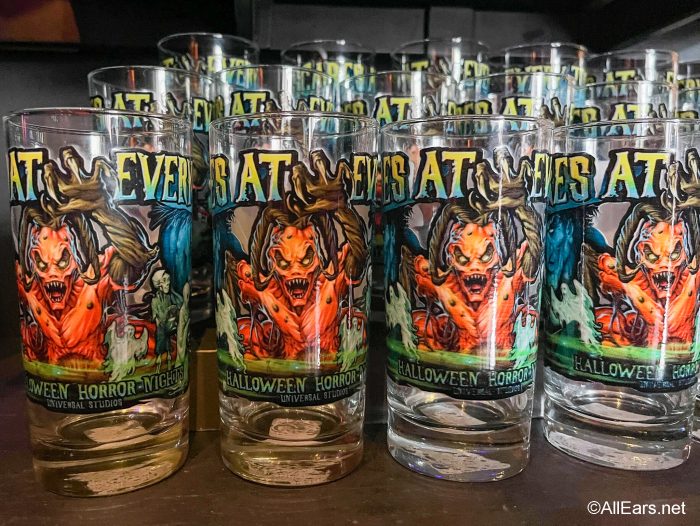 …a ChuckyT-Shirt for $30…
…and a Scares At Every Turn Hoodie for $65. Here's the front…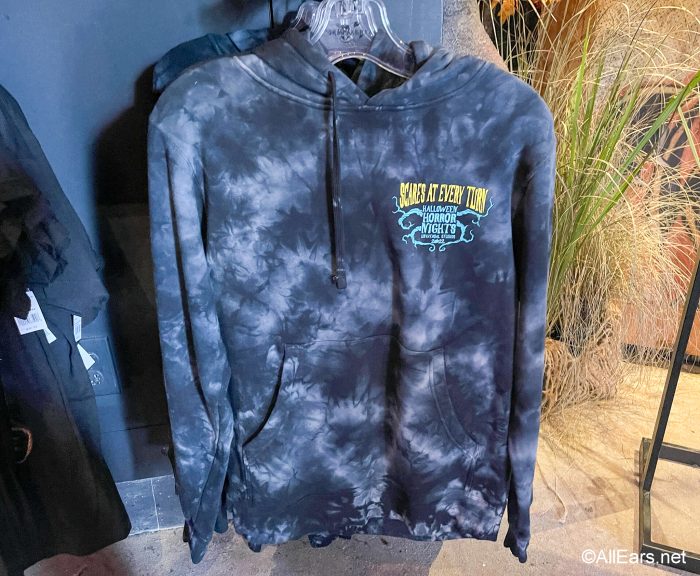 …and the back!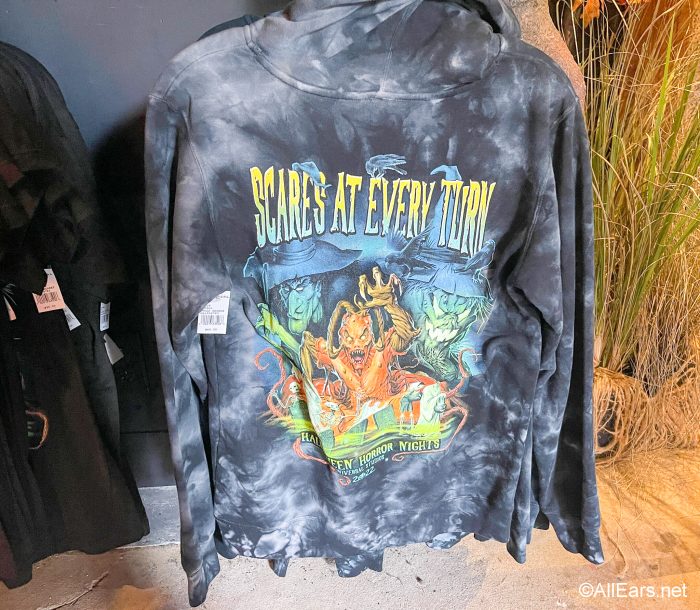 Bring on all the spooky merchandise!
Are you planning a trip to Universal Orlando? We have a ton of great planning resources to help you out, including a step-by-step guide to doing everything in the Wizarding World of Harry Potter in just one day. Here's everything you'll need for your Universal trip!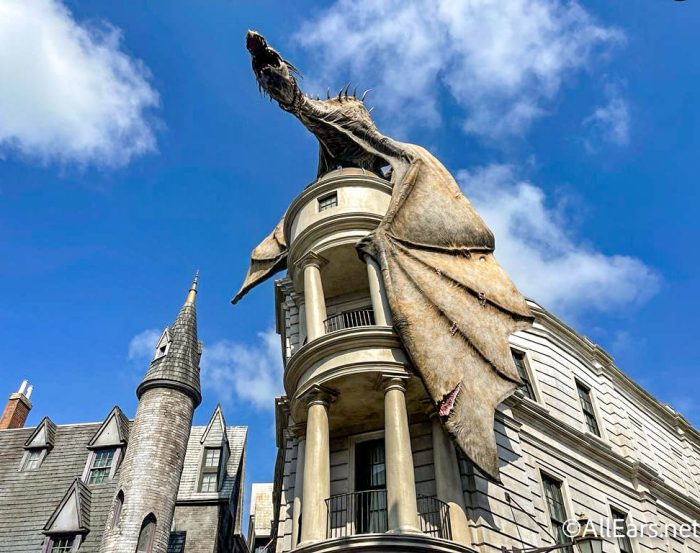 If you plan on flying into Orlando, did you know that there's ANOTHER Orlando airport that could be more convenient AND cheaper for you than Orlando International Airport? Even better? It also has transportation to the Universal Orlando Resort area!
Keep following AllEars for more Universal Orlando updates.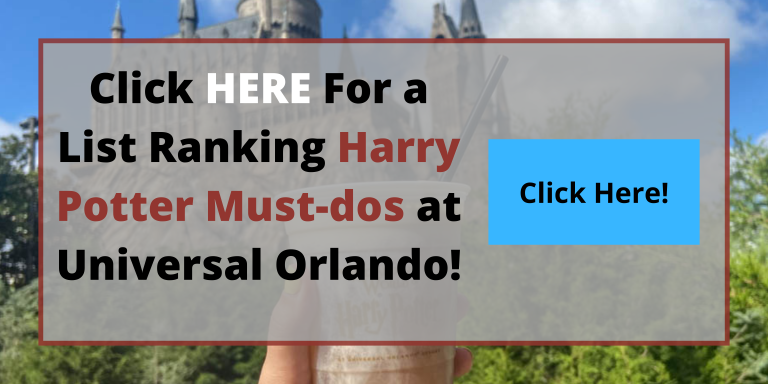 Will you be going to Universal for Halloween? Let us know in the comments!