Can you believe we're almost halfway through August?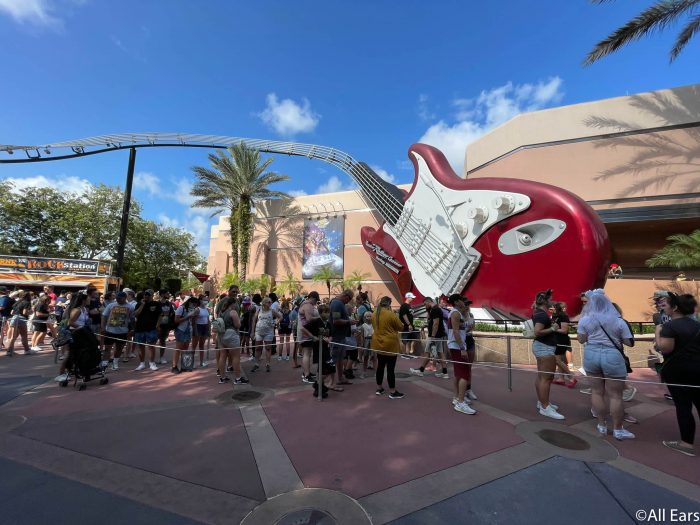 While many kids have already gone back to school, a lot of schools in the Northern U.S. don't go back until after Labor Day weekend, which is why summer crowds can still be heavy until that time! But, if you'll be visiting for the holiday weekend and are looking to celebrate in an extra special way, you won't want to miss this returning Disney Springs event!
Raglan Road Irish Pub & Restaurant in Disney Springs is bringing back its Great Irish Hooley Music Fest for its 10th year! From September 2nd through September 5th, guests can dance and sing to top Irish bands.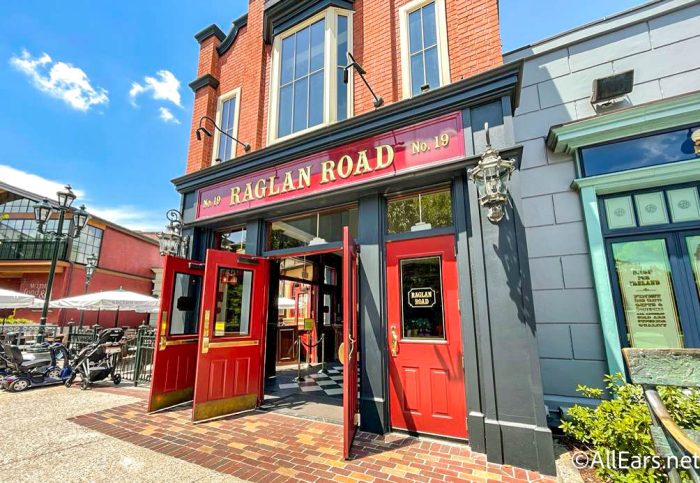 The band Téada will be headlining the event, with One for the Foxes, Celtic Croí (Heart), and Gobhán also performing. Talented Raglan Road Irish Dancers will also lead guests in a lively Ceili dance. The event itself is free, and also comes with complimentary face painting.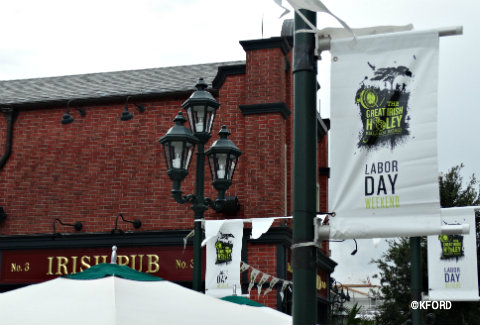 The pub will feature new whiskeys, plus De Fesht, a special Hooley brew. And while the pub's normal all-day menu will be available, brunch will also be served from 10AM-3PM throughout the weekend and on Monday. Reservations are recommended for this event, and you can make them by calling 407-938-0300.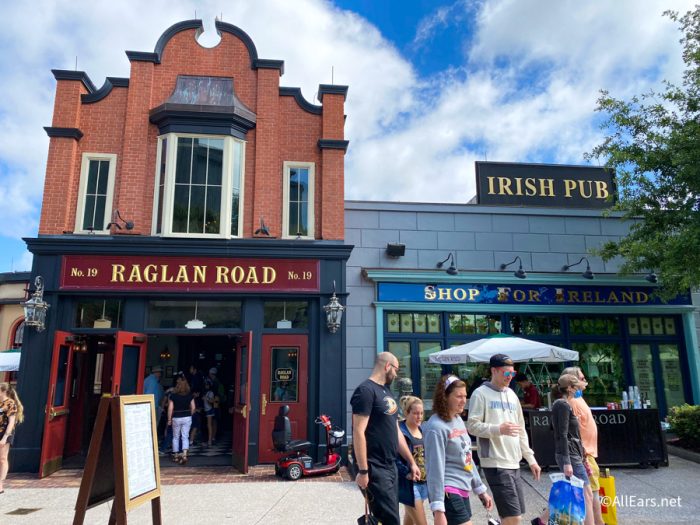 There's always lots to do in Disney Springs! We've got great guides on how to avoid crowds, the best items that are worth your money, and 15 of the best desserts you can find. Stay tuned to AllEars to get all the latest Disney Springs news!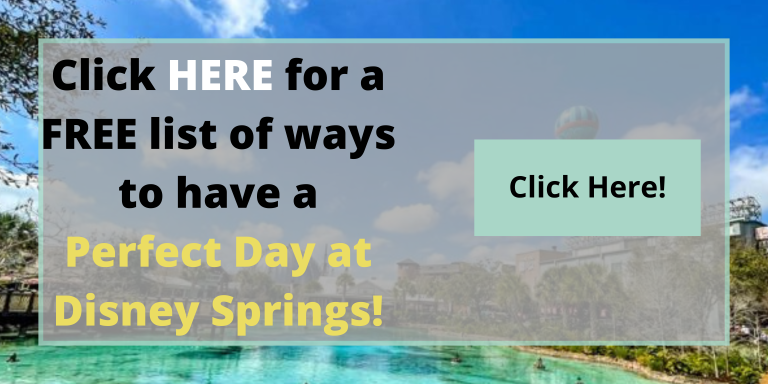 What's your favorite event you've been to at Disney Springs? Let us know in the comments below!