Get ready for a wild ride!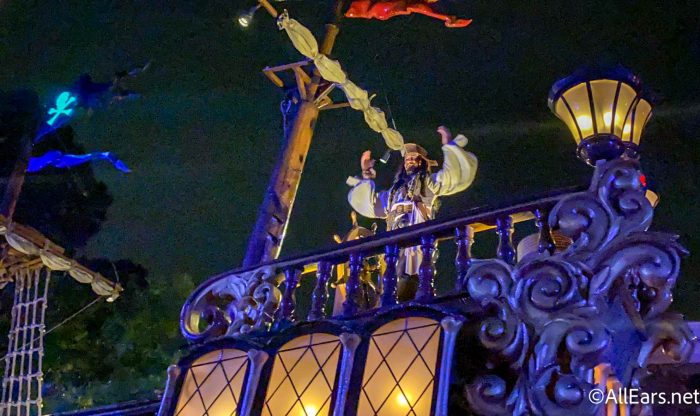 Disney is no stranger to giving its iconic rides the big screen treatment. From Pirates of the Caribbean to Haunted Mansion to, well, another Haunted Mansion film, there's certainly no lack of movies based on famous attractions! And today, Disney has added another one to that list.
According to Deadline, a new movie based on Big Thunder Mountain Railroad is in the works.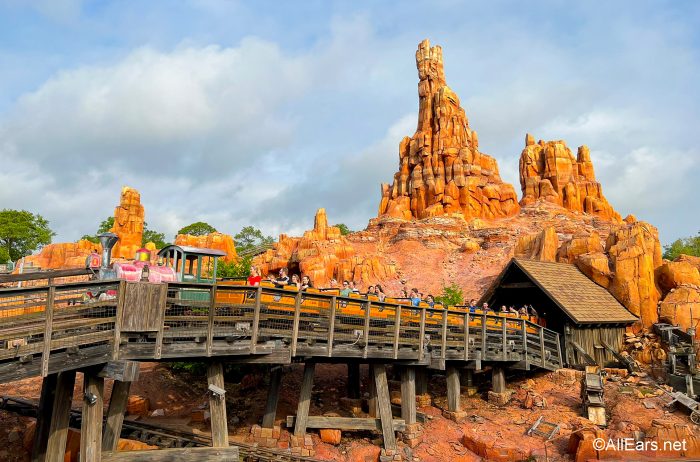 While plot details are not known at this time, Disney has shared that the directors behind Disney+'s Hawkeye, Bert and Bertie, will be directing the feature. Additionally, Deadline has shared that LuckyChap Entertainment and Scott Free are producing with Kieran and Michele Mulroney writing the script.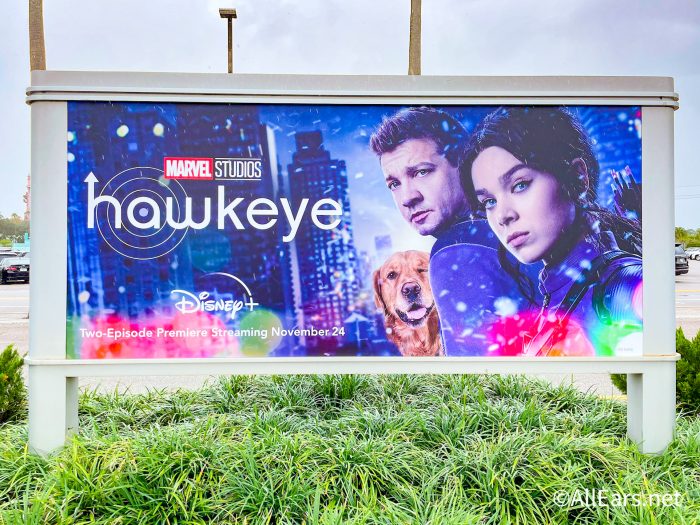 The film will join the ranks of attraction to movie adaptations that has included last year's Jungle Cruise, as well as 2023's upcoming Haunted Mansion movie. The latter movie is set to make its debut on March 10th, 2023 with a cast that includes Tiffany Haddish, Owen Wilson, Rosario Dawson, Danny DeVito, and LaKeith Stanfield.
We'll share more details as they are revealed about the upcoming film, so stay tuned to AllEars for the latest!
Are you excited for the new Big Thunder Mountain movie? Let us know your thoughts in the comments below!