UPDATE: According to CNN, Jill Biden has tested positive for COVID-19 and will be quarantining in South Carolina until she receives two negative COVID-19 tests. Due to the circumstances, Jill Biden will likely not speak at Disney World as originally announced.
We know that many celebrities enjoy visiting Disney World.
We often don't see them in the parks, thanks to VIP tour guides who can whisk them around behind-the-scenes. But there is a national figure coming to Disney World soon who will not be avoiding the spotlight.
First Lady Jill Biden will visit Disney World to speak at the welcome event for the Warrior Games on Aug. 19th. Jon Stewart is the host of the ceremony, and Darius Rucker is slated to perform.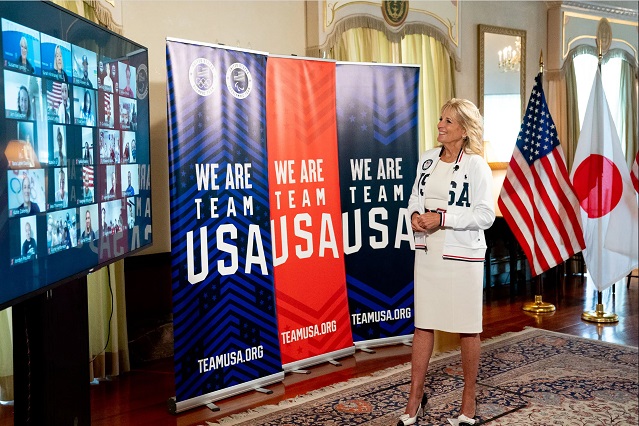 The Warrior Games are being held at the ESPN Wide World of Sports Complex. The games are hosted by the U.S. Army, and are part of a program to expose wounded active duty and veteran U.S. service members to adaptive sports.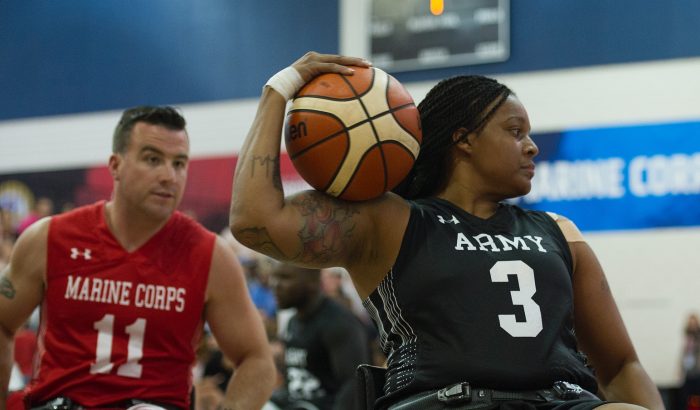 The athletes will compete over 10 days in events including wheelchair rugby, cycling, indoor rowing, and wheelchair basketball.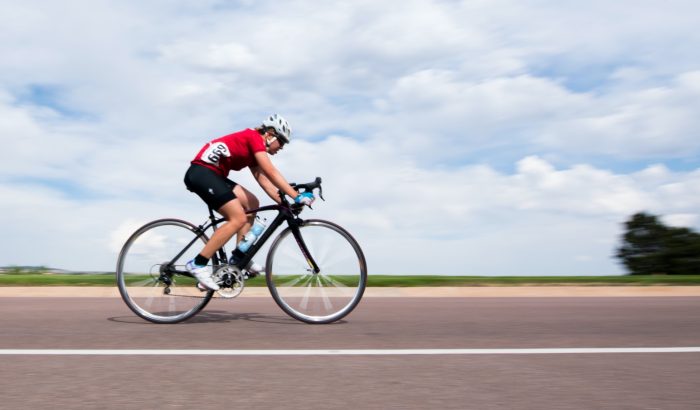 Warrior Games events are free and open to the public. For a complete schedule, visit the Warrior Games website.
If you are visiting Disney World Aug. 19-28, you may see some of these world-class athletes enjoying the parks, too!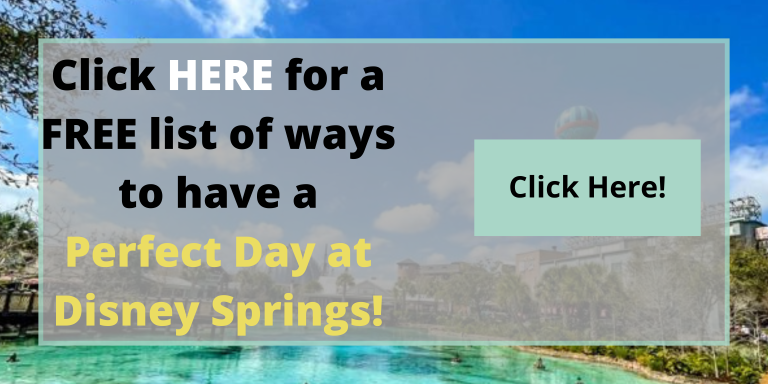 Have you attended any special events at the ESPN Wide World of Sports? Tell us in the comments!