There are a lot of new things coming to Disney World soon!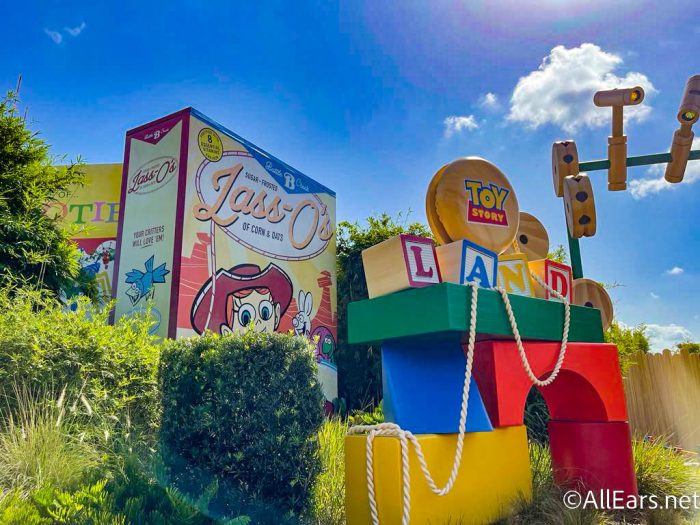 We've got a new building coming to the Polynesian Village Resort, a bunch of new additions planned for EPCOT, and even some changes coming to Toy Story Land in Disney's Hollywood Studios. Toy Story Land has been set to get both a new restaurant and gift shop, and today, the new store has opened!
The new shop is called Jessie's Trading Post, and it's the rootinest, tootinest place to get all your Toy Story souvenirs!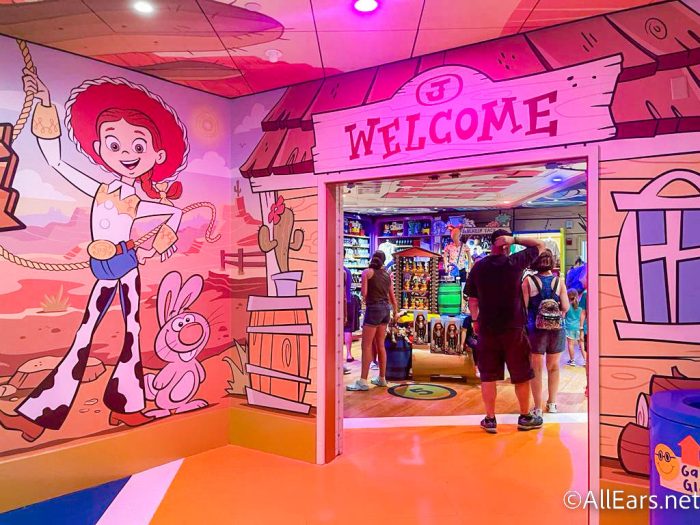 You're greeted at the exit of Toy Story Mania by this mural (which we actually saw premiere a few days ago), and from there, you head into the new shop.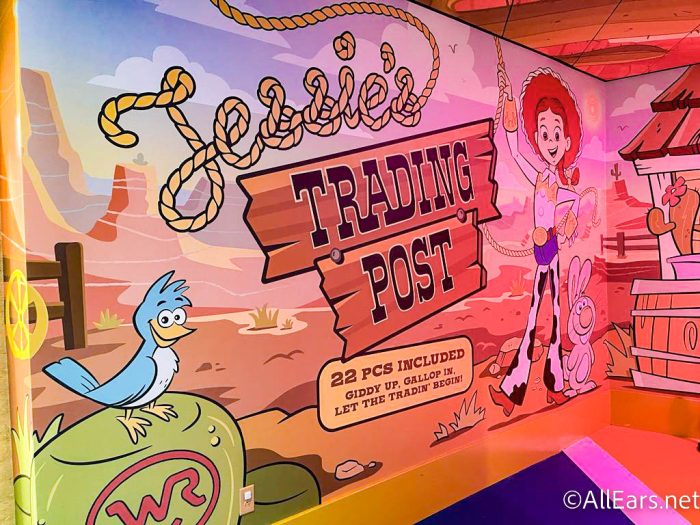 Inside the store, it's themed to look like a cowgirl playset! Everything has a bit of a western vibe, and there's Toy Story merchandise galore.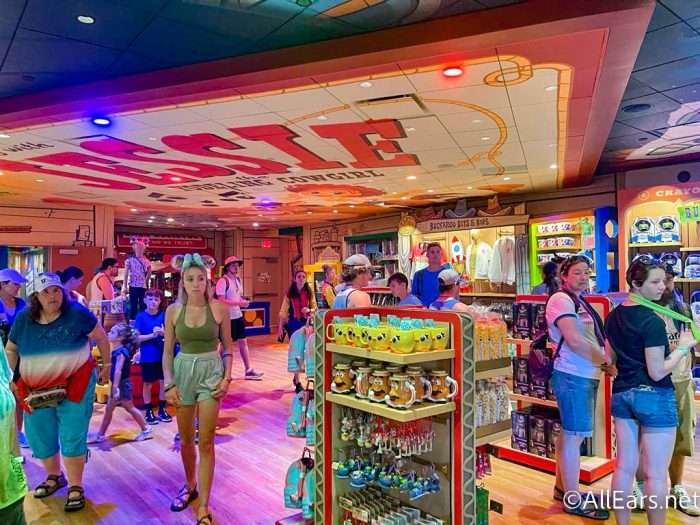 We even spotted some items from the new Pixar film, Lightyear. The new ears for the movie were on display in the middle of the store.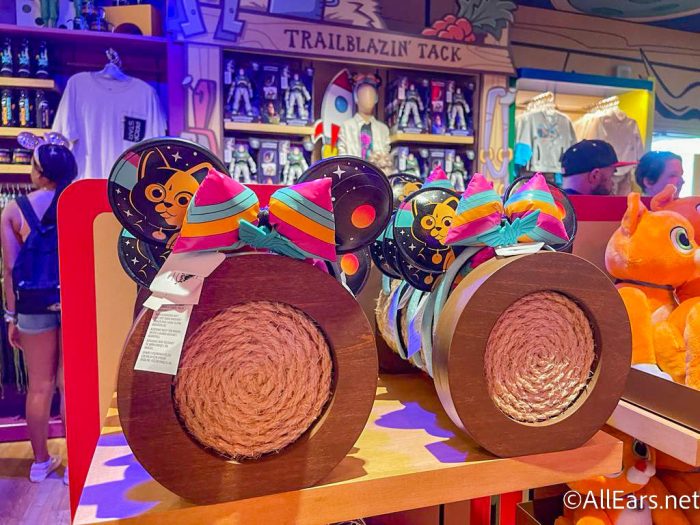 There was a whole section dedicated to action figures of the new characters, as well as apparel from the new movie.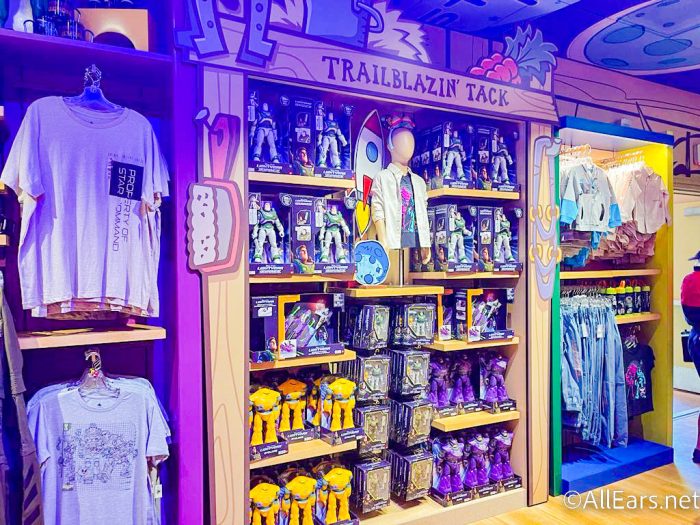 The store is a lot bigger than its predecessor, with several merchandise stands and walls with items themed to different Pixar characters. Of course, Jessie and Bullseye are front and center!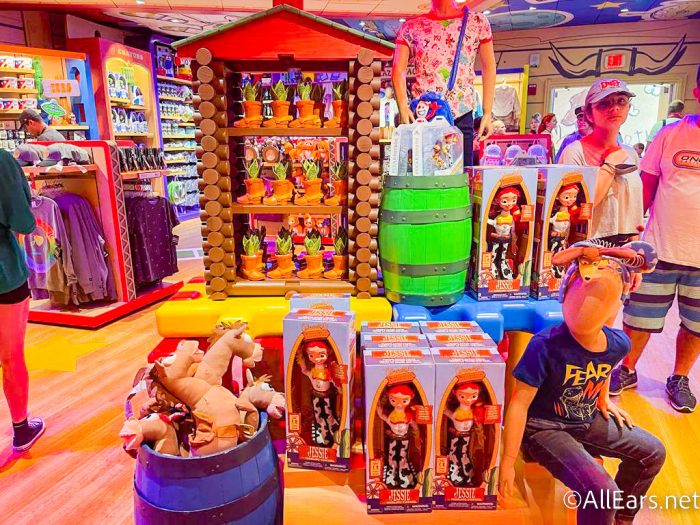 Woody has his own display as well, located in the "Critter Chow" section of the shop. (We love how creative the section names are!)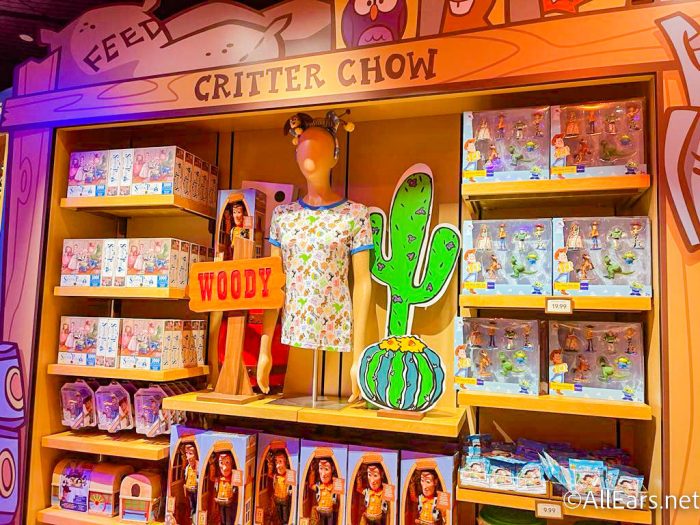 Slinky Dog merchandise is in the large "crayon box." Here, you can find the iconic Slinky headband, as well as some toys themed to the stretchy dog.
Next to the Slinky display, you'll find one stand with items from Toy Story 4. We spotted Forky collectibles, as well as Ducky and Bunny merch.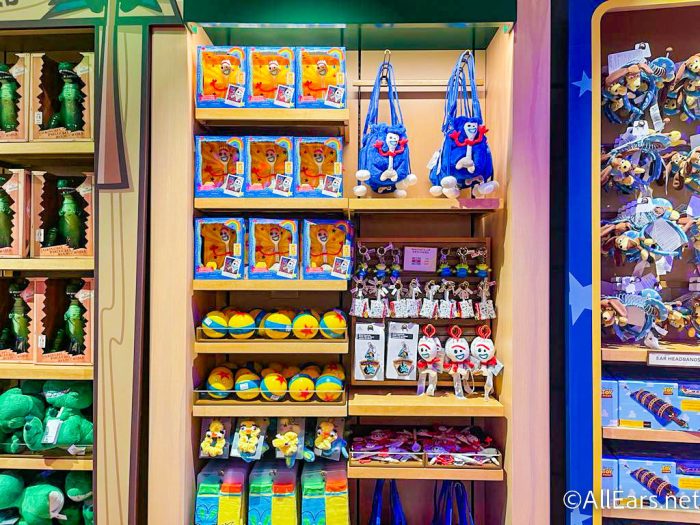 Remember The Prospector from Toy Story 2? Well, there's one display themed to his character, but oddly, it has Rex merchandise instead! (We suppose it's because Prospector merchandise isn't nearly as popular. 😂)
But if you ARE into the villains, you'll be happy to know that there's even a Zurg section! We also spotted some pins and MagicBands over here.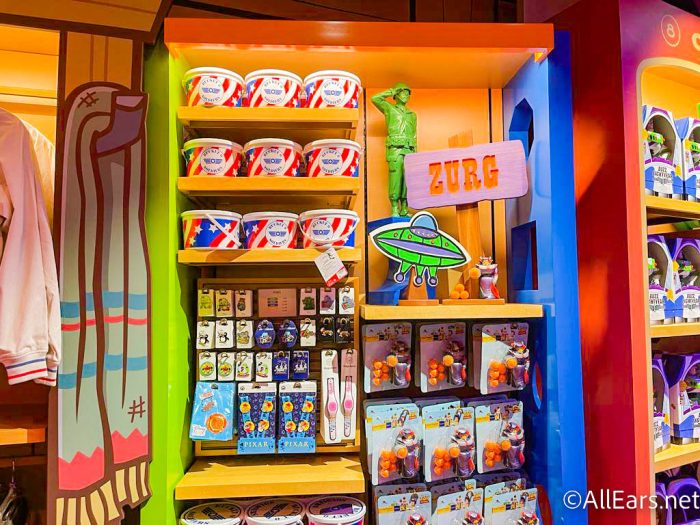 There were multiple apparel options, including a Pizza Planet sweatshirt, as well as a shirt made to look like the Pizza Planet uniform.
If destroying your family on Toy Story Mania had you working up a sweat, you can pick up a bottled drink from the shop's Refreshments section.
Of course, we've got to have some products dedicated to the little green aliens! This section wasn't as full of merchandise as some of the others, but it's possible that the claw machine was just a very popular toy this morning!
There was more Jessie merchandise on the wall as well, including some figurines and a shirt with all the main Toy Story characters.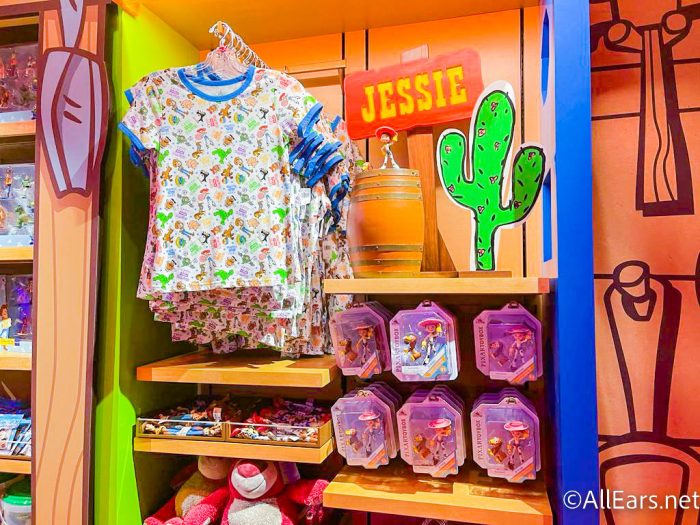 We have to mention everyone's favorite Space Ranger! Buzz Lightyear merchandise was PLENTIFUL inside Jessie's Trading Post, and we're not surprised. — he's a very popular character.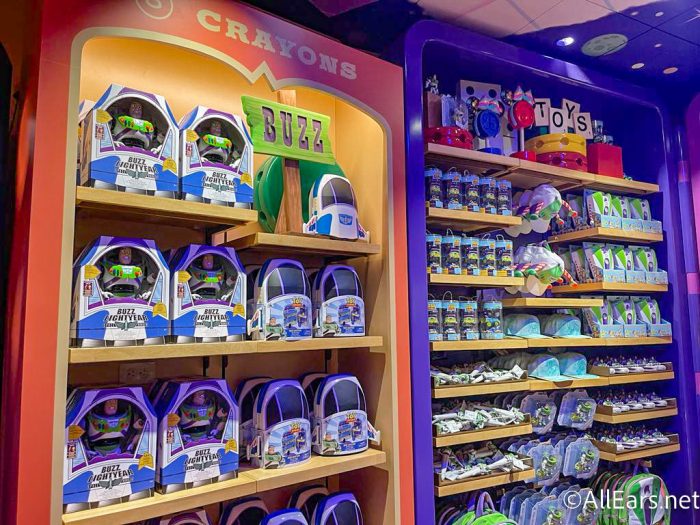 We didn't see much new merchandise in the store, but we did spot this adorable little boot-shaped plant holder for $24.99. It even says "Andy" on the bottom!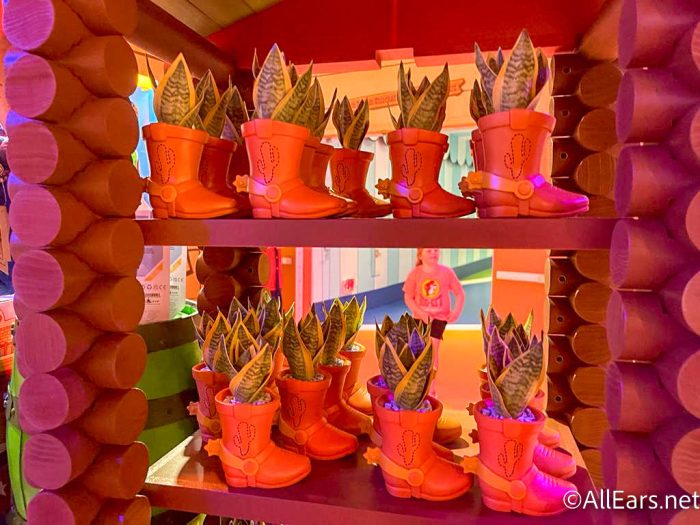 Want to see the whole store? Take a walk-through with us!
Let's take a walk through the ALL NEW Jessie's Trading Post in Toy Story Land! 🐴🎯 pic.twitter.com/AVWAvnnlTc

— AllEars.Net (@AllEarsNet) July 22, 2022
Stay tuned to AllEars for more updates on the changes in Toy Story Land, as well as all the updates coming to Disney World. We've got you covered with the latest!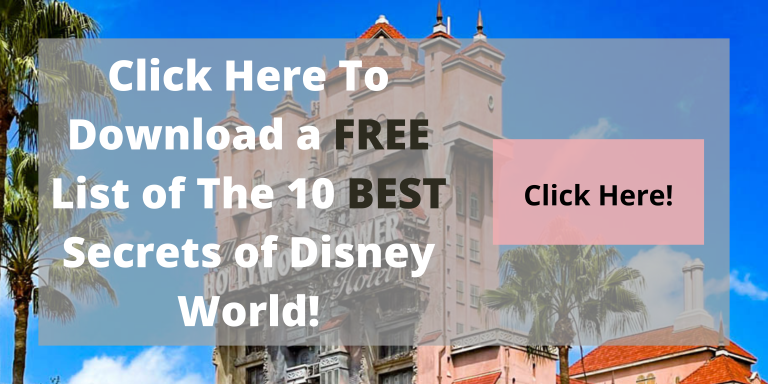 What do you think of the new gift shop? Tell us in the comments!