Star Wars fans have been pretty spoiled by Disney lately!
There's a fully immersive hotel, two theme park lands, several new series on Disney+, and a tonnnn of merch. And now, Star Wars fans are about to get even MORE because a NEW Obi-Wan Kenobi merchandise collection is coming to the Disney Parks and online!
The new line of Obi-Wan Kenobi-inspired products includes apparel, accessories, collectibles, and Lightsaber toys. It will be coming soon to various locations throughout Disneyland Resort, Walt Disney World Resort, and shopDisney.com.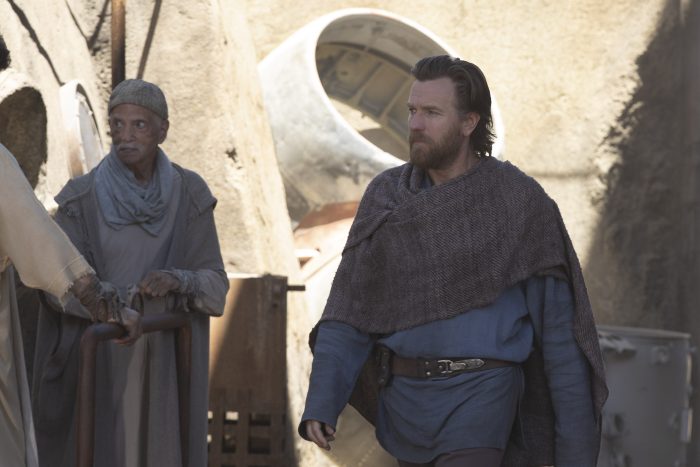 First up, we have these Lightsaber toy build kits. They come with mix-and-match hilt pieces and a light-up feature! As you can see, the kits are inspired by Obi-Wan Kenobi and Darth Vader.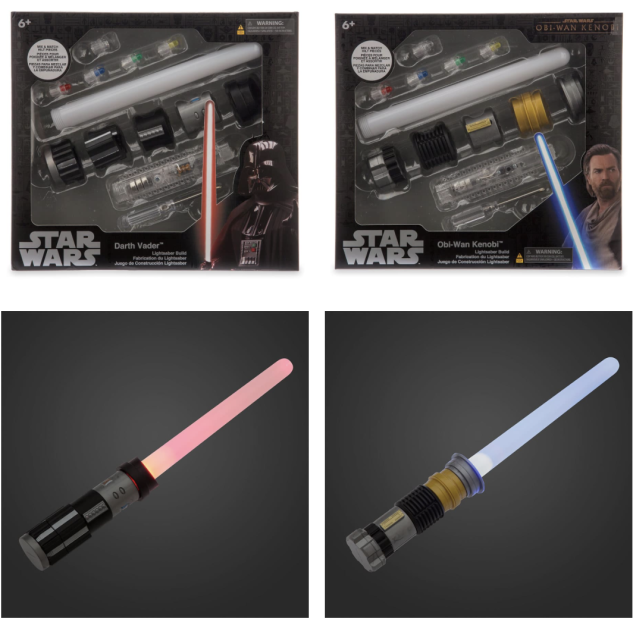 Next, check out this voice-changing Darth Vader mask! Start practicing those famous lines now…"NO! I am your father!"
There will also be new adult and youth apparel, with T-shirts, a hoodie, and more in collaboration with Heroes & Villains. And, you'll soon be able to customize your own Obi-Wan Kenobi-inspired apparel on shopDisney!
New bags are coming too, like this crossbody bag and this backpack! These are also in collaboration with Heroes & Villains.
And, for the pin traders and mug collectors, check out the newest trading pin and collectible drinking mug inspired by the Obi-Wan Kenobi series on Disney+!
But, that's not all — there is also a new Deluxe Figurine Set with 9 fan-favorites from the show. Can you spot your favorite?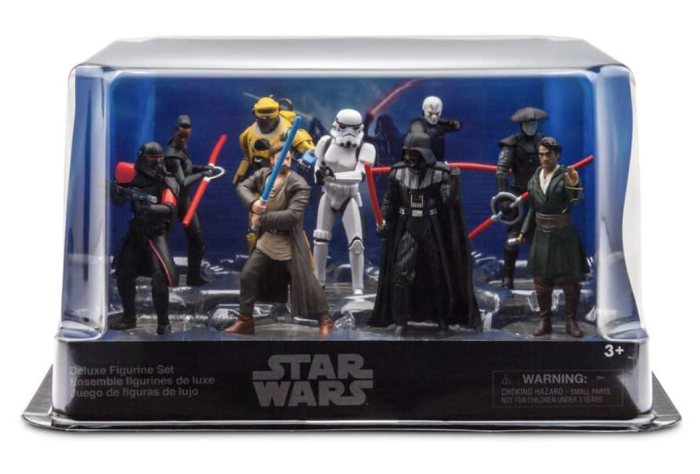 If you're looking for more Star Wars merchandise, there is already a good amount of stuff online already, like those super popular Star Wars Starbucks mugs, a Leia Lightsaber, and more.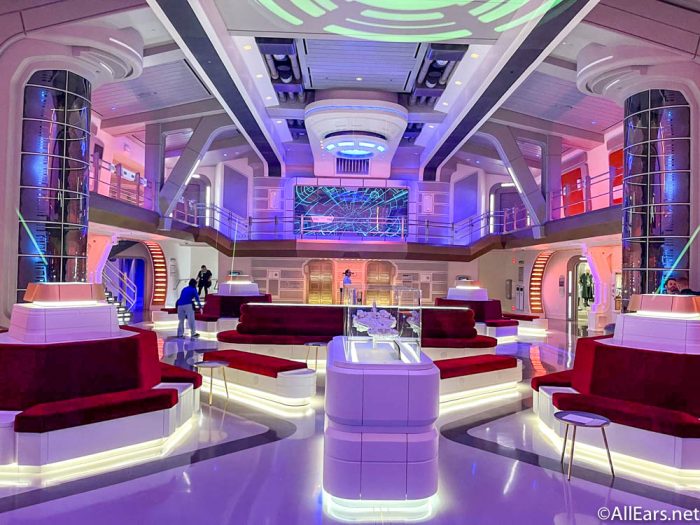 If you're looking for more of a Star Wars experience, remember that Disney World just opened its one-of-a-kind Star Wars hotel back in March, which is completely immersive. Or, you can hang out in Galaxy's Edge at Disney World or Disneyland to feel like you're on another planet!
Stay tuned to All Ears for more Disney merchandise news and updates.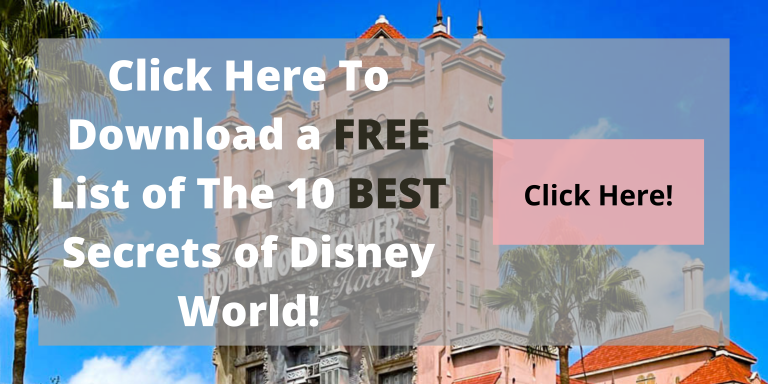 What do you think of this new merch? Tell us your thoughts in the comments!