DISCLOSURE: This post may contain affiliate links, which means when you click a link and make a purchase, we receive a commission.
It's no secret that most Disney fans have a favorite attraction — or even a few favorites.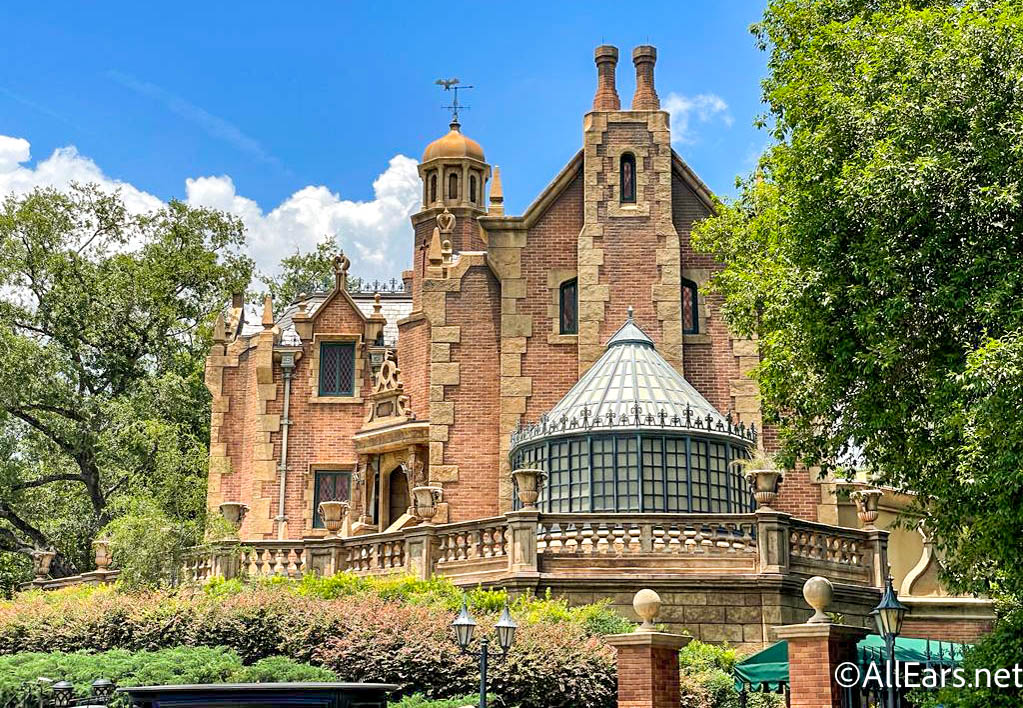 We know we certainly do. With classic rides like Pirates of the Caribbean, Space Mountain, Peter Pan's Flight, and more, it's no wonder why guests keep coming back to the parks again and again. And now, you can bring one classic park attraction home without having to leave your couch because items from the Haunted Mansion Collection are now online!
Disney attraction collection items are some of the easiest ways to bring the parks into your everyday life. From apparel and accessories to home decor and more, there's a little bit of everything in the Haunted Mansion collection — like the Haunted Mansion Stretching Portrait Pillow.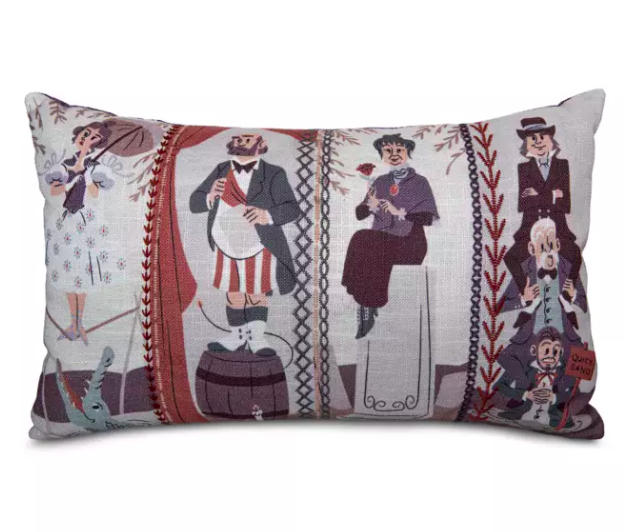 It features the four iconic portraits from the Haunted Mansion stretching room, and you can get it for $34.99.
Stash all your important items in the Madame Leota Handbag — just beware of any Hitchhiking Ghosts!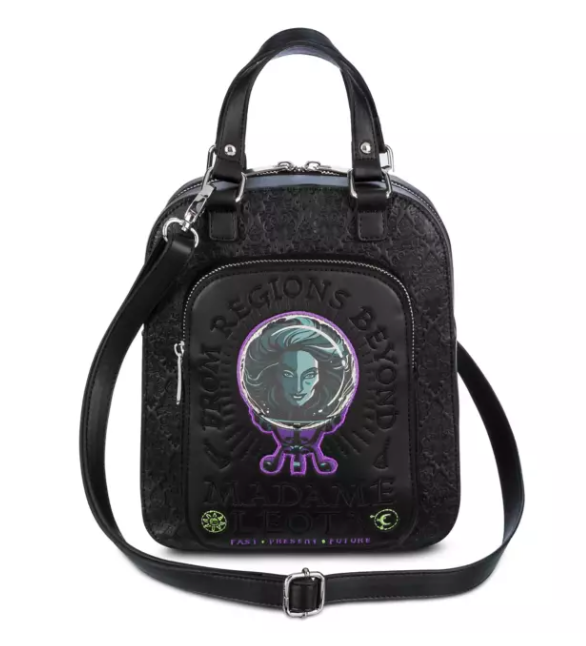 It's made from simulated leather and features a Madame Leota crystal ball appliqué. You can get it for $34.99. 
Got a Disney pet in your life? They can get spooky too with the Haunted Mansion Singing Bust Chew Toy for $19.99.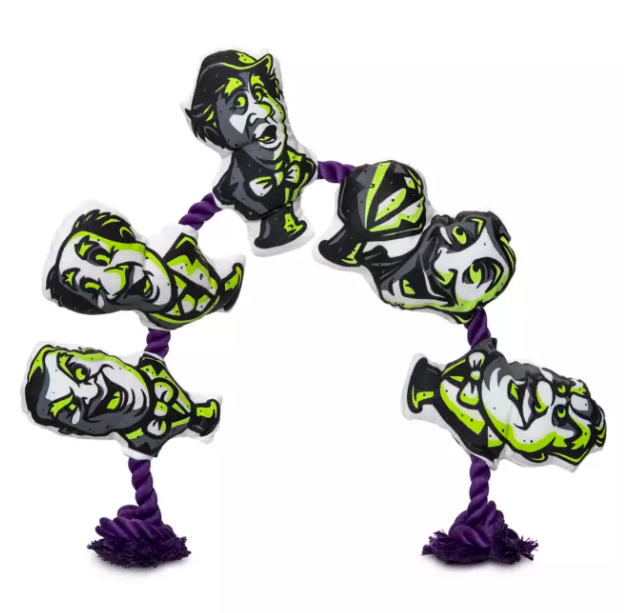 It features all five Singing Busts from the attraction in softly padded chew toy form!
And, if you're more of a fine art person when it comes to home decor, don't worry — we've got you covered there too! This is "The Procession" by Michael Humphries.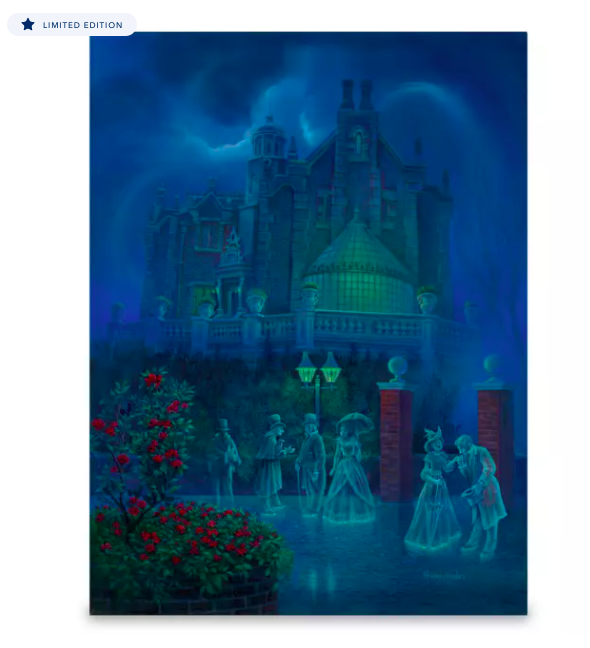 It's a canvas print that comes with a Certificate of Authenticity, and there are only 1,500 available. It can be yours for $149.99.
Head on over to shopDisney to see the rest of the items in the Haunted Mansion Collection, and be sure to stay tuned to AllEars for the latest Disney news.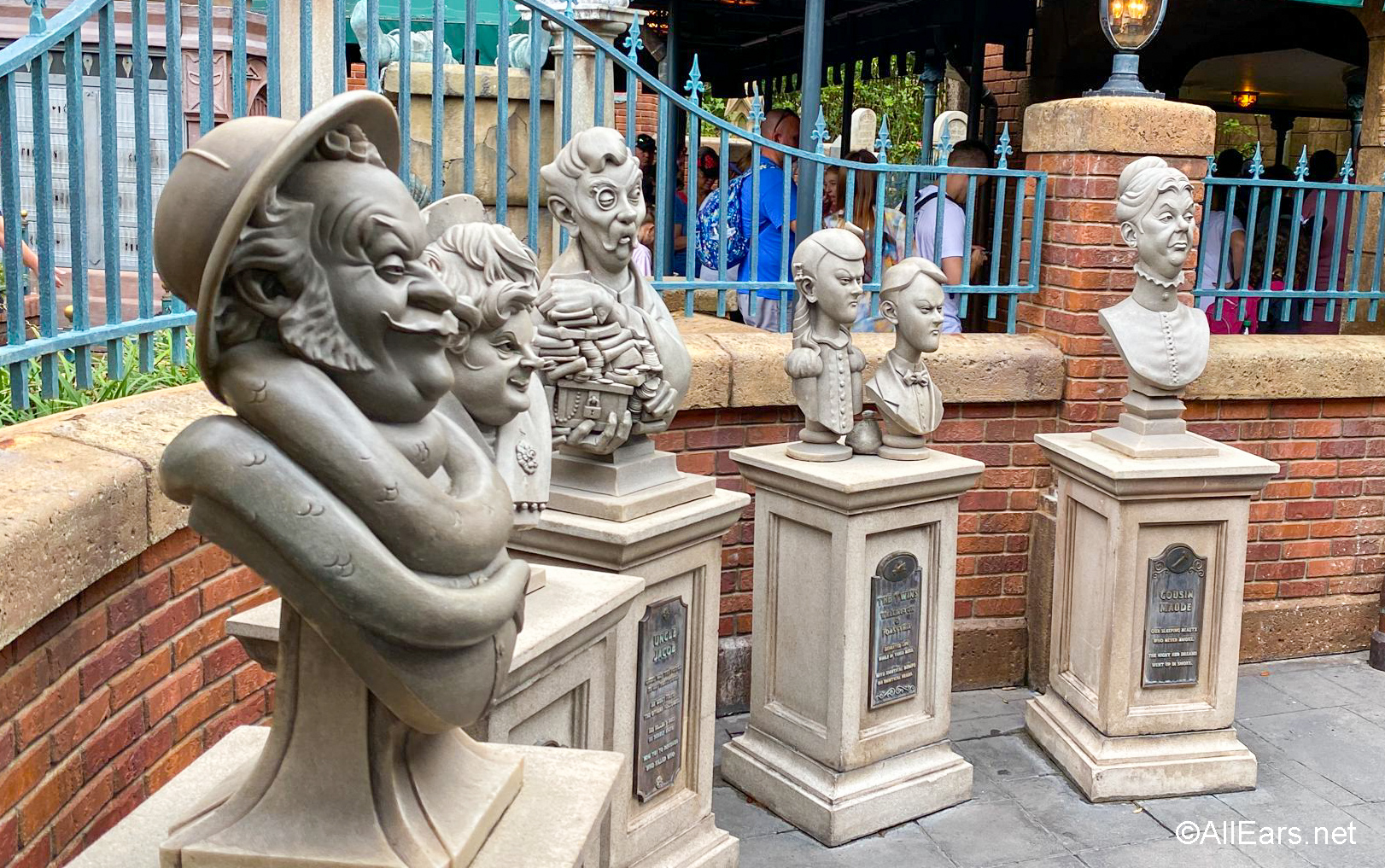 Can't get enough Disney park attraction merchandise? Check out the latest Mickey Mouse: The Main Attraction Series collection here. Not only that, but EPCOT Food & Wine Festival merchandise has dropped online and you can see it all here!
If you're heading to the parks soon, don't forget that park pass reservations are still required for guests — read more about park pass reservations here.
What's your favorite Disney park attraction? Let us know in the comments!