There are some BIG changes coming to the Universal theme parks soon!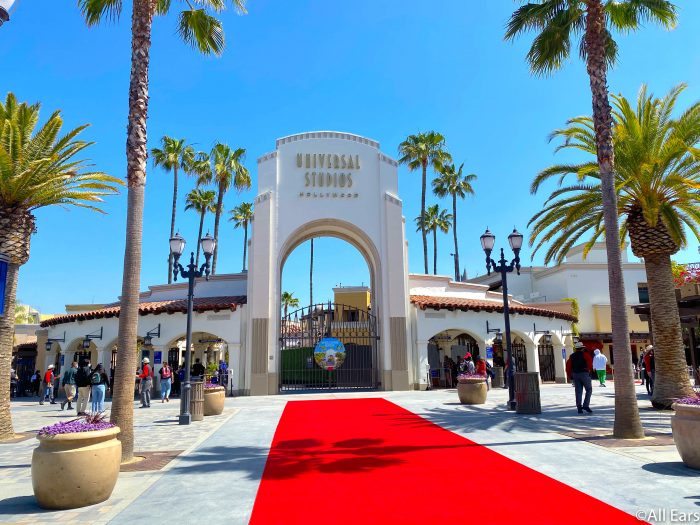 Universal Orlando is building a fourth park currently, called Universal's Epic Universe. It's expected to be complete before summer 2025, and it will be home to new lands based on Illumination films, Dreamworks films, and Nintendo. But…it looks like we won't have to wait quite that long to experience Super Nintendo World in the U.S. — it's coming soon to Universal Studios Hollywood!
Super Nintendo World is already available at Universal Studios Japan (where it's very popular!), and it was previously announced to be coming to parks in Orlando, Singapore, and Hollywood. But it'll be coming to Hollywood FIRST — today it was officially announced that the new land is opening in early 2023!
Get ready, #SuperNintendoWorld is coming to Universal Studios Hollywood in early 2023. pic.twitter.com/pCYaeHgWsq

— Universal Studios Hollywood (@UniStudios) June 2, 2022
And along with the new land, there's a "groundbreaking" new ride! Universal shared footage of MarioKart: Bowser's Challenge, and it looks like every Nintendo gamer's dream come to life.
You've never experienced Mario Kart like this! Ride through iconic courses, throw shells, and collect coins to beat Team Bowser when #SuperNintendoWorld opens at Universal Studios Hollywood in early 2023. https://t.co/293xXB5RDG pic.twitter.com/Ry2q3GhbcO

— Universal Studios Hollywood (@UniStudios) June 2, 2022
With all these exciting changes coming to the domestic Universal parks, it will be hard to choose which coast to visit! We've been watching the construction progress on Epic Universe in Orlando, and despite some legal troubles, things seem to be moving along.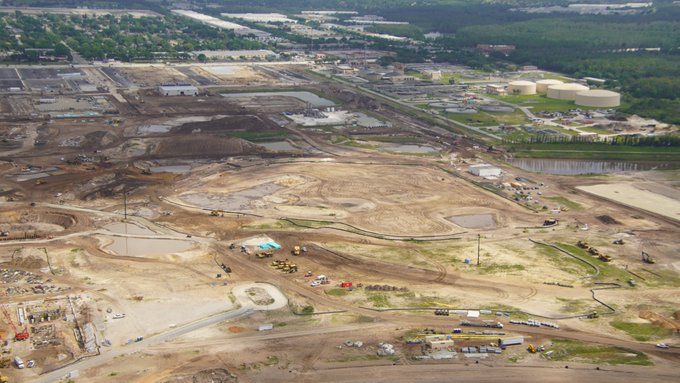 We're interested to see how the addition of Super Nintendo World draws in more guests. Universal parks are currently most famous for the Wizarding World of Harry Potter and Jurassic Park properties. With this new addition, they might appeal to even more guests.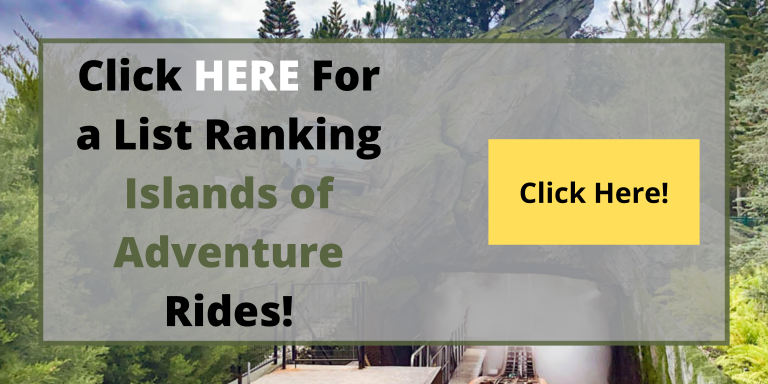 Have you ever been to Universal Hollywood? Tell us in the comments!