Magic Kingdom is home to many things; Cinderella Castle, unique snacks, and classic rides, just to name a few.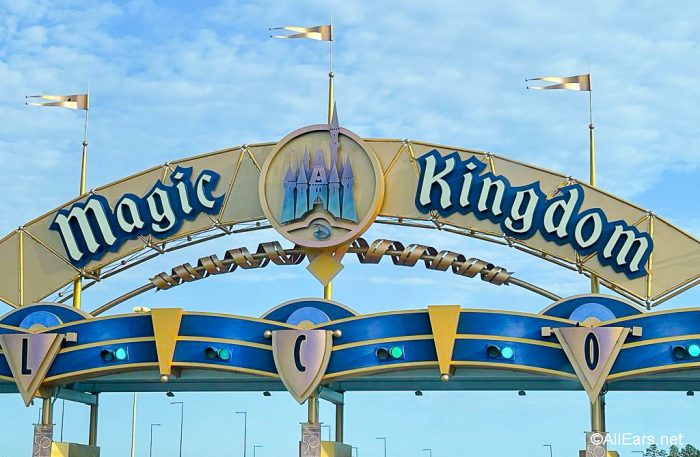 However, many guests enjoy the park's shows and parades just as much as the rides. If you're one of those individuals and will be visiting the park this summer, then you need to know about these 5 experiences changing their showtimes.
The first is Disney Enchantment. The fireworks show is currently offered at 9:20PM each night. The show will continue to be offered at that time through August 7th.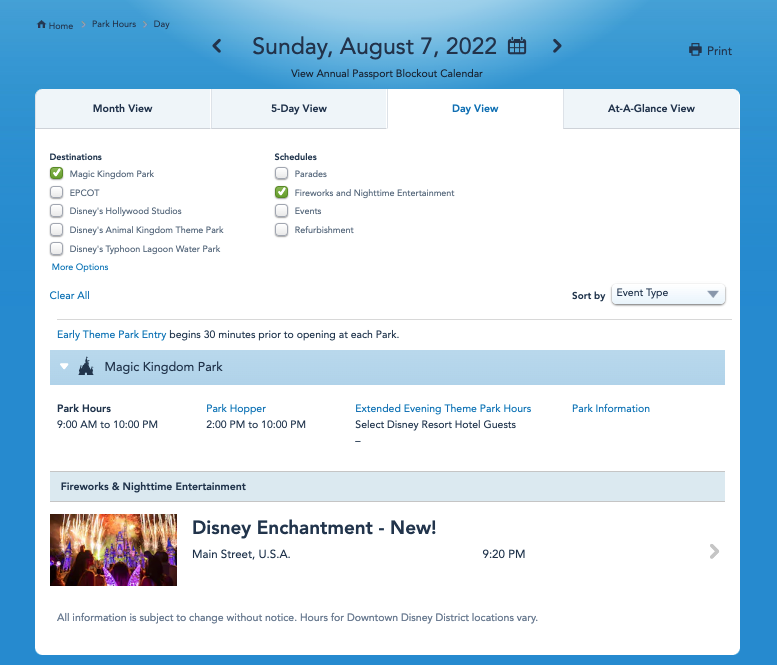 Starting August 8th, 2022, however, the showtime changes to 9PM. That 20 minute difference is something you'll especially need to take into account if you're planning to hop to this park later in the evening and make the show, or if you're hoping to time that dining reservations with the perfect fireworks view!
The second is Mickey's Celebration Cavalcade, and now, you can catch the cavalcade 4 times per day at 10:45AM, 1:30PM, 4:30PM, and 6:10PM.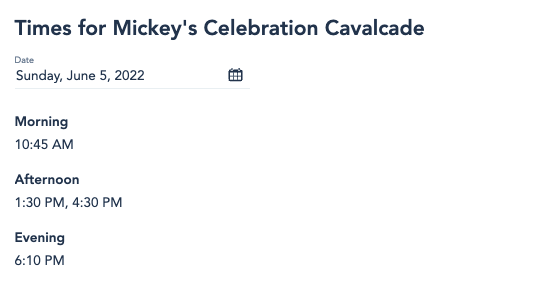 Next is Mickey's Magical Friendship Faire, Magic Kingdom's stage show that takes place in front of Cinderella Castle. Now, you can catch the show at 12:50PM, 2PM, 4PM, 5:35PM, and 7PM.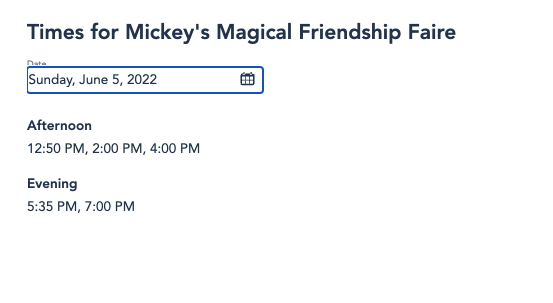 Also, the Dapper Dans changed their showtimes to 9:05AM, 9:55AM, 10:35AM, 11:20AM, 12:50PM, 1:50PM, and 3:40PM.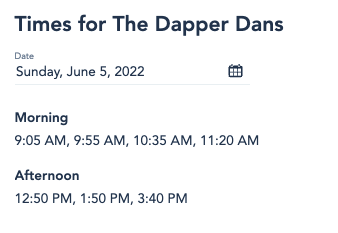 Finally, the Festival of Fantasy Parade will see a small change on 2 days this summer. The parade normally is available daily at 12PM and 3PM. But on both June 7th…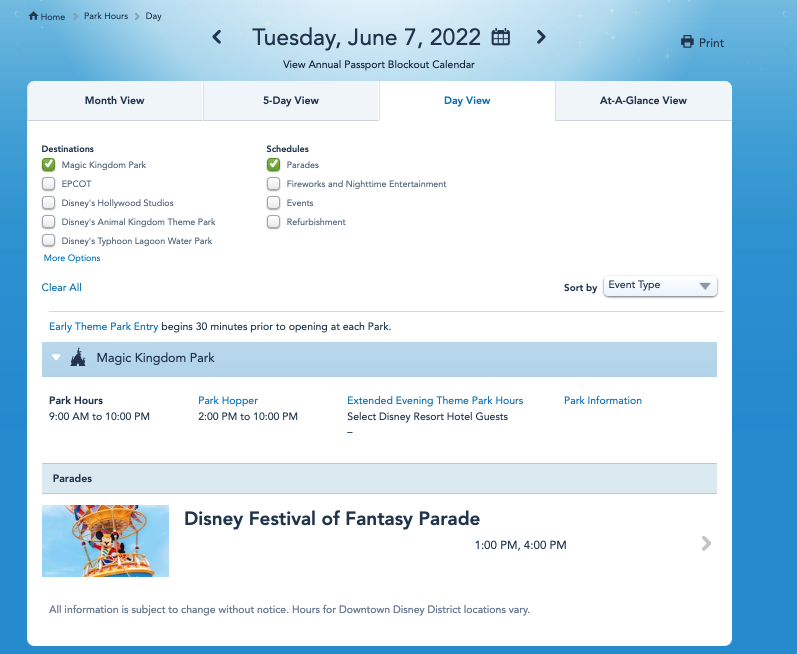 …and June 13th, the parade will be offered at 1PM and 4PM instead.
Keep in mind though that Disney's showtimes change often, and while we do our best to keep you as updated as possible, it's best to check your My Disney Experience app while you're in the parks to see that day's showtimes. As always, stay tuned to AllEars for all your Disney news!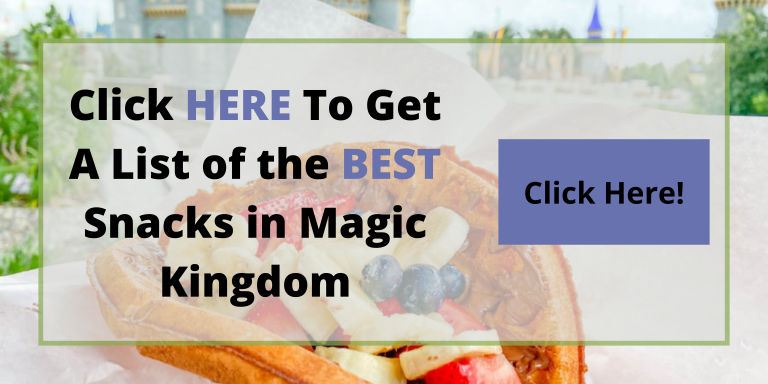 Which Magic Kingdom show is your favorite? Let us know in the comments below!