It's time for another PERFECT morning in Walt Disney World! This time Molly is headed to the trickiest park of them all – Disney's Hollywood Studios.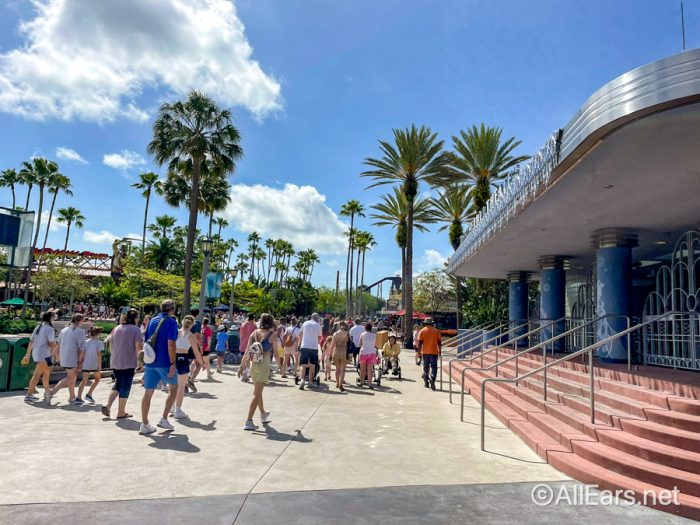 But with a careful plan of Genie+ and Early Theme Park Entry, she's ready to tackle some of the biggest rides in the park! (And of course left room for coffee!)
Click Below to See Molly Use Genie+ for the PERFECT Disney Hollywood Studios Day!