Disney rides often close for refurbishments — sometimes it's for routine maintenance like the annual closure of Kali River Rapids, and other times to completely revamp the attraction, like the upcoming Princess and the Frog retheme coming to Splash Mountain.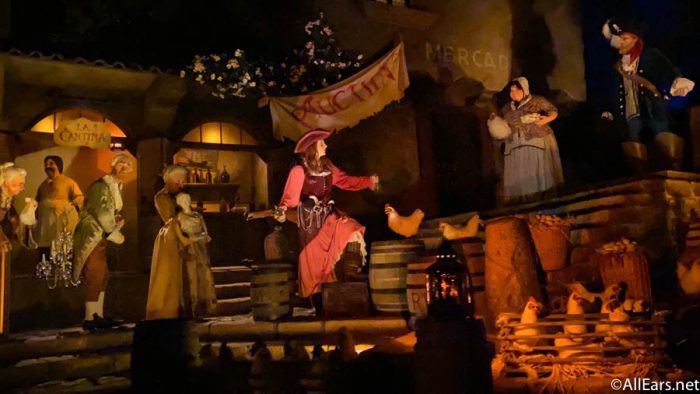 And, it's not just Disney World rides that can be impacted — tons of Disneyland attractions also undergo refurbishment too. Earlier this year it was announced that Pirates of the Caribbean in Disneyland would be closing for a long refurbishment and now it looks like now we know when guests will be able to hop on the attraction once again this summer!
According to Disneyland's calendar, Pirates of the Caribbean in Disneyland Park is set to reopen after its refurbishment ends on June 30th, 2022.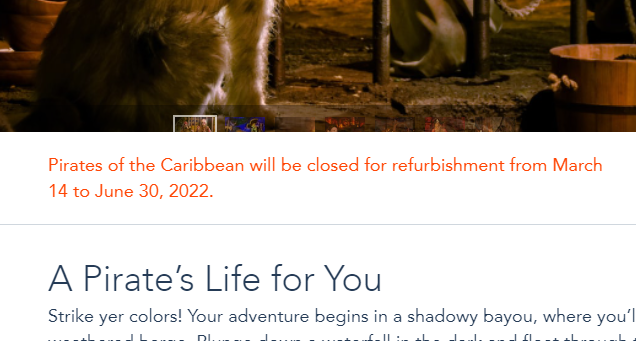 At the moment, the Disneyland website lets us see through July 20th, at which point the website still doesn't list operating hours for the ride. But that could change and be updated soon.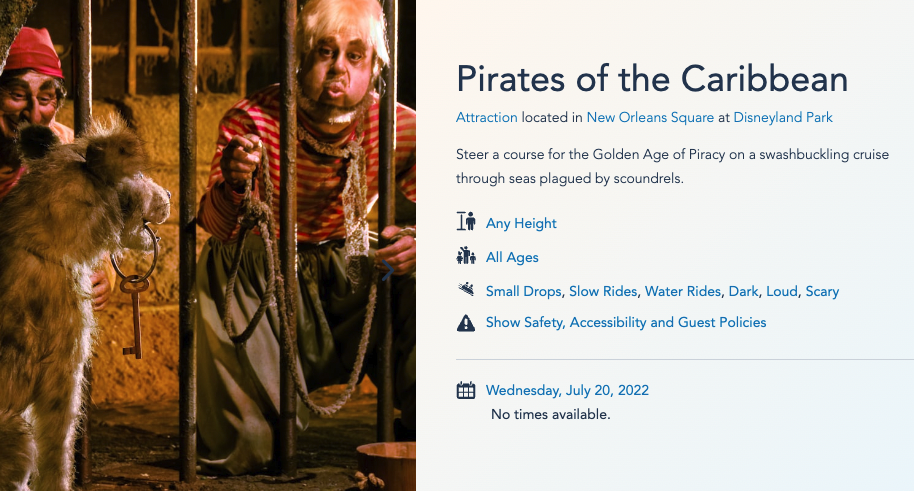 Still, the Orange County Register notes that Disneyland officials have indicated that the ride is scheduled to reopen in early July.
It's important to remember that Disney reopening dates commonly fluctuate as their reopening timelines change, so this date may not stay the same.
The entire area in front of the ride has been going through some pretty heavy renovations, so we're looking forward to seeing what it will look like when it's all done!
According to the Orange County Register, part of the changes involve the queue at this ride. The alterations to the queue will "help traffic flow around the attraction and New Orleans Square." As part of the refurbishment, some of the extended queue arrangement has changed. It used to run along the waterfront walkway, but when the ride reopens, it will go into a different area.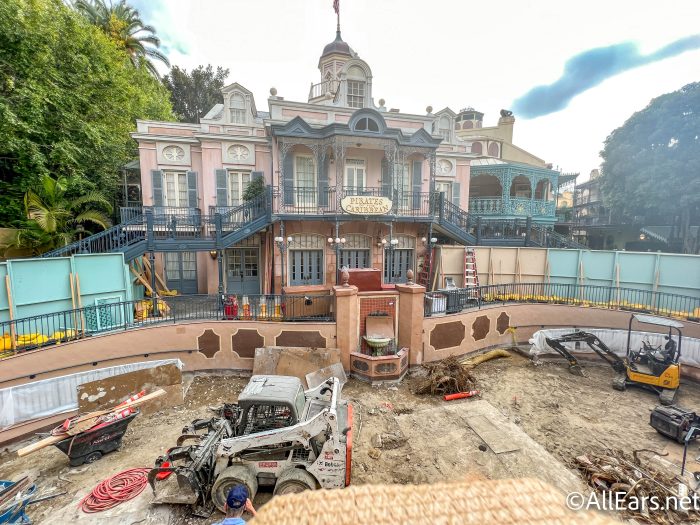 The closure of the attraction also impacted the Blue Bayou Restaurant, but that restaurant has since reopened for walk-ups only. Just keep in mind that your view of the iconic Pirates ride from within this restaurant may be very different until the refurbishment of the ride is done.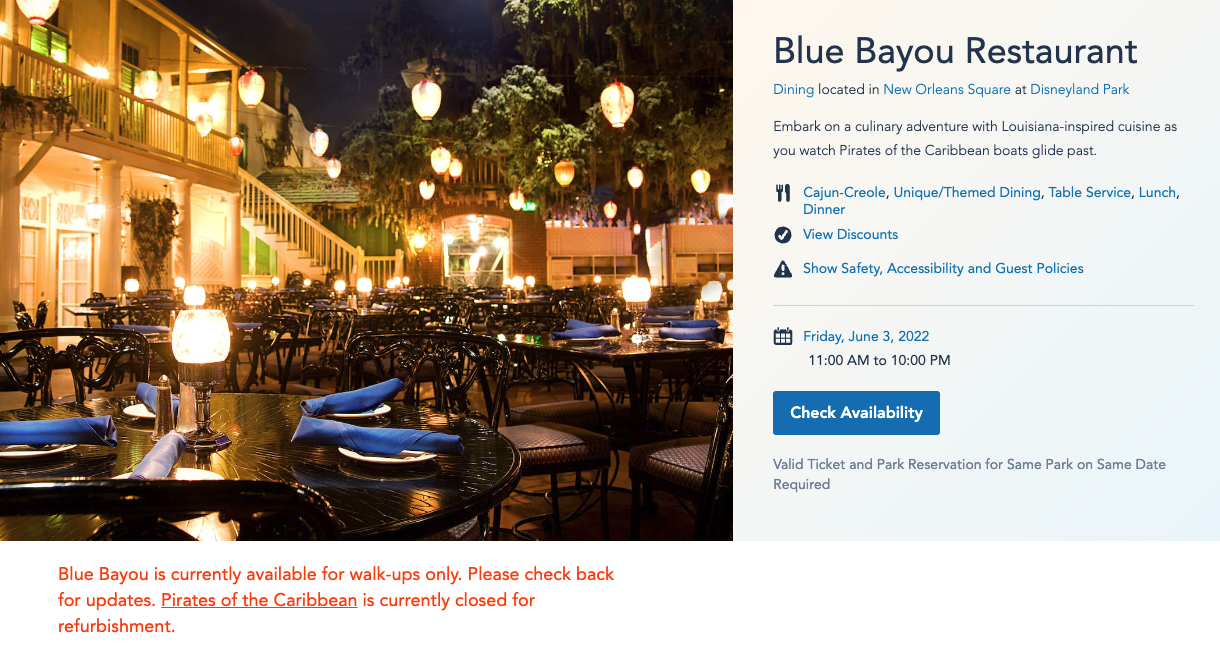 Of course, we'll be keeping an eye out for all the latest updates so stay tuned to AllEars!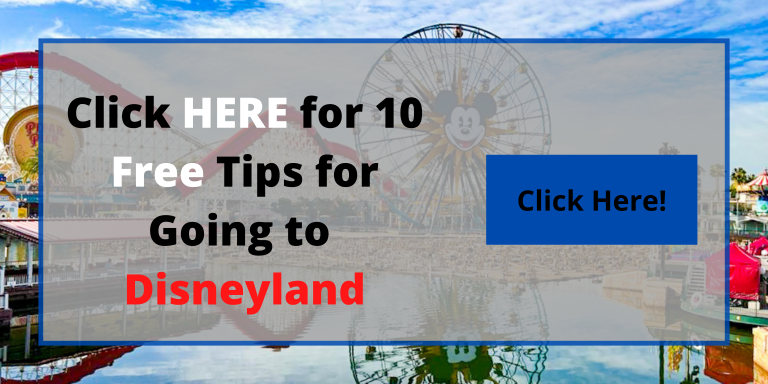 What is your favorite Disneyland ride? Let us know in the comments!