Those of you out there who live for thrill rides: you might want to listen up! At both Disney World and Disneyland, we like to look out for any upcoming closures and refurbishments so that you know what to expect during your trip. It can be pretty disappointing to get all excited about a particular ride and rush over to it, only to find out that it is closed.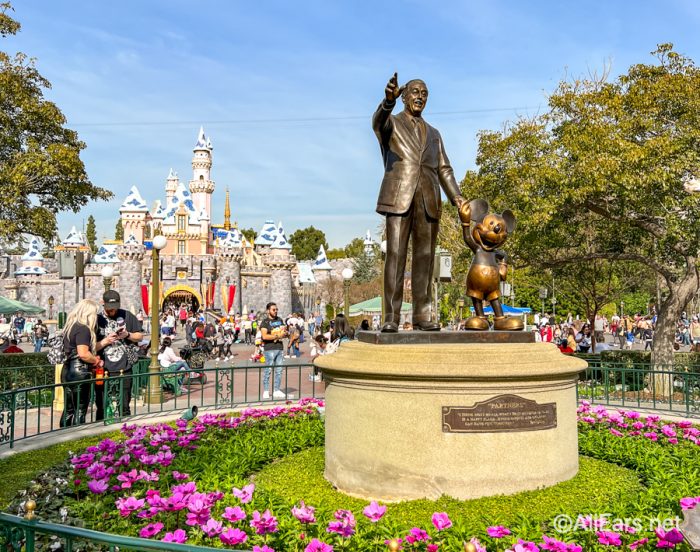 So today we take you to a very popular Disneyland attraction that has officially closed for a short refurbishment. Let's take a look!
Starting today (February 28th) the Matterhorn Bobsleds has temporarily closed for refurbishment at Disneyland Park.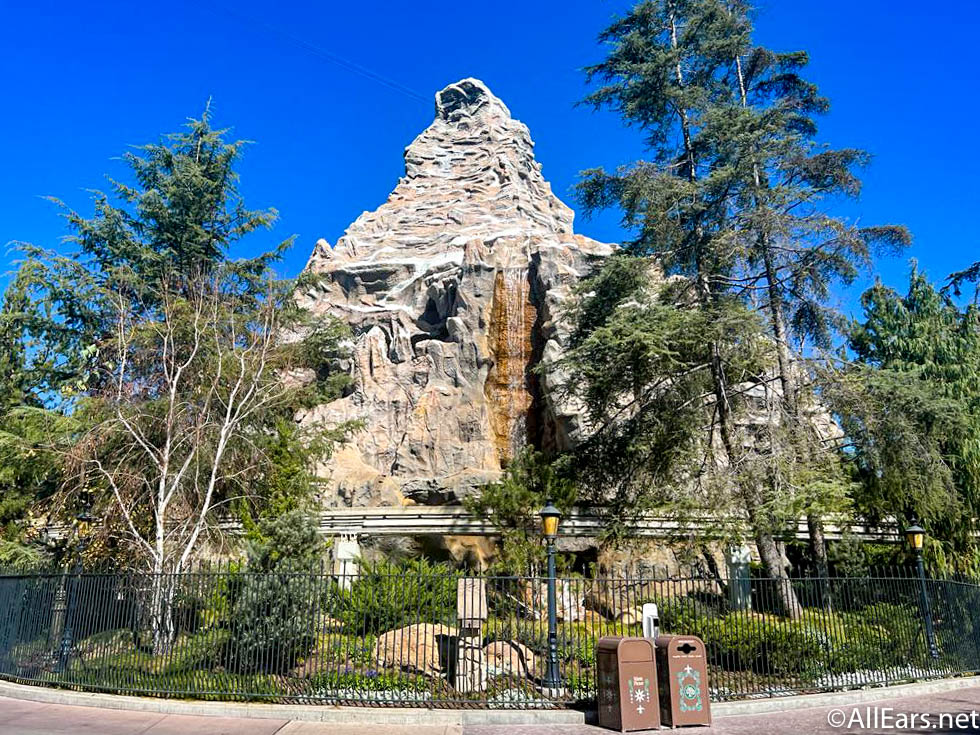 We stopped by the attraction and saw Cast Members outside speaking with guests. The Cast Members are available to inform guests of the closure and answer any questions they might have. You can see there was a gate also placed in front of the attraction to block guests from entering.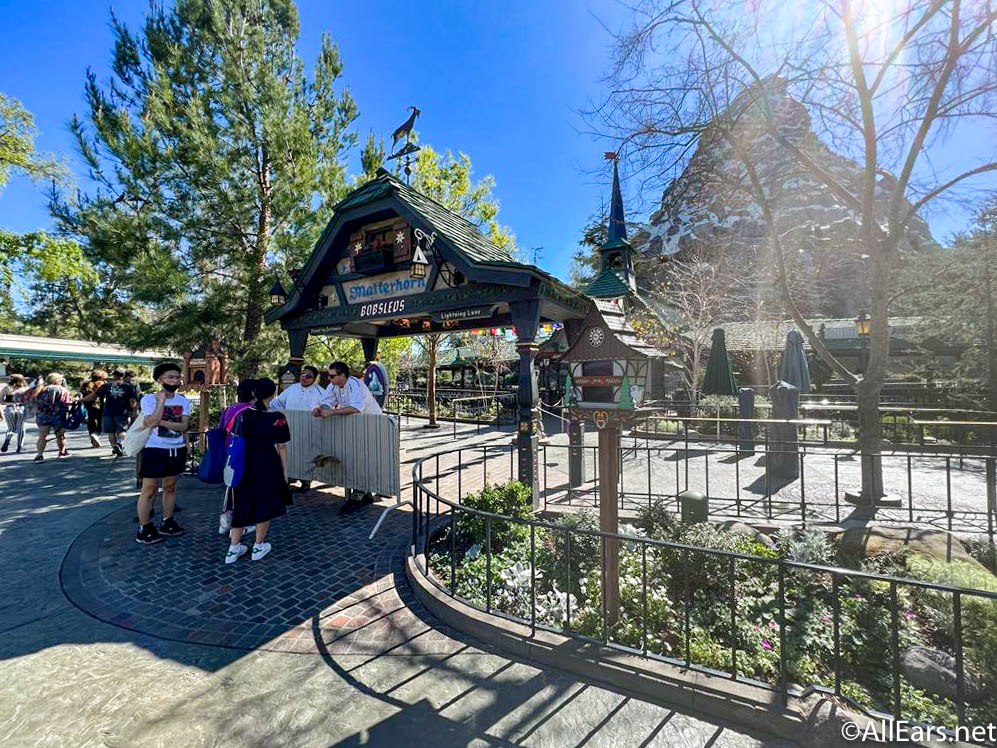 The queue space was empty — totally expected considering it's closed (of course!) but it's still quite the sight for this popular attraction!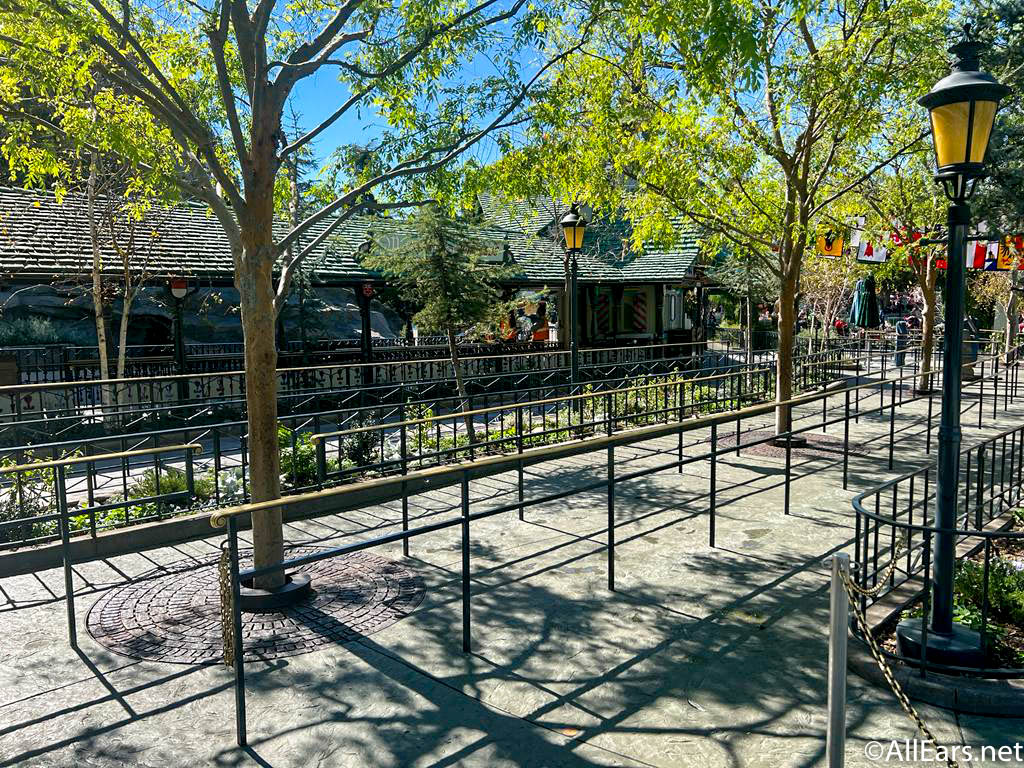 We could see some vehicles stacked up on the path the attraction would normally take to go pick up guests and get on its way.
You won't be able to hop into these ride vehicles for now!
But, don't get too sad! This refurbishment is currently set to be quite short. At the moment, it appears the closure will only last through March 4th. Currently, the Disney World website shows operating hours for the attraction starting on Saturday, March 5th. We also spoke with a Cast Member who said it would be closed until Saturday.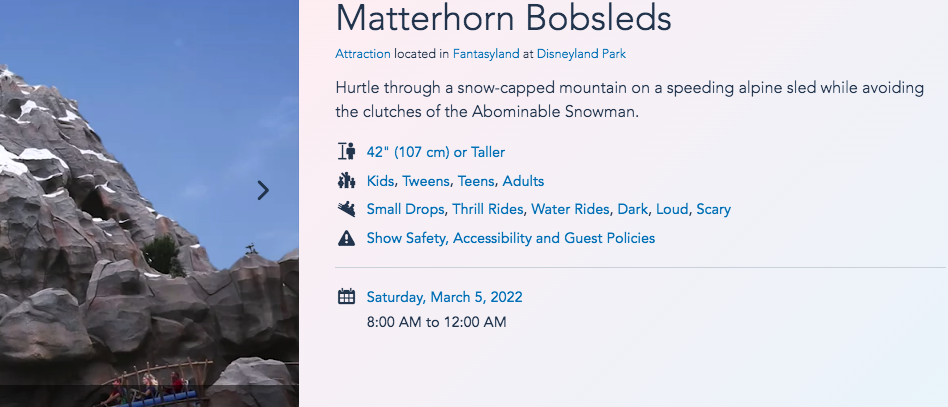 Of course, keep in mind that the completion date is subject to change. We'll be sure to look out for any changes on the Disney calendar!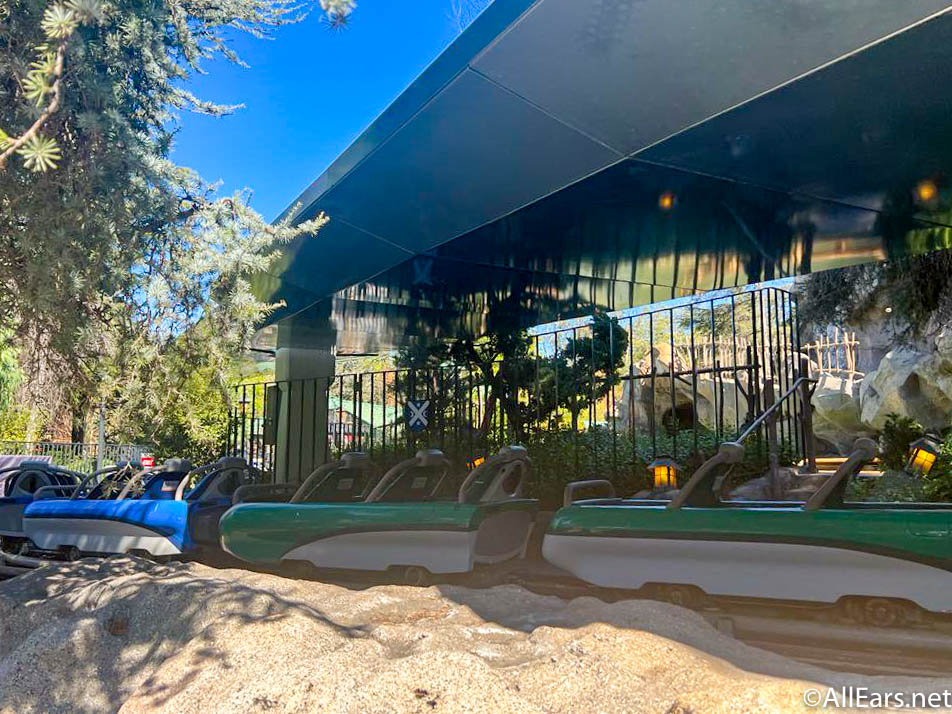 If you've got a trip to Disneyland coming up soon, you might want to take a look at all the closures that could impact your trip. Luckily, there are tons of other attractions in Disneyland and Disney California Adventure Park to keep you busy until this popular one welcomes guests again! In the meantime, stay tuned for all the latest Disney news, reviews, and more.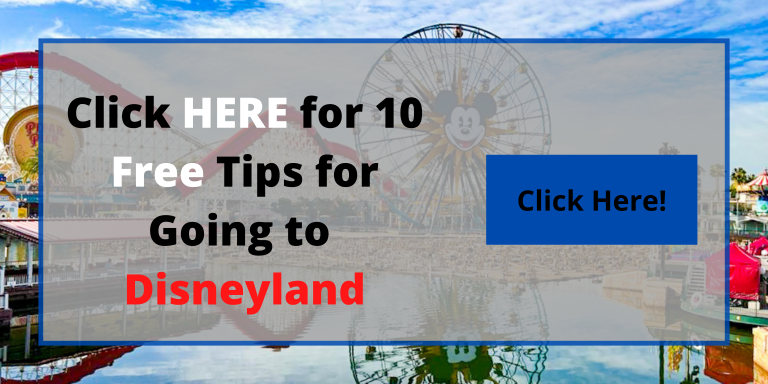 Have you ever tried the Matterhorn Bobsleds attraction? Let us know in the comments!